Beantown is a vibrant reminder of our nation's history. The people are just as lively and forward-thinking. Come and celebrate it in the best bars in Boston.
When in Boston, eat as much seafood as possible and drink as much beer. Just not at the same time. That sounds like a deadly combination. Take one thing at a time and explore this giant outdoor history museum. One of the best ways to chat up the locals is by visiting the best bars in Boston. Make sure to grab a classic cocktail along the way.
Here Are the Best Places to Grab A Drink
Drum roll, please! We roamed the streets of Boston for you and scoped out the best places to grab a drink in the city. From a smudged napkin to this official write up, the list has traveled all the way across the coast just for you.
1. Bleacher Bar
Credit: Bleacher Bar / Facebook
Come for the brew, stay for the view. Beer-loving Sox fans hearts will skip a beat at this unique bar beneath Fenway Park's bleachers. This is Landsdowne Street's greatest attraction hands down. Guests enjoy a great view of centerfield, excellent food, drinks, and service all just a few feet away from the Ted Williams Red Seat. Bleacher Bar's reputation for excellence has earned it a title as one of the most exceptional sports bars in the world.
2. Lookout Rooftop and Bar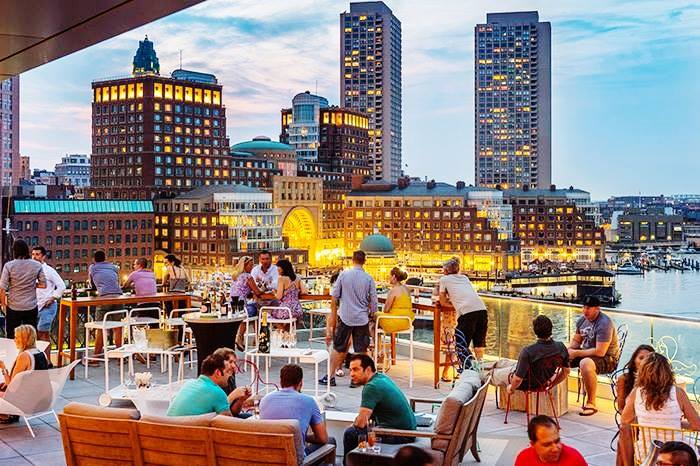 Credit: Lookout Rooftop and Bar
The Envoy Hotel harborside rooftop lounge offers cocktails, small plates, and sweeping scenery. Innovative like the community they serve, Lookout Rooftop and Bar's space is buzzing and brilliant. It outshines its entire class. Guests enjoy a beautiful view of the city.
While the views are great, it's just a cherry on top. People come for the food and drinks as a first thought. Handcrafted and highly creative, these kitchen concoctions are a pure delight. Drinks from small-batch distillers, rock star breweries, and single vineyard labels all make the list of must-try beverages. Accompanying the drinks, the ambiance brings a lively mix of bold spaces and private nooks where friends and lovers alike can spend the evening.
3. Lolita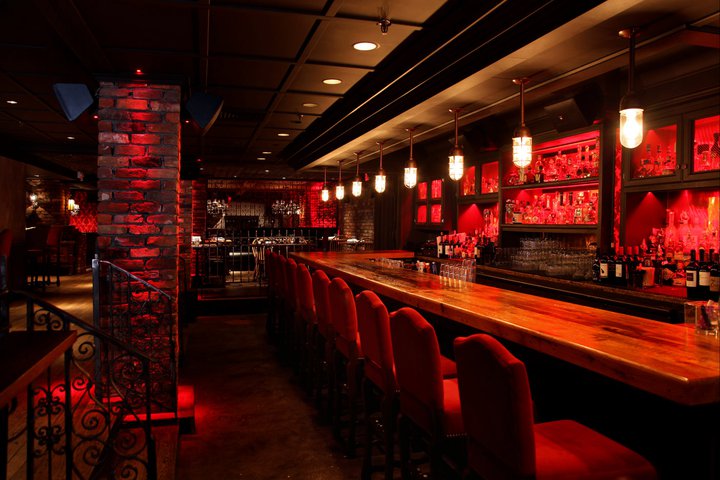 Credit: Lolita / Facebook
This vibrant, trendy lounge offering Mexican-inspired eats & a lengthy tequila list amid Gothic decor. Come and grab a seat at a bustling neighborhood cantina loud with laughter. Lolita offers two locations, one in Back Bay and the other in Fort Point. We've never seen such an interior of a bar quite like this before.
A dramatic, dark and rustic space is intimately lit with Murano glass chandeliers, custom stained glass, and the flicker of candles. Rich colors compliment luxurious leather seats and ceilings adorned with skulls make for a chic Venetian backdrop. No matter where you sit, you'll feel like you're in a VIP lounge. This lively, youthful space offers all you need for a good night out.
4. The Hawthorne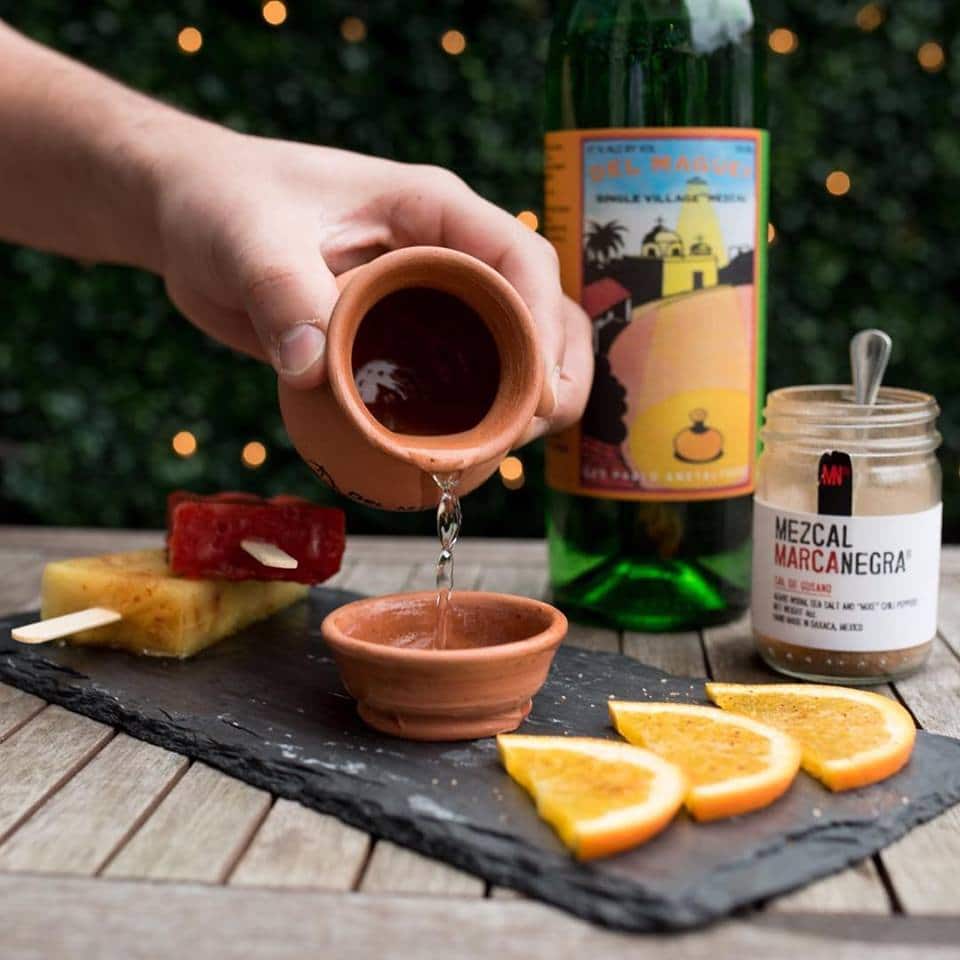 Credit: The Hawthorne / Facebook
Come and enjoy craft cocktails served in a snazzy hotel setting that feels like a modernist living room. There's something truly special about The Hawthorne bar. From the moment you walk in through the doors, it's clear that they champion the transformative power of conviviality.  Here, art, music, and friendship come together over a shared love of drinks and a pursuit of new possibilities. Treat yourself to a Sonoma County Chardonnay and mull over your dreams with those you love most.
5. Precinct Kitchen + Bar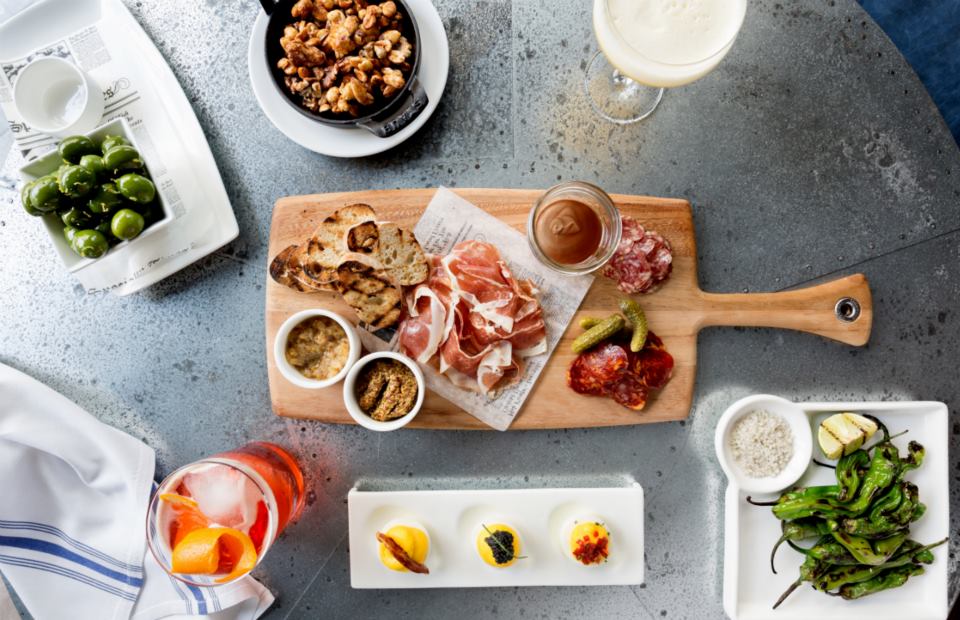 Credit: Precinct Kitchen + Bar / Facebook
In a nutshell, Precinct is undeniably Boston. You'll find this contemporary American eatery inside a hotel with a seafood focus & patio seating. Focused on creating classic favorites, both food and drink are approached in a way both celebrates the city's heritage and expands upon tradition.
Offering up both Bostonian favorites and classic cocktails, the menu plays off of both the standard and innovative. Housed in the historic Police Headquarters on Berkeley Street, this restaurant celebrates Boston's past and culinary future.
6. Darryl's Corner Bar & Kitchen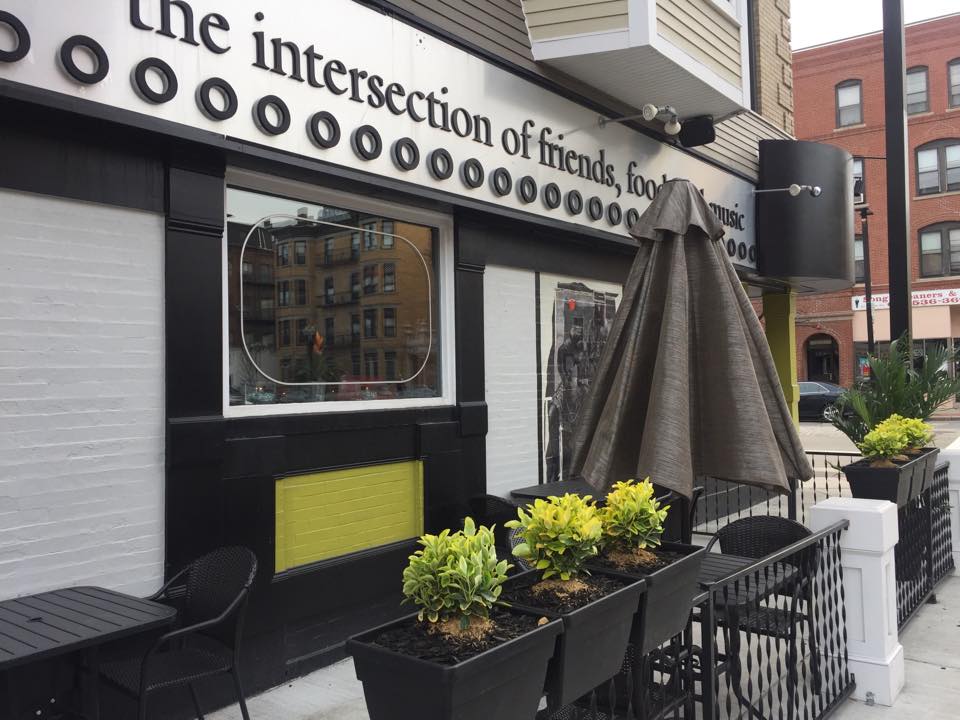 Credit: Darryl's Corner Bar & Kitchen / Facebook
This laid-back spot is perfect for old-fashioned Southern eats, live jazz, and a buzzing Sunday brunch. Okay, so it's technically more of a restaurant than a bar. The food and cocktails are amazing here. When you're looking for some soul and spice, look no further than Darryl's.
Known by the locals as DCBK, this little joint serves up the best comfort food and mixed drinks on this side of Boston. Tuesday through Sunday, come and enjoy a big menu full of southern flavor.
Related Article: Spend Your Summer In Boston This Year
7. Samuel Adams Brewery Co.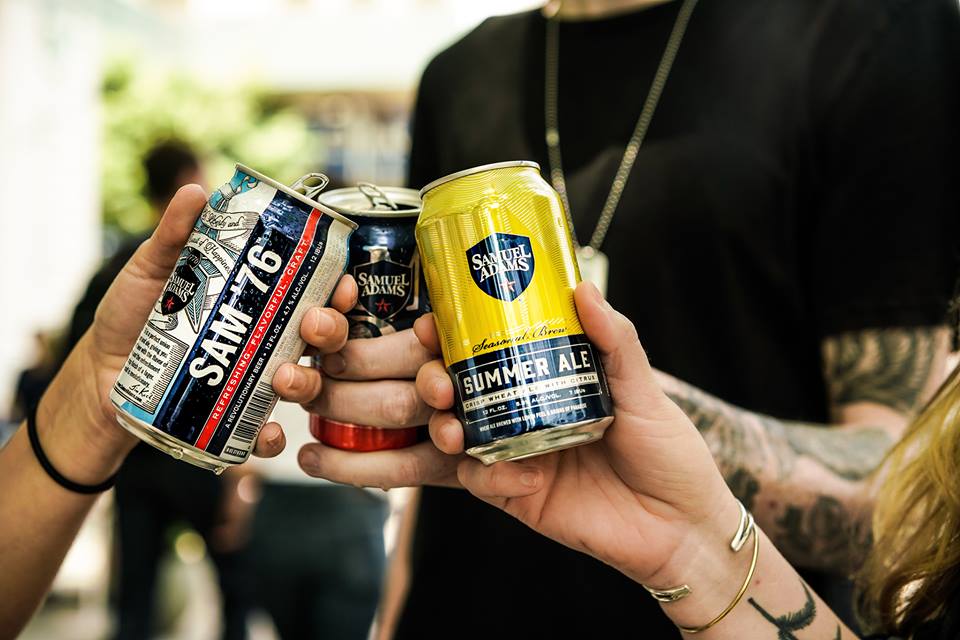 Credit: Samuel Adams Brewery Co. / Facebook
While in Beantown, this is a must. While it's technically not one of the best bars in Boston (it's a brewery), we don't care. Taking a tour of the Samuel Adams Brewery is one of our top things to do in the city. You won't find these Boston brews anywhere else!
Of their national breweries, this one is where the taste testing happens. Yes, that means you can sample delicious beers on the very grounds where they are born. Want to know the best part? The tour is entirely free. Yes, you read that right.
Delicious, innovative, high-quality beer is yours to sample at no cost. To add a cherry on top of the perfect afternoon, head to the store to buy some beer that's only available in Boston. If you're a brew lover, this should be your top stop.
8. Hayley.henry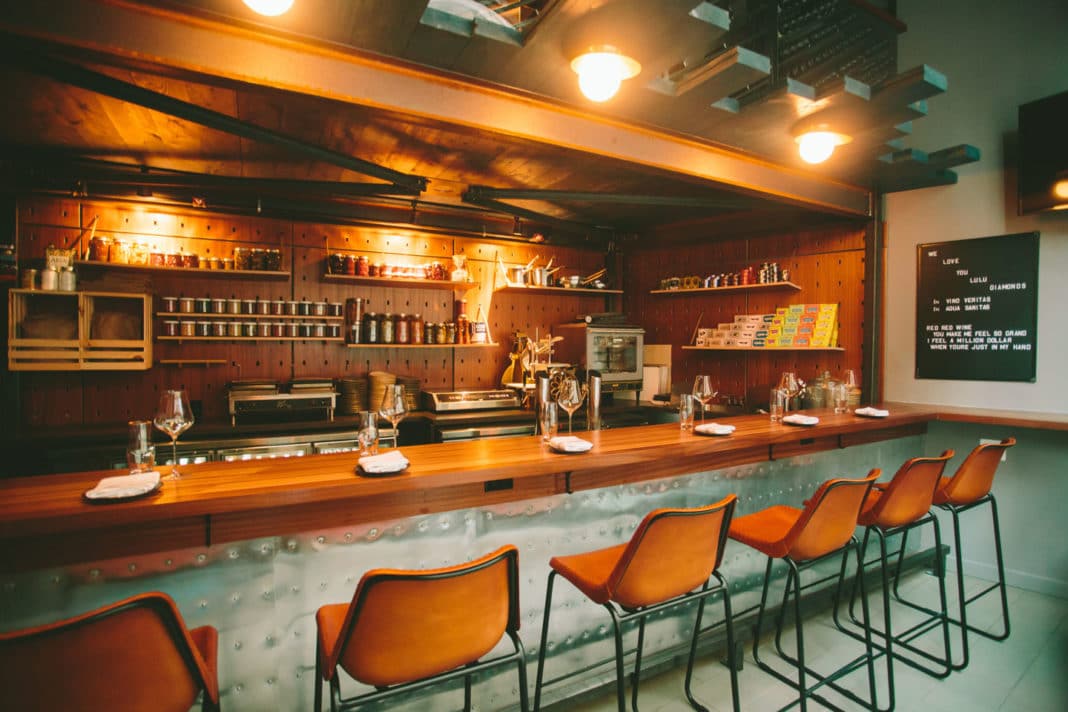 Credit: Haley.henry
This isn't your run of the mill wine bar. Come and see for yourself. Hayley.henry offers some of the most unique selections of wine from around the world. You're not gonna find this stuff bottled up in stores.
Choose from various glasses of delightful flavors and enjoy the tastes from each bottle. Don't get us wrong though. While the wine is great, it's not the only draw. This lovely little joint also offers delicious food fit to satisfy your appetite for something fresh and delicious. Sample their amazing tinned fish (aka the house specialty) or opt for a melt-in-your-mouth charcuterie platter.
​9. Spoke Wine Bar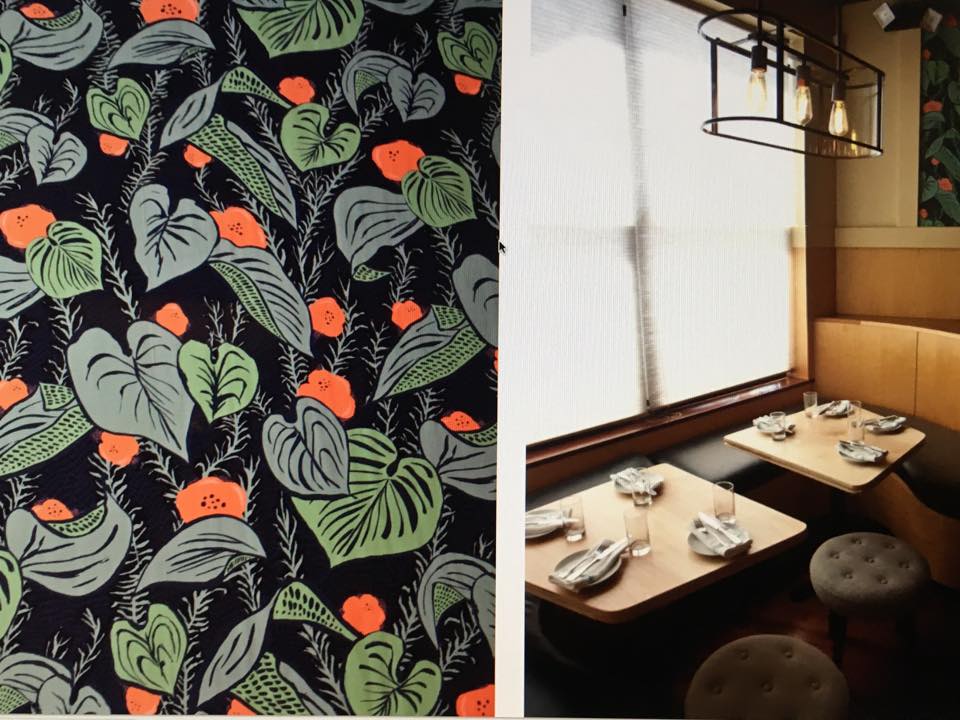 Credit: Spoke Wine Bar / Facebook
Are you a fan of high-quality wine? Do you like supporting local industry? If you said yes to either one of these questions, we're sure you'll love Spoke Wine Bar. This place delivers nothing but the best mouth-watering menu and amazing ingredients. Take a look at the menu and choose from creative small plates and a diverse list of beverages.
In the mood for a cocktail? Try out the savory "Pimm Spoke" featuring Pimm's rhubarb and citrus. Would you rather have a glass of wine? Choose from a wide selection of red, white, rosé, and even sparkling bottles.
Last but certainly not least, pair your beverage of choice with an indulgent plate of fried oysters. Thanks to a delicious menu and the satisfaction of supporting local fare, you're guaranteed to love an evening at Spoke. This is definitely one of the best bars in Boston.
10. Eastern Standard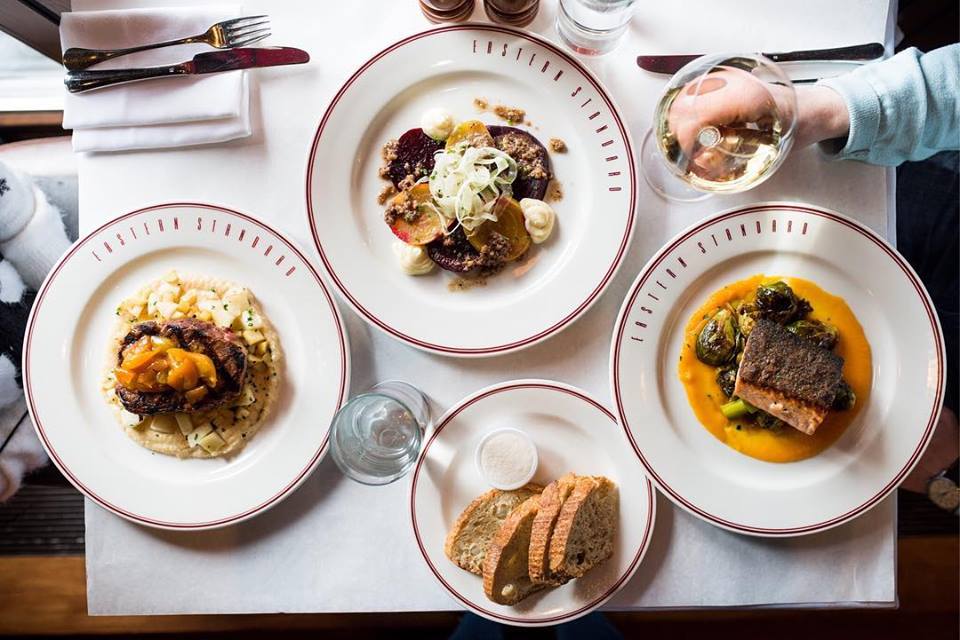 Credit: Eastern Standard / Facebook
This happening scene stars masterful cocktails and modern brasserie fare in a glamorous atmosphere. It's easy to mistake the Eastern Standard as just a lively dinner spot. But don't get it wrong. It's also one of the best bars in Boston. While it's true that the atmosphere looks like a French Brasserie and they'll feed you before a Red Sox game, their ultimate goal is just to make you feel at home. So pull up a chair and do just that.
We love the no pretense, no fuss character of this joint. The guest experience is championed. So, dive right into the dishes and drinks. They all have a great story to tell.
11. Silvertone Bar & Grill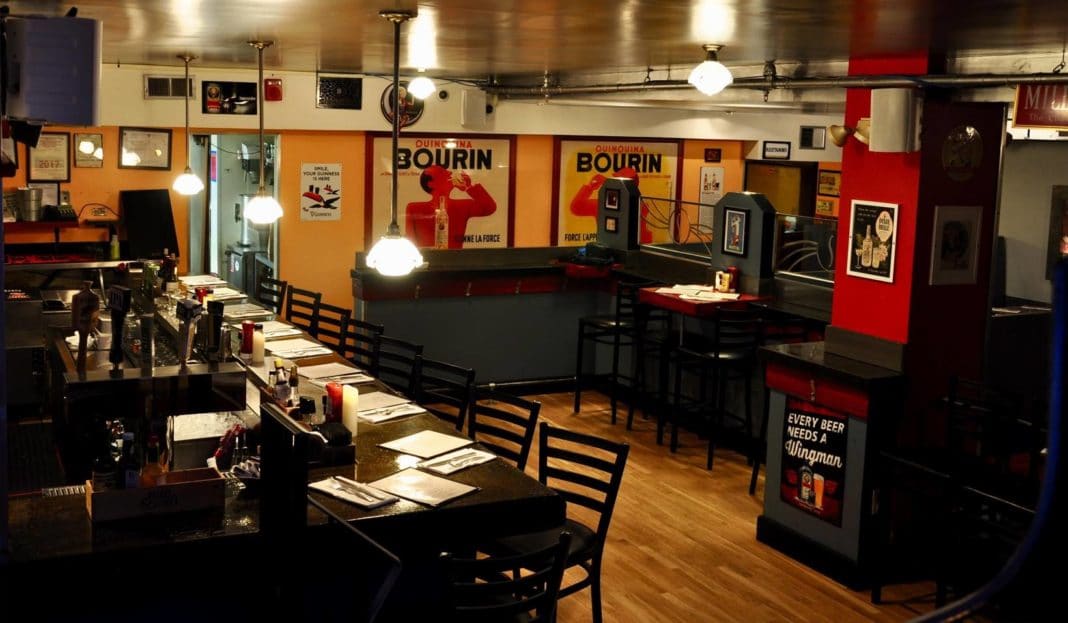 Credit: Silvertone
Comfort food & specialty cocktails complement a cozy subterranean locale with a retro vibe. If you ask us, this is one of the best bars in Boston. Silvertone Bar & Grill has been keeping guests happy ever since they opened their doors in 1995. You can find them in the Downtown Crossing area of the city on Bromfield Street.
12. Liberty Lobby Bar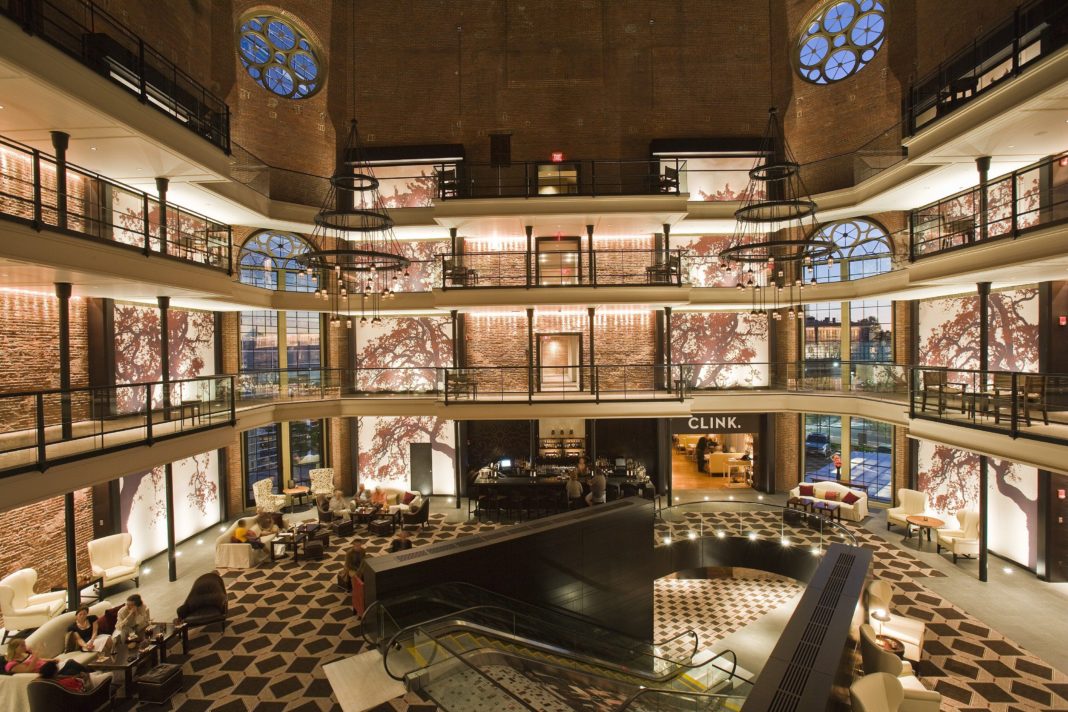 Credit: Liberty Hotel
An upscale bar in the Liberty Hotel this lobby bar features rich interiors, soaring ceilings, and equally elegant cocktails made with house-infused liquors. Open nightly, you'll find it swarming with urban dwellers and hotel guests enjoying the energetic spirit of Boston's nightlife.
While you're there, we highly recommend trying out the Cuban pulled pork sliders and addictive spicy mixed nuts. The cocktail list might take just a tad longer to choose from. A well-curated wine and cocktails list feature house-infused liquors and changes often to reflect the whimsy of the service-oriented bartending team. The bar is open from 11 AM to 2 AM daily. Please see their website for further information on dress code and reservations.
13. Drink
Credit: Drink / Facebook
It's all in a name. But in all seriousness, lines form for innovative, tailor-made drinks at this stylish, menu-less cocktail landmark in Fort Point. As one of the best bars in Boston, Drink is entirely dedicated to the craft of the cocktail. Blending time-honored techniques with innovative new methods, each creation represents only the finest craft and ingredients. You'll also find a thoughtful collection of white, red, and sparkling wines, as well as various types of craft beer.
Book Your Trip to Check Out the Best Bars In Boston
We hope you enjoyed reading through our picks for the best bars in Boston. This city truly has so much to offer in every way. If you've been to Beantown before and have some favorite pit stops that didn't make it on our list, feel free to let us know. We're all ears!
Related Article: Best Rooftop Bars In NYC You Could Dream Of