Plan a trip to catch the northern lights this year with Icelandair.
Summer is speeding by, and that means that fall is right around the corner. Autumn traditionally marks the beginning of northern lights season in north countries. Of course, the general lack of daylight during the fall and winter months create optimal opportunity to view the northern lights.
Iceland remains one of the best places to view the northern lights. If you have got your eye on this spectacular country, then you are in luck. Icelandair just announced a promotional package for those interested in spotting the lights this year.
Icelandair's Iceland Northern Lights Getaway package is the perfect way to score an all-inclusive vacation.
The trip dates include October 1 through January 31, with exception of November 6-12 and December 19-January 9.
This trip even includes airfare with Icelandair. The flight flies directly to Reykjavik. Applicable airports include: Baltimore (through December 13), Boston, Chicago, Cleveland, Dallas-Ft. Worth, Denver, New York City, Newark, Philadelphia (through December 14), Portland (through December 10), San Francisco, Seattle and Washington DC. Of course, travelers get one checked bag and one carry on item.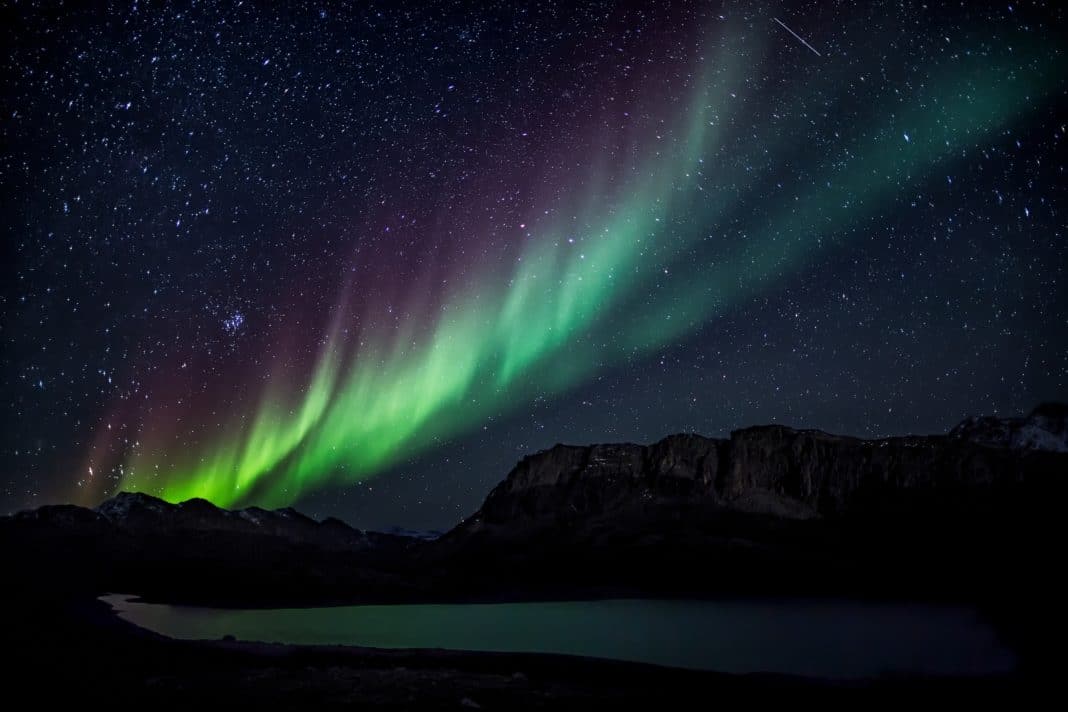 The Iceland Northern Lights Getaway package also includes three nights at Center Hotel Plaza; a Northern Lights Hunt evening tour; a Golden Circle District tour; and any taxes. There is also breakfast available at the CenterHotel Plaza, CenterHotel Miðgarður, and Canopy Reykjavík City Centre. The Northern Lights Hunt evening tour offers direct pickup and drop off with a WiFi equipped coach.
You can score all of this for just $649 per person with Icelandair. The pricing is per individual, and is nearly half the cost of normal trips to Iceland.
Book your Northern Lights Getaway today and start looking forward to an incredible adventure this coming fall or winter.
Related Article: Visiting Iceland is a Travel Trend for 2018