Take the time to commemorate Chinese New Year in 2019.
As the Western New Year begins, it is high time to start planning your upcoming adventures. If you have some extra vacation saved up, then consider taking a trip this February. While the late winter months might not feel ideal for traveling, the numerous special celebrations make up for the weather conditions. Chinese New Year, in particular, is an internationally celebrated event. Occurring during the first week of February in 2019, the celebrations ensue in honor of the changing of the seasons. In modern China, Chinese New Year is simply referred to as the Spring Festival. This celebration is an exciting time in Chinese culture.
Celebrating Chinese New Year in Asia is an experience like no other.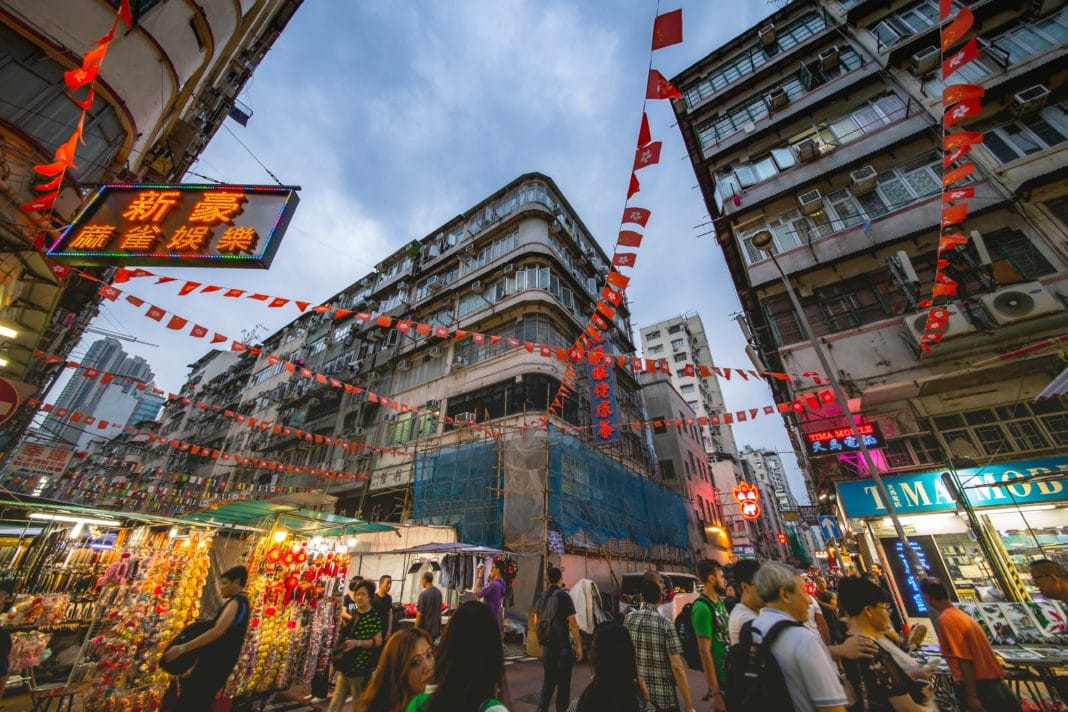 Kick off the Year of the Pig in the best way possible by spending it in Hong Kong. This particular destination is widely known for its energetic celebrations of China's most popular holiday. You have from February 5th through the 19th to enjoy the traditional practices of Chinese culture. The colorful parades and delicious streets foods all add to the magic of the holiday. Expect to see homes covering in an array of paraphernalia, designed to ward off evil spirits. Take the time to visit Asia and enjoy a truly immersive experience into this ancient cultural tradition.
If you can, try and stay in Hong Kong until February 19th, as that is when the famous Lantern Festival kicks off. The perfect way to conclude the welcoming of a new year is by launching beautiful paper lanterns into the evening sky. Let the enchanting moment take your breath away as you contemplate your personal dreams and goals for the upcoming year.
Related Article: Want to Visit Asia? China Could be the World's Number One Destination by the Year 2030