This revolutionary mode of transportation is taking bus travel to the next level.
Battery life is a big deal in today's world. With the high maintenance nature of modern day technology, many of our devices are lucky to make it an entire day on a single charge. It might surprise you to know that there are now buses that can do just that. The recent movement towards more environmentally friendly forms of transport is resulting in some pretty impressive innovation.
Be one of the first to ride an electric bus.
When considering public transportation methods, it's important to not forget their inevitable environmental impact. The immense size of regular buses, as well as the frequency they are used, can both have negative environmental effects. Fortunately, more and more transportation modes are taking a chance at going green. Ideally, the days of harming the environment with transportation will soon be far behind us.
Already, many major cities like London and Shenzhen are making the switch to greener forms of public transport. Diesel operated buses replace traditional gas operating models in numerous places around the world.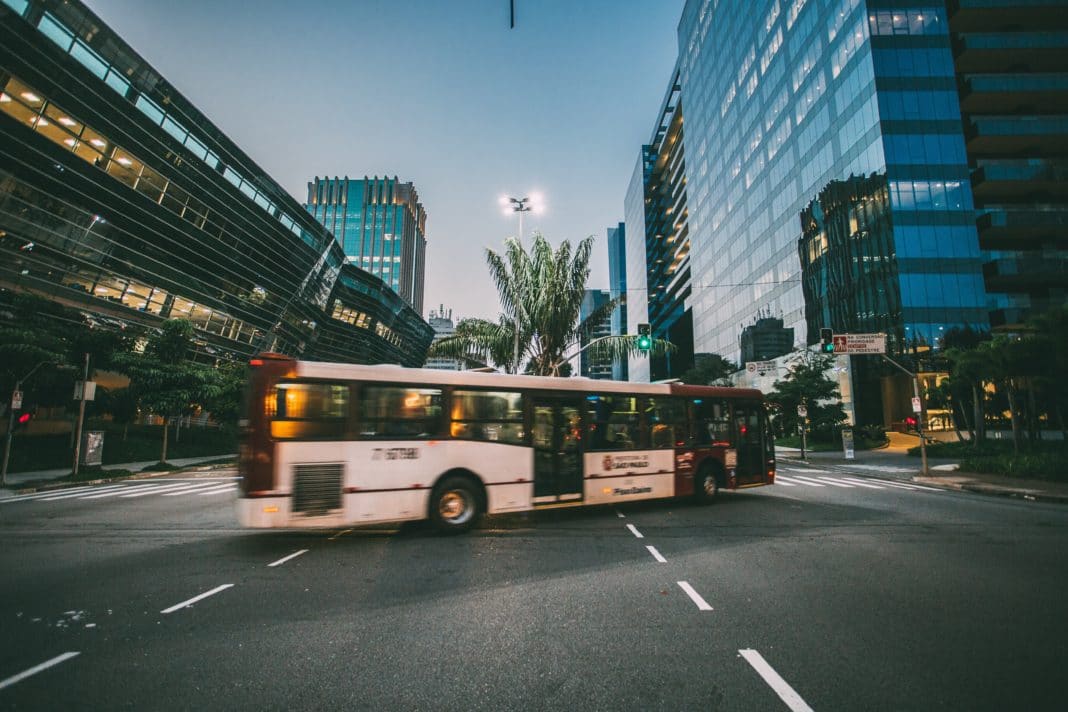 Another up and coming design is the electric bus. Reportedly, China's populous city of Shenzhen already operates over 10,000 electric buses throughout. Of course these futuristic vehicles are designed to maximize efficiency. Even more recently, California based company Proterra specializes in the design of electric buses. Like the Chinese cities, the United State may join in on the electric bus movement.
Will you be one of the first travelers to take a journey on an electric bus?
Look into the expansion of electric buses at an area around you. We can only hope that green vehicles become an integral part of everyday life in the United States as well as around the globe.
Related Article: Electric Bus Sets a New Record