While traveling broadens the mind, the Panasonic Lumix ZS50 is there to capture every detail.
Broaden your horizons with this well-equipped wide range camera. Capture any subject, even in low light. If you're new to photography and looking for a good point and shoot camera, the Panasonic Lumix ZS50 is a great little travel accessory.
In recent years, manufacturers of point and shoot cameras have been fighting an uphill battle. With increasing sophistication in the smartphone market, particularly with the release of the iPhone X and Google Pixel 2, more travelers than ever are turning to smartphones for their photo and video taking needs.
Hoping to change this trend, camera manufacturers are cramming more detail than ever into point and shoot cameras, hoping that their portable size and capacity for a far optical zoom will change the minds of consumers. Just over a year ago, Panasonic launched the Panasonic Lumix ZS50 and it just might be the game changer that point and shoot camera manufacturers need.
Panasonic Lumix ZS50 Features & Benefits
While at first glance, the Panasonic Lumix ZS50 might look similar to its predecessor (the ZS40) with the exception of a new grip. However, when you take a closer look, you will quickly see that there are several key changes that put them leagues apart. Panasonic has shrunk the resolution from 18.1 MP to 12.1 MP, expanded the camera's ISO range, removed the built-in GPS, and increased the resolution in the electronic viewfinder (EVF) the rear LCD.
Design & Handling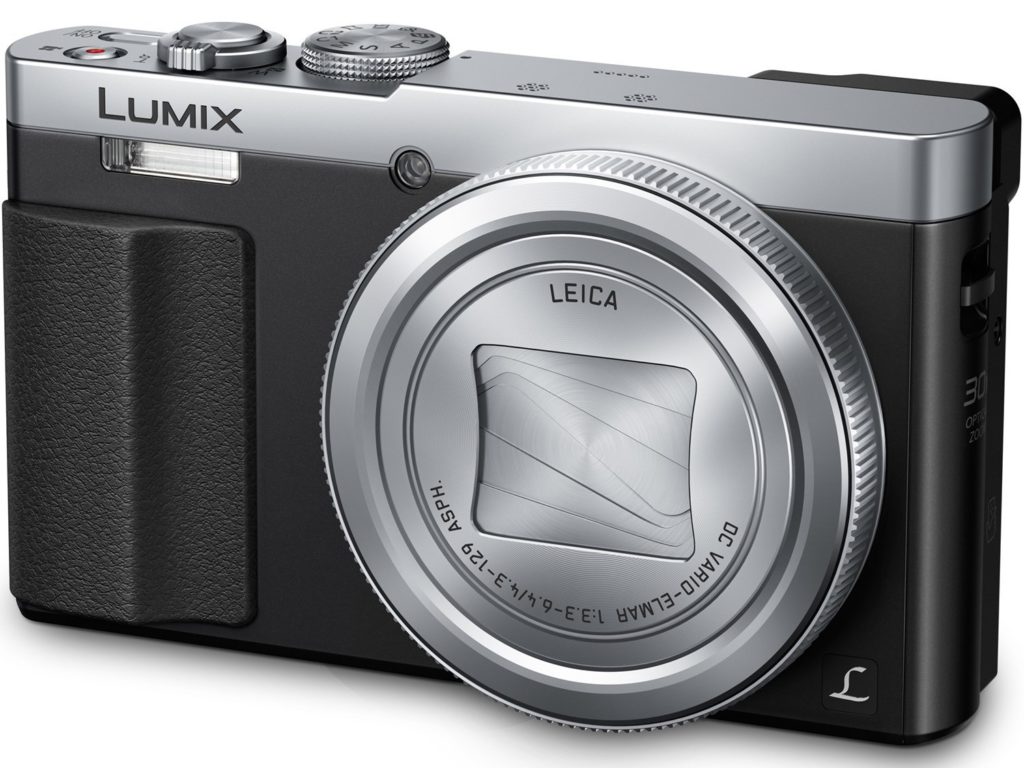 While the Panasonic Lumix ZS50 retains some of the same feel as previous ZS cameras. Its, small, dark, and sleek. From a quick glance at its outer appearance, all you will notice is a changed grip. It has retained all of the same controls necessary for users to master their images. The mode dial, zoom toggle, power notch, recording button, microphones, speaker, and shutter release are all located in the same place.
The largest and perhaps most desirable outward changes are modifications in the camera's grip and aperture ring. The Panasonic Lumix ZS50 has gone back to old grip styles, a curved style easy to hold. This helps the camera more stable and results in clearer images. The rear thumb grip is also larger, making for easier handling.
A Brief Overall Performance Review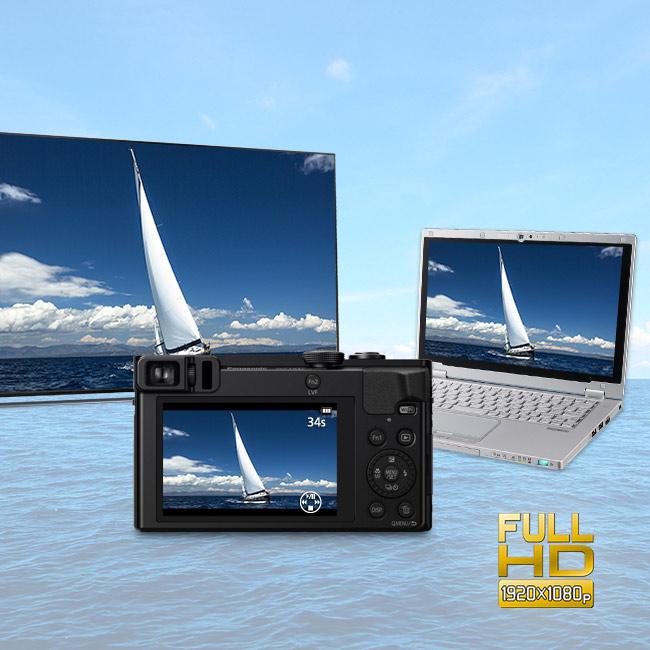 A large change in the performance of the Panasonic Lumix ZS50 is because of its sensor. While it is the same size as the Z40, it has 50% fewer pixels. While this might sound like a negative thing to an amateur photographer, it's actually a plus.
The pixels can now be 50% larger and the camera can gather more light. This definitely improves low light quality but perhaps at the expense of fine details. Overall, we can see that with the Panasonic Lumix ZS50, lowering the camera's sensor resolution might sound counterproductive but it raises image quality.
When put to the test, there was an overall drop in the image sharpness but noise levels were lower. Overall, this led to a better-looking image in daylight. In low light however, using the ISO feature led to unwanted grain and noise in the images.
30x Zoom Leica Lens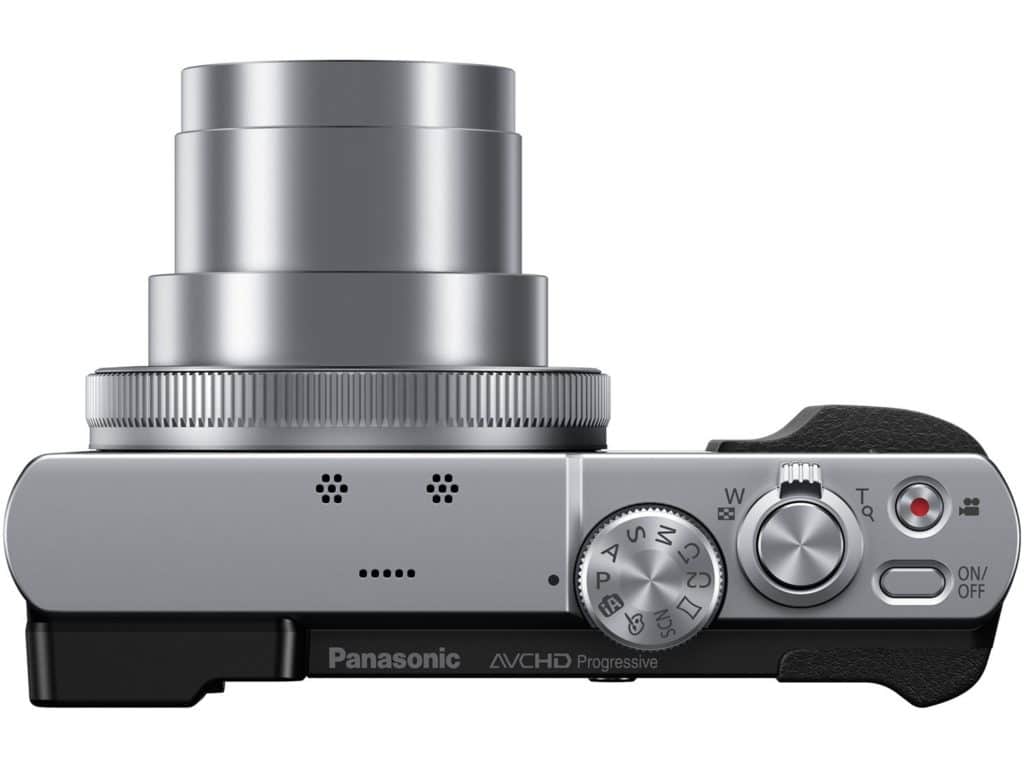 Imagine you're in San Francisco, standing on the Golden Gate bridge and want to capture one of the ships approaching in the distance. While you can't do this well on a smartphone, the Panasonic Lumix ZS50 offers a 30x zoom lens. Now, you can bring your subject in closer and more clearly with the Leica 24mm DC Vario-Elmar lens and durable 30x optical zoom.
High-Sensitivity MOS Sensor
In low light environments, the Panasonic Lumix ZS50 can capture images with more clarity than its predecessors. This said, don't expect the magic you would get from an expensive DSLR. You will still pick up some noise in the background, so don't turn the ISO levels up too much.
See Clearer With the Live View Finder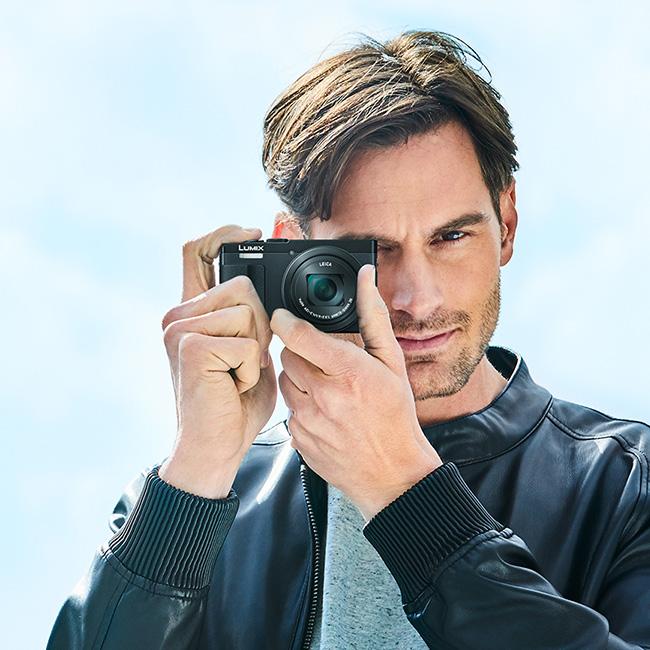 Wherever you decide to travel next, the precision Live View Finder is there to help you get the perfect shot. It's great for image framing when light conditions make the LCD screen difficult to use. The eye sensors automatically detect your viewing preferences and switch over to the LVF. This 1.666k-dot resolution, along with 100% color reproduction results in stable framing and superb visibility – no matter what the light condition is.
Be In Control – Control Ring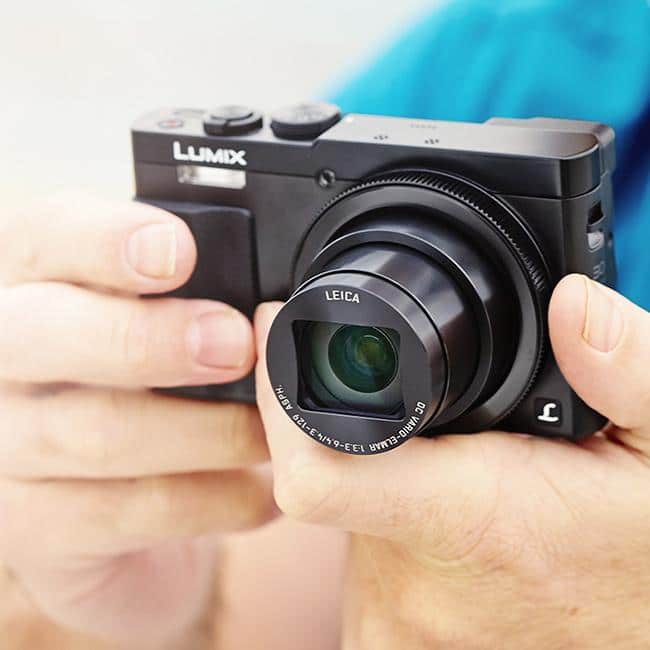 One ring to rule them all. Just kidding. The lens-mounted Control Ring provides a simple manual control for exposure, zoom, and focus. As a result, you are more free to concentrate on the shutter operation. The intuitive design of the Panasonic Lumix ZS50 makes way for precise focusing and a smooth, silent operation. Take control of every image you create.
High-Speed Response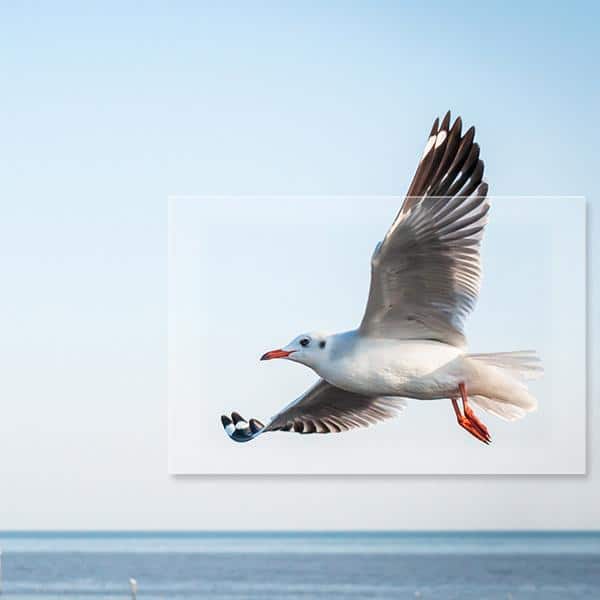 Experience the action with a high-speed response. No matter how quickly your subject is moving, the Panasonic Lumix ZS50 shoots just as fast as with its Light Speed Auto Focus and 10fps. While it's not as fast as some other point and shoots on the market, your images will be perfectly focused.
High-Speed Video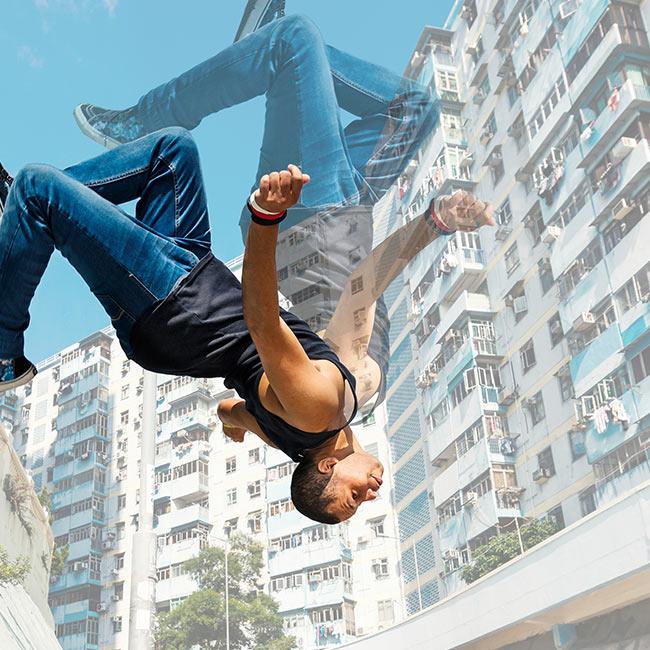 Did we mention you can also record a high-speed video? Record up to 100fps in HD resolution and 200fps in VGA. With this high-speed video function, you can record any fast-moving action and then enjoy it all again later with crystal clear slow-motion.
Manual Focus Peaking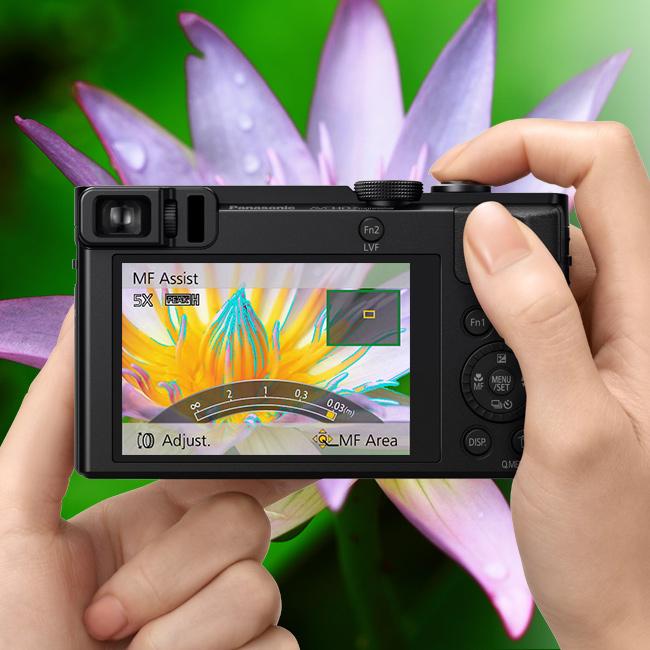 Panasonic knows that precision is key. That's why they added Manual Focus Peaking to their Panasonic Lumix ZS50. Now, you can compose the perfect shot with precision. The manual control ring enables a smooth operation. The Large LCD displays the area of focus and shows you the depth of field. It's easier than ever to concentrate on your composition.
RAW Format Recording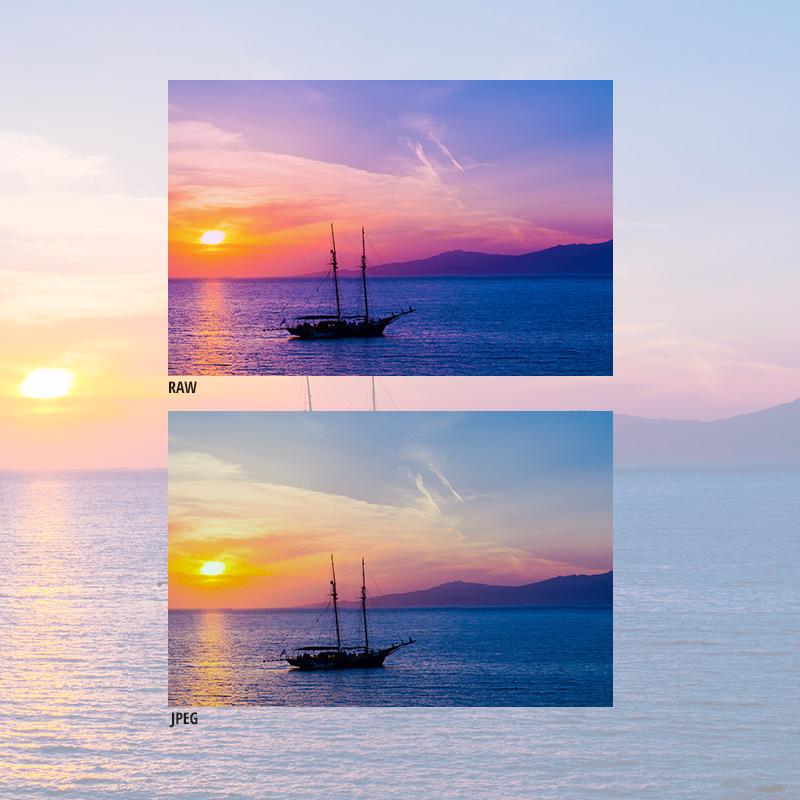 If you want to capture more detail, shoot in RAW. It's also a great way to be able to develop your photos in more depth when it's time for Adobe Lightroom and Photoshop. Your image data retains the original color and light information captured by the sensor. With only minimal processing, you can directly edit high-quality images and get amazing results.
Hybrid O.I.S.
Minimize blur and ensure level images with Hybrid O.I.S. The 5-axis Optical Image Stabilizer automatically detects and compensates for blurring. Based on the five types of movement it allows for, the Panasonic Lumix ZS50 will correct the horizontal line of recording automatically, even if the camera is tilted. The result is perfectly clear, level photos and videos.
Time-Lapse Recording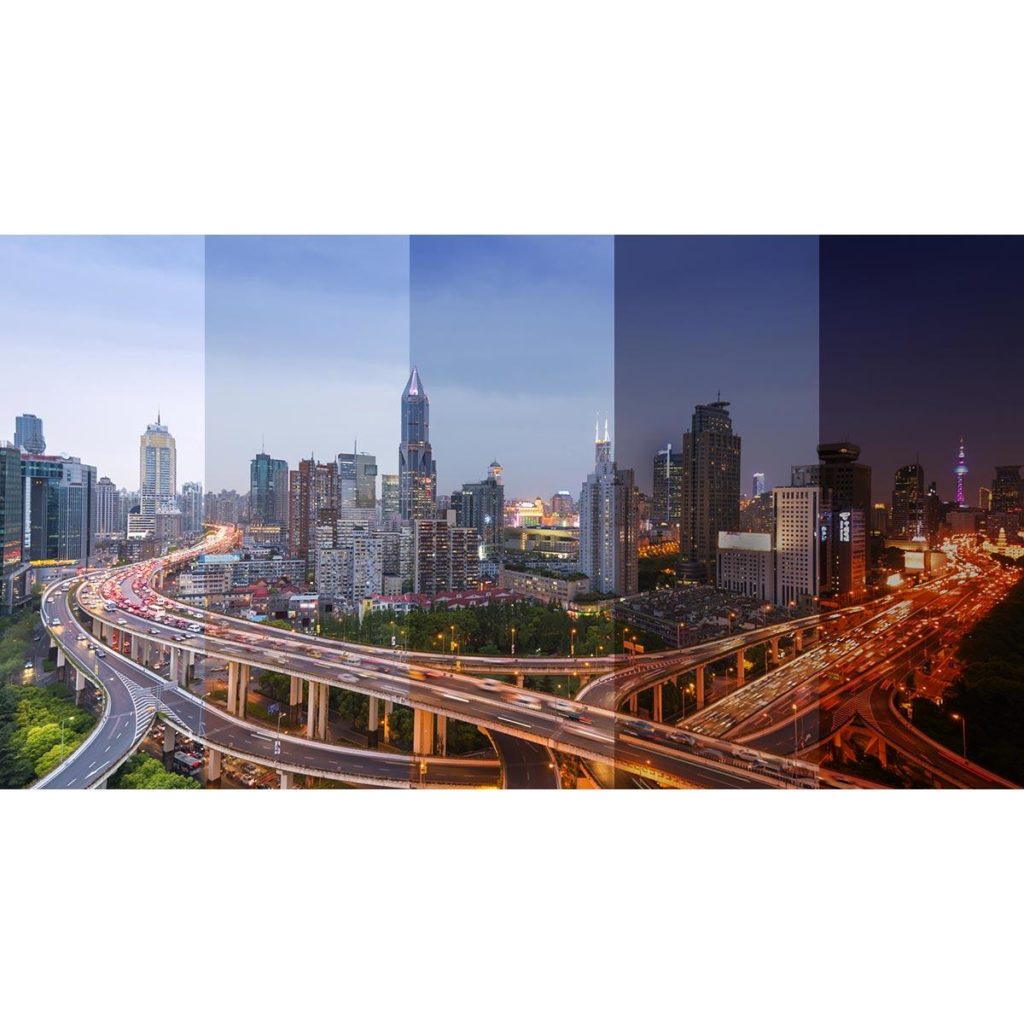 Set your camera up to capture the perfect moment. Record the drama of the rising sun, bright moon, and photograph blooming flower buds. Simply set your start time, shooting interval, and the number of total images needed. The camera takes care of everything else, all in full HD quality.
What Travelers Are Saying about the Panasonic Lumix ZS50
With four out of five stars on Amazon, the Panasonic Lumix ZS50 seems to speak for itself. Travelers say it is leagues above its predecessors. While it does have a few quirks, overall, it's a great camera for the price.
More importantly, this little camera is becoming more popular among bloggers hoping to get good pictures of their ventures abroad for social media. Others praise its durability and the zoom feature. For beginning photographers, we highly recommend it.
Alternative Travel Cameras
In addition to the Panasonic Lumix ZS50, there are other travel cameras on the market that can offer the same features and more. Whether you're a beginner looking for a good point and shoot camera or a long-time travel photographer, we're here to offer you solid options to get the photos you want.
Fujifilm X-T2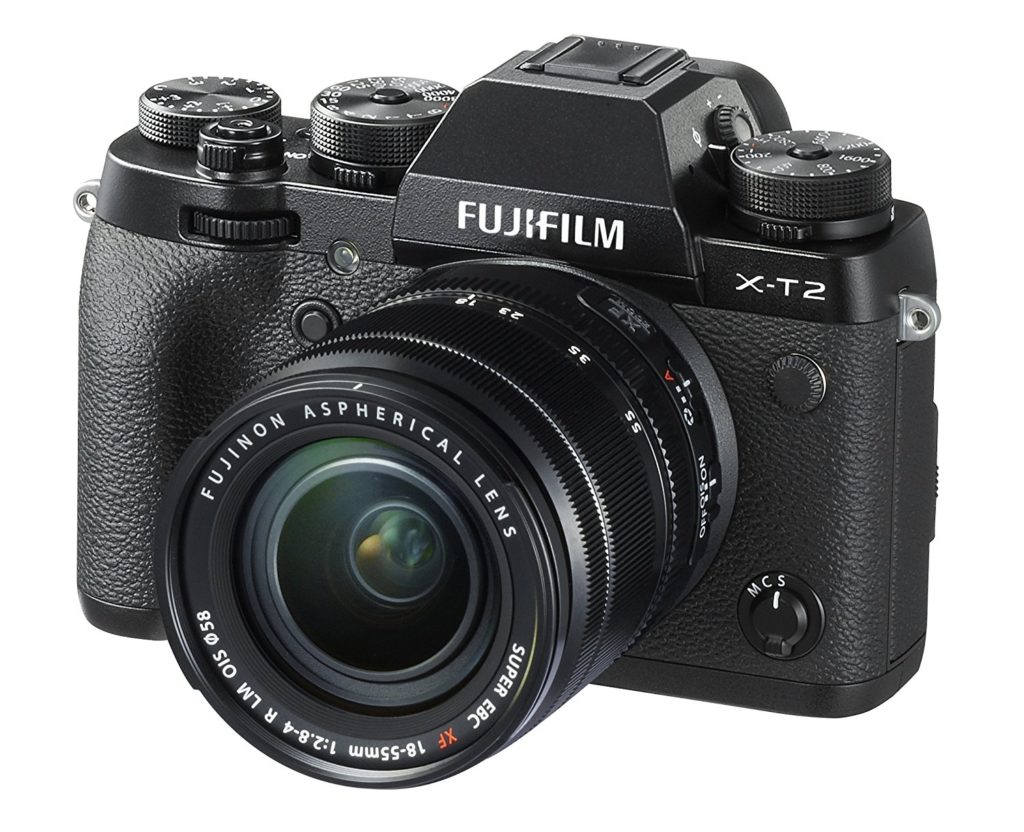 This one's for the pros. This compact, high utility camera utilizes an X-Processor to boost response times and capture stunning images. Wildlife photographers will love the quieter engine while others will obsess over the APS-C sensor and improve photo quality.
It will cost you a pretty penny though. With a $2,000 price tag, you should know your way around a DSLR camera before you take the plunge. If you know what you want, there are few cameras on the market better than this one.
Olympus TG 5
Those looking for another alternative to the Panasonic Lumix ZS50 within their price range should consider the Olympus TG 5. If you spend a lot of time photographing outdoors, this is the camera for you. It's waterproof, durable, and virtually indestructible. So, take pictures in rain, snow, and even underwater. The camera won't malfunction.
This is particularly useful for scuba diving and snorkeling trips. Say goodbye to those annoying waterproof phone cases that make your images turn out all blurry. While it's a little more pricey than the Panasonic Lumix ZS50 at $400, it's well worth it. The Olympus TG 5 offers quality at a pretty reasonable price.
Sony Cyber-Shot RX10 IV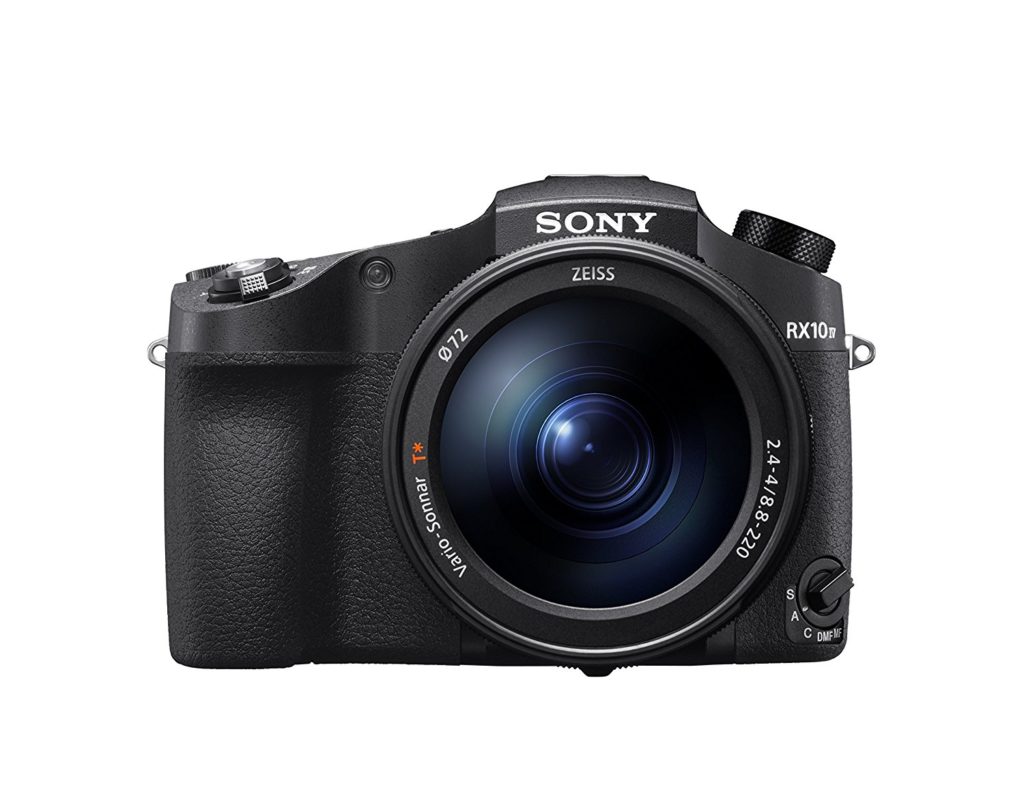 Track movement from a distance. It's easy with the Sony Cyber-Shot RX10 IV. The optimal image stabilization feature means you can get clear shots of moving subjects or when you're running to get the perfect shot. Capture still images. Make movies. Photographing objects in high detail is easy due to the camera's large 24-300mm3 range.
In addition, the telephoto zoom lens allows photos to be taken when focusing in on an object from a far distance. It gets better. With an acquisition distance of 0.03 seconds, this little camera offers the optimum choice for capturing the photos you want with the snap of your fingers. So, go ahead. Take a burst of photos. They'll all turn out flawless. This camera is well worth its $1698 price tag.
Olympus E-M1 MK II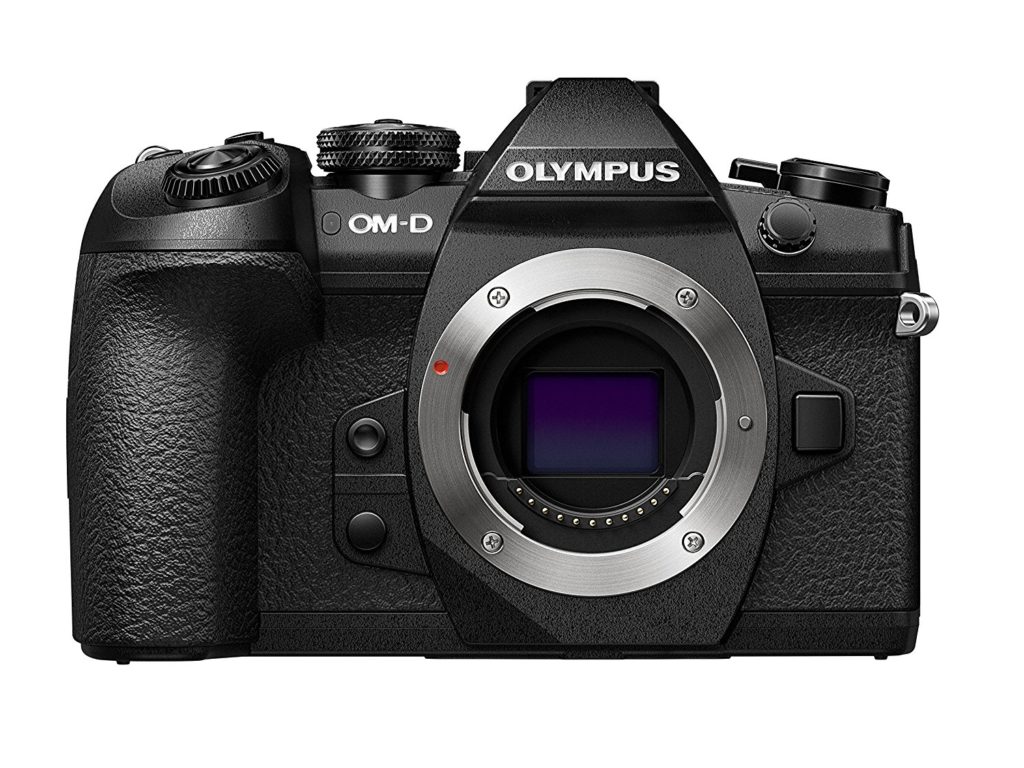 This might be the portable, high tech camera you've been looking for. The Olympus E-M1 MK II captures perfect resolution at 60fps. You won't miss a thing. With innovative subject tracking abilities, it will track rapid and abrupt movements. A 20 MP Live MOS sensor offers accelerated processing, so moving objects won't look distorted in photos. You won't even need a tripod.
The electronic stabilization feature ensures super smooth shooting. So take all the shots you want and maintain mobility. Do you want to know our favorite feature? The battery can take up to 440 shots without the need for a single recharge.
So, instead of having to trek all the way back to your hotel to juice up again, stay out all day and all night with your wonderful travel camera. Don't tell anyone, but this is one of our personal favorites. While the price tag is admittedly steep, we'll happily spend our money to get good photos any day. You can't put a price tag on memories.
How to Choose the Right Travel Camera for You
Finding and choosing the right camera that fits your budget and needs is difficult. More now than ever, travelers like yourself are becoming more selective with their choices. They not only want a camera that takes great photos but is portable and takes great videos as well. Ease of use, built-in Wi-Fi, and social sharing are also important.
How can you find a camera that has it all? Locating the perfect product can and should require lots of research and planning. Hopefully, this article has saved you some time and you found the camera of your dreams.
Do you have any questions for us? We would be happy to provide recommendations for cameras, gear, and other travel accessories if you need it. If you also have a recommendation for us and a favorite go-to camera you use on all of your trips, we would love to know about it. Comment below and we'll be sure to get back to you.
Related Article: 10 Best Travel Cameras for the Adventurous Photographer