If you use Orbitz as a travel booking platform, here's a heads up.
This week, popular travel booking company Orbitz, announced that one of their sites is at risk of a possible security breach. If you have used any of Orbitz' services within the past three years, then the web security breach may affect you. Also be sure to look into the details regarding this situation to ensure that your personal information is secure.
Here is the latest information on Orbitz' website hacking.
On March 1, Orbitz discovered the recent possible hacking of one of the company's legacy travel websites. This finding, of course, means that the security of thousands of travelers' personal information is at risk. The attacker likely accessed this sensitive information between October 1, 2017, and December 22, 2017. According to a statement on Tuesday, Orbitz noted that this security compromise allegedly affects 880,000 payment cards on record.
According to reports, the at risk information includes name, address, date of birth, phone number, email address, payment card information, and gender. Rest assured that your Social Security information is likely not at risk.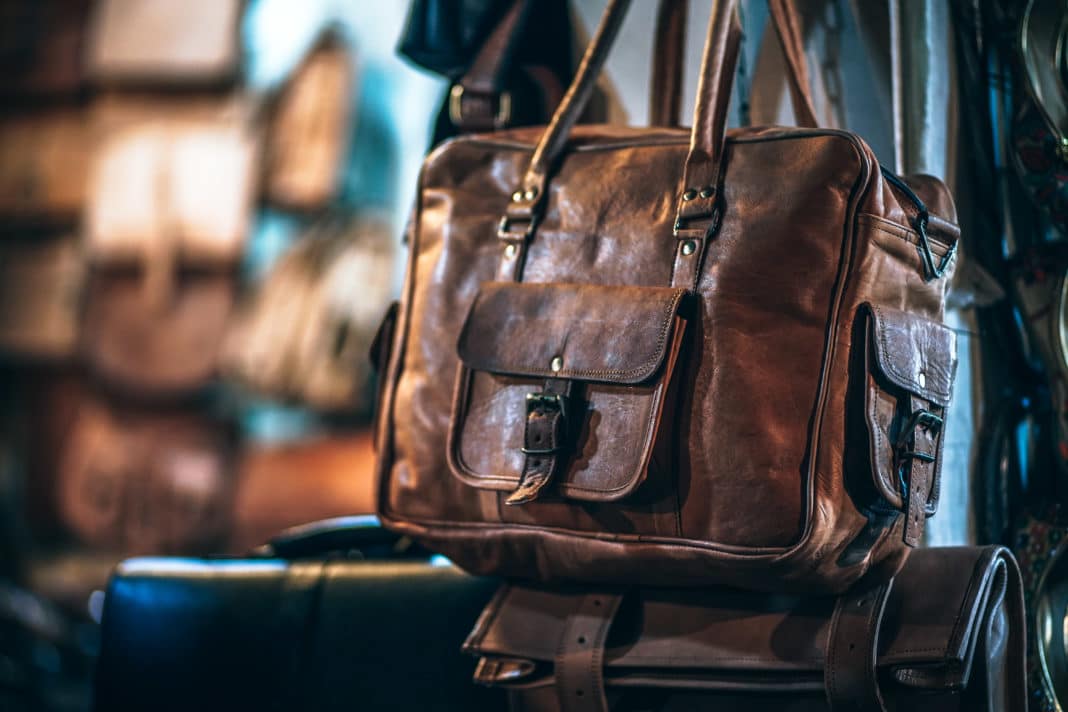 Heads up if you utilized Orbitz' online travel services between January 1, 2016 and December 22, 2017. If so, your personal information is possibly at risk of exposure. Contact Orbitz if you are one of the travelers impacted by this web security breach. There are incentives and aid for those hurt by the recent hack. The company is offering those affected free credit monitoring. Also, Orbitz is providing identity protection services in countries where it is available.
Keep in mind that Orbitz' current website is not a part of the hack, nor is it affected. Belleview, Washington's Expedia Inc. now owns and operates their current server.
Don't overlook this security threat if you used Orbitz' services in the past. Be sure to reach out to the company to assist you with the next steps.
Check Out This Related Article: China Limits Travel For Those With Low 'Social Credit'