Young women, draw near. Look no further for your daily dose of inspiration. The story of Cassandra (Cassie) De Pecol has reached our ears, and everyone deserves to hear it. Lauded as the "face of women's achievement," Cassie has gained worldwide recognition as the first American woman to travel to every country. Yes, she really explored the entire world. According to her website, Cassie visited 196 countries in just 18 months. She has reached 501,730 people on her social media platform and 53,928,471 people globally. That's quite the impact for a young adult still under 30. Moreover, Cassie is using her influence to promote sustainability and ethical, eco-friendly tourism.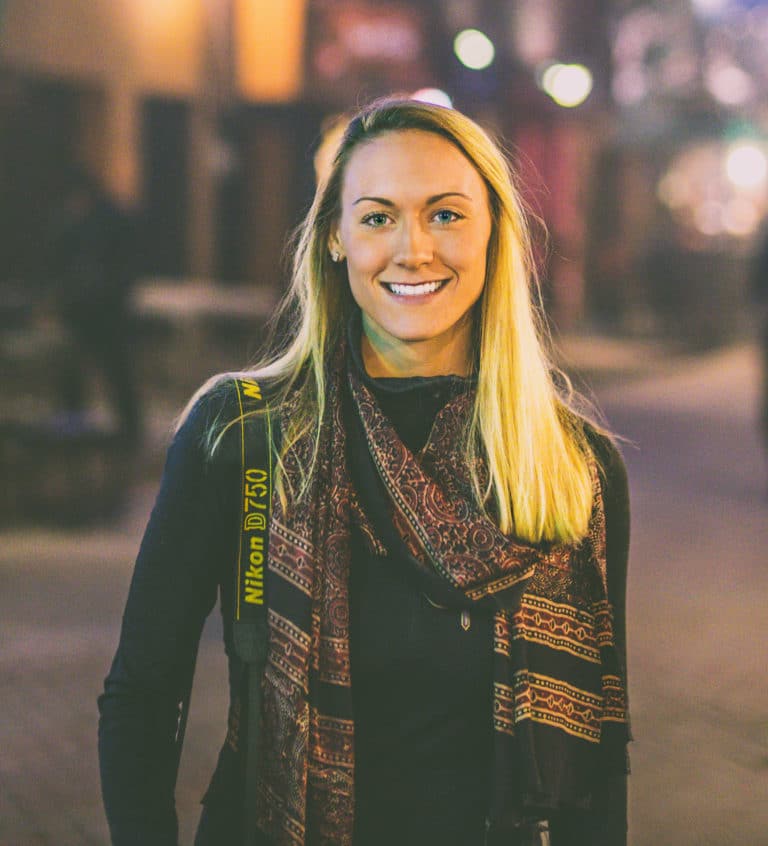 Guinness World Records
Aptly named "Expedition 196," Cassie's travels were primarily funded by sponsorships. When she reached her final destination, she had successfully garnered four Guinness World Records:
The first documented woman to travel every country in the world
The first American woman to travel to every country in the world
The youngest American to travel every country in the world (aged 27)
The fastest person to travel every country in the world (18 months 26 days)
Of course, we all want to know what Cassie thought of her travels. Apparently, Asia is her favorite continent as her top three recommended travel destinations are Mongolia, Bhutan, and Maldives. She also pays high regard to Pakistan. In an interview conducted by Telegraph Travel, Cassie suggests visiting Pakistan "to get a true sense of raw, authentic Asian culture, and for the food." Faithful to her heritage, the Americas made it on her top 10 list as well. Her favorite Latin American countries were Peru and Costa Rica. And of course, she told Telegraph Travel that she recommends the USA because "fall in New England is something everyone should experience." We couldn't agree more!
Cassie continues to use her platform for branding/advertising, speaking, and educating. Be sure to check out her website or follow her on Instagram to gain inspiration for your next adventure!
Related Article: 10 Best Travel Backpacks of 2018 Reviewed