What makes Argentina beaches so special? From popular urban resort strands to private coves and family getaways, there is something here to suit every traveler's tastes.
In terms of travel, Argentina beaches outside of Patagonia are vastly underrated. For some reason, travelers have long looked over them. While that means the rest of the world (locals not included) are missing out, you don't have to. As a general rule of thumb, the sands here are wide, often sprawling out into rolling dunes. You'll also find some terrific surf and the water is pleasant even in Argentina's summertime. But come January and February, these beaches attract native dwellers from all across the country.
While the country may be known best for its steak and wine, the 3,100-mile coastline is also a big draw. Choose from secluded coasts in Patagonia to peaceful resorts on the Atlantic or the hustle and bustle of Mar del Plata. Remember that here in the southern hemisphere, the seasons are reversed.
Summer lasts from December through February while winter spans from July through September. In all honesty, the best time of the year to visit depends on when you go. What you want to do and whether you want to avoid the crowds also comes into play.
The Beach Climate
Which Argentina beaches should you choose to visit? Well, the beaches of Patagonia are not ideal for sunbathing during the year. However, they do offer a great spot for wildlife observing. Within Patagonia, the most popular tourist hubs tend to be Puerto Madryn and Peninsula Valdes, 900 miles from Buenos Aires. If you visit anytime from June through December, you'll be able to see migrating whales from your boat tour.
The months of September through April are the best times for penguin spotting. Year-around, you can see elephant seals and sea lions roaming about. If you're looking to book for high season, reserve any tours in advance.
Here Are Our Picks for the Best Argentina Beaches
1. Mar del Plata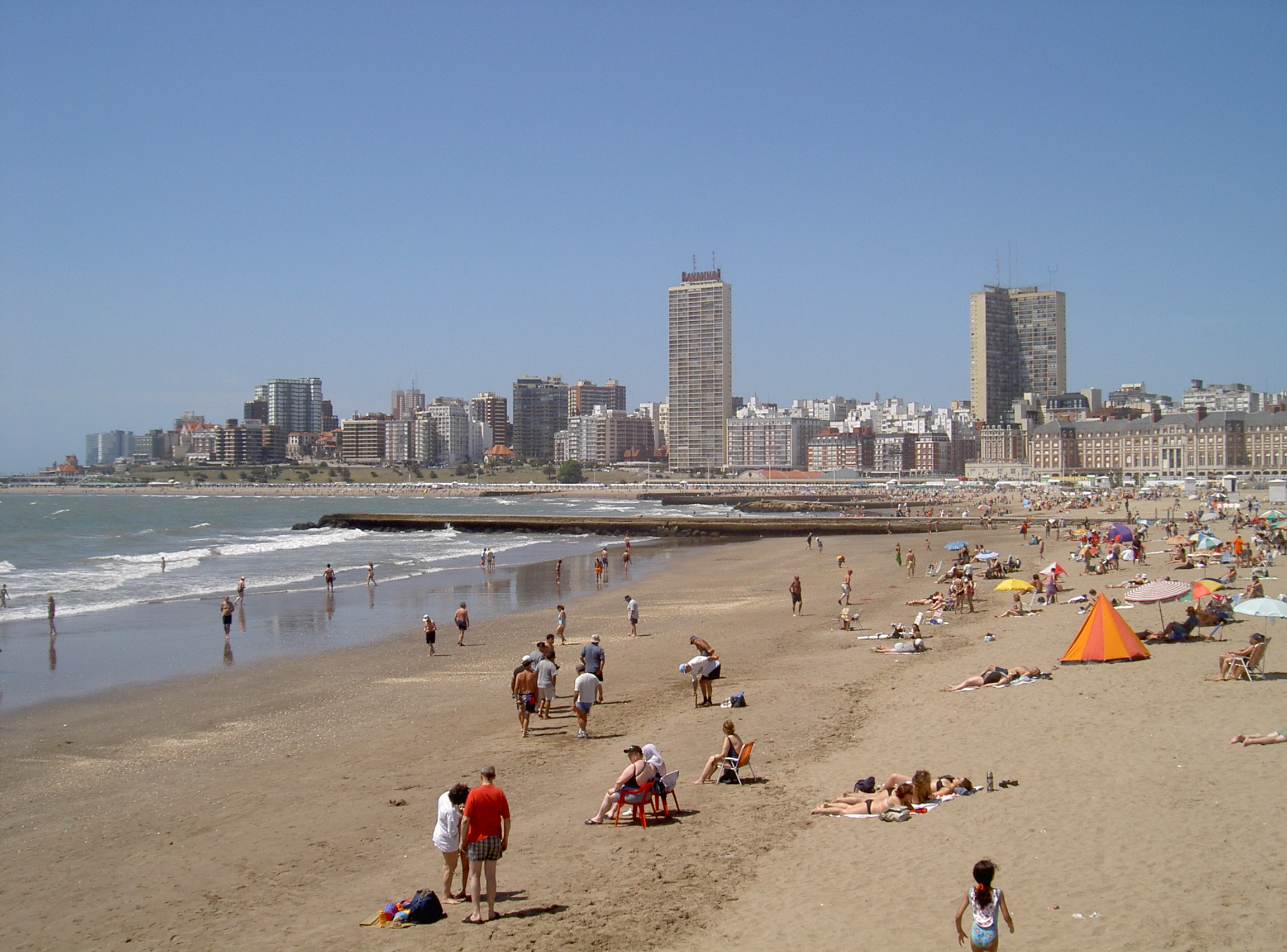 This original and lively beach is a favorite among the local crowd. Every summer, people flock here from around the world to experience the summer sun. After a long day of swimming, rest, and relaxation, there are plenty of things to do just nearby. Once the sun sets, there are plenty of chic restaurants and bars lining the sand where you can take a bite.
While Mar del Plata isn't exactly a quiet destination, it's still one of our favorite Argentina beaches. Sure the sand can get a little crowded but there is always a place to throw down your towel. We like to think that all the activities you can do compensate for the crowds. Scuba diving, fishing, and sailing are just a few of your many options.
2. Carílo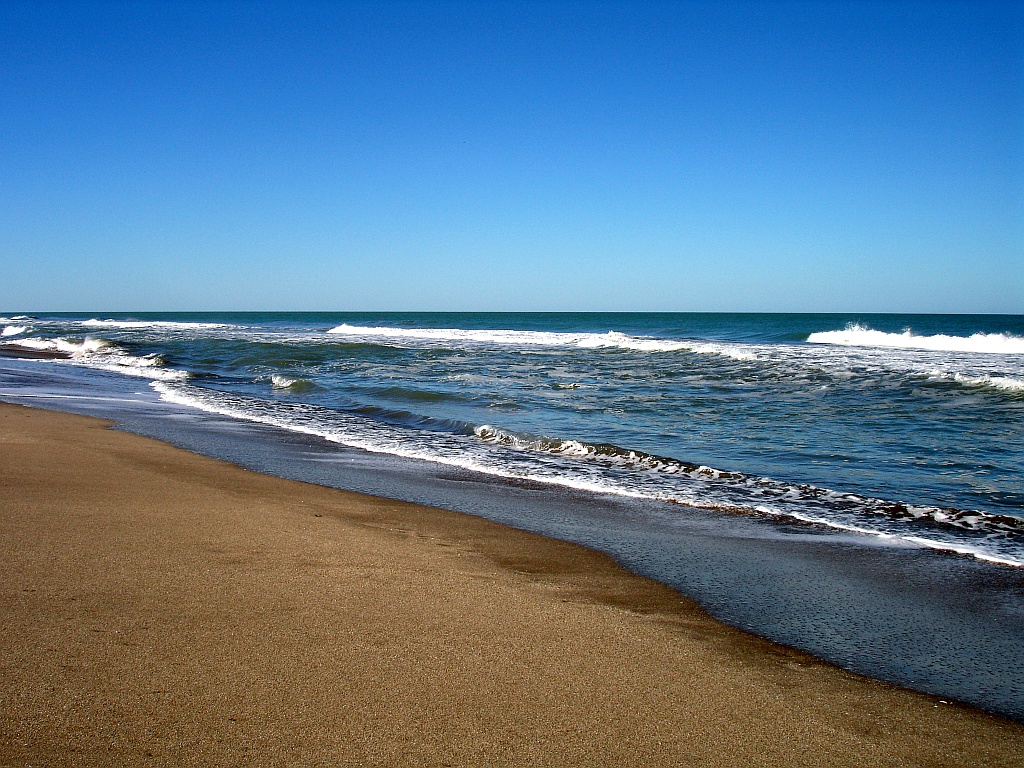 Come and stay in this upscale beach town. You'll find it right next door to Pinamar. And while it still has the same beaches and forests, the lifestyle of Carílo clearly caters to the financially elite. Here's something interesting that you probably didn't know. The forest is man-made. Exactly why it is, we're not sure. But regardless of the reason, it lends to the atmosphere of privacy and exclusivity.
Up until just a few years ago, access to Carílo was controlled by the ruling authority. While access is open today, the comparatively high prices ensure that it preserves the lifestyle of the well-heeled. Throughout the town, you'll find a number of fancy boutiques, restaurants, and spas. Despite the sticker price, we still recommend going, even if only for an afternoon. Plan ahead and you just might be able to score an affordable Airbnb. If you're looking to live it up for a little, add Carílo to your list of must-see Argentina beaches.
3. Miramar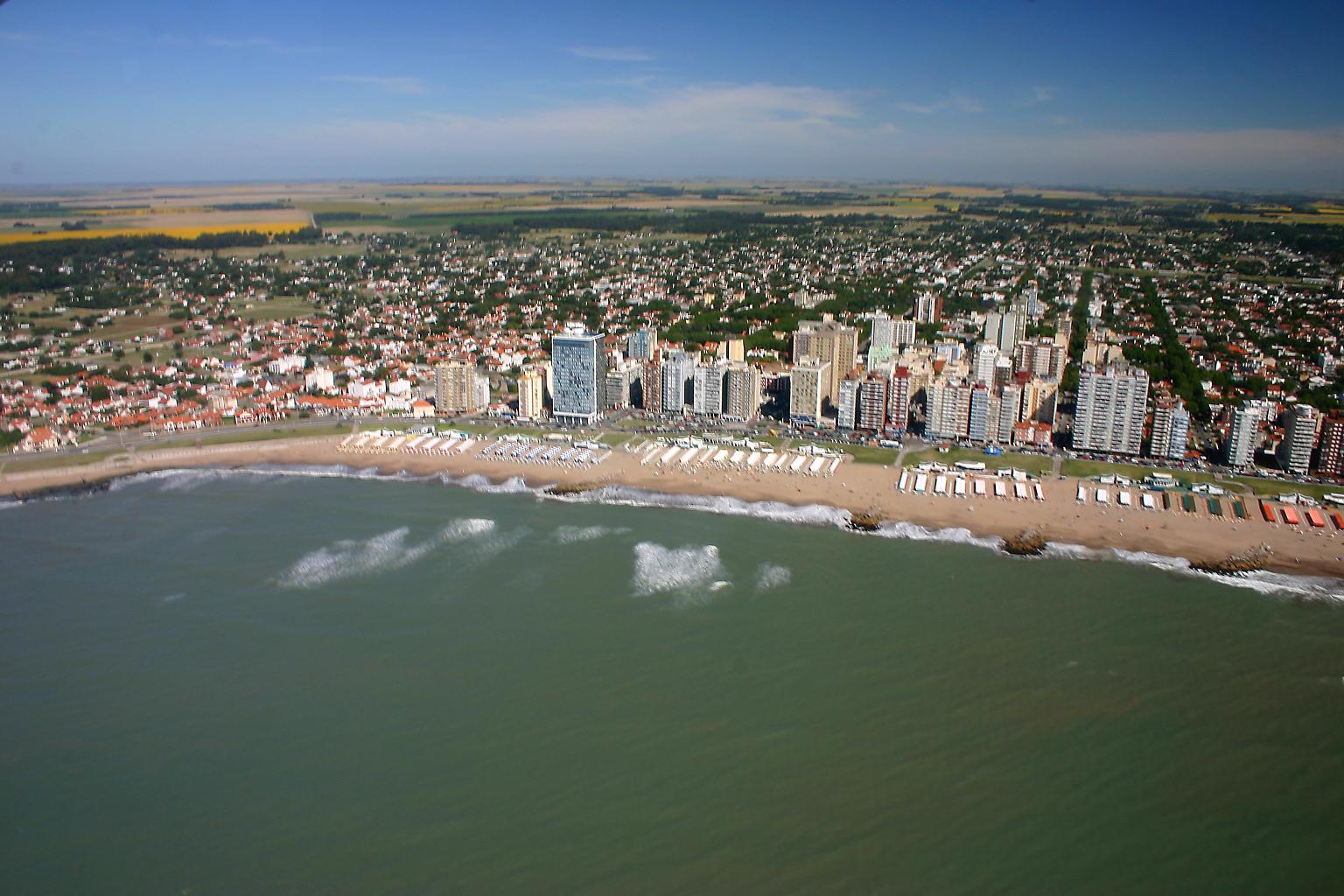 If you're looking for a more casual, affordable place to take the family Miramar is a solid option. Not only is the scenery beautiful but the prices are good and the water is calm. It's also known among the locals for being a popular cycling destination. There are quite a few scenic trails that run parallel to the beach.
4. Las Grutas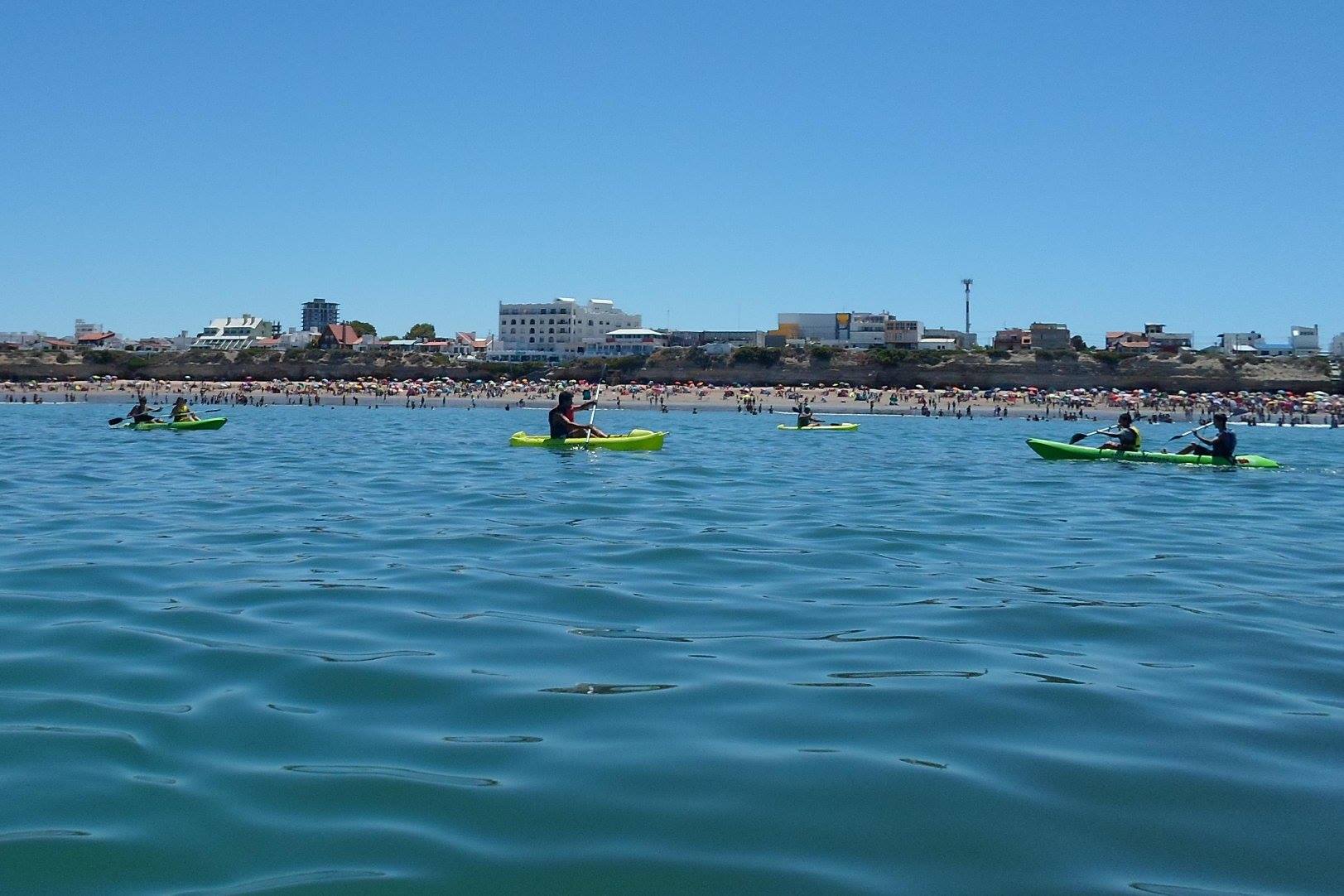 Head further down the Atlantic until you come across Las Grutas. This has to be one of our favorite Argentina beaches. Until recent years, it was virtually off the grid for travelers. You know you've found a good spot when you get the entire expanse of sand to yourself for hours early in the a.m.
These beaches have sand so white and waters so warm. You'll wonder how no one seems to have discovered it just yet. While it is a little out of the way, these attributes make it more than worth going the extra distance. But those are not the only perks. Another perk is that you will be just a three-hour drive away from Puerto Madryn, Patagonia's amazing wild park. Here, you will find elephant seals, sea lions, penguins, and more.
5. Lake Correntoso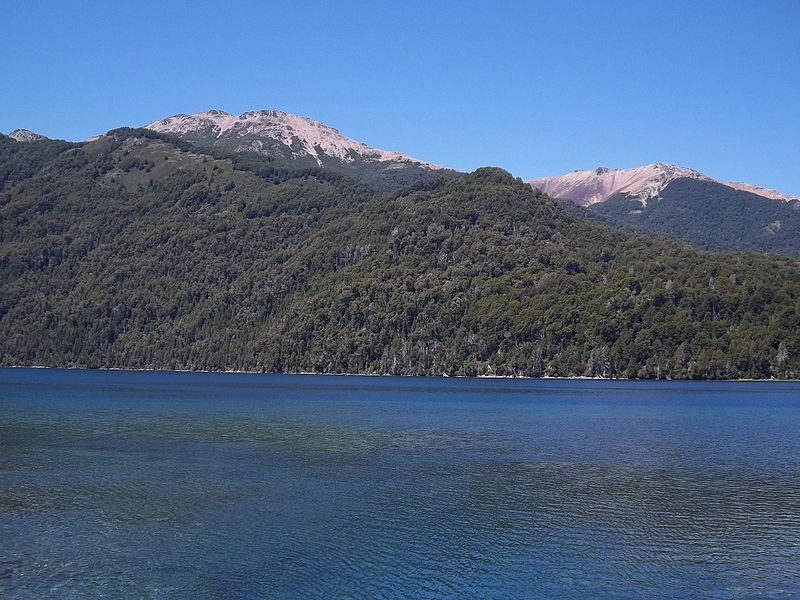 This has to be one of the most scenic Argentina beaches on our list. You'll find Lake Correntoso located near Villa La Angostura in the Patagonian Lake District. While the water is admittedly cold, the sights more than make up for it. This delightful lakeside slide of sand offers the perfect retreat after a long day spent hiking in Patagonia's wilderness. For those who don't want to get their feet wet, there's still a way to get out on the water without getting in it. Kayaking is a fun way to get out there – and sneak a little exercise into your day too.
6. Pehuén Có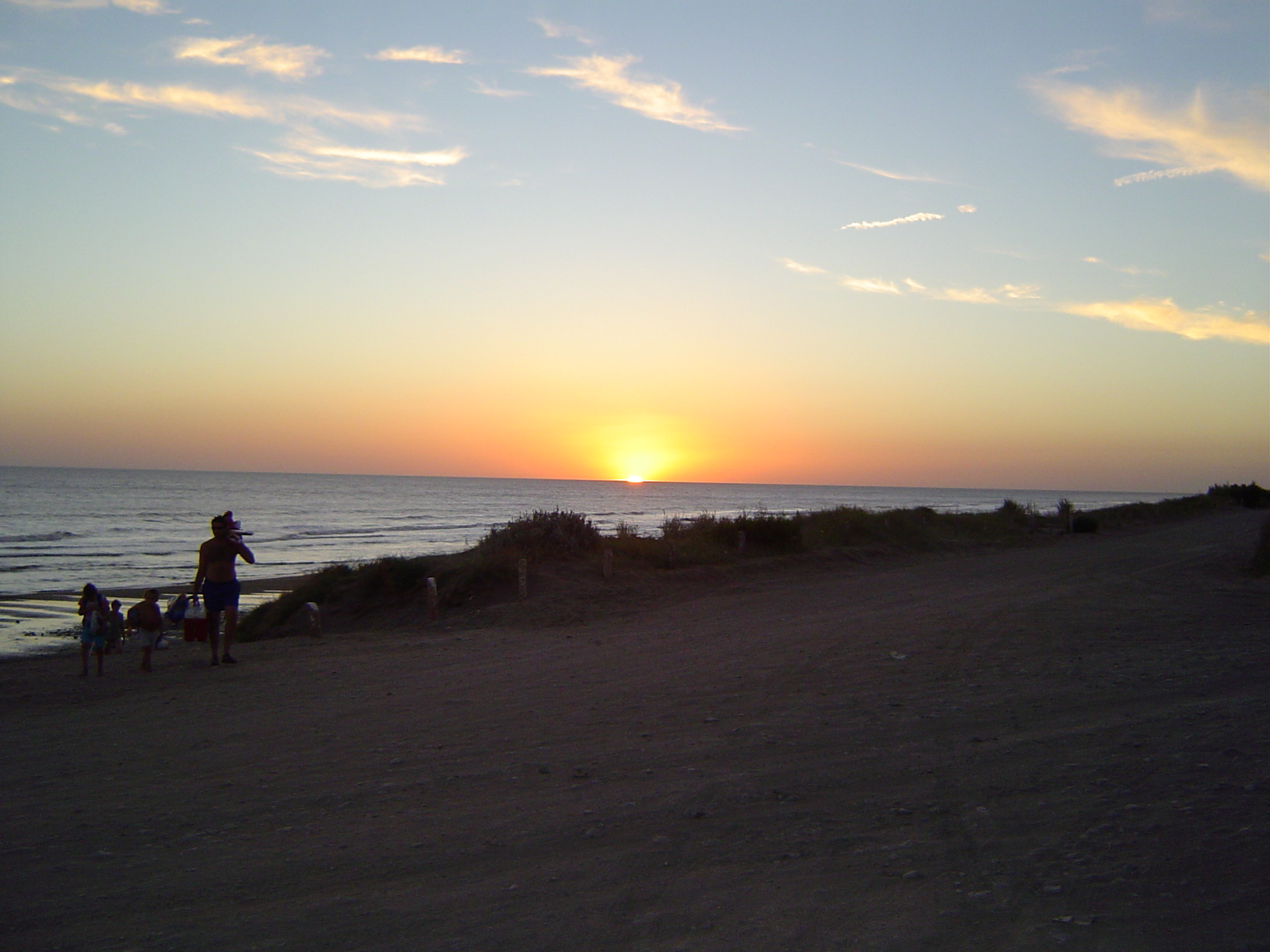 Adventurer lovers, listen up. Of all the Argentina beaches, Pehuén Có is probably the best one for you. Here, you're unlikely to come across tourists, a growing skyline along the shore, or basically anything else but sand and some sunshine. You'll find this little getaway a little over 50 miles east of Bahía Blanca.
For intrepid travelers, this beach offers a no frills and no fuss kind of experience. Besides, if you're seeking authenticity, who needs all the bells and whistles? The best part about Pehuén Có though is its proximity to Uruguay. From here, it's just a short boat ride away. Just cross the Rio de la Plata from Argentina's capital.
7. Mar de Ajo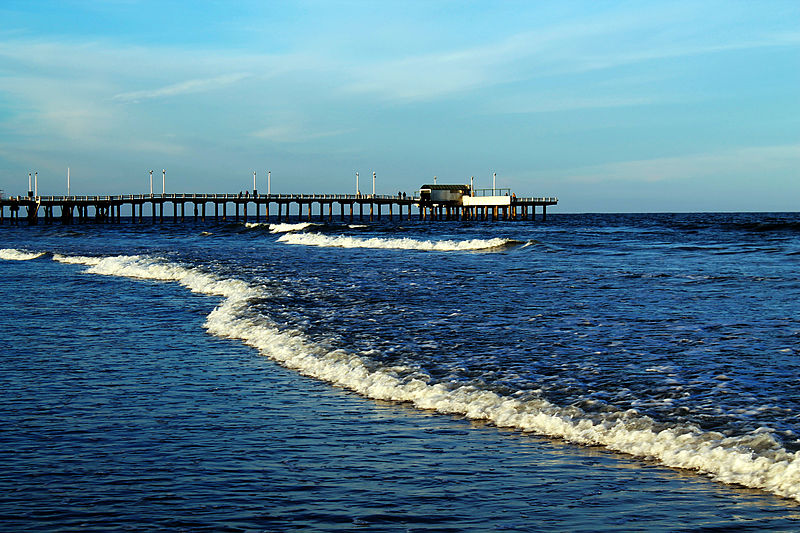 This family vacation spot offers a stunning coastline and plenty of camping spots. Besides being able to enjoy the sunshine and sit seaside, visitors can also tour the Lo de Maria Lucrecia. This organic farm offers fun, interactive, and educational experiences for the kids. Another popular attraction is the Museum and Historic Archive of Mar de Ajo.
Here, you can get a sense of what the town was like in times past. Photos of the sleepy town hang on the walls and exhibits talk about the shipwrecks that happened just nearby. Last but certainly not least, if you want to try your luck at the penny slots or some poker, the Mar de Ajo Casino is just around the corner.
8. Mar del Pampas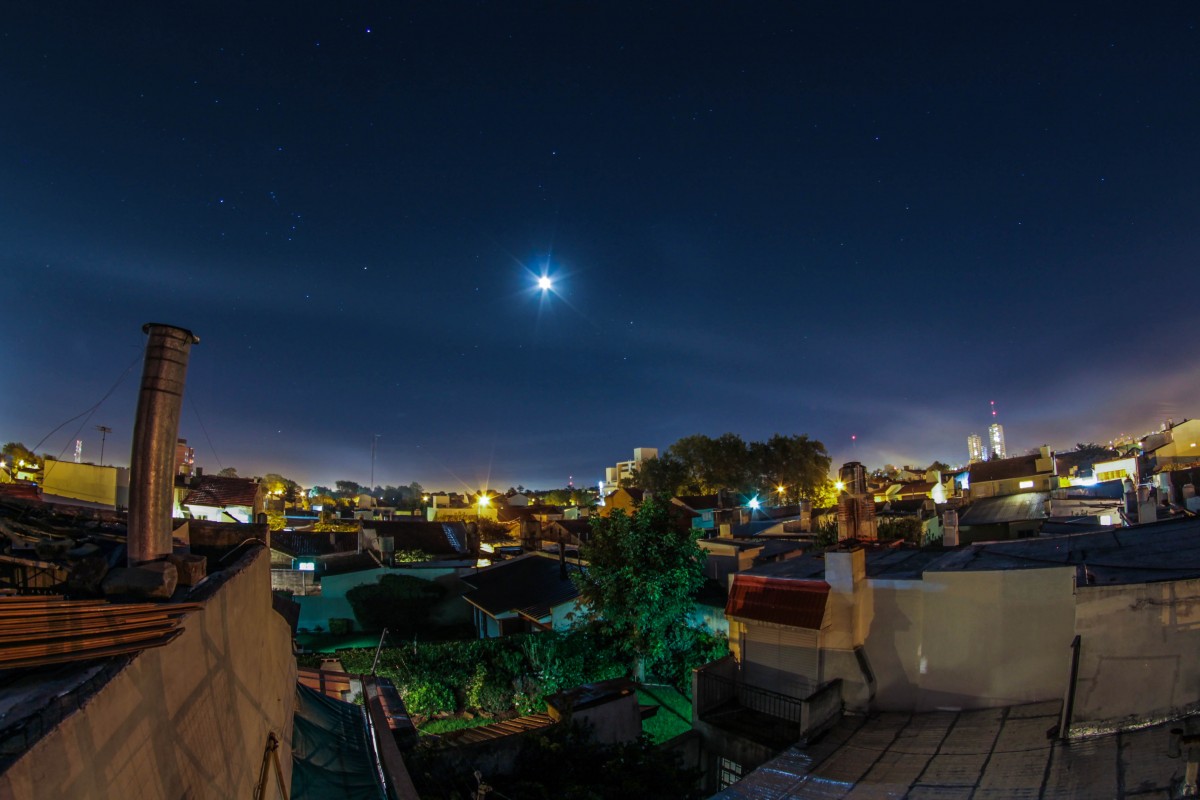 This charming city on the Atlantic coast is characterized by expansive beaches and deep forests. You'll find this stretch of sand located in the Buenos Aires Province. If you're looking for a quiet retreat, this is just the place to be. Cozy cottages look out upon cold winters and hot summers. The tide ebbs and flows under the balmy breeze.
You'll find a variety of activities to take part in too. Activities include horseback riding, riding, cycling, watersports, sandboarding, and more. Spend a day on the sand or a day doing a little bit of everything. Take some time to tune into yourself and nature. Of all the Argentina beaches, this one is a vacation destination you'll actually return feeling rested from.
9. Monte Hermoso
We know you'll love this coastal town in Bahia Blanca. Of all the Argentina beaches, this one is a favorite among the locals for a family getaway. Kid-friendly resorts line some 20 miles of sweeping sand. With each sunrise and sunset, the sky leaves a warm glow on the pink-hued grains, reflecting the clouds in the rising and retreating water. The beaches here also offer warmer waters than other resort cities along the coast.
Book Your Vacation and Visit the Most Dreamy Argentina Beaches
A world of culture, excitement, and natural beauty, Argentina beaches offer so much to be explored. Whether you're visiting for the first time or making the trip back, you will fall in love with this country again and again. For families, solo travelers, and lovebirds alike, there are plenty of options here to take your perfect getaway. Which one of the beaches on our list would you like to visit the most? Let us know in the comment section below.
Common Questions
Are you interested in more places to travel in South America? Check out these articles for tips, must-see spots, and tricks of the trade:
Questions and Comments
Do you have any questions or comments for us? If so, feel free to leave us a message below. We will be sure to get back with you soon.
Related Article: Best Places to Visit in South America: Here Are Our Picks