Dundee hottest travel destinations for 2018.
The Wall Street Journal recently wrote about the top ten places to visit in 2018. Exotic destinations such as Chile, Shanghai, and Madagascar made this exclusive list. In addition to these well-known destinations, one unsuspecting town in the British Isles ranked high. Dundee has been named Scotland's coolest city by travelers around the world. The world's most beautiful city has many treasures to enjoy, including this bustling town.
Enjoy all that Scotland's coolest city has to offer.
This quaint, coastal city of Scotland is full of adventure. Known as the "City of Discovery," you will find much to explore within the city limits. Dundee has something to offer for every traveler. The cuisine is plentiful and ideal for your inner foodie. From authentic pubs to international fare, you will not go hungry here. Before you leave, be sure to stop in for Scotland's famous fish and chips.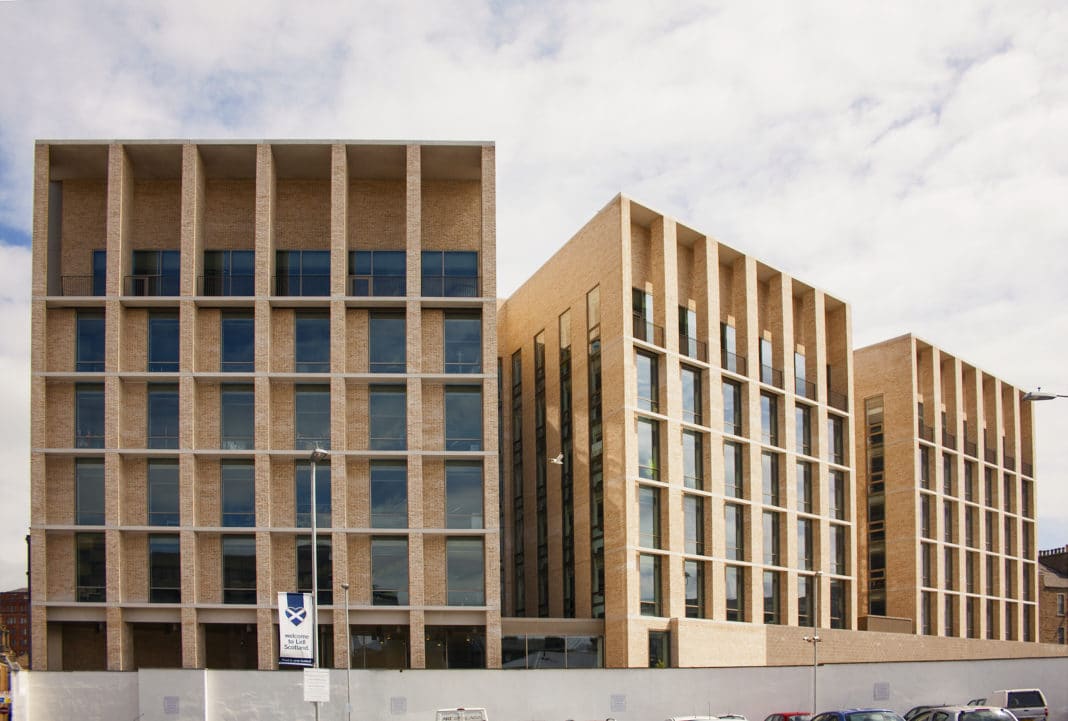 Get a taste also for Scotland's rich history while in Dundee. Broughty Castle overlooks the River Tay and dates back to the 15th-century. Walk across the lush green lawn into the massive stone edifice, and travel back to the Renaissance times.
In the heart of Dundee, you can find the famous McManus Galleries. This massive Gothic-style building houses a wide art selection, from fine art to natural history pieces.
The RRS Discovery is docked on the River Tay and preserves much of Scotland's maritime history. Dating back to 1901, this ship has endured numerous international expeditions, traveling as far as Antarctica.
In the next year, travel to the British Isles and experience Scotland's coolest city for yourself. With all it has to offer, we are sure you will soon understand why it's one of the top ten destinations for 2018.
Related Article: Scotland Named the World's Most Beautiful Country