Be sure to check out this 2018 hotlist destination.
Are you looking for a new and exciting city to explore, but don't have the time or money to travel far? We have got the place for you. America Express Essentials recently ranked the city of Cincinnati on their 2018 travel destination hotlist. This unsuspecting Ohio city actually offers more than first meets the eye. Here you find enough fun, education, and beauty for everyone to enjoy.
Check out a few of our favorite parts about Cincinnati.
The Over the Rhine District is considered the most intact urban district in the United States. Visit here for a full offering of restaurants and local culture in this energetic part of town.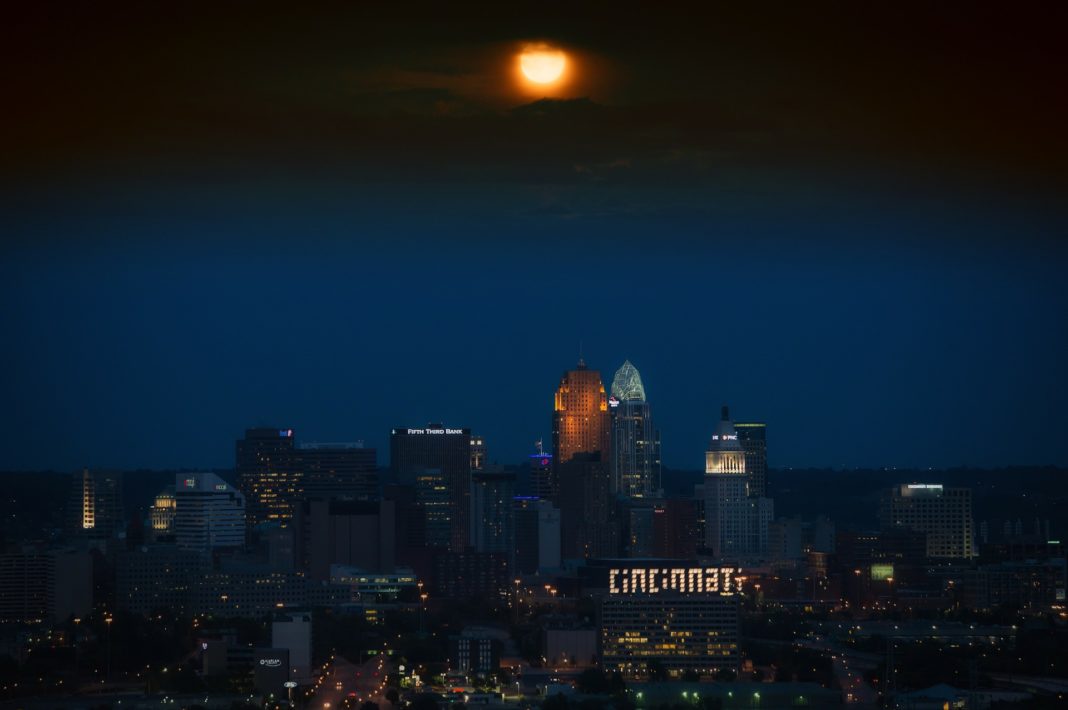 You can find the magical Krohn Conservatory within Eden Park. This indoor botanical garden houses beautiful blossoms year round. Krohn Conservatory offers more than 3,500 plant species from all over the world.
Of course, Cincinnati is home to the iconic Coney Island. Dating back to 1886, Coney Island stands tall along the Ohio River. Within this amusement park, there are numerous exciting rides for the whole family to enjoy. Make a splash at Coney Island's massive water park, full of water slides and fountains.
Get your educational fix at the National Underground Railroad Freedom Center. This downtown museum encapsulates the history of the famous historical Underground Railroad. The free art galleries at the Cincinnati Art Museum offer over 67,000 pieces to enjoy. For more art enjoyment, stop by the Taft Museum of Art. This beautiful house museum is a mansion full of delicate works of art and elegant design.
If this sounds like somewhere you need to be, make your trip to Cincinnati soon. Cincinnati might even find its way to your own travel hotlist during your stay.
Related Article: Check Out What Makes Solta the Best Destination for 2018