A ski trip can be the highlight of your winter this year.
As the temperatures drop, it's time to start thinking of things to do for fun in this weather. You don't have to stay indoors all winter; there are plenty of seasonal activities that the whole family will enjoy. Take the family ice-skating or build a snow fort with the fresh snowfall. If you're feeling adventurous, we recommend checking into a ski resort this season. Skiing is a favorite winter adventure for many, and you are sure to enjoy everything a ski resort has to offer.
Here are some of our top ski resort picks.
If you are looking for a total ski experience, look no further than Breckenridge, Colorado. This town is a delight to visit, with numerous shopping offerings and the charming building designs. Breckenridge Ski Resort is the town accommodation hotspot, ranking as one of the most visited ski resorts worldwide. The adorable village-like atmosphere makes you feel right at home. Stay in one of their colorful cabins and enjoy the frequent snowfalls. Colorado is known for their optimal skiing conditions, so you are sure to have a good run on these slopes.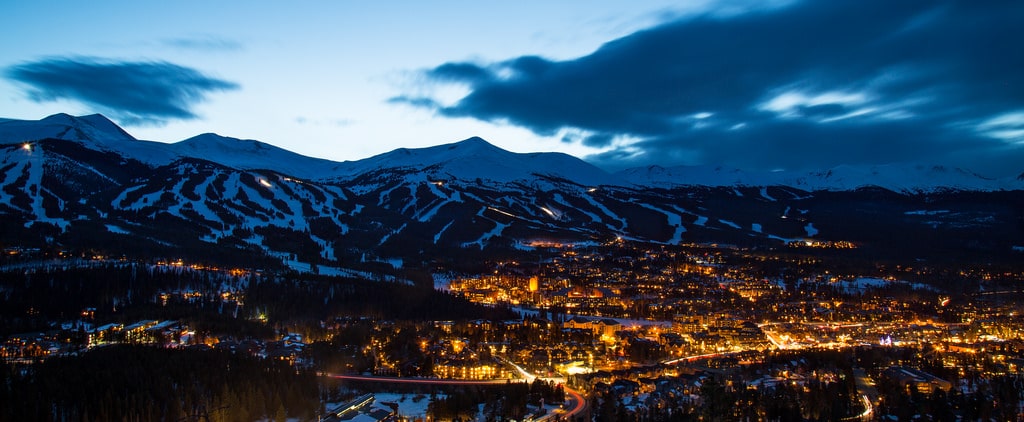 Heavenly Mountain Resort truly lives up to its name. Located in Lake Tahoe, California, this massive establishment offers 97 ski runs and 30 lifts. After the sun goes down, enjoy the numerous resort activity offerings. Heavenly Mountain hosts casinos, nightclubs, and after-ski parties late into the evening. You will not soon grow bored here.
Grand Targhee Resort is a year-round ski resort in Alta, Wyoming. Nestled within the Caribou-Targhee National Forest, Grand Targhee has many amenities to keep you comfortable. Enjoy their spa, hot tub, and heated saltwater pool after a day on the slopes.
You are in for a treat this winter if you book a vacation at any of these ski resorts. Plan your trip soon and hit the slopes.
Related Article: Catch the Northern Lights in Iceland This Winter