It's almost time for that annual much needed vacation.
As winter drags its feet during this time of year, it can be easy to let the weather bring you down. Fortunately spring is right around the corner, and with that comes the much anticipated spring break season. Beat the seasonal blues by planning an epic getaway for yourself, friends, and family this year. With numerous flights offering affordable deals, there's no better time than now to opt for a vacation.
Of course with the popularity of travel during this time of year, you never know quite what to expect in the airports and beyond. With holiday travel behind us, the horrors of navigating crowded, noisy airports are still fresh on many of our minds. It would be nice to know just how to avoid that this time, right? Fortunately, we have the scoop regarding the best and worst days to hit the skies during spring break.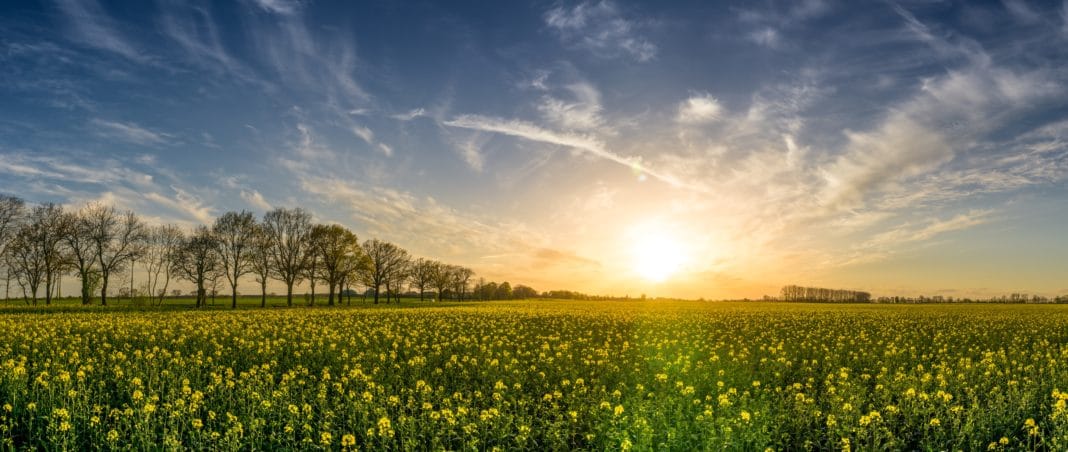 Avoiding the seasonal travel chaos? Here's what you need to know.
According to travel trend tracker, RewardExpert, there are some days in March that travelers should avoid completely. March 1, 12, and 13 are historically the worst days to fly. Reportedly, it may be even worse for these particular dates in 2018. If you can avoid it, try and book your flight on a different day to save yourself the stress of overcrowded airports and endlessly long lines. Some other dates to avoid this season include: March 6, 30, and 31; April 3 and 7; and May 19 and 22.
April and May are often more favorable months to travel compared to March. RewardExpert notes that April 22 and May 28 may be the best days to book your flight.
Invest a little extra planning into your trip itinerary this spring for a relaxing trip overall.
Related Article: Best Places to Travel in March: Your Guide to Seeking Out Sun and Fun