The season of travel is upon us.
With spring break on our doorstep, now is the time to start seeking travel deals. Typically spring break travel costs more than other times of the year, due to the high influx of travelers. Correspondingly, many various travel companies are now offering low prices to aid you in your travel plans. You can find cheap flights and affordable hotels if you take the time to look. One such deal worth noting is JetBlue Airlines' spring sale.
Catch a flight within your budget with JetBlue Airlines.
This budget airline is known for its affordability and frequent flash sales. Their latest flash sale lasts two days and is just in time for spring travel. The "Blue Carpet Sale" is event offering select flights to the Caribbean, at ultra-low costs.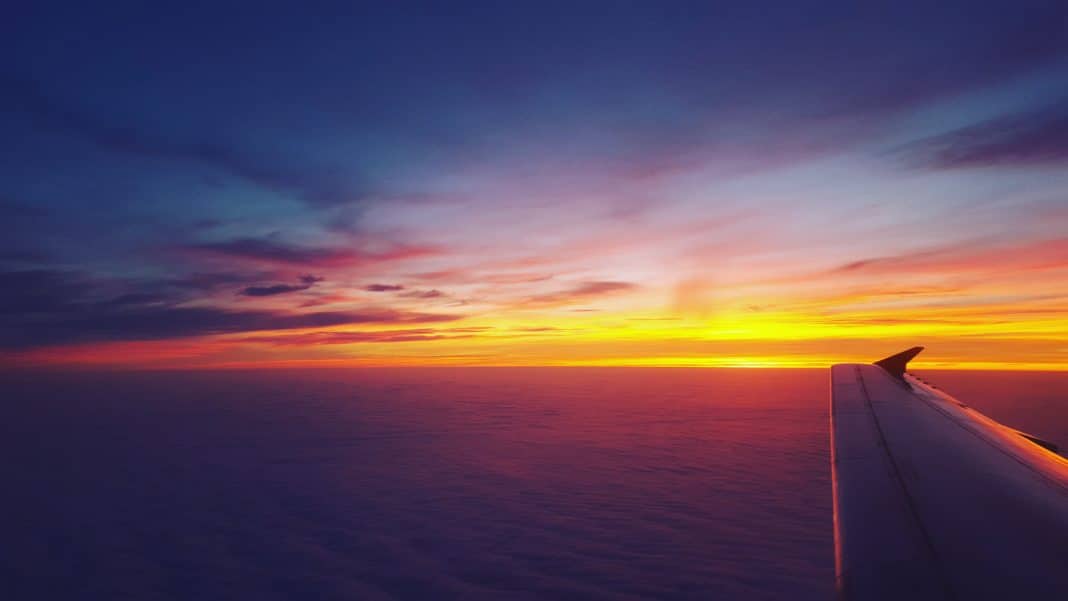 Many of JetBlue's flights are under $100. You can fly from Orlando, Florida to Aguadilla, Puerto Rico for just $89 one way. Boston, Massachusetts to Atlanta, Georgia is only $49. JetBlue conveniently offers a corresponding hotel booking option alongside your selected flight, so you can get a peek at the latest deals for accommodation.
This deal applies to select travel dates running from March 13 through June 20, 2018, of course just in time for spring break. Keep in mind that blackout dates are May 22 through 30. Book the flight of your choice by February 28 at 11:59 p.m. EST to take advantage of these uber low prices. You are not going to want to miss out on this sale.
Start looking now for your latest spring break destination. Whether you spend your time off relaxing on a Caribbean beach or exploring a new U.S. city, you can find the best deal with JetBlue Airlines. Book your flight today to start your well-deserved adventure.
Related Article: WOW Brings Back Budget Flights to Europe