Keep your eye out for rising airfare prices in the future.
If you have been eyeing a particular vacation destination for a while, it is a good idea to buy your tickets now. The rising fuel prices across the nation are no secret, and they are taking a toll on the transportation industry. A number of prominent airlines are expecting their prices to increase in the near future. With these price alterations, travelers can soon expect a few changes in airline availability.
You may need to expand your budget for travel inflation.
The higher fuel prices discussion recently came up at the International Air Transport Association (IATA) Annual General Meeting. Doug Parker, CEO of American Airlines, noted that soon "fares will increase and capacity will decrease." This largely has to do with airlines attempting to accommodate the economy shift. The CEOs of Air New Zealand and Virgin Australia both agree with Parker's prediction.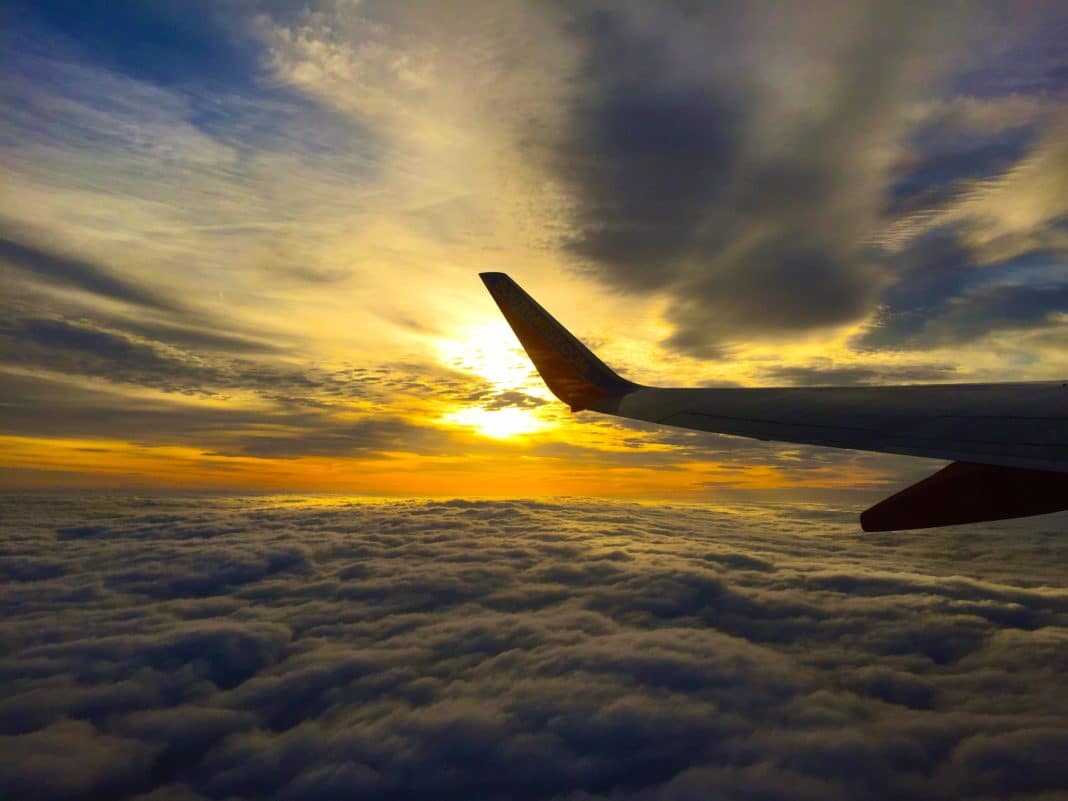 Of course, the rising cost of fuel necessitates an increase in expenses in order to compensate. Considering this, it is no surprise that American Airlines, Air New Zealand, Virgin Australia and other airline CEOs forecast high airfare prices soon. Airlines may also soon be adjusting their carrier seating capacity in order to create better fuel efficiency. This means that there might be less seats available on flights.
Given this reality, it seems like a better idea to book your trip sooner than later. If you already have the vacation days in the bag, then go ahead and buy those plane tickets.
Despite all the inconvenience of higher gas prices, it is still possible to have a great trip. With a little research and careful planning, travelers can still stay in their budget while getting the flight they need.
Related Article: Be Wary of Air Travel Scams This Summer