If you thought finding cheap flights during the summer was impossible, you thought wrong.
Many people try to fight the temptation to travel via plane during the summer due to pricey airline tickets. Others disregard the ridiculous prices and buy their tickets anyway. Both of those methods of saving money on travel make sense—until you realize that there is such a thing as cheap flights during the summer!
With a little bit of patience, you can fly for way less once late August comes around—August 21st and 22nd to be exact. These are the days when airlines significantly drop their ticket prices, and the reason is actually pretty obvious.
For most places in the United States, this is around when students return to school. So, many parents (and students) are forced to stay put for longer, resulting in a lower demand for flying. You know what that means. Cheap flights for all! Airlines end up having to lower their prices, and we get to travel for less.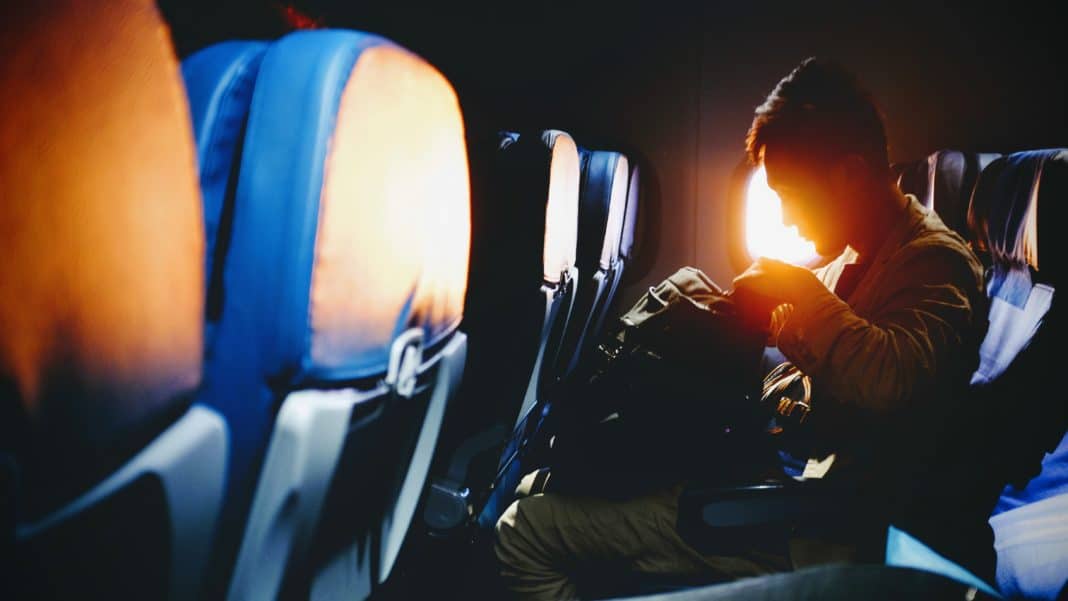 That being said, don't throw your sense out the window. It still holds that the most expensive days to travel are on the weekends. Don't be surprised if your tickets aren't as cheap as you thought they'd be because you chose to fly out on the weekend. Nevertheless, even on these days, the cost of flying should be significantly less than the rest of the summer. Also, make sure you use the do some digging before you purchase your tickets. Kayak and Priceline are always trustworthy airfare comparison sites to consult.
So, don't miss your chance for a last-minute vacation or spontaneous weekend getaway. Pack your bags and get in your last bit of summer traveling before it's too late!
Related: 10 Best Cruise Destinations For Your Next Vacation