Round-trip flights for $344
If you were waiting for those end-of-summer plane ticket deals, we have some incredible news. In June, United Airlines announced it would be adding eleven new routes to the Island state. The move came as a celebration of its 70th anniversary flying to Hawaii. To compete, Hawaiian Airlines announced three new routes. And that makes travel to HI a whole lot cheaper. What this means for you is some great deals, no matter what side of the country you're on.
This ticket war is now so competitive, Alaska Airlines, as well as Delta Airlines, are getting in on the action. All four airliners now offer rock-bottom flights to Honolulu and Maui out of airports across the country.
Those on the West Coast will find the lowest prices available. Flights from San Francisco and Oakland go for $344, round trip-and non-stop. Round-Trip flights are available from Los Angeles to Maui through Alaska Airlines for only $455. Portland gets in on the west coast deals also, with flights to Oahu or Maui for $366.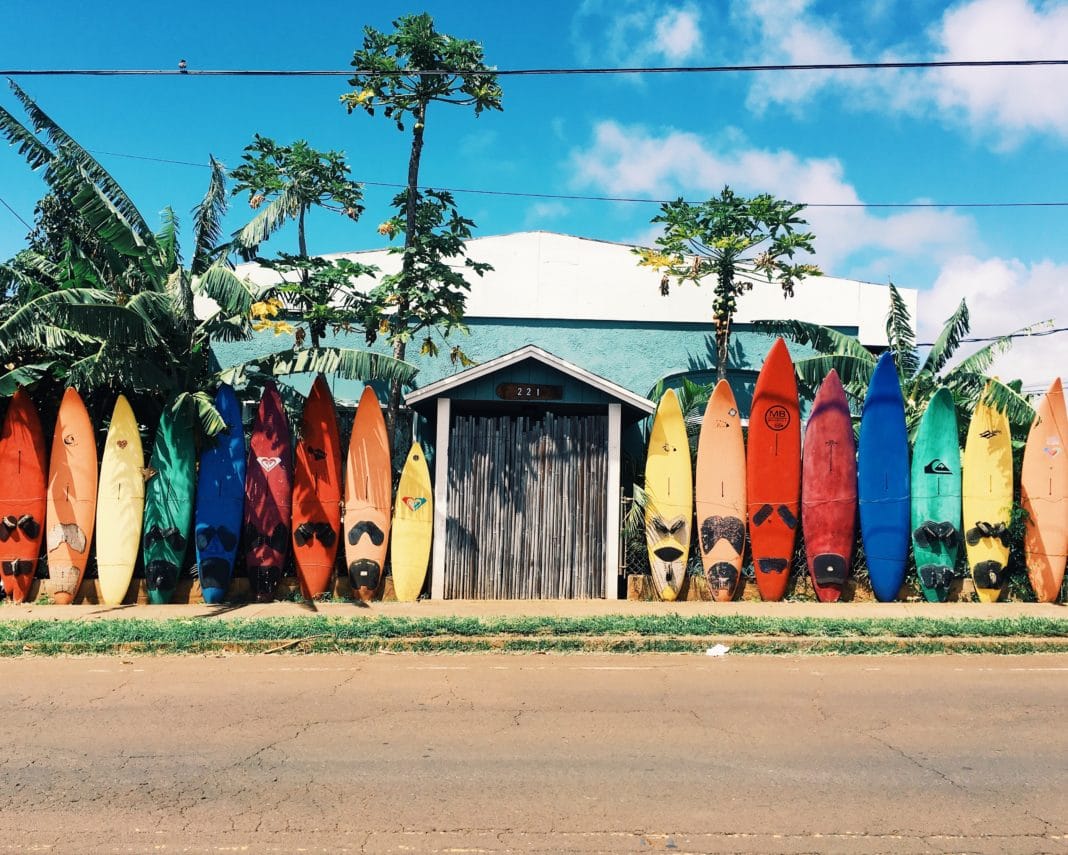 If you're living somewhere besides the West Coast, you are still in luck. Round-trip flights from Denver to Maui go for $493 and Dallas to Maui for $520. Chicago currently has tickets through Alaska Airlines for $569. That is certainly a fair price for a nearly 19-hour trip! These spots are going to be great locations for connecting flights in the central United States.
If you live out on the East Coast and you think these deals might just pass you by, fear not. Flights clear across the U.S from Ney York to Oahu AND BACK are only $600. That is a deal so good, it would be a shame to let it go.
As the summer draws to a close and this competition continues, it's a fair guess that so will these deals. Keep your eyes peeled for more reasons to head out to the Islands of Aloha… It looks like these airlines are just getting started.
Related Article: Guide to the Hawaiian Islands