You are visiting the great Pacific Northwest. Portland, Oregon, to be exact. Or, perhaps you have just moved to this vibrant city and are wanting to know all the classic things to do in Portland. Well, do we have a must-see bucket list for you. We love Portland for so many reasons. The proximity to hiking trails, ski slopes, parks, and gardens. The nightlife, the art, the countless food trucks, the tax-free shopping, and farm-to-fork dining, to name just a few. Out of all the plentiful things to do and see in Portland, we have created for you a list of the best things to do in Portland. Be sure to check everything off of this list during your next stay in this youthful Oregon city.
Best Things to do in Portland: For the Foodies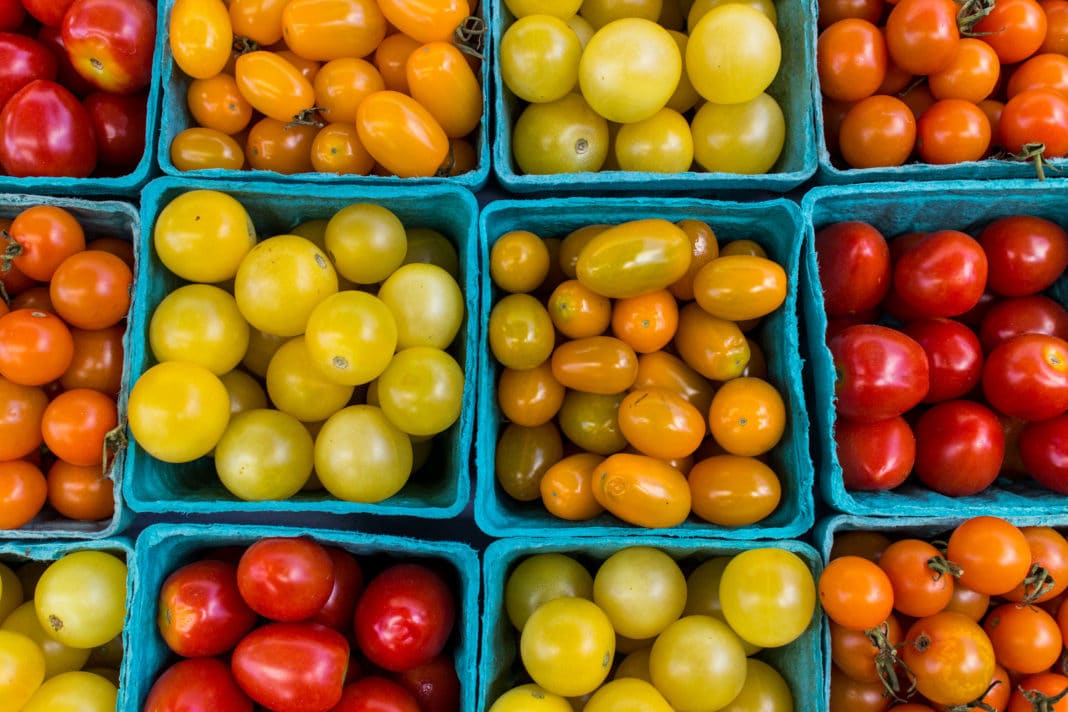 1. Tasty n Sons
Portland is a town of good eats and Tasty n Sons is nothing short of… well, tasty. Locals and visitors claim that Tasty n Sons is the best restaurant for brunch in Portland. The friendly service, upbeat vibe, and aesthetically pleasing interior design pair well with the scrumptious dishes. The menu serves a great variety of items, sure to satisfy any guest. The best part? They recently released a much-anticipated cookbook filled with many mouth-watering and unique dishes, titled Hello! My Name is Tasty. Indulging in the flavors of Tasty n Sons at home? Yes please.
2. Pok Pok Restaurant
Pok Pok is a famous Thai restaurant located in downtown Portland. All of your favorite Thai meals are served here, only more authentic and more delicious (is it possible? Yes). You won't be disappointed with any of the dishes served at this popular Thai restaurant. The flavorful food will downright blow your mind. You'll think for a minute that you transported to Thailand for the evening. If you are extra hungry and don't think your stomach can handle waiting in line, order for pickup and take your Thai food to a park or the waterfront and dig in as you watch the sun go down.
3. Food Carts
Puffle Waffle serves ice cream in a waffle. Mahi Taco serves Hawaiian-style fish tacos. Black Star Grill serves Ghanaian food. Bari Food Cart makes creative, Italian street food. Richi's Modern Japanese Cuisine serves, can you guess? Japanese Cuisine. Carlito's Cocina is the only establishment in Portland to serve Puerto Rican food. There are over 500 food carts in Portland. Stop by a few and feel as though you have just traveled the world. There is no shortage of global cuisine in Portland.
4. Voodoo Doughnut
One of the most popular things to do in Portland is to go to Voodoo Doughnut. You will see the pink boxes everywhere, especially on your flight out of Portland. People come from near and far to try out this one-of-a-kind donut shop. All of your classic glazed, chocolate frosted, and strawberry frosted donuts are all sold at Voodoo. In addition, you can get Fruit Loop coated donuts or PB&J donuts, along with a wide variety of other creative concoctions. Best of all…there are vegan donuts that actually taste like donuts. And a vast array of flavors to choose from. The line will be so worth the wait at Voodoo Doughnut.
5. Salt & Straw
A famous ice cream parlor that serves strange (but wildly tasty) flavors, such as Strawberry Honey Balsamic with Black Pepper and Arbequina Olive Oil. The line wraps around the storefront, but we have a little trick for you. If purchasing a pint of ice cream, you bypass the line. They'll ring you up at a different register, so we advise walking right in and ordering a pint instead of a scoop. It is a wise decision because 1) you save time and 2) you get more ice cream. Win win.
6. Portland Saturday Market
The market lies along the river, which makes for scenic views while perusing the array of handcrafted goods and yummy, fresh food. Tents feature jewelry, soaps, artwork, clothing, pottery, and homemade food. On Saturdays, go to the market is among the best things to do in Portland.
Best Things to do in Portland: On a Rainy Day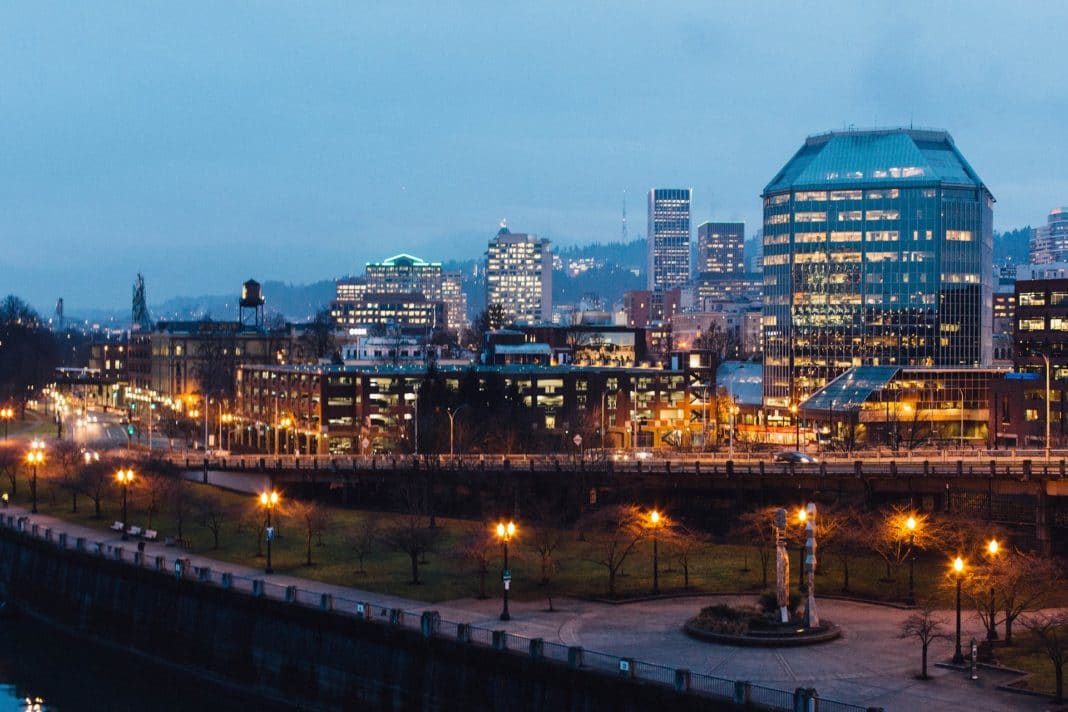 7. Powell's City of Books
Powell's is arguably the largest bookstore in the world. Upon entrance, you will receive a store map of the bookstore. Yes, it is so large that you will most likely need a store map to navigate the many aisles and rooms of Powell's. Book-lovers will feel in their element and can spend hours wandering through the bookcases. On a rainy day, go to Powell's and purchase stacks of books to read. Or, read a whole book inside the bookstore. Whether it is raining or not, Powell's is a place that visitors have to at least poke their heads into.
8. Smith Teamaker
Think wine tasting, only with tea. Smith Teamaker has tasting rooms that invite you to sip flavors at your own pace. While tasting, watch and learn from the tea makers who handle their craft with grace. You'll leave with a happy tummy full of tea and a wealth of new information about the process of tea making. Smith Teamaker is a tea-lovers oasis and is among the best things to do in Portland, Oregon.
9. Stumptown Coffee Roasters
Tea isn't your thing? How about coffee? Portland sure isn't lacking in coffee expertise and Portlanders sure love nestling into coffee shops. Spend your rainy day at Stumptown Coffee Roasters with a Mocha in hand (that displays lovely latte art on top). Voodoo Donuts is just around the corner, so while you're out, you might as well grab a donut to make this rainy day a bit sunnier.
10. Portland Art Museum
Every few months the exhibitions change, so you are likely to always see new artwork when you enter the Portland Art Museum. All types of artistic style are showcased at the museum. There is a permanent collection, a number of special exhibits, a film room, and a gift shop to meander through. As far as things to do on a rainy day in Portland, the Art Museum is a spot to enjoy as rain taps on
11. Eat at One of the Eateries Listed Above
Refer to numbers 1-6 above.
12. Dance in the rain.
When in Portland and when in doubt…embrace the rain. Carry on with your day's plans as though water were not falling from the sky and sinking into all of your clothing. It makes for great memories and an unexpected adventure.
Best things to do in Portland: For the Nature-lovers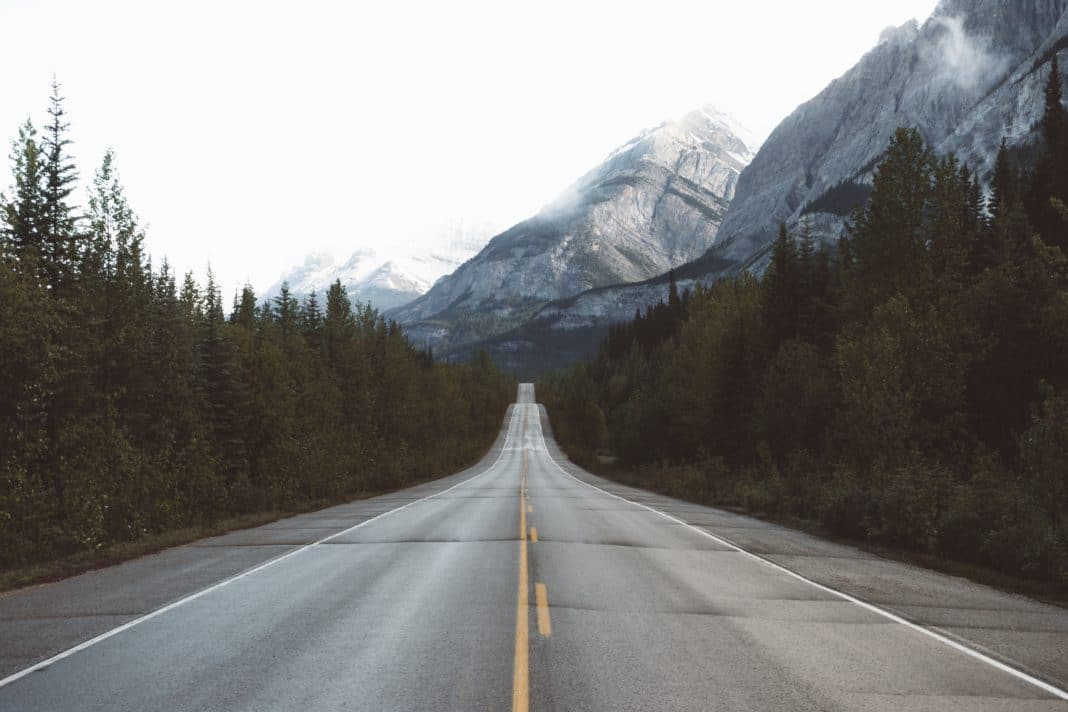 13. Portland Japanese Garden
Teleport to Japan for an afternoon and walk through the tranquil gardens. Moss covers the trees, flowers display their beauty, and streams quietly move to the song of chirping birds. The Japanese Garden is located next to the International Rose Test Garden, so stop and smell the roses while you are already in the neighborhood.
14. Multnomah Falls
Multnomah Falls isn't exactly walkable from the downtown Portland area, or even bikeable. Located 40 minutes away from the heart of downtown Portland, Multnomah Falls is a sight to see with water cascading down the mountainside. Take a short hike up to the bridge for better photo opportunities and afterward grab lunch at the Lodge below. This towering waterfall is tucked away in the lively, green forests of Oregon and is a must-visit when in the Portland area. Especially those looking for outdoorsy and fun things to do in Oregon.
15. Bike Sauvie Island
You'll bike through fields and wildlife preserves on this 12 mile, flat ride on Sauvie Island. This loop trail is a scenic ride to enjoy with friends and fellow travelers while in Portland. Whether you bike Sauvie Island alone, or with friends or family members, you are sure to delight in the landscape around you. The ride is refreshingly beautiful.
16. Kayak Downtown
Go through the downtown Portland area via kayak on the Willamette River. Many companies offer rentals for you to kayak on your own, or you can go on a kayak tour and be guided around the waters of Portland. Kayak at any time of the day, but we recommend going for an evening cruise to watch the sunset. Paddling on the river you will witness a unique and can't-miss view of the Portland skyline.
17. Forest Park
Forest Park holds over 80 miles of trails, just waiting for your feet to hike. The trees loom high above, providing a mystical little oasis located right in Portland. The bushes, vines, water, and wildlife will bring fresh air and a fresh, fun experience to your time in Portland. There are plenty of nooks and crannies to explore in this forest, so lace up your tennis shoes, fill up your water bottle, and don't forget to bring your camera. It is time to get your hike on.
18. Mount Hood
It is the mountain whose snow-covered peak rises high into the sky. You can't miss seeing it as you venture from place to place exploring this new city (while flying in, you may have even seen the mountain from the window seat of your plane). Mount Hood is located 90 miles away from downtown Portland and holds snow all year-round. Therefore, the mountain makes for a ski and snowboarding destination not only in the winter, but also in the summer. So, whether you are a beginner or expert (and whether it is winter or summer) we recommend hitting the slopes while in the Portland area. There are also rock-climbing, hiking, and rafting trips you can take on and around the Mount as well.
If you have traveled to Portland, what are your favorite things to do in and around the city? Share in the comments!