It is possible to travel around Europe on a budget.
Traveling around Europe leads to many adventures and unique experiences. Some people might be hesitant to visit Europe due to the potentially high cost. However, you may not know that there are a number of extremely affordable places to travel in Europe. By choosing your destination wisely, you ensure that you can get the most for your money. Budapest, Hungary is a particularly affordable place to visit in Europe. Forbes recently released a list of the 18 best budget travel destinations for 2019 and Budapest made the cut. This vibrant eastern European city hosts incredible scenery and lively culture. Visiting here is both rewarding and affordable.
There are endless things to do in Budapest.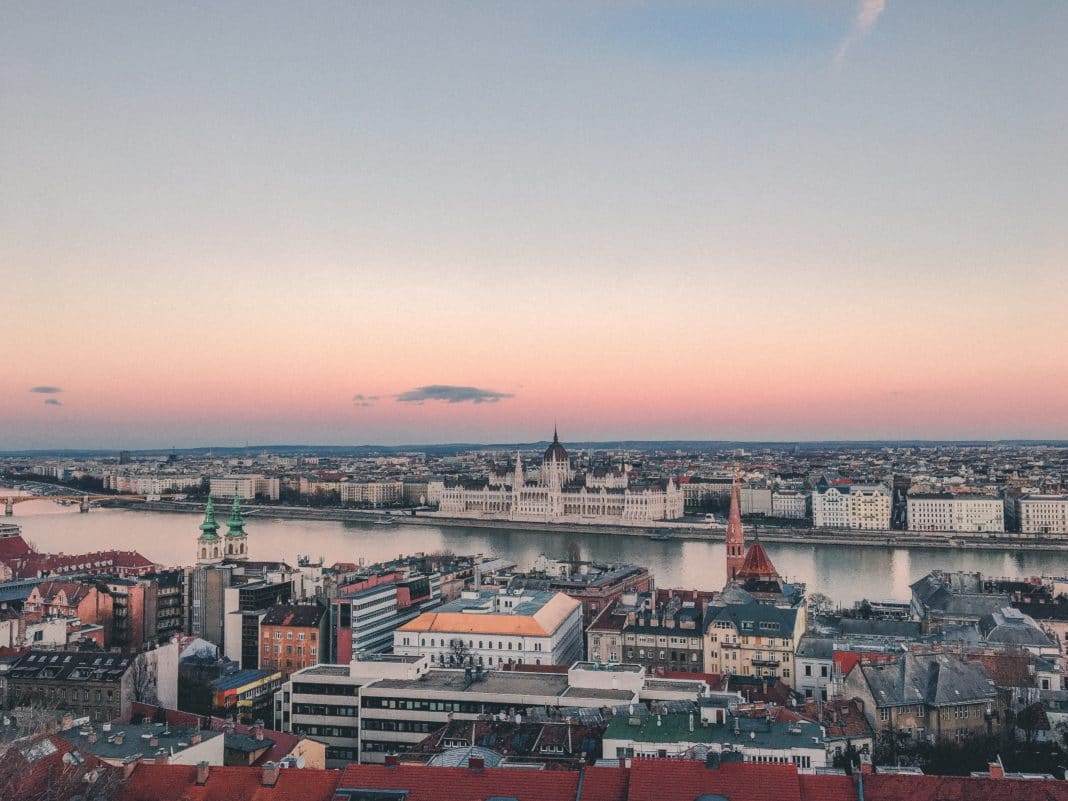 Budapest's distinguishing characteristic is its excellent architecture. Its classic townscape is adorned with skilled brickwork and a tasteful color palate. The beauty is free, fortunately, and everything else doesn't cost much more. With hotels averaging $48 per night, you can easily find affordable accommodation during your time here. There are a number of attractions throughout Budapest that are completely free to visit. This cuts down on the cost for entertainment and activities during your travels. Pay a visit to the Chain Bridge, Gellért Hill, or Castle Hill. These historical locations share more about the history of Hungary.
Getting around Budapest is easy, with plenty of public transportation. You can use the four metro lines, major tram lines, bus and trolley services, and even a boat service. These options are quite cost-effective and still get you to where you need to be. Additionally, traveling by foot is the cheapest way to travel around the city. Fortunately, this is quite easy to do here, as most things are located within close proximity. Spend your time in Budapest and enjoy a low-cost vacation.
Related Article: 8 Best Things to Do in Budapest