Everywhere you turn there is beauty; let's explore the best things to do in Costa Rica.
Looking to get away from city life? Sneak away to this paradise in Central America. You'll soon find the best things to do in Costa Rica are free. Whether you're roaming through lush jungles and chasing waterfalls to sitting on the sand with the locals for the sunset, we can't think of a better place to make memories than this.
Our Picks for the Best Things to Do in Costa Rica
To help you narrow down what to do, we've done some globetrotting and soul-searching of our own. Here, we've written down a list of ideas. You'll get a good mix of adventure and leisure, culture and tourism, sand and surf. Are you ready?
1. Explore the Beauty of Manuel Antonio National Park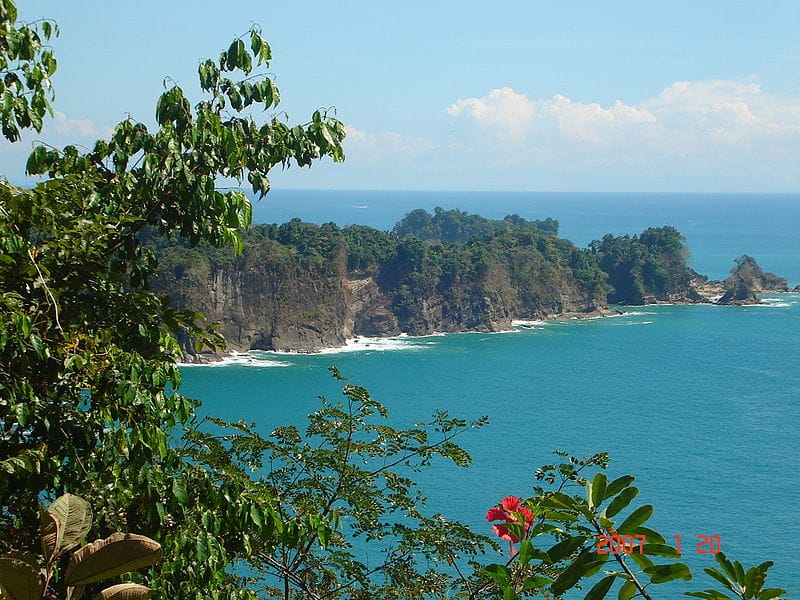 It's easy to see why visiting Manuel Antonio National Park is one of the best things to do in Costa Rica. This park is nothing short of a coastal gem. Here, you'll get the chance to snag an up-close view with the local wildlife. The scenery is lush and green. If you're in the mood for a hike, walk about a half an hour from the main entrance to the sand. Treat yourself to an epic beach picnic. Instagram it if you'd like.
When you're ready to explore the rainforests, there is a network of trails winding from the sand throughout the rest of the national park. Pick a path, any path. No matter which one you take, the views will not disappoint. Just make sure you have your travel camera ready. You're not going to want to miss capturing these magical moments. Last but certainly not least, pack or rent some snorkel gear. These waters offer some of the best opportunities to see rare marine life in the world.
2. Don't Forget About Tortuguero National Park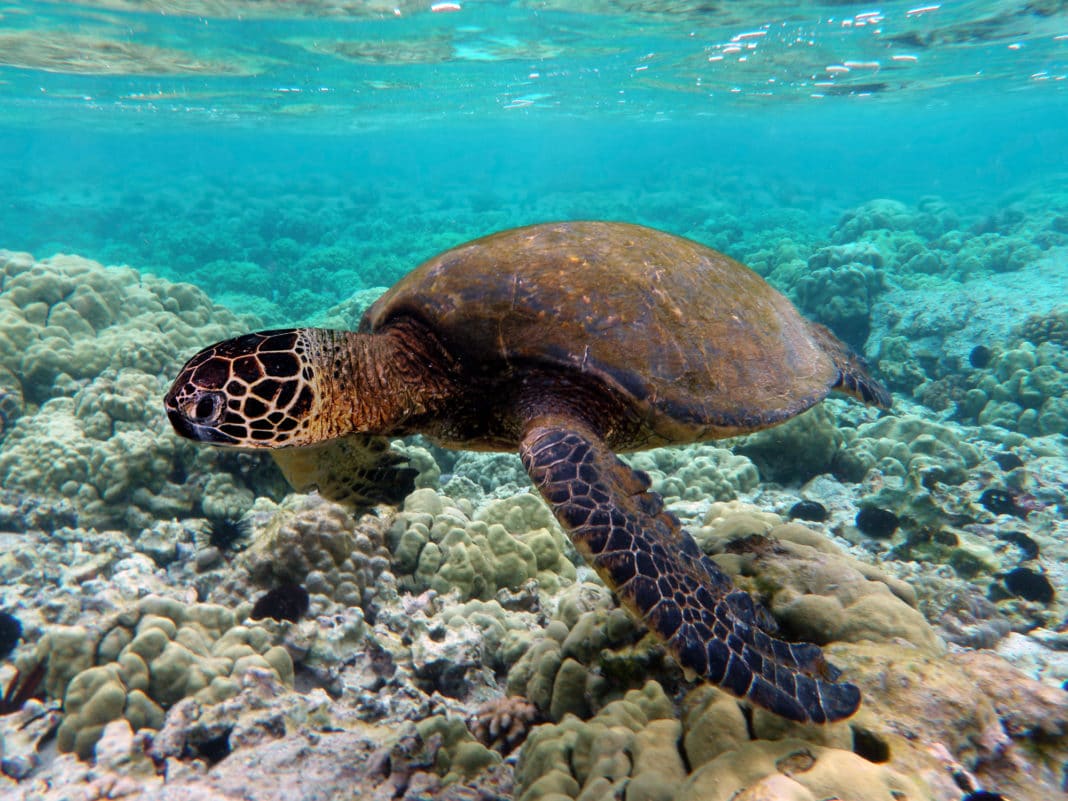 Costa Rica is chock full of lovely national parks you just can't pass up. Why are we so in love with the scenery of Tortuguero National Park? It's not an overcrowded tourist joint – yet. This has a lot to do with its location. You'll find it in the province of Limon. Here's a heads up though – you'll only be able to reach it by plane or boat. So, plan ahead.
Equally important… Bring a poncho. While visiting Tortuguero National Park is one of the best things to do in Costa Rica, it's also home to one of the rainiest places in the country. You will get caught in the rain. Pina colada not included. But even when you're soaking wet, it's hard to be mad. These forests are teeming with incredible biodiversity. Here, you'll find everything from swamps and lagoons to beaches and rainforests.
Perhaps the biggest draw of seeing Tortuguero National Park are the native species of turtles. Tortuguero is home to the second largest nesting area for green sea turtles on the planet. Conservation is a top priority among the locals. Travelers can come to watch baby turtles venture out to sea and adult turtles be rehabilitated into the wild. To see this little miracle, you're going to need a guided tour. It's worth every single penny.
3. Spend a Night at Barcelo Tambor
Are you traveling solo or significant other? How about a big group of friends or the whole family. No matter what your travel situation looks like, Barcelo Tambor is one of the best places to spend your time. If you're looking for the best things to do in Costa Rica, book a trip here. As an all-inclusive resort, you'll find a myriad of activities to do, delicious meals to eat, and lovely accommodations to enjoy. Not to mention, you'll save plenty of money in the meantime. That's never a bad thing, right?
You'll find this lovely resort on Tambor Beach, facing the Pacific Ocean. The Barcelo Tambor All-Inclusive program gives you access to all of the lovely facilities, including special services. You can also participate in all types of water sports and outdoor activities thanks to Barcelo's fully equipped facilities. The Barcelo Tambor offers such a diverse entertainment program.
4. Hike to Get an Epic View in Arenal Volcano National Park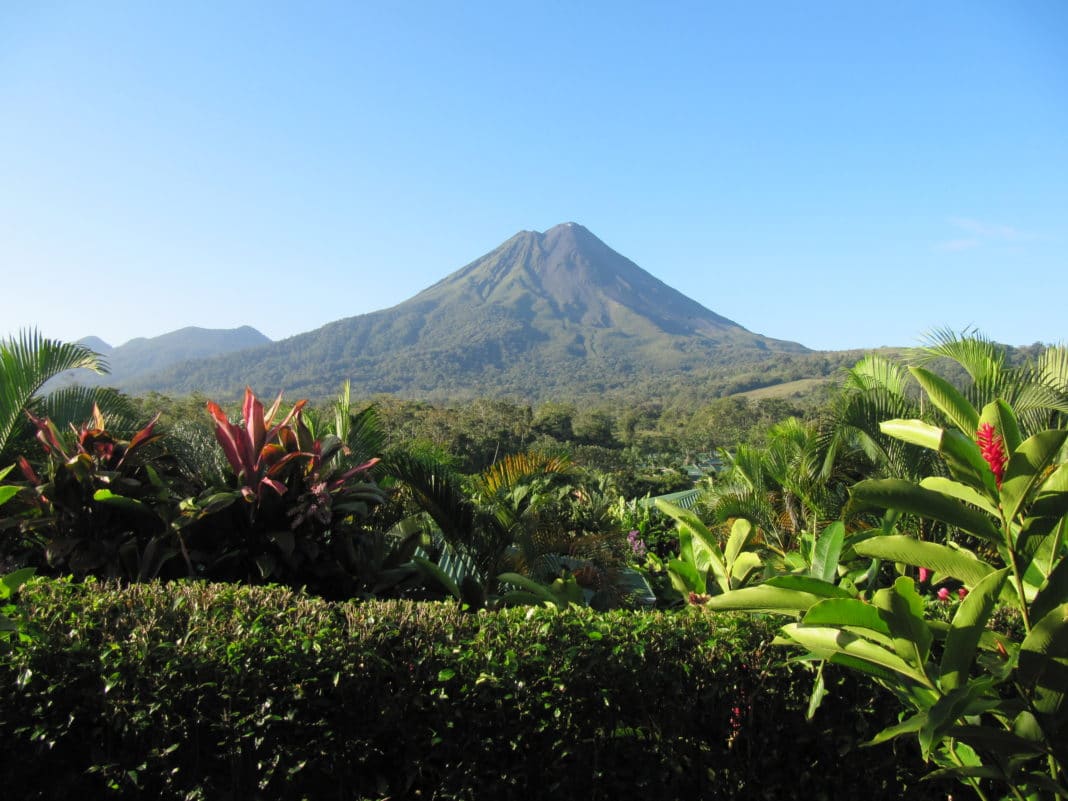 Have you ever heard of this beautiful place? You knew there were more national parks to come on this list. How could we possibly pass them up? No matter where you are on the northern coastline, chances are, you'll catch a glimpse of the towering Arenal Volcano. But do you want to see it up close?
Standing 5,000 feet tall, taking in the sights of this popular attraction is one of the best things to do in Costa Rica. Not only is it a captivating sight, but there is so much to do in the area too. Costa Rica's Lake Arenal can be found at its base. Here, there are numerous trails to explore, waterfalls to chase, and lovely natural hot springs to take a dip in. Or soak until your skin is wrinkled. Your choice.
While you're not allowed to hike to the volcano itself, there are definitely places to catch a cool vantage point of it. We highly recommend taking a trip to this national park. Even if you can only stop by for a quick visit, do it.
5. Take a Dip in Tabacon Hot Springs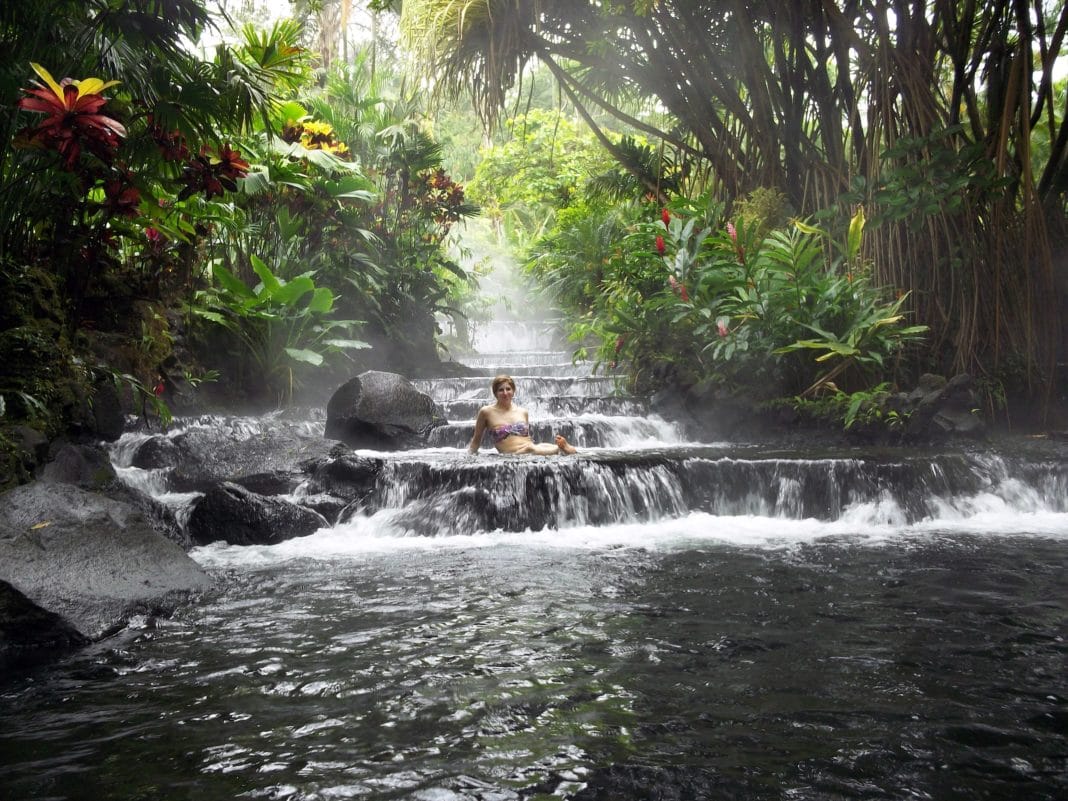 After you spend a long day hiking in the surrounding area, nothing sounds better than resting your sore muscles in the warmth of Tabacon Hot Springs. Step right in. The water's warm. Temperatures range from 72 to 105 degrees Fahrenheit. Stunning waterfalls cascade down sheer cliffs into the springs. If you're in the northern region of Costa Rica for any reason at all, you can't miss this spot.
If you're ever in the northern region of Costa Rica, you just can't miss this spot. After all, you deserve to pamper yourself. Why not do it in the middle of a lush Central American forest? Visiting these hot springs is one of the best things to do in Costa Rica.
6. Pay a Visit to the Monteverde Cloud Forest Biological Reserve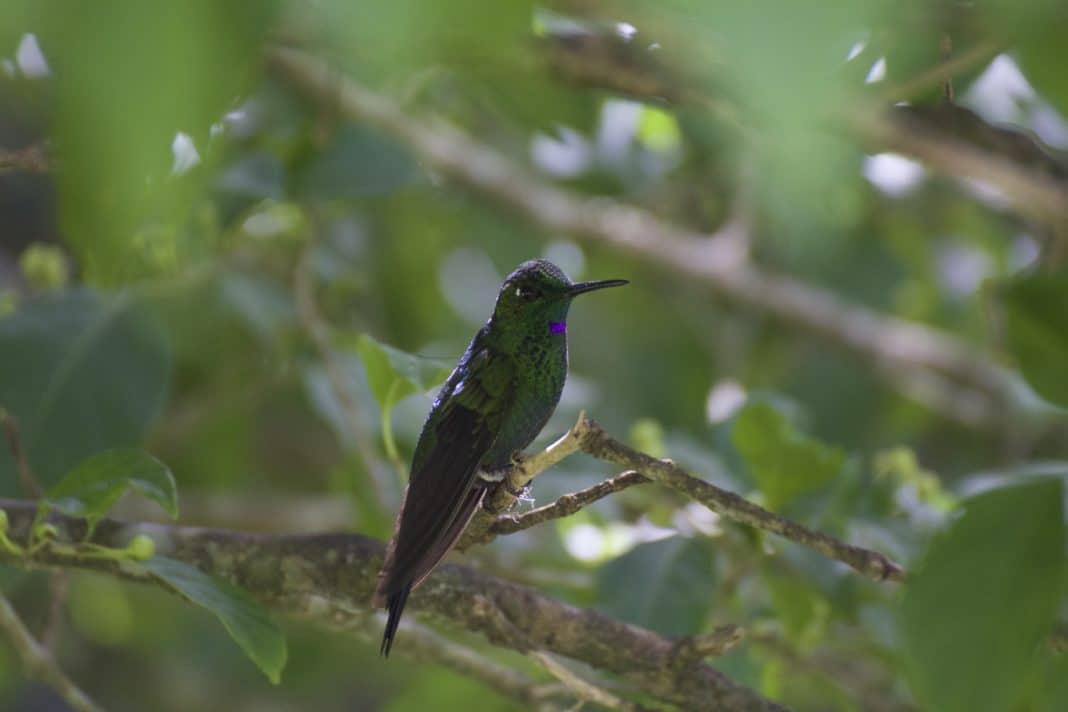 You'll find this beautiful reserve located in the Northern Plains. Stand in awe at the beauty of the "Green Mountain." Lush trees dot the land, creating a thick blanket of palms. Low hanging clouds create a misty appearance, dampening the soil. As a cloud forest, Monteverde is known for its year-round wet climate. Here, you'll step among rich wildlife, with hundreds of types of birds and even more plant species.
Explore scenic hiking trails, walk across beautiful suspended bridges, and soar through the sky on an exhilarating zip line. You never know what to expect here – just come prepared for adventure. If you're interested in getting a more in-depth view of the forest, book a guided walking tour. They're available year-round at the reserve. Travelers are offered a vast amount of information and it's a fun way to meet other globetrotters too.
7.  Roam Around the Whale Coast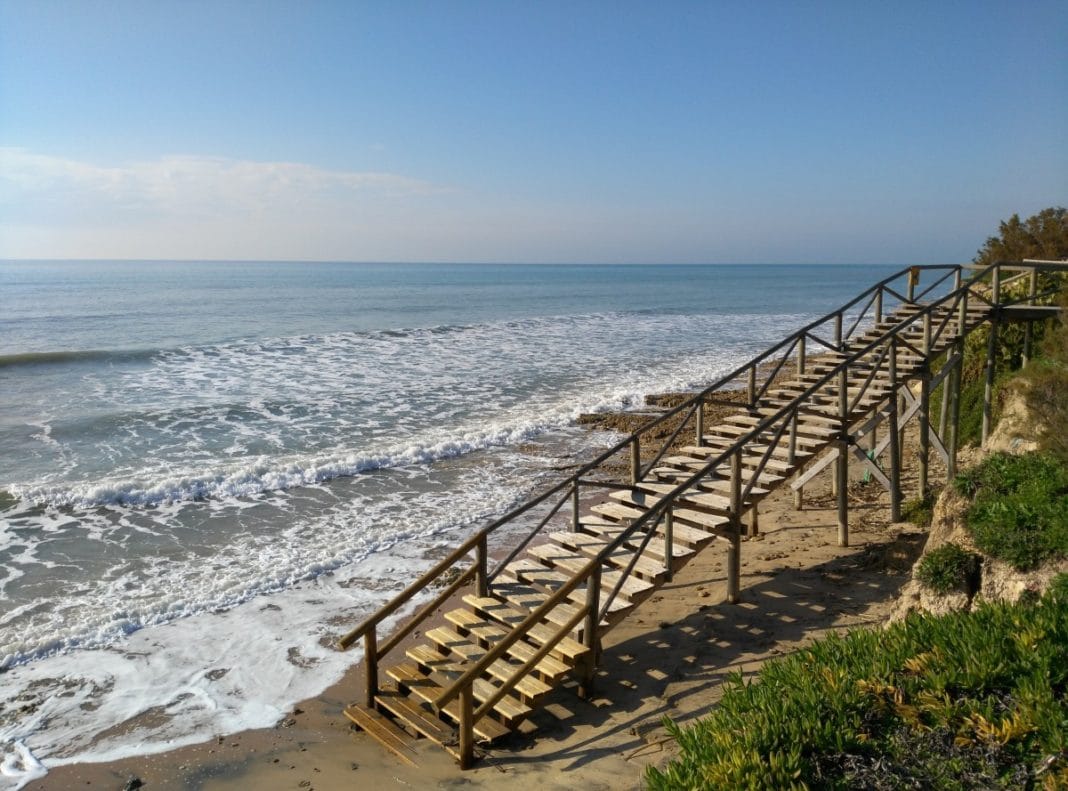 Take in all the beauty that is Costa Ballena. There's no way we could overlook these stretches of sand. Aerial photos of the park show the coolest thing – it's shaped like a whale's tale. What are the chances? It's also one of the world's most famous migratory locations from humpback whales in the spring through early fall.
Sea turtles also call the Whale Coast home from May through November. On your visit, make sure to book a tour to see the whales or better yet, rent out some gear and go snorkeling. Gorgeous coral reefs offer a unique chance to get an up-close look at marine life. Kayaking and stand up paddle boards (SUP) is a fun way to get around too.
8. Stay at Los Altos De Eros for the Spa
This resort is nothing if not gorgeous. Here, you're guaranteed to get the VIP treatment and nothing less. The prices are a steal too – It's all-inclusive! You'll find Los Altos de Eros in Guanacaste, atop a lush green mountain. While you'll feel like you're on your own private island, it actually offers a close and convenient location to Tamarindo.
The Los Altos de Eros was rated in the top 1% for all the hotels in the world known for their services and amenities. So it should go without saying but – While you're here, take advantage of their world-class spa. Rustic wood settings and trickle down stone waterfalls set the mood. Choose from various types of facials, massages, body wraps, scrubs, manis and pedis, or an Indonesian soaking tub. You'll find us here.
9. Go Horseback Riding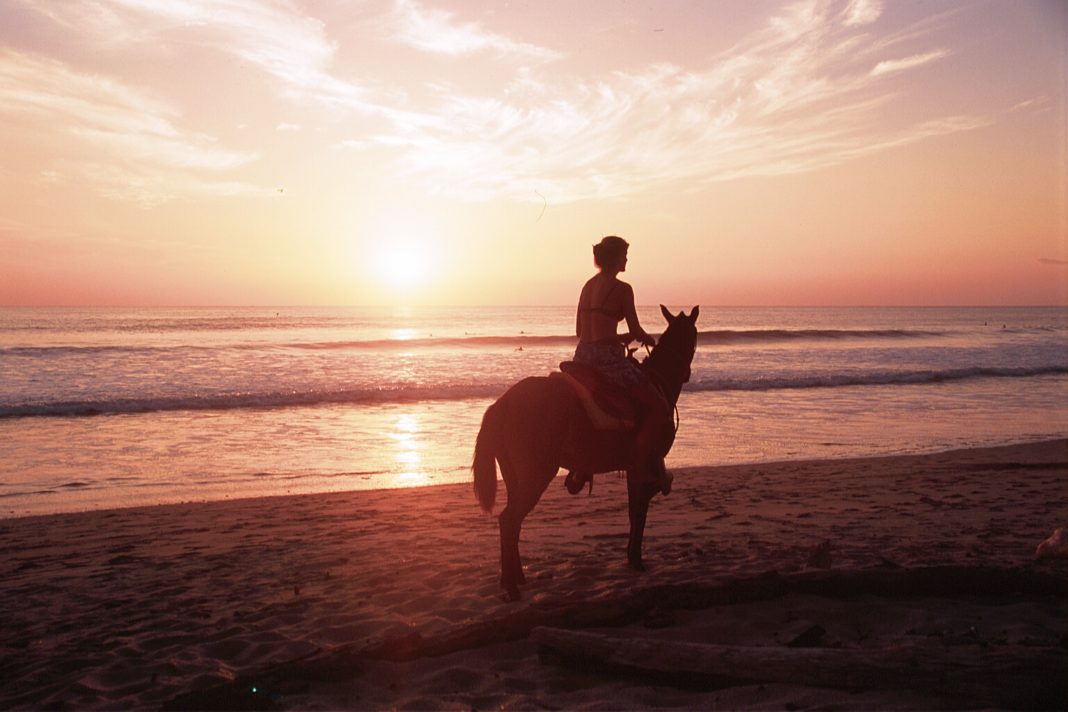 You can do this just about anywhere on the island, so places to book with are really easy to find. Many of the local farmers even rent out horseback rides, costing anywhere from $35- $55, depending on how long the tour is. A few beach towns like Samara, Monteuma, and Tamarindo offer horseback riding tours on the beach.
10. Go Ziplining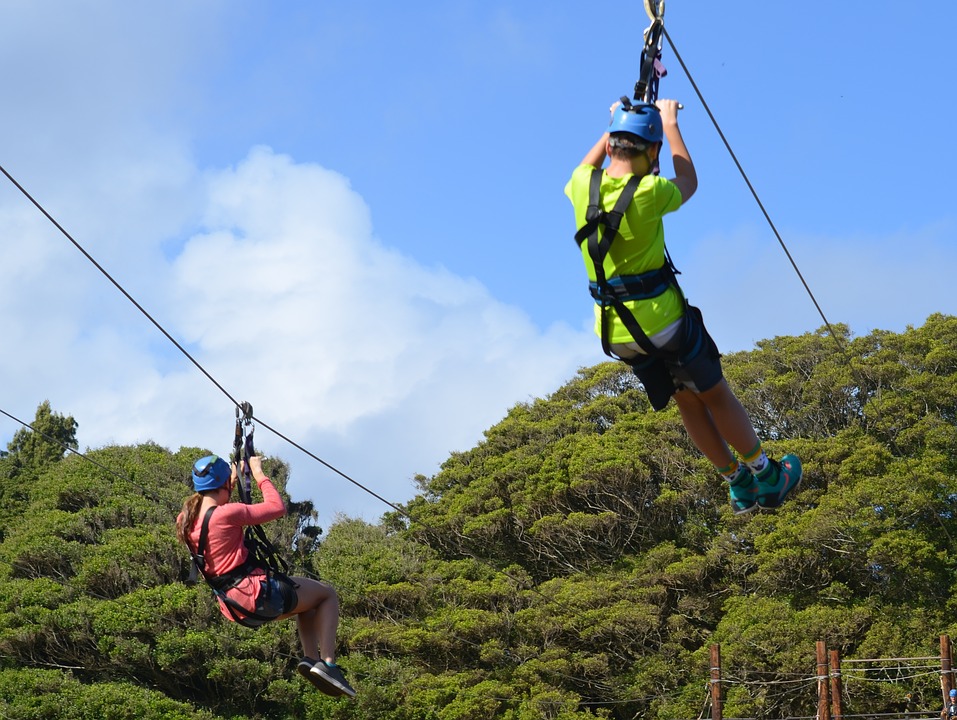 Have you ever wanted to soar over the Costa Rican rainforest? Take advantage of your time there and cross off as many things from your bucket list as possible. Choose from anything between beginner to intermediate tours. Some of our favorite tours include Arenal Reserve: Aerial Tram & Canopy Zipline, Diamante Superman Canopy Zip Line (you're literally soaring in the Superman pose), and Monteverde Sky Aerial Tram & Zipline.
11. Go on a Sunset Cruise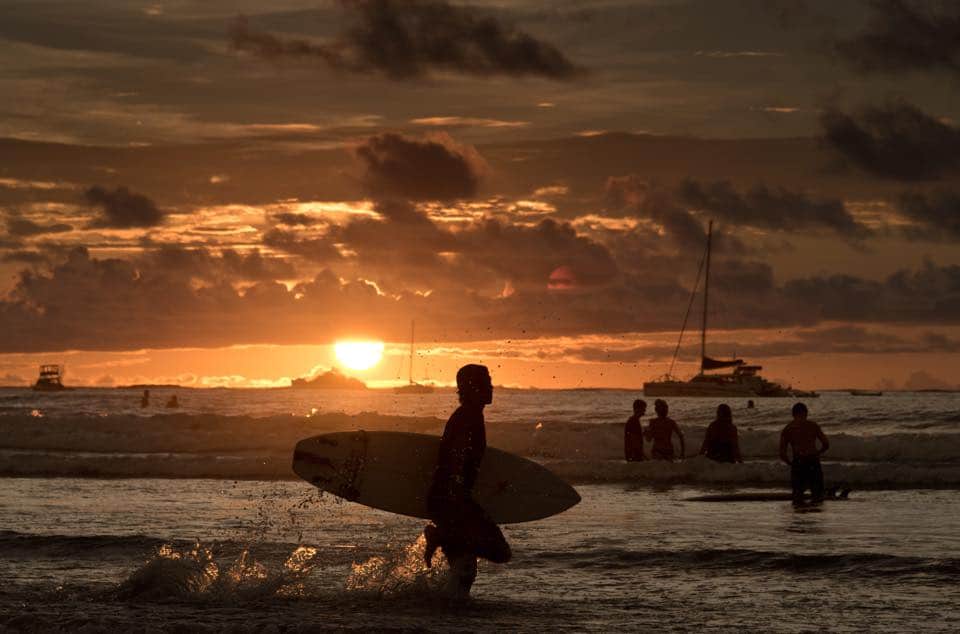 Why not treat yourself a little bit. What's better than a sunset cruise? This is one of the best things to do in Costa Rica. Guanacaste is one of the most beautiful places to take a cruise, considering the beautiful beaches it offers all the way up and down the coastline. Nearly every coastal town on the Pacific Coast like Playas del Coco, Playa Flamingo, and Playa Tamarindo offer epic opportunities. The cost of a sunset cruise typically runs about $70 – $85 a person and includes snorkel equipment, fresh fruit, water, drinks, and snacks. Talk about your romantic getaway! Sail out under a fiery sky and cozy up with your loved one.
12. Go Snorkeling or Scuba Diving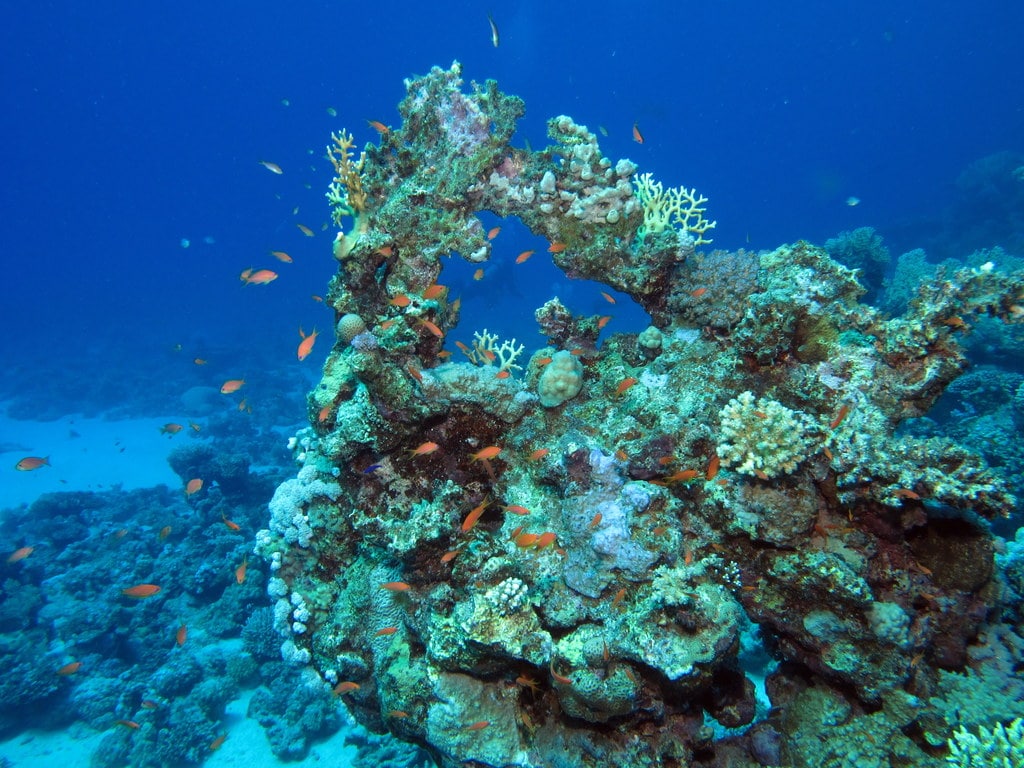 Okay, so this one is a must. Snorkeling and scuba diving are among the best things to do in Costa Rica. Some of the best places are off the Gulf of Papagayo in the Caribbean and Isla del Cano. Some popular dive sites include the Catalina Islands, Bat Islands, and Cano Island. If you really want to experience the best diving site, go a little off the grid to Cocos Island. This World Heritage Site is home to large populations of giant mantas, hammerhead sharks, yellowfin tuna, and more.
Here's a heads up though. It does take a couple days to get there by boat. Make sure you've packed all the right supplies and booked your round-trip fare in advance of your trip. It's a little pricey too. But who cares? This is one of the things to mark down on your bucket list. A two-tank dive will run you about $115. The best towns for scuba diving are Playas del Coco, Playa Flamingo, Uvita, Playa Tamarindo, and Playa Ocotal.
13. Surfing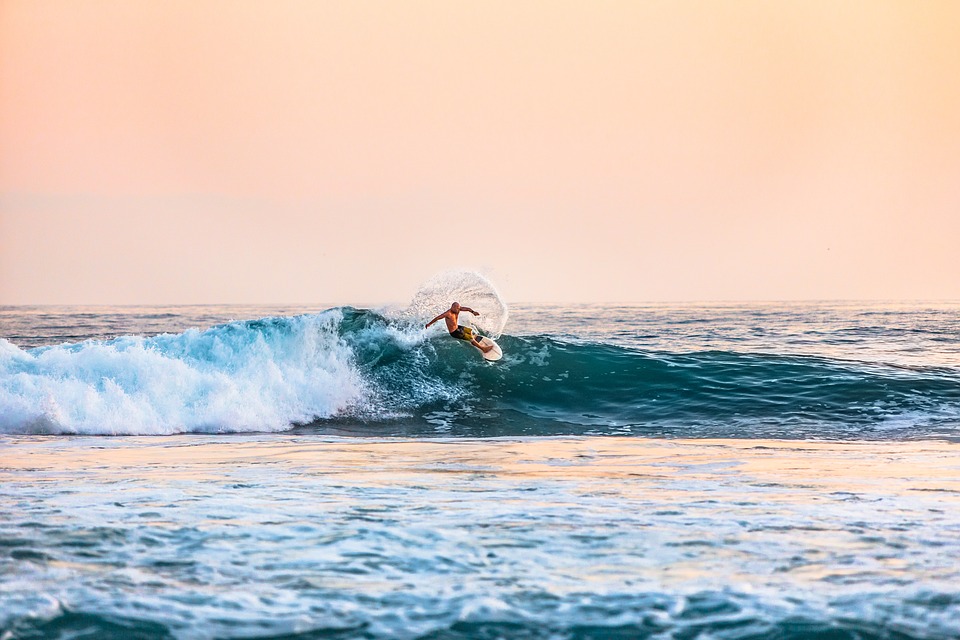 Needless to say, surfing is one of the best things to do in Costa Rica. We really love the women's adventure (surf and yoga) retreat, Surf With Amigas. People come from all over the world to cruise the waves here. Costa Rica has some of the best waves in Latin America. Some of the best beaches are Pavones, Santa Teresa, Playa Hermosa, and Playa Grande. These are just a few of the best ones.
Book Your Dream Vacation and Enjoy the Best Things to Do in Costa Rica
We hope you enjoyed reading our article on the best things to do in Costa Rica. As you can see, this country is filled with natural beauty, rich culture, and so many amazing opportunities for adventure. Plus, it's such a budget-friendly destination! What activity stuck out to you the most on our list? Let us know in the comment section below.
Questions and Comments
Do you have any questions or comments for us about visiting Costa Rica? If so, we would love to hear them. Feel free to leave us a message below. We will be sure to get back with you soon.
Related Article: Top 12 Things to Do in Mexico City: All the Sights You Must See