Taking a trip to see the famous red rocks of Arizona, why not check out these best restaurants in Sedona too? They're worth the trip alone.
Breathtaking scenery, soothing spas, and luxurious resorts draw tourist in from all over the world to see this city. There's just something special about the quintessential sun and vivid colors of Sedona. What most travelers do not know, however, is that there are plenty of equally charming towns to explore just outside of its bounds. Sometimes it's better to go a little off the grid. For the purposes of this article, we'll tag the gems we've found a little outside of the city along with our picks for the best restaurants in Sedona. We hope you came hungry.
Here Are Our Picks for the Best Restaurants in Sedona, Arizona
Welcome to Red Rock Country. If you haven't been to Sedona before, you are in for a special treat. This gorgeous southwestern vacation is waiting for you. If you're a nature lover or photographers, you'll discover a whole new level of paradise. For anyone who loves the great outdoors, gorgeous natural landscapes offer a scenic escape in a spectacular setting. Honestly, Sedona looks more like a Mars landscape than a city in Arizona. When it comes to views and epic hiking trails, it really doesn't get more epic than this. The best restaurants in Sedona offer stunning views of it all. 
Take your car and wind through red sandstone canyons to the hottest destination in all of Arizona. From beautiful views, high-end shopping, to spiritual energy, there are plenty of things to do in Sedona. Located just two hours north of Phoenix, this desert oasis offers the perfect escape for locals and travelers looking to escape the crowds of the city. With a population of only 10,000, it offers a slower change of pace for most. From boozy lunches, spa retreats, and challenging hikes, there's truly something for everyone looking to relax and renew. Let's explore all the things to do in Sedona.
Red rock vistas greet you at every turn, hundreds of miles of picturesque trails, and scenic drives, Sedona offers an endless supply of things to do for nature enthusiasts. Incorporate some (or all) of our favorite activities into your to-do list for a vacation you'll never forget. Go check out all the amazing things to do in Sedona. The best restaurants in Sedona are yet another reason to visit. This city is so great. Without further ado, here are our top picks for where to eat out. 
1. The Mine Cafe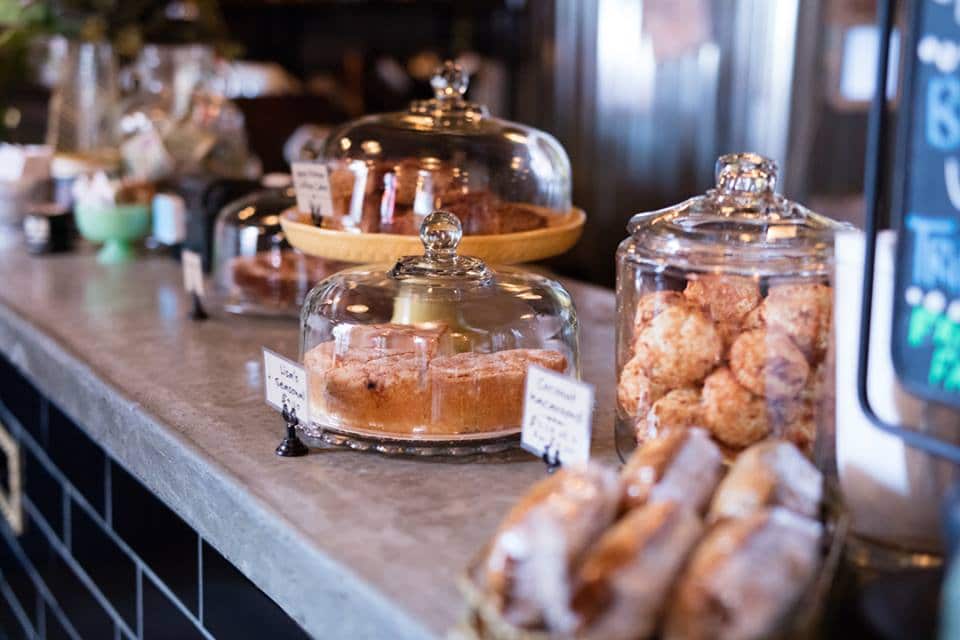 Credit: The Mine Cafe / Facebook
Come and enjoy a hearty breakfast at the earliest to rise coffee house and restaurant. Tried and true, this joint opens with the sunrise at 7 am to serve you up fluffy eggs and the best flapjacks you'll swear you've ever eaten. While they serve lunch and dinner too, we're a little biased in favor of their early morning menu. After all, it's served until 3 pm.
So even if you roll out of bed in the pm, you can still swing by, bed hed and all and order what you really want. With options like a sausage burrito verde, biscuits and gravy, and the yogi on the menu, it really doesn't get any better than this. The Mine Cafe is hands down one of the best restaurants in Sedona.
2. The Haunted Hamburger
Credit: The Haunted Hamburger / Facebook
Located in a once-abandoned building on Jerome's hillside, the Haunted Hamburger is a unique dining experience. Here, juicy burgers are served up along with hair-raising stories of ghosts who linger on the premises. While you can't go wrong with any of the items on the menu, you have to try the namesake item for your first time. We can sell you on the Haunted Hamburger with just one word – guacamole. If this doesn't convince you right away, we don't know what will.
But that's not all. There is so much more good stuff to go around. Specialty cheesesteaks, chili dogs, massive onion rings, and the delicious desserts are all welcome treats. With beautiful views of the Verde Valley, you'll be hard-pressed to find a better place for lunch than the Haunted Hamburger. There's a reason why we added it to our list of the best restaurants in Sedona.
3. Elote Cafe
Credit: Elote Cafe
Inspired by the local Mexican markets, Elote Cafe brings authentic cuisine and delicious tequila drinks. Locals born and raised in Arizona hail it as one of the best restaurants in Sedona. While you're browsing the menu for your main course, try out some of the amazing appetizers and spreads. The main one on our list is the Elote dip. A general rule of thumb is that when you go to a new place, you have to try out the namesake.
With this said, their smoke brisket enchiladas, pork cheeks, and flan de camote are amazing too. We recommend going with a large group of family and friends so you can sample the menu. Try to come early if you can. This place is popular, so there is often a long wait. But hey, even if you get stuck standing in line, the complimentary tangy chili spice popcorn makes it all worthwhile.
4. Mariposa Latin Grill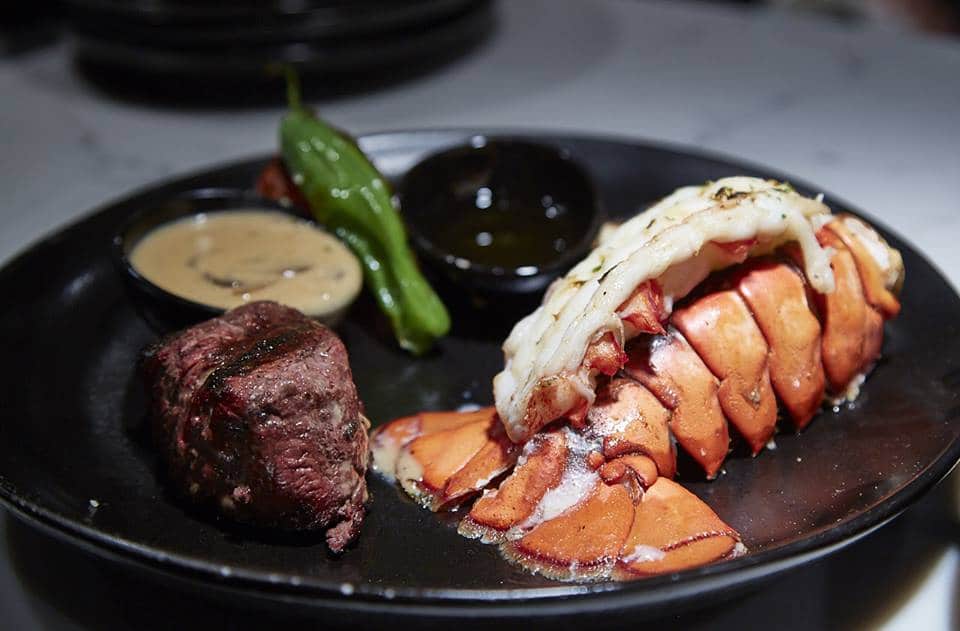 Credit: Mariposa Latin Grill
Okay, here's a disclaimer. Don't come to Mariposa Latin Grill unless you're willing to spend a bit. But with this said, it's definitely in a league of its own. Let's just say the menu and ambiance are well worth it. After all, it is one of the best restaurants in Sedona. The cuisine includes a rich array of meals from Argentina, Chile, and Uruguay. Our bet is that you won't find anything quite like it in all of the valley.
Everything here is designed with ultimate customer satisfaction in mind. The views from the dining room and patios could be the finest in all of the city. To add a cherry on top, customers walking around the restaurant and grounds will enjoy large scale art as well as stargaze over the red rocks.
5. Creekside American Bistro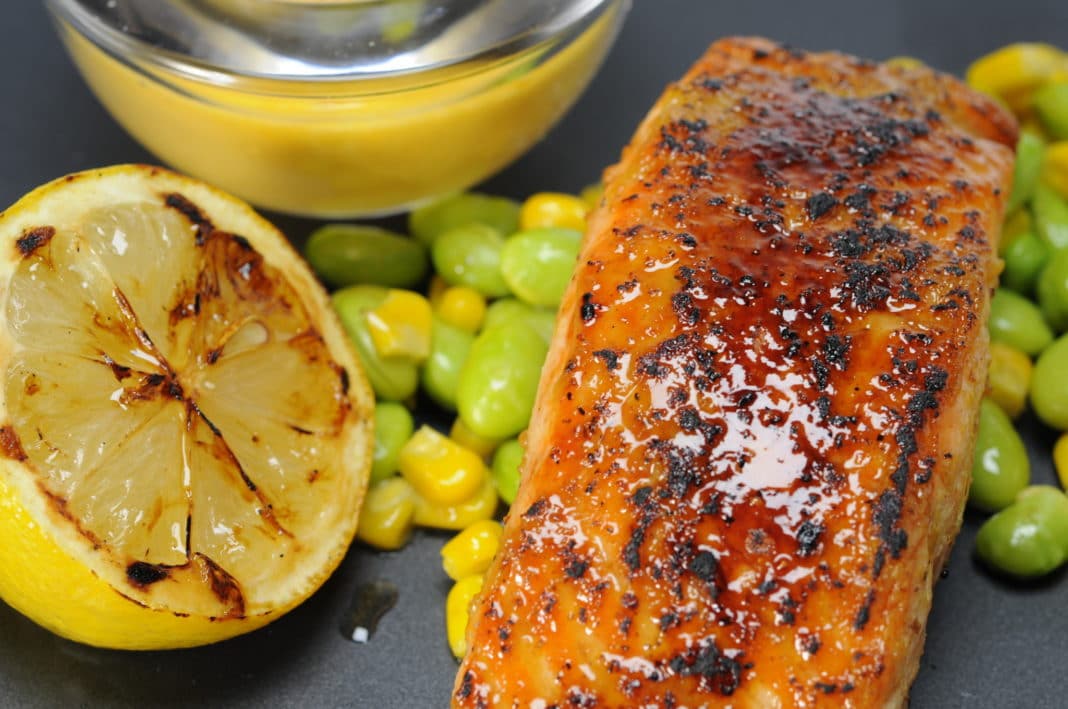 Credit: Creekside American Bistro
This upscale dining spot offers creative, seasonal foods as well as local beers, outdoor seating, and a menu for your pup. Yes, you read that right. Based off of Mercer's Kitchen Concept, Creekside American Bistro has been making guests happy ever since they opened in 2008. Overlooking Oak Creek, you will get some of the most beautiful sights in Arizona. Enjoy the views inside and out of the restaurants in both the interior and out on the patio. We highly recommend coming for their brunch or famous "breakfast with a view," featuring unique creations whipped up by their executive staff.
While you can come for brunch, dinner, or just wine, we're big on their brunch menu. Breakfast tacos, salmon bagels, and fresh kale and apple salad are just a few of the many delicious menu options. This is one of the best restaurants in Sedona. 
6. Golden Goose American Grill
Credit: Golden Goose American Grill
When you're hungry, you'll be happy to know that this charming cafe and bistro serves up breakfast, lunch, and dinner seven days a week. Whenever you want good food, you know where to get it. Add in a few of their handcrafted signature cocktails and we're sold. The menu offers delightful contemporary twists on delicious American and Italian classic dishes. There's also a weekly live music calendar and happy hours. The combination makes Golden Goose American Grill one of the best restaurants in Sedona.
7. Crema Craft Kitchen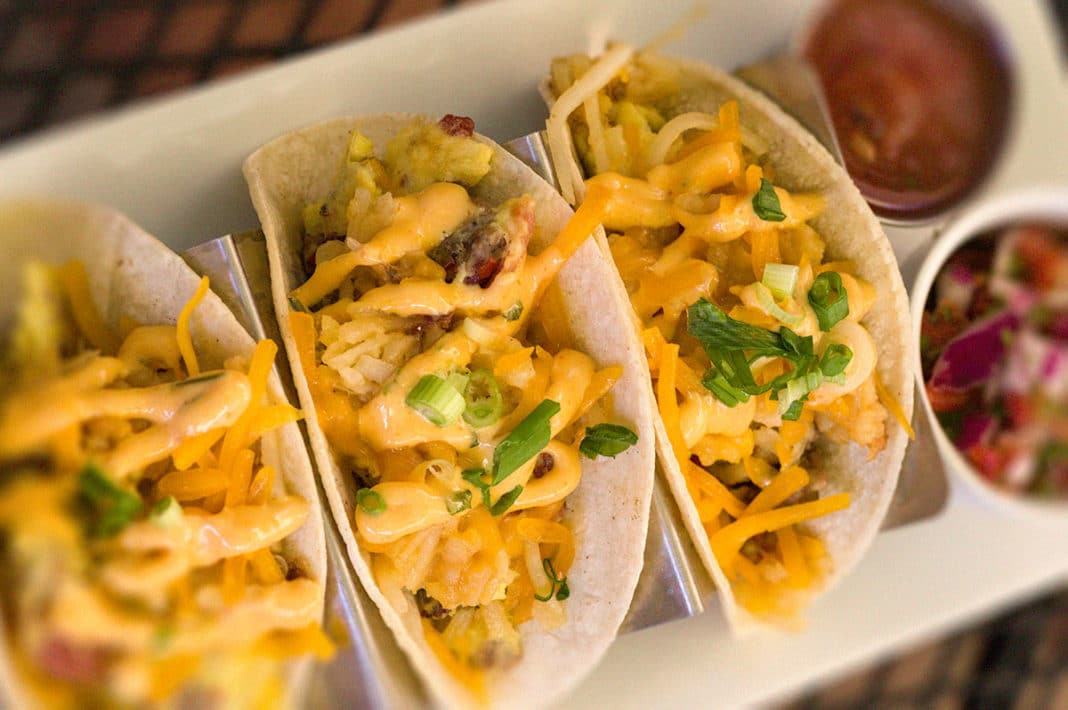 ​​​​​​​​​​​​Credit: Crema Craft Kitchen
A casual space in Historic Old Town Cottonwood, Crema Kraft Kitchen offers a lovely light breakfast and lunch, along with mouth-watering gelato, craft beer, and coffee that hits the spot. This space is actually made of two buildings connected underground. In times past, it was used by bootleggers and smugglers. Today, it is owned by the Jurisin family, marking their sixth restaurant to open in Verde Valley. Ideal for brunch, it's open from 7 am to 2 pm. 
So what's good on the menu? In short, everything. After all, this is one of the best restaurants in Sedona. Mouth-watering cinnamon rolls are sure to catch your eye and satisfy your sugar cravings. Their bread pudding and French toast are winners in our book too. If you're seeking out something a little more hearty, the lobster benedicts and breakfast tacos are great choices too.
8. The Taverne Grille
Credit: The Tavern Grille
This 1923 building houses one of the best restaurants in Sedona. Until 1998 when it burned in a fire, it was the longest running movie theater in the country. Today, the charred walls add to the rustic ambiance and locals flock to the Tavern Grille as a cherished foodie space. If you're looking for some lunch and dinner spots, you won't regret coming here. We have so many go-to suggestions of choice. Who can pick just one item in a place like this? The buffalo wings, southwestern prime rib melt, and the filet trio are all delicious. Add in some blue cheese, cajun cream, glaze sauces and you'll be hooked for years to come. 
Plan Your Trip to Visit the Best Restaurants in Sedona, Arizona
We hope you enjoyed reading our picks of the best restaurants in Sedona to grab a bite and brew. As you can see, this gem offers a variety of places to choose from. From casual food to fancy dining and international cuisine, there's surely something here for all tastes. There are so many things to do in Arizona for the curious traveler.  
While you're there, why not take a little road trip and see the state? From the natural beauty of the landscape to burgeoning metropolises, this state is not short in the adventure department. Regardless of what kind of vacation you are seeking, there is truly something here for every type of traveler. Are you ready to visit the best restaurants in Sedona? From exploring the top things to do to scoping out the foodie scene, or catching up on some much-needed R&R at a great hotel, you'll find it all here.
If you've been to Sedona before and have some recommendations for us on where to eat, let us know. We always enjoy learning about new places and your favorite spots – even if they didn't make the list. Which one of the restaurants on our list would you like to visit the most? Feel free to let us know some of your favorite stops and hidden gems you found along the way. We'd love to hear them.
Related Article: Things to Do In Sedona for Nature Lovers