The French Riviera is one of the most beautiful places on Earth.
Lining the southern border of France, there is no shortage of treasures to discover. People all over the world rave about the beautiful beaches, cathedrals, botanical gardens, resorts and more. Whether you're looking to make a relaxing getaway on this charming coastline or hike through new territory, the French Riviera belongs on your must-visit list. Here are five places you must go when you visit the Côte d'Azur.
1. Calanque d'En-Vau in Cassis, France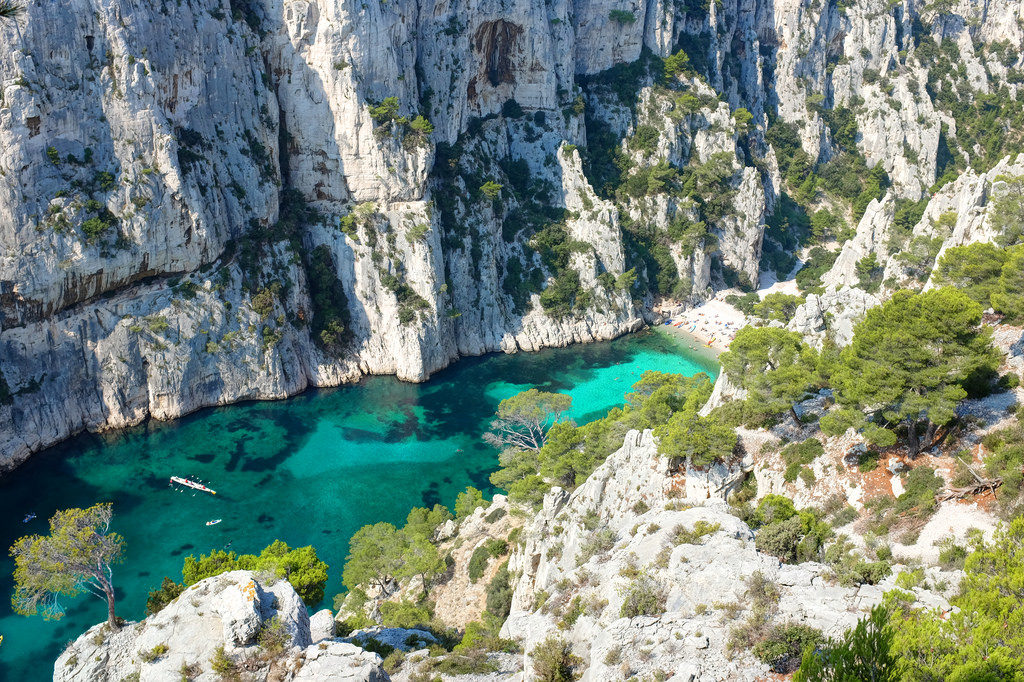 If you're an adventure seeker, you'll definitely want to head to this beautiful spot in Cassis. There's a dreamy, secluded pebble beach where you can relax and tan, but you'll have to work to get there. That's where the fun part comes in. You can either kayak through the creek or venture on a lengthy hike. The hike will take at least 50 minutes depending on where you begin. As much as we love hiking, we'd suggest you kayak your way there. What could possibly be better than gliding across crystal-clear blue water between breathtaking cliff formations? Not only will you get a workout in, but you'll also be well-rewarded with the unmatchable scenery that awaits. Find out how to get there here. Another fun activity you can do at Calanque d'En-Vau is go snorkeling, so bring your gear if that's your thing! Yep—you can do just about anything here. P.S. Don't be alarmed if some wild boars join you in the water. They tend to enjoy a dip in the water in this part of the French Riviera, too.
2. Parc Phoenix in Nice, France
When you need a break from your wild adventures in the French Riviera, Parc Phoenix is the place to go. Located in Nice, France, this botanical garden and zoo is the perfect attraction in Nice for little peace and quiet. They have over 20 themed gardens for visitors to wander through and over 2,000 plant species to discover. It's safe to say there's no shortage of things to see in this place! Lose yourself in the Tropical or Orchid Greenhouse that features plants like the coconut tree or the heliconia perennial. Gaze at the large diversity of wild birds on the lake such as the black swan and the crowned merganser. You'll be in awe of the richness of all the natural beauty that Parc Phoenix has to offer. Nature fanatics, this is your spot.
3. The Musée Picasso in Antibes, France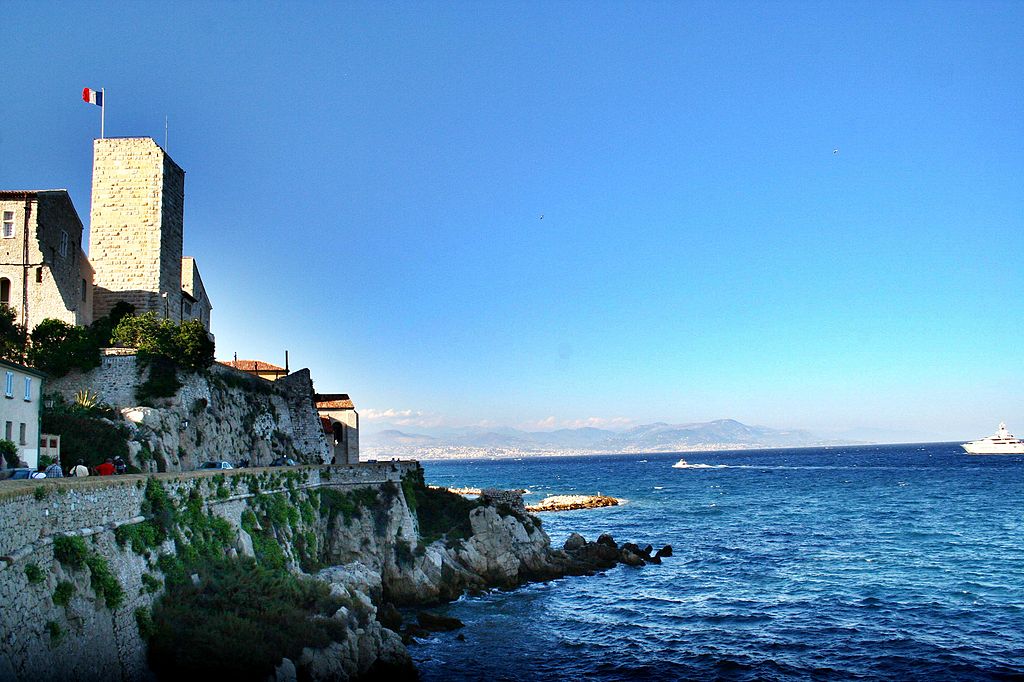 First, Antibes is an incredible town in the French Riviera with luxurious resorts that you must stay in at least once in your lifetime. This is the perfect place to stay if you want even your hotel to be an experience. Book a room at the modern and classy La Villa Hotel or at the beachfront hotel, Garden Beach Hotel. Next, take a gander through the stunning Musée Picasso in Antibes. This amazing museum that fully dedicated to the famous artist, featuring his artwork in every corner. There's also a vibrant bookstore inside filled with Picasso-themed stationary, souvenirs, and more. If you're someone who appreciates art—or more specifically, Picasso—you will kick yourself if you don't stop at this awesome museum.
4. Indie Beach in St. Tropez, France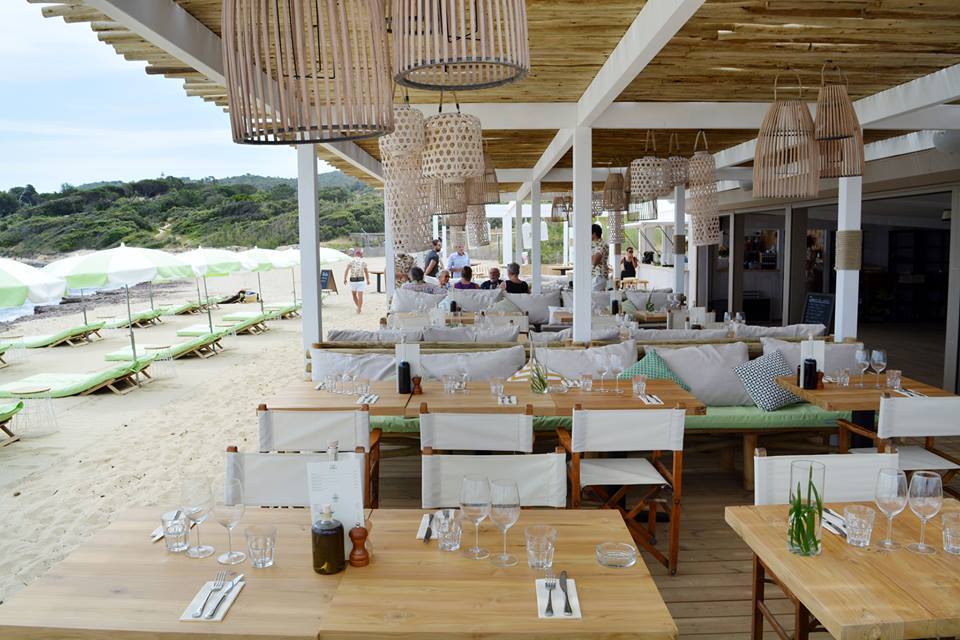 When deciding where to eat in the French Riviera, make sure you hit up Indie Beach restaurant in St. Tropez at least once. This place is like a slice of heaven. Enjoy a delicious meal featuring fresh meat or fish grilled to perfection, a delicious cocktail in hand, and some good friends. The restaurant is situated directly on the beach, so you'll feel extra relaxed with the pristine scenery and soothing music. Sound like the perfect atmosphere? We'd say so. Indie Beach in St. Tropez is an obviously an essential stop during your trip to the French Riviera, no questions asked. After your meal has settled, you can hop in the water for even more refreshment. Can it get much better than this?
5. Flower Market in Nice, France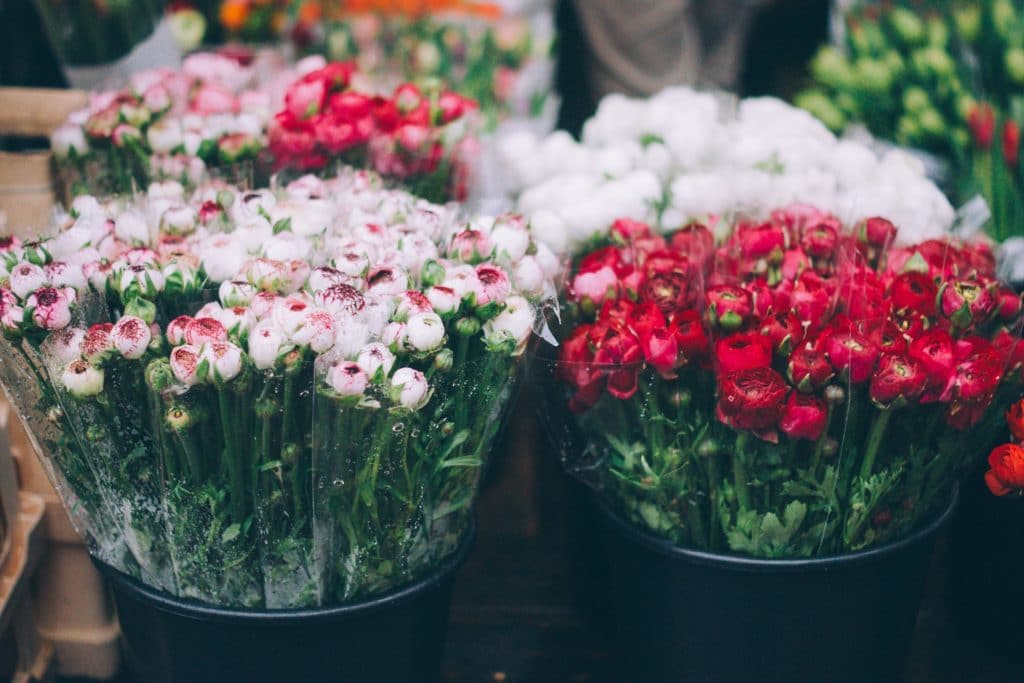 If you want to be overwhelmed with vibrant colors, fresh fragrances, and huge crowds, you have got to visit the Flower Market. This lively market in the French Riviera is located in Old Town, a beautiful area in Nice, France. It's part of a larger market called Cours Saleya and is cherished by tourists and locals alike. Take a stroll through the market and just appreciate the surrounding beauty, breathing in the savory scents as you go. Or buy single flowers, bouquets, or potted plants for someone you love. Whether you're traveling alone or going on a date, this spot in the French Riviera is worth the stroll.
The French Riviera is booming with so many attractions to discover.
At every turn and in every town, this special coastline will make your draw drop with its endearing beauty and unique character. We hope you make the French Riviera a priority on your list of places to travel. Make sure to keep this list in mind when you do!
What did you think of our list of things to do in the French Riviera? Share your thoughts in the comments below!
Related Article: All the Reasons Why You Must Visit Annecy, France