Looking for a place to escape to with majestic views and exciting attractions? There are countless things to do in Norway that make it the perfect candidate.
A lot of people might consider Norway to be a great place to settle. Regardless of what country you're from, This country will appeal to you as it does to all. There are so many incredible things to do in Norway. The peaceful serenity and relieving atmosphere will have you mesmerized in a way that no other locality in all the world can replicate. Not only are you far from the heavy pollution that exists in more urban and modern countries, but you are also close to what is the cultural and historical epicenter of the Scandinavian saga. The country's capital, Oslo, is a hub that encompasses not only the naturally green and peaceful environment of the country but also preserves centuries of history in its museums.
1. Marvel at the Dramatic Views of Lofoten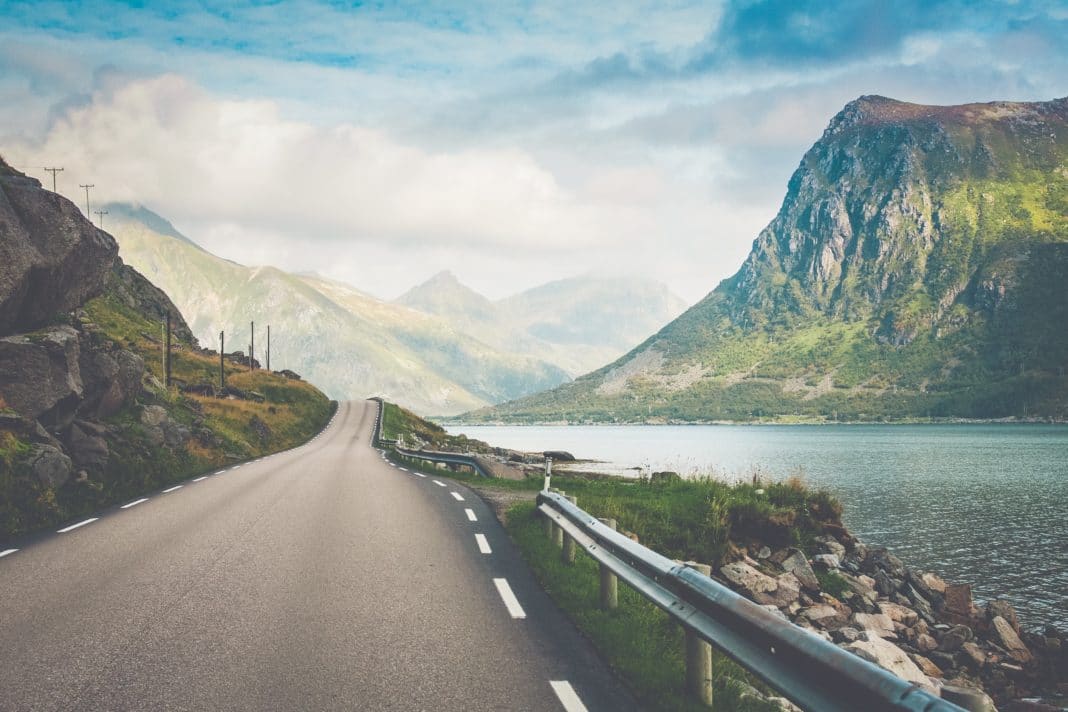 Visiting Lofoten is by far one of the best things to do in Norway, hands down. The archipelago that stretches outwards on the Norwegian sea is home to some of the most exciting tourist spots. The Lofotr Viking Museum is a famous stop for all who visit Norway. With a rich history in enormity and prestige, it's difficult not to be overwhelmed by the urge to return to this attraction and marvel at everything all over again. The Kvalvika beach is a beautiful scene that is waiting to be discovered by travelers from all around the globe. The sunsets and the hiking opportunities here are impossible to ignore. Sakrisøy, a fishing village located in the Lofoten islands, offers not only a great day of catching fish but beautiful cottages to spend your nights in.
2. Take a Magical Ride Along the Flam Line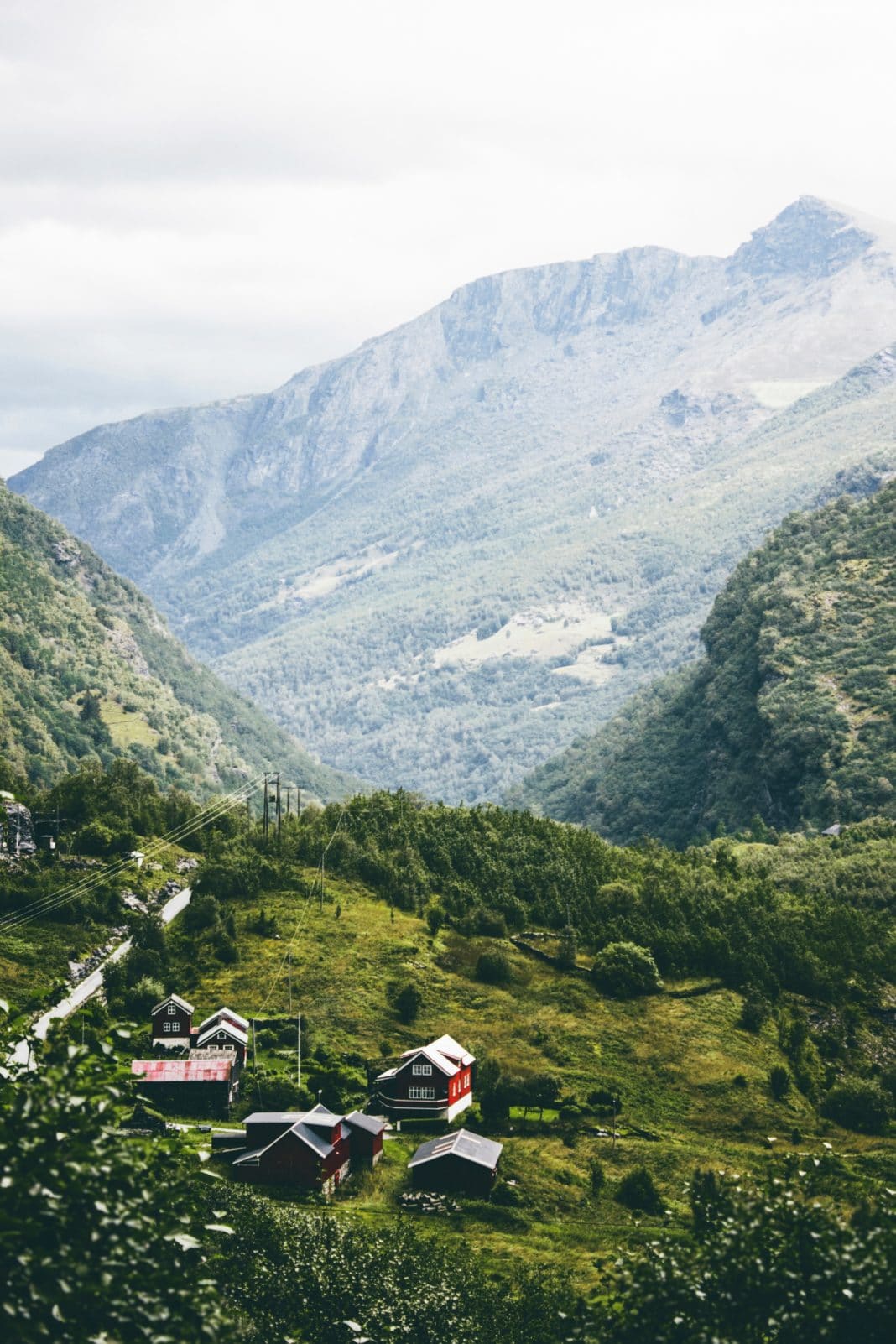 Taking a ride on the Flam Line is an absolutel must when it comes to things to do in Norway. It highlights why it is one of the most beloved countries in the world. The Flam Line actually refers to the railroad that starts from the edges of Aurlandsfjord and continues up to the high mountain peaks at Myrdal Station. The train ride is about one to two hours, and these are two hours that you are you will remember for the rest of your life. Don't be fooled: the train ride is not a hassle. In fact, the train ride is the main attraction itself. It offers you mind-blowing and overwhelmingly beautiful sights and scenes that are nothing less than heavenly. Waterfalls around the high snowy mountains and the green and pristine area of Norway project the beautiful reserve of nature that it is.
3. Get Your Fill of Thrill at the Top of Preikestolen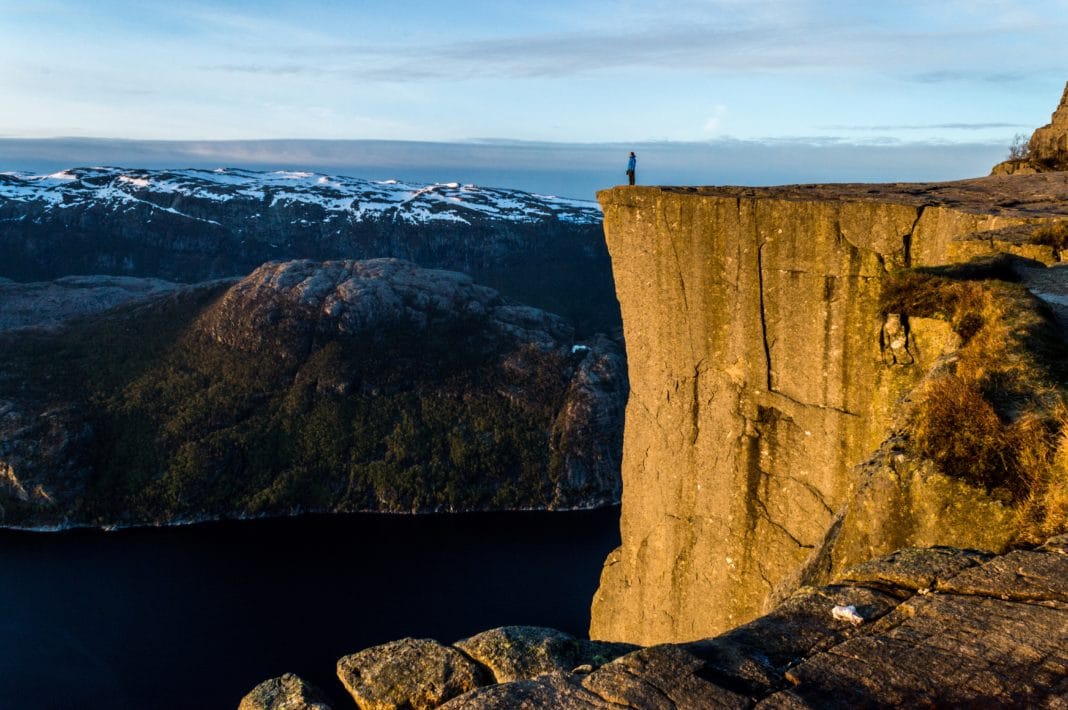 Preikestolen is another Norwegian attraction in high demand. One of the most adventurous things to do in Norway, it has people visiting it at almost every time of the year. The Mountain Lodge is located at the beginning of the hike to Preikestolen. You will get a chance to go kayaking, climbing, zip-lining at almost 350 meters high, and canoeing, all while having a fine taste of the nice kitchen that the lodges are famous for. Another point of interest to visit in Preikestolen is Lysefjord located in the southwest of Norway. It's a 42-kilometer long fjord that comprises of exotic attractions like Kjerag, a marvelous location for climbing and hiking opportunities, and Kjeragfossen, where you'll find magical waterfalls and sceneries like none other.
4. Take in the Beauty of Geirangerfjord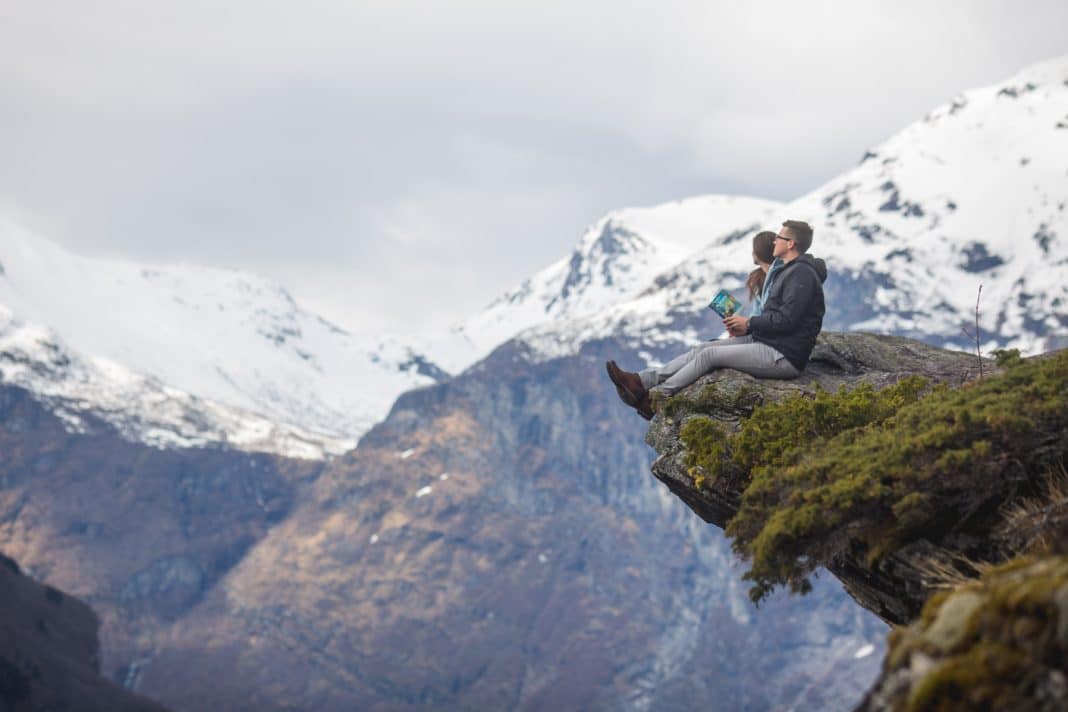 Geirangerfjord is home to the Seven Sisters Waterfall, which is famous all around the world for being one of the most scenic backgrounds. This is definitely one of most magical things to do in Norway if you're a fan of breathtaking scenery (and who isn,'t, really?). Not only is it the biggest fjord, but it also offers some spectacular views that keep people keep coming back for. Imagine immense, green cliffs and reefs extending as high as you can see standing on crystal-clear water. The mountain peaks are a challenge for all trekkers and climbers but offer a rewarding view like no other once summited. Taking the whole family with you? We'd suggest getting this awesome GPS phone tracker to help you keep yours eyes on the kiddos at all times. We wouldn't blame them for getting sidetracked without giving you a heads up–it's easy to get lost around here!
5. Indulge in the Magisterial Beauty and Rich History of the North Cape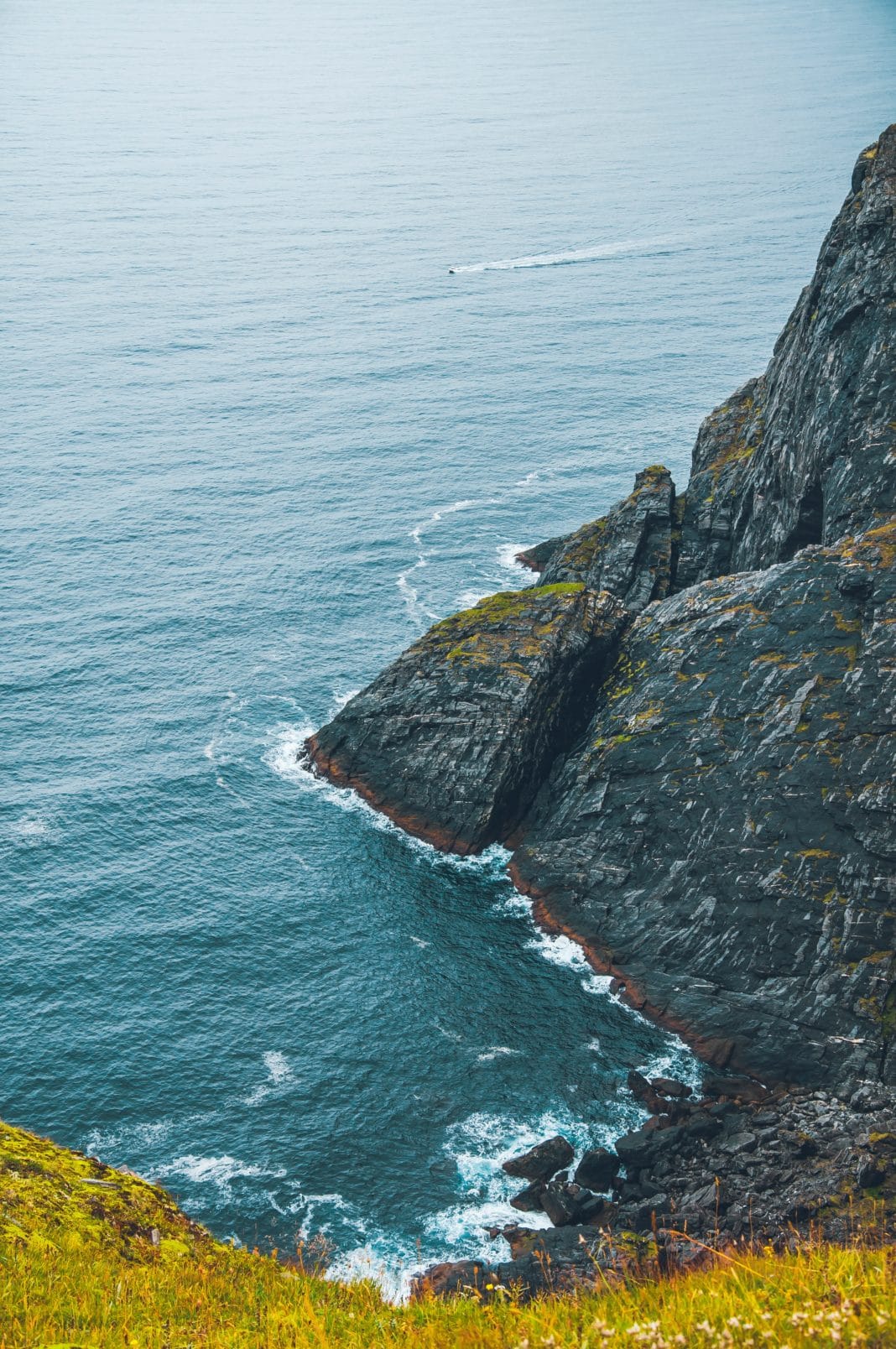 Heading to the North Cape is one of the most essential things to do in Norway. It is located near the northern coast of Mageroya Island in the Finnmark County. Although North Cape has many gorgeous and scenic views to offer, it is most known for its historical riches. With automobile history preserved from the time they were invented in Protea Motors to the advent of the Viking civilization to the native culture that lives on in the local community through generations, there's plenty to see in the legendary North Cape. Tourists have even often expressed the desire to be able to live there. The view from the cliff heights and edges of this corner of the world are extraordinary. You can choose to enjoy your time with interactive activities across the cape like boat rides, climbing, and trekking opportunities.
Making a trip to Norway is something everyone should do at least once in their lifetime. So if you're officially convinced that you need to make it happen, make sure to read up on the best time to visit this beautiful country. While the things we listed above are what we consider must-visits during your trip, there are without a doubt many more thing to do in Norway! What are some activities and sites you recommend that we didn't mention? We'd love to hear them in the comments below!
Related Article: ​15 Fun Things to Do In Copenhagen, Denmark​​​