The Rainy City is a burgeoning metropolis of quirky coffee shops, an odd combination of free-spirited hippies and white collar working class, and home to an ever-changing skyline. One of the fastest growing scenes is the culinary one; we're here to show you around and take you to the best restaurants in Seattle.
If you're new to the Seattle scene, you're starting point is the quintessential experience – Pike Place Market. Founded in 1917 to supply locals with fresh Northwest produce, this long-held attraction echoes enthusiastically around the city. Explore unique eateries, antique shops, and the world's first Starbucks all with a gorgeous view overlooking Elliott Bay. Many of the best restaurants in Seattle are within walking distance.
The Neighborhoods
To fully understand the Seattle scene, you have understand its neighborhoods. Queen Anne is elegant and upscale. Capitol Hill is cool and edgy. Fremont equals hippie college town. Ballard is a maritime-centric enclave with a hip foodie scene. Pioneer Square is Seattle's first unofficial neighborhood where historic meets 21st century. Greenlake is runner and bicyclist land. Now that you have a little idea of what's what, let's explore the best restaurants in Seattle!
The Best Restaurants In Seattle for Brunch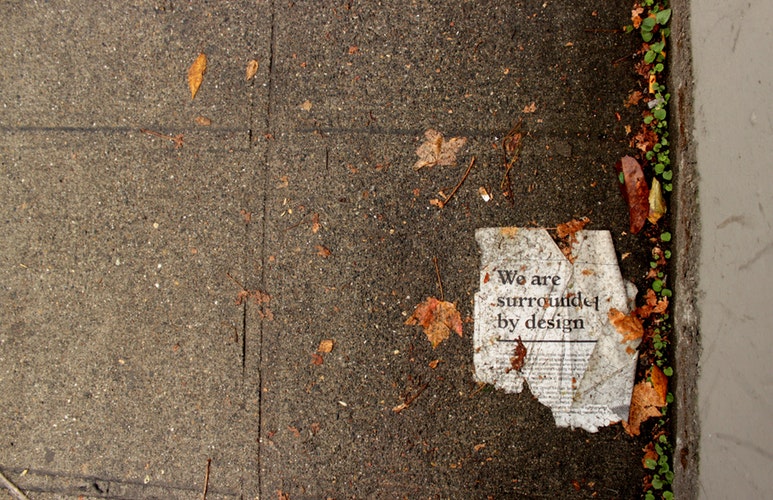 We're going to make it easy for you and explore the best restaurants in Seattle for brunch. There really isn't better than a rainy Sunday morning and a cup of coffee. The only things that make it better are chicken and waffles, crepes smothered in homemade jam, and sunny side up eggs and bacon. Prepare yourself for some of Seattle's best brunches.
1. Wakefield Bar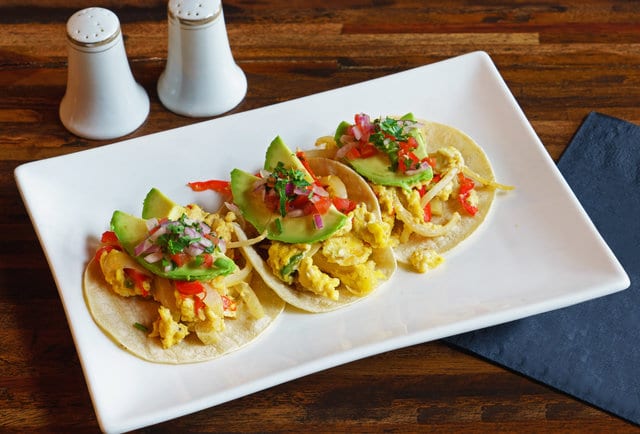 Credit: Wakefield Bar
We're throwing you a curveball and taking you to Belltown. That's right, we didn't cover that one. Wakefield Bar is right in the heart of it all on 2nd Avenue. When you're driving, just keep your eyes peeled for the iconic Rendezvous & Jewelbox Theatre and you'll know you found it. Here, you'll find some of the best southern comfort food in Seattle. Yes, there are chicken and waffles to be had. And yes, there are also biscuits and gravy. Wash it all down with their iconic beantown coffee or a Hello Sunshine, a grapefruit, vodka, OJ tonic. Wakefield Bar is one of the best restaurants in Seattle for brunch.
2. Stateside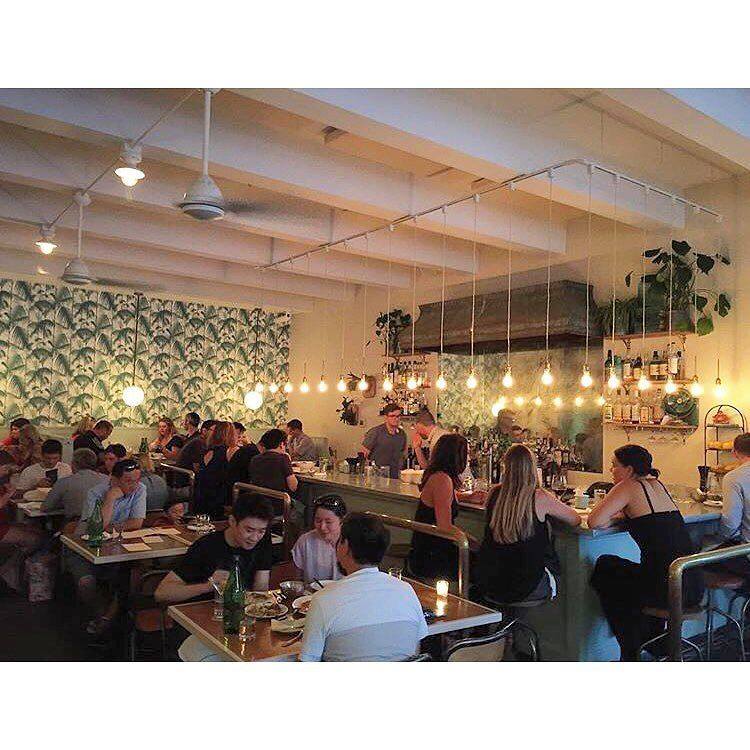 Credit: Stateside / Facebook
Come and enjoy a refreshing global cuisine whipped up by experts who spent years of their lives living abroad. Lucky for you, the menu at Stateside is just as eclectic as the collection of personalities here. Brunch offers anything in the way of crispy fresh duck rolls to coconut yogurt parfaits, and a tamarind beef and kohlrabi salad. Millennial avocado toast is there too but let's try something different, shall we? Don't even get us started on those pho braised beef potstickers. They're to die for. If you're looking for something sweet and savory, Stateside's got what you need.
3. Nue
Credit: Nue / Facebook
It's all in a name – maybe? In Japanese, the Nue is a supernatural monster that has the face of a monkey, torso of a tanuki (Japanese raccoon dog), limbs of a tiger, and the tail of a snake. It doesn't end there. But any way you slice or dice it, this monster is a pretty odd being. If you look at the word play, you can see why 'Nue' makes sense for this little joint. Like its monster mascot, Nue is an abstract creation molded by combining unique flavors and traditions around the world. It can't be defined in just one term.
The Concept
Of course this place would be on Capitol Hill. As avid travelers and insatiable eaters, the restaurant owners set out to create a unique culinary setting where guests get to experience a sliver of the world. If you've ever traveled, you know you've found an amazing cuisine abroad you only dream you could find back home. Seattle locals just got lucky. Tascas of the Iberian Peninsula, colorful markets that dot Asia, smoky outdoor grills of the Balkans, and the vivid town squares of South America make their home right here.
Nailing down this concept wasn't easy. Nue doesn't aim to be fusion, street food, or even farm-to-table. No, their vision is entirely different. Just take a look at the menu and you'll see that. Order something off the menu and you'll taste it. They're just people making things they love and doing a really great job at it. The Dutch pannekoeken, Filipino Tosilog, and Puerto Rican Mofongo will back us up.
4. Fat's Chicken & Waffles
Credit: Fat's Chicken and Waffles
More southern style? Yes, you got it. Can you ever really have too much chicken and waffles? Hint. It's a trick question. This New Orleans-style restaurant is all about focusing on natural and authentic ingredients. That means you can eat your heart out without guilt-tripping over deep fried conviction. Head on over to the Central District to be served up some chicken and waffles, shrimp and grits, fried okra, and more goodness.
The Vibes
This chill and vibed-out atmosphere features a hand-painted mural and hand-made furniture by local artisans. The comfort food, sports and movie-filled screen, and soulful sounds will bring you right back to those great Saturday mornings at Grandma's growing up. While you can't go wrong with anything on the menu, the Fat's Breakfast platter, Chicken and Waffles, and Biscuits and Andouille Sausage Gravy come highly-recommended.
5. Salare
Credit: Salare / Facebook
North Seattle offers a great deal of chef-driven neighborhoods. Salare is one of the best restaurants in Seattle. They truly capture America's diverse foodie culture with a host of influences from the South, Africa, Europe, and the Caribbean islands. We know this sounds like an overarching blend of flavors and maybe even overwhelming. But we swear, it's all in the best way. The owner, Eduardo,  has a great vision and hired a truly talented team.
We mean, come on. Just look at the brunch menu and you'll know what we mean. Start off with a berry scone and lemon creme fraiche. Then, treat yourself to lavender lemon curd yogurt, topped off with pistachio granola and served with citrus salad. French toast with blueberry compote, duck hash, and the classic omelette also present mouth-watering options. Salare is easily one of the best restaurants in Seattle for brunch.
6. Tarsan I Jane
Credit: Tarsan I Jane
You're in for a treat at this Fremont restaurant. The name itself should make you want to go here. Tarsan I Jane is one of the best restaurants in Seattle. Here, modern Venetian cuisine is influenced by the good old Pacific Northwest. The kitchen offers one of a kind culinary sampling that draws on local producers, seasonal crops, and a deep passion for blending modern techniques with traditional cuisine.
Their ethos draws upon the Japanese concept of omakase or chef's choice. This means that dishes are uniquely presented according to the artistic style of the chef and you're in good hands. Each meal is carefully crafted and meticulously presented using only the freshest ingredients. The staff will guide you throughout the meal, describing each dish and giving their expert opinion on what flavors they think you'd enjoy.
7. Burgundian Bar
Bask in the pleasures of a diverse palate and put your mind at ease. Yes, Burgundian is a bar. And yes, they still somehow know how to serve up a killer breakfast. While breakfast and beer don't exactly sound like an ideal pairing, this joint knows how to make the best of both worlds work. For example, pair your favorite craft beer options with more hearty brunch foods like sausage and gravy or chicken-fried rib eye and eggs. We're not gonna lie though. The Dutch baby with powdered lemon and sugar can rival any of the more hearty foods. Make sure to come on an empty stomach. You're going to want to eat your fill.
8. Terra Plata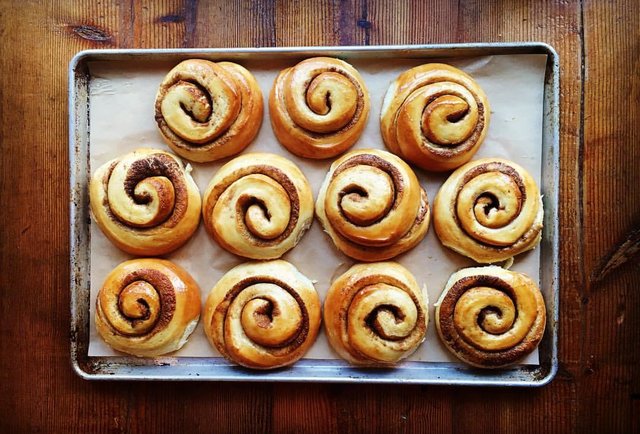 Credit: Terra Plata
Embodying the concept of earth to plate, Terra Plata offers nothing but the finest and freshest ingredients. This lovely restaurant is the result of Chef Tamara Murphy's love of creative and delicious seasonally-inspired plates. Thanks to local growers and artisan producers, the creativity never stops flowing.
They offer a full seasonally-inspired cocktails and locally brewed draft beer. Enjoy it all on Terra Plata's beautiful rooftop dining area surrounded by an edible garden. Start your brunch off with a pomelo mimosa or an organic herbal blended tea. The starters off great fixes for your sweet tooth. Moving on to the mains, you can choose from either savory or hearty dishes. Whatever you order, we're sure you'll love it. Offering a unique curated cuisine and stunning city views, Terra Plata is truly one of the best restaurants in Seattle.
9. Brimmer & Heeltap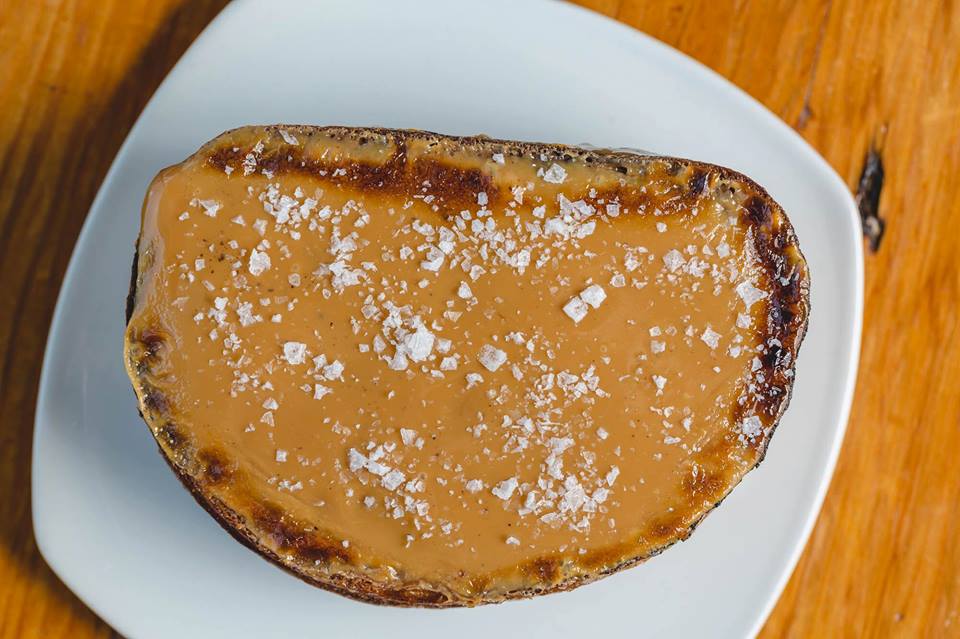 Credit: Brimmer & Heeltap
The staff at Brimmer & Heeltap never get tired of talking about their quirky name. Inspired by British drinking terms, brimmer refers to a cup or glass so full that its contents are almost running over. Heeltap is the little bit of liquor you have left over in your glass when you finish drinking. This restaurant seeks to celebrate the moments that exist between that exciting first sip (or bite) and the last little drops lingering at the bottom of the glass.
The Vibes
Since 2013, the owners and staff have delighted themselves in creating an environment that is inviting, lively, and comforting. A sense of playfulness pervades throughout everything they do. From the creative dishes the culinary team prepares to the genuine hospitality they provide, it's easy to see why Brimmer & Heeltap is one of the best restaurants in Seattle. The service and ambiance alone set them apart from the pack.
For brunch, choose from options like cauliflower salad, belgian waffles, or the Dr. Seuss-esque Greens, Eggs, and Ham. The quinoa yamwich is another solid choice. Forget what we said. Just bring a big group and sample it all. You're going to want a little bit of everything.
10. Gather Kitchen and Bar
Credit: Gather Kitchen & Bar / Facebook
Come to Ballard for some great eats inspired by travel, hospitality, and family gatherings. Here, Chef Ryan Donaldson opens Gather Kitchen and Bar. They've created a menu drawing from international cultures while employing fresh seasonal Northwest ingredients.
The Vibes
It's all offered up in a warm, cozy setting that evokes all the comforts of home. To enhance your experience, they've whipped up a list of killer cocktails made from scratch bases. Walk in, make a reservation, or book a private event. All are welcome. Wow oh wow do we love Gather's Brunch menu.
All we can say is come hungry. There are loads of options and they don't make it easy to choose between them. The brunch menu is separated into four main sections with a drink section on the side. You can choose from pastries and sweets, hangover specials, benedicts, and entrees. To make things a little easier on you, we picked a top eat from each.
What We Recommend Off the Menu…
For pastries and sweets, you can't go wrong with the lemon ricotta pancakes. Trust us. Split these with a friend or two and save some room. We're going to eat our way through the menu. For hangover specials, the bacon and egg sandwich is our favorite classic option. Moving on to the benedicts, we've settled on the chorizo. It's amazing and you can't convince us otherwise. Last but certainly not least, you'll fall in love with the frittatas on the entrees menu. For drinks, well we'll just leave that up to you.
That's All, Folks! It's Time For Your Ultimate Foodie Tour of the Best Restaurants In Seattle
Seattle is an amazing city chalk-full of things to do, coffee shops to explore, and places to grab an amazing bite to eat. We hope you enjoyed our list of the best restaurants in Seattle. If you have any personal favorites we didn't have on our list, feel free to share them below!
Do you have any questions or comments for us? Leave us a message and we will be sure to get back with you soon.
Related Article: Best Restaurants in Toronto for Extreme Foodies