This week's travel plans did not quite go according to plan, due to a massive winter storm.
It seems that winter is making its rounds throughout the United States, and is certainly catching many people by surprise. The massive snowy storms circulated a large portion of the country this week, causing a drastic drop in temperatures and delayed travel plans for those driving and flying. This Thursday, most of the Northeast and Midwest encountered a substantial taste of winter. As with any adverse weather condition, the storms certainly affected flights within these regions. In fact, this winter storm canceled over 1,615 flights, with another 6,000 impacted as of Thursday evening. If you intended to travel this week to get a head start on the holiday travel festivities, you might be one of the thousands of people impacted by this unfortunate weather incident. Fortunately, there is some good news.
If you experienced a flight delay or cancellation this week, you are in luck.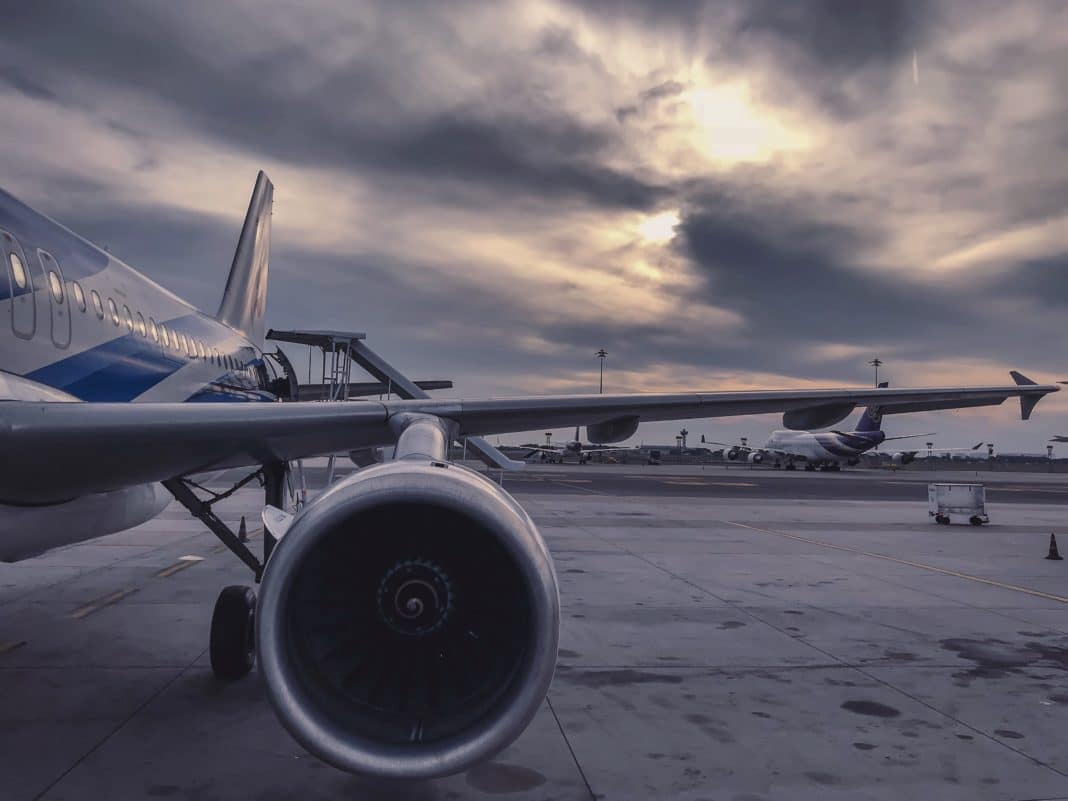 The winter storm primarily affected airports within New York City, Philadelphia, Washington's Reagan National Airport, and Baltimore. The flights that intended to depart or arrive in any of these airports likely experienced a delay or cancellation. As thousands of people now have to rethink their travel itinerary, some of these airlines are stepping in to ease this process.
Big airline names are offering support for those whose flights are affected by these winter storms. If you booked your flight through United, America, Delta, JetBlue, and even Spirit Airlines, rest assured that they waived your flight change fee. Go ahead and communicate with your airline in order to reschedule your travel plans. Even if your airline is not on this list, contact them and see if there is any way they can assist you as you make a new travel plan.
Related Article: Google Travel Has A New Tool, Just In Time For The Holidays