Taiwan is a unique travel destination for many people.
Just off the coast of China, Taiwan is a unique and exotic nation. Its luscious landscape, with towering mountains and deep green forests, make it a beauty to behold. The ancient Chinese temples are scattered throughout the island, offering remnants of a people long ago.
Taiwan's enchanting scenery and shrouded mystery are just two reasons people choose to travel here. However, it can often be a challenge for travelers to visit. Taiwan is traditionally a difficult country to access. Their visa requirements vary depending on where you are coming from and the intent of your visit.
Short-term trips are generally less of an issue for visitors, but any trip exceeding 90 days requires a visa, with some exceptions.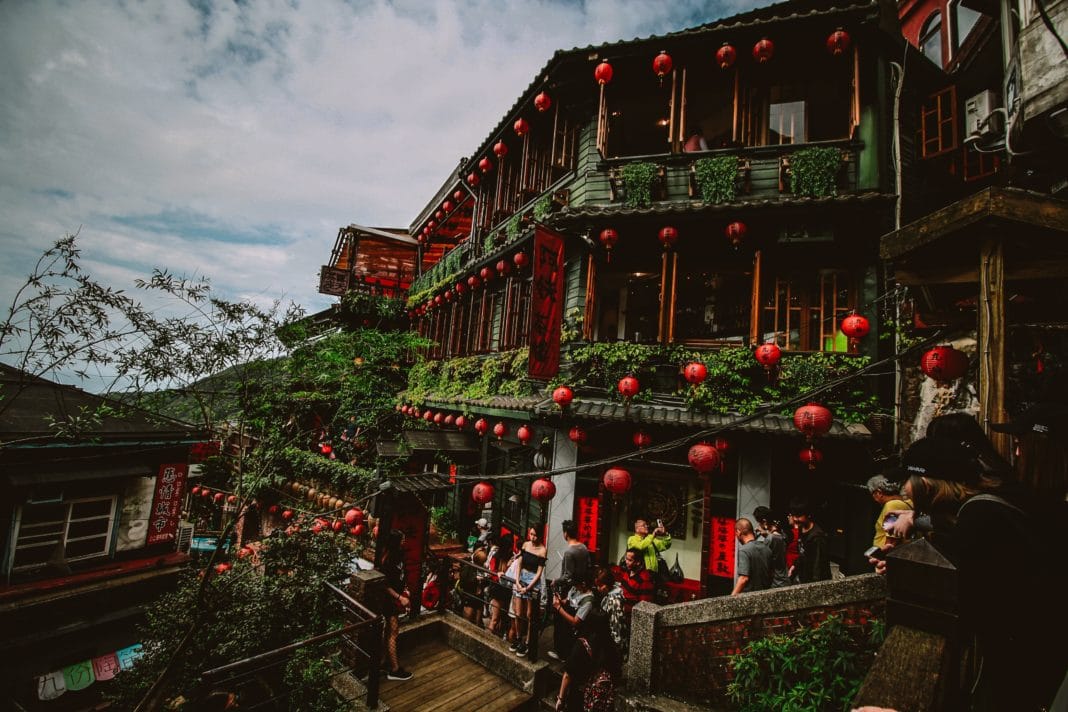 Taiwan requires that travelers from a few nearby Asian countries possess a visa for any period of occupancy within Taiwan. This rule applies to countries like India and Pakistan.
Filipino citizens enjoy the freedom of traveling to Taiwan, their neighboring island. Since 2017, Filipinos are an exception to the visa requirement policy. This allows Filipinos to visit the island as they please, so long as they meet other requirements.
To qualify for the exception, Filipinos must possess a valid passport and have no criminal records in Taiwan. Additionally, travelers should be able to provide details regarding their trip, including accommodation, meetings, and their host's contact information.
Good news for all Filipino travelers – visa-free Taiwan travel is being extended.
Originally intended as just a nine-month duration, the new policy is sticking around for a bit longer. Taiwan's Minister Chang just announced that they are extending the visa-free Filipino travel program until July 31, 2019. This is largely in an effort to boost tourism to the nation.
Additionally, visitors from Brunei and Thailand may also access Taiwan without a visa for a period of up to 14 days.
If you are a Filipino citizen, take advantage of this rare opportunity and see for yourself all that Taiwan has to offer.
Related Article: China Is Limiting Travel For Those With Low 'Social Credit'