The mysteries of the Titanic have eluded the world long enough.
The ocean holds many secrets that have yet to be discovered. Seacraft wreckage and exotic fish species are just a couple things that you will find down below. At the bottom of the ocean, of course, you are certain to encounter pieces of the past. The Titanic is one particular vessel that rests within the icy waters of the Atlantic. Correspondingly, this notorious maritime disaster has been a source of fascination over the past century.
There are many accounts and remnants offering insight on the details of the Titanic's unfortunate fate. Of course, there is no better way to learn than to witness it for yourself. Thanks to two new luxury tour operators, visiting the wreckage of the Titanic is now possible.
Dive into the Titanic's history with a private undersea tour.
OceanGate Expeditions is making travel world headlines with their latest initiative. Their newest expedition is planning to take tourists to the Titanic wreckage beginning in 2019.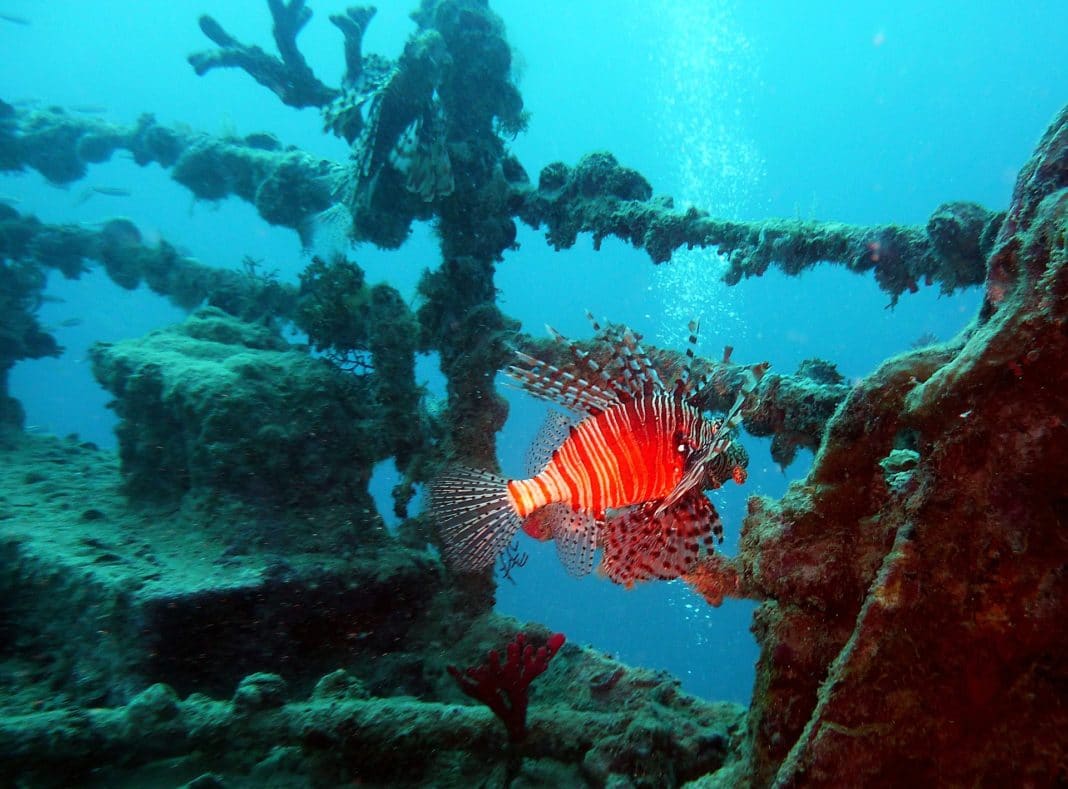 OceanGate Expeditions is an ocean exploration initiative designed to spark travel curiosity in people. Their knowledgeable resources and innovative technology both help make world exploration a reality.
With sponsorship by OceanGate Expeditions, Blue Marble Private tours is selling spaces on their 11-day research missions as a Certified OceanGate Affiliate. OceanGate Expeditions is currently seeking Missions Specialists for their team of up to nine people. These tours allow participants to aid scientists with sonar, navigate and log data tasks. Travelers also get to dive and explore the Titanic during this trip.
How much will it cost to witness the Titanic for yourself? This research mission then tips the scales at a shocking $105,129. Nonetheless, even with such steep numbers, the first tour is already completely sold out.
If you would like more information about OceanGate Expeditions' initiative, of course, you can visit their website or reach out to them directly at info@titanicsurveyexpedition.com.
Related Article: Sleep Under the Sea in the World's First Underwater Hotel