As the holidays quickly approach, it is time to start thinking more seriously about planning your trips.
This time of year means that you are more likely to be traveling. The back to back holidays and numerous travel sales all influence the wide influx of travelers. When considering your trip budget, there are many factors that influence your spending window. In this process, it is important to be aware of which items are expendable and which ones are not. One particular detail that you should seriously consider is travel insurance. This seemingly small aspect of your travel plan is actually quite important. So why exactly should you purchase travel insurance?
Here is why you should purchase travel insurance.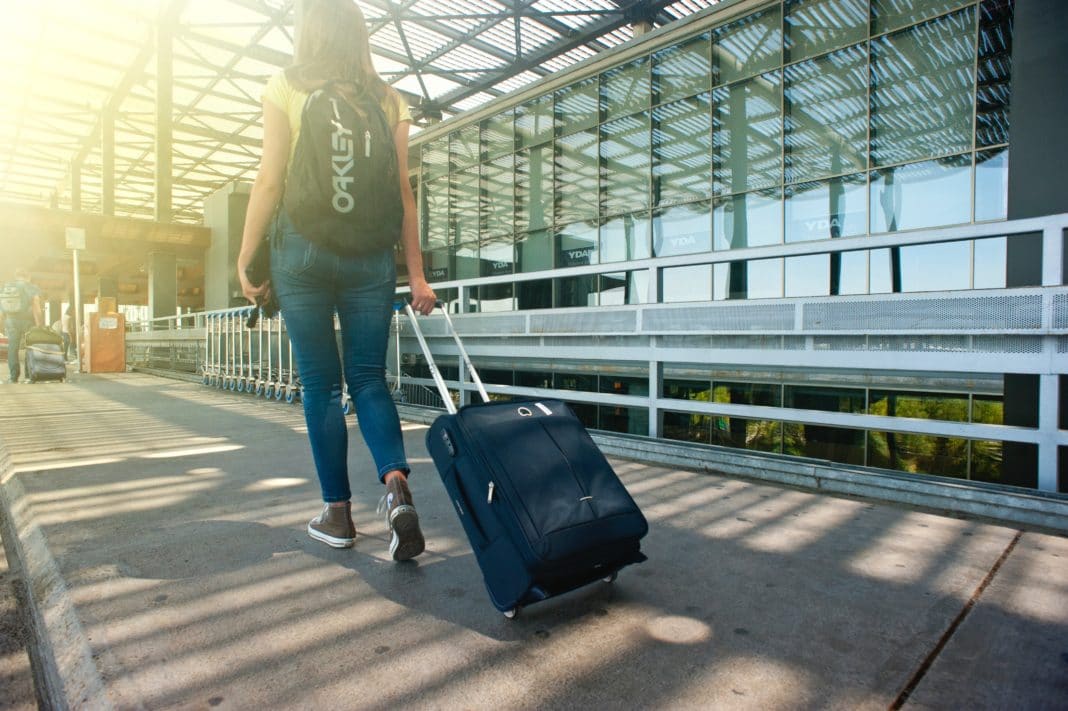 Like any form of insurance, travel insurance acts as that extra cushion of support, in case something unexpected occurs. The future is unpredictable at best, and this equally applies to travel plans. When you consider the large sums of money you are investing in your trip, having this security is understandable.
Travel insurance is beneficial in uncontrollable situations, such as a canceled flight or lost baggage. Additionally, if you are ill or hospitalized right before your trip, you don't want to have to worry about losing your travel expenses. This coverage also takes situations such as severe weather or terrorist events into account.
Keep in mind that travel insurance is adjustable according to your personal trip needs. You can choose to cover every detail of your trip, such as flights, baggage, medical, and trip cancellation. Otherwise, you have the option of paying a smaller fee to just get your largest expenses covered.
As you plan your travels and book your flights for the upcoming holiday season, consider adding travel insurance into your trip's budget.
Related Article: Tips For Booking A Travel Agent