Gear up for spring break with Spirit Airlines.
It's nearly time to pack your swimsuit and passport in search of your next big adventure. Of course, once you decide on the destination, the next step is getting there. If flights are what you need, Spirit Airlines has you covered. The rapidly expanding U.S. carrier is taking the travel world by storm. With an increase of many new destinations, you now have more options than ever to choose from.
Spirit Airlines' recent route addition to Cancun, Mexico added one more beach getaway to the list. If Mexico is on your radar this season, then you are sure to find the discount you want when booking through Spirit. But if you prefer more of an island vacation for this vacation, you're also in luck. Spirit Airlines has announced plans to further expand their airline services within the Virgin Islands.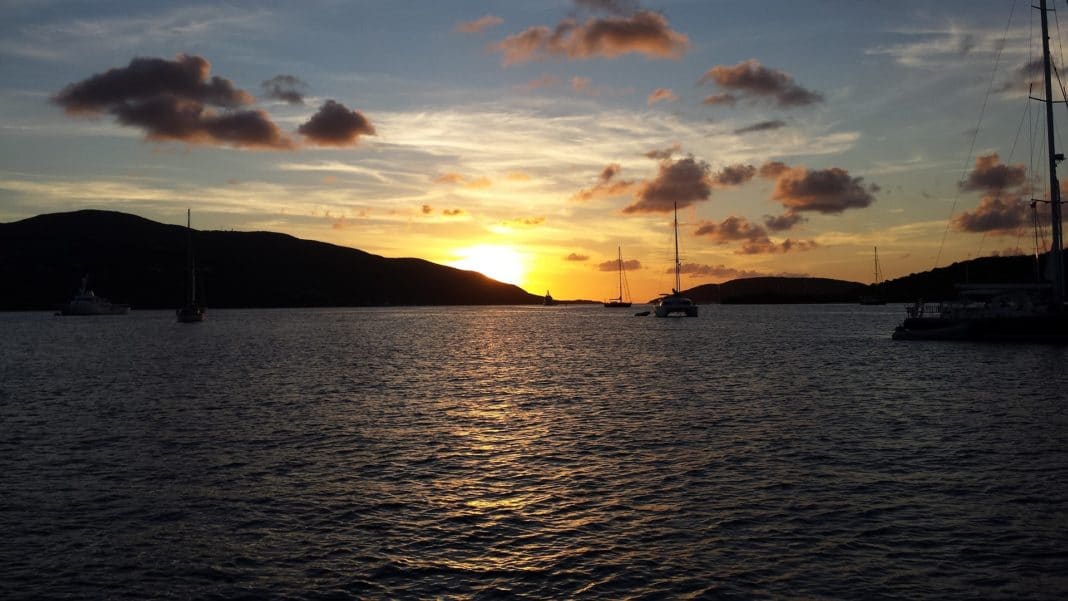 Heads up: Spirit Airlines now flies to the Virgin Islands.
This strategic move is increasing Spirit Airlines' presence in the Caribbean travel industry. Flights to many of the islands can get costly, so a no frill airline is a welcome addition. Spirit anticipates increasing their services to St. Croix, the largest of the Virgin Islands.
Currently, Spirit flies into St. Thomas from Fort Lauderdale International Airport. The new route to St. Croix also departs from the Florida city. St. Croix marks the 65th location that Spirit Airlines flies to. These services start on May 24 and running three flights each week.
Reportedly, Spirit is launching additional routes to Ecuador and Haiti this spring, so keep an eye out for the latest details regarding these new destinations.
This season, escape to the Virgin Islands for a tropical getaway, courtesy of Spirit Airlines' uber low-cost flights.
Related Article: WOW Brings Back Budget Flights to Europe