The no-frills airline's latest flight offerings are worth checking out.
Now is the time to start planning your end of summer trips. If you are in the market for a good travel deal, Spirit Airlines is always there to help. Affordable airfare is always an ideal enticement to travel somewhere new. Spirit's routine flight deals ensure that travelers can enjoy inexpensive flight pricing year-round. Their current flight offerings highlight deals for as low as $25. Be sure to take advantage of these offerings before it is too late.
Snag a cheap flight for your next trip with Spirit Airlines.
From now through 11:59 pm on June 14, travelers can take advantage of Spirit's more than affordable flight deals. Their cheap flights for club members and non-members are too good to pass up.
Fly from Baltimore, Maryland to Boston, Massachusetts for just $25.99 one way. A flight from Chicago, Illinois to Boston is also $25.99. Buffalo, New York to Myrtle Beach, South Carolina is $56.99 one way. Be sure to book by the end of the day Thursday to take full advantage of these deals. Keep in mind that these ultra-low prices apply to $9 Fare Club members exclusively.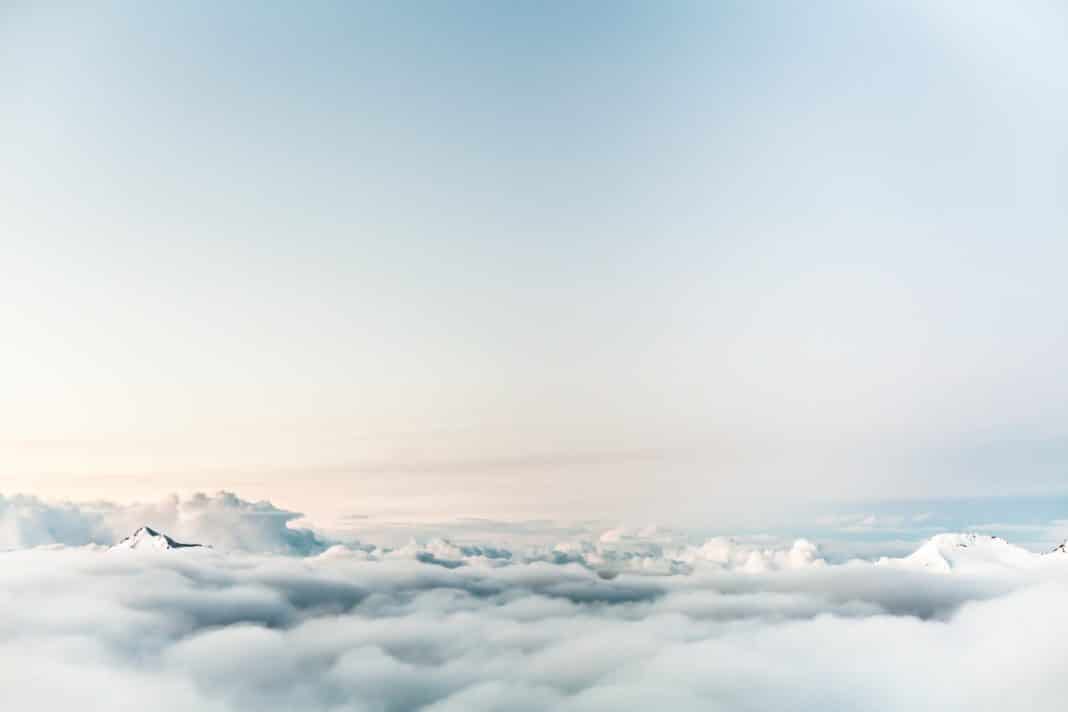 If you are considering traveling with Spirit in the future, it might be ideal to join their $9 Fare Club. Enrollment in this club is $59.95 and allows for a year-long membership. Spirit's membership allows for numerous exclusive deals and savings for travelers. Enjoy up to 50% off baggage fees and elite access to discounted fares and vacation packages.
If you missed the deadline for this sale, rest assured that Spirit continually adds new flight offerings to their deal section. Check back in a few days for their latest selection of cheap domestic flights.
Book your next flight today and start planning the most affordable trip yet.
Related Article: Snag a Flight With Frontier for Only $20