Start planning your European adventure today.
If you have Europe on your mind, there is no better time than now to book flights. With airlines predicting an increase in air travel costs in the near future, it is smart to purchase tickets now. Fortunately, Icelandair can help with this. Their most recent airfare sale has some irresistible international deals for searching travelers. With round-trip tickets beginning at $329, you can now visit Europe at an uber low cost.
Icelandair has some great deals to take advantage of.
Europe in the fall is a sight to see. The lower temperature brings with it golden leaves and cozy cafes. Along with a pleasant environment, the autumn season also means that there will be less tourists. You can enjoy the sights of the cities without the hassle of crowds.
This fall, Icelandair is flying to various European destinations from a number of major U.S. cities. For the next three days, travelers can enjoy flights for under $500.
Some trip highlights include Washington D.C. to London for $379. New Yorkers can fly to Paris for $349 or Amsterdam for $339. Philadelphia to Copenhagen is only $449.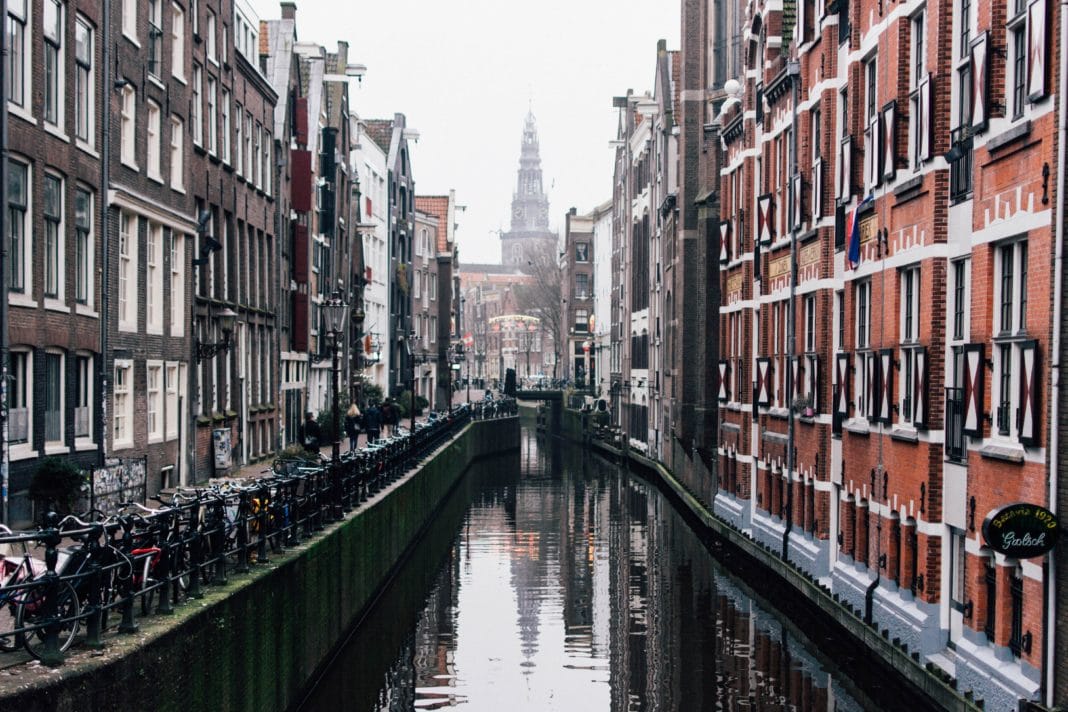 Generally, the promotion applies to travel dates between September 1 and December 18th. Check with your airport for any specificity regarding date differences or potential block out periods. Travelers have until June 11 to make their booking if they want to take advantage of these prices.
Keep in mind that these prices are for Icelandair's Economy Light class. This allows a carry on bag, but does not include checked baggage fees.
The United States' airports participating in this deal include Portland, Seattle, Boston, Philadelphia, San Francisco, Denver, and New York (JFK & EWR). Book your flights soon and snag the deal of a lifetime for an amazing European trip.
Related Article: Snag a Cheap Flight to Europe With Norwegian Air