Calling all travel photographers, this is the big break you have been waiting for.
Travel photography is a tricky field to navigate. Everyone seems to want to participate somehow and good money is hard to find. Nevertheless, pursuing your dreams should always be the goal. If you are an aspiring travel photographer and like to earn good money, this is the ultimate job for you. A wealthy British family is making headlines for their lofty occupational search. If you want to travel the world while making money, this job is just what you need.
Earn $100,000 and free travel as this family's travel photographer.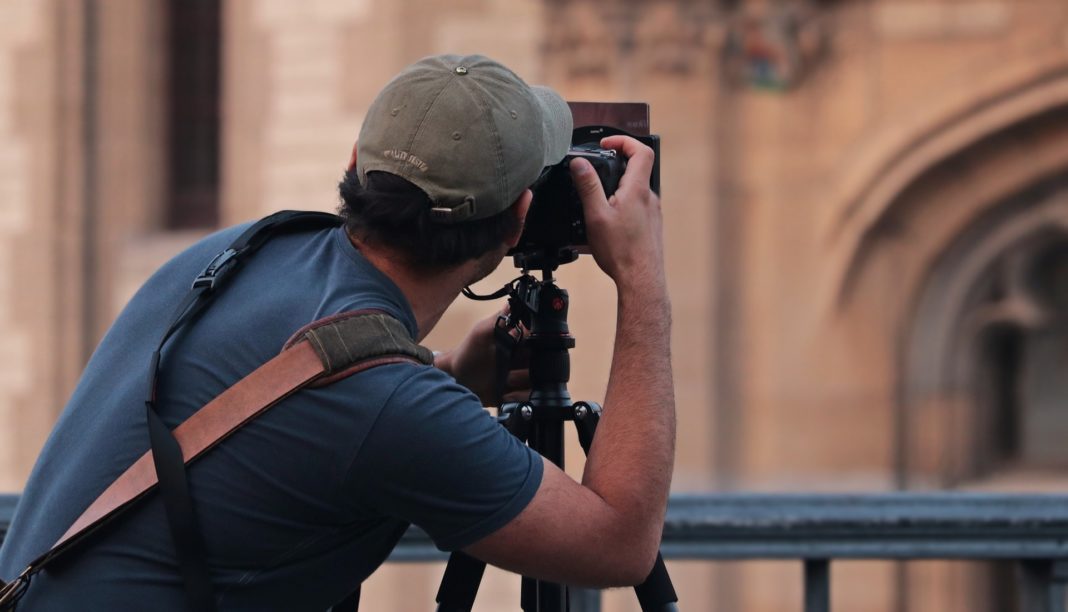 If you don't believe the dream job exists, think again. This British family is seeking a personal family photographer to accompany them as they trek around the globe. A job applicant listing earlier this week noted that the family recently lost their previous photographer. The listing notes that this job is "a great opportunity, but it is a big commitment." Their selected candidate will accompany them around the world to places such as Australia, Africa, and around Europe. Enjoy the chance to relax in their many vacation homes across the globe. The personal photographer is also responsible for capturing the family as they attend high-profile events like the Formula One Grand Prix in Abu Dubai and Monaco.
In order to qualify for the role, the photographer must have a minimum of five years of lifestyle photography experience. You are required to work up to 10 hour days and produce quality content of this family's life. This job offers a $100,000 salary, in addition to full sick pay and 30 days holiday. Your full travel expenses are also covered with the position. If you are interested, click here to get to the Google form.
Related Article: 'Instagrammability' is Trending in Travel