Are you ready for the busy holiday travel?
The Good Friday travel rush has ended, but the weekend craziness is just beginning. Holidays often result in a little more travel stress than usual. With the high index of people hitting the roads and airports this Easter, it's important to know what to expect. Here is the latest on travel advice to ensure that your trip is stress free.
Going home for Easter does not have to be a dreaded experience.
The airports get especially hectic during holidays like Thanksgiving, Christmas, and Easter. With the higher amount of travelers and flights going out, delays and cancellations are inevitable. According to reports, last year more than 11,300 flights were affected during Easter weekend. Of course, this Easter you should expect the same.
Keep an eye on your flight status as the travel time gets closer, and check in with your specific airline to monitor for any delays or cancellations. Most airlines offer a Smartphone app that you can download and quickly access the latest information on your flight. If you do experience the unfortunate situation of altered travel plans, contact your airline directly for assistance in rescheduling.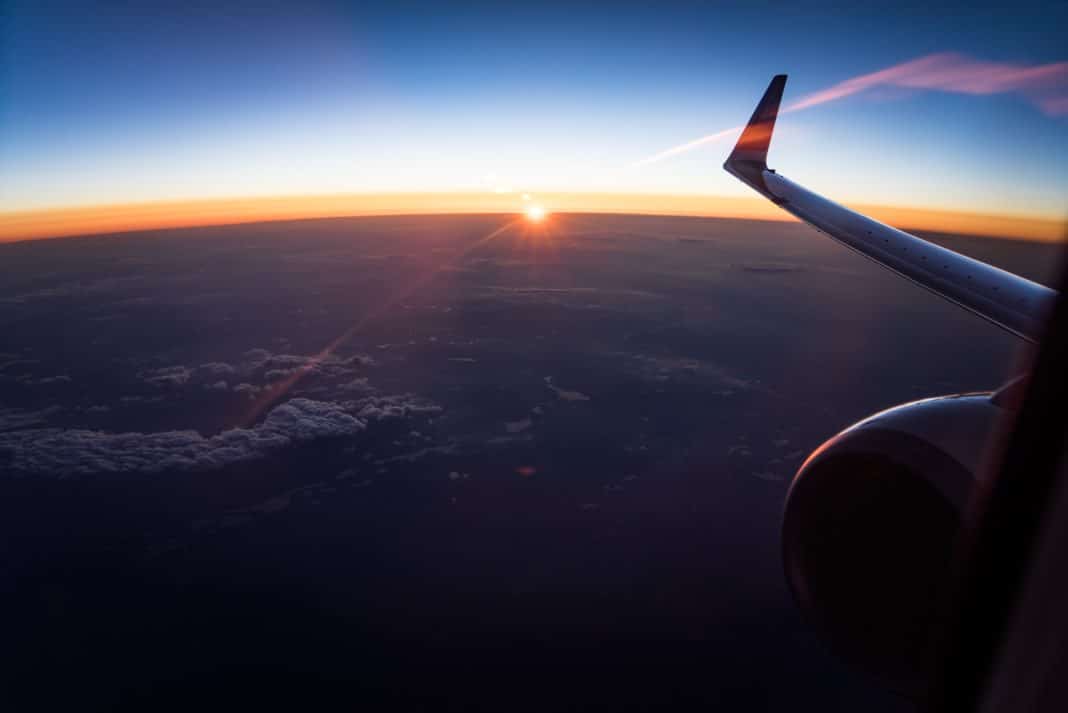 Watch out for the changing weather conditions as well. Winter is still lingering in parts of the United States, so an unsavory may negatively affect your flight status.
If you are driving home this weekend, it is best to hit the roads extra early or late in the day. Mid day traffic only gets worse during the holidays.
Whether you are taking to the air or staying on the ground as you travel home, keep this helpful tips in mind. This year you can have the most stress free travel experience by doing your research and preparing a little more than usual.
Related Article: Solo Travel Is Trending In 2018