Spice up the holiday season with a fabulous lights display.
It is the most wonderful time of the year and the festive activities abound. The holiday season always brings out the sweeter parts of life. The homemade Christmas cookies and soothing holiday songs tend to invoke the deepest nostalgia within. Visiting light displays is another holiday tradition that many people enjoy. Perhaps you like to map out the best neighborhoods each year to catch a glimpse of the twinkling multi-colored showcases. Step up your light viewing game this year with a visit to Portland. This Pacific Northwest city sets the bar high when it comes to Christmas cheer.
Portland's Festival of Lights is just what you need this Christmas.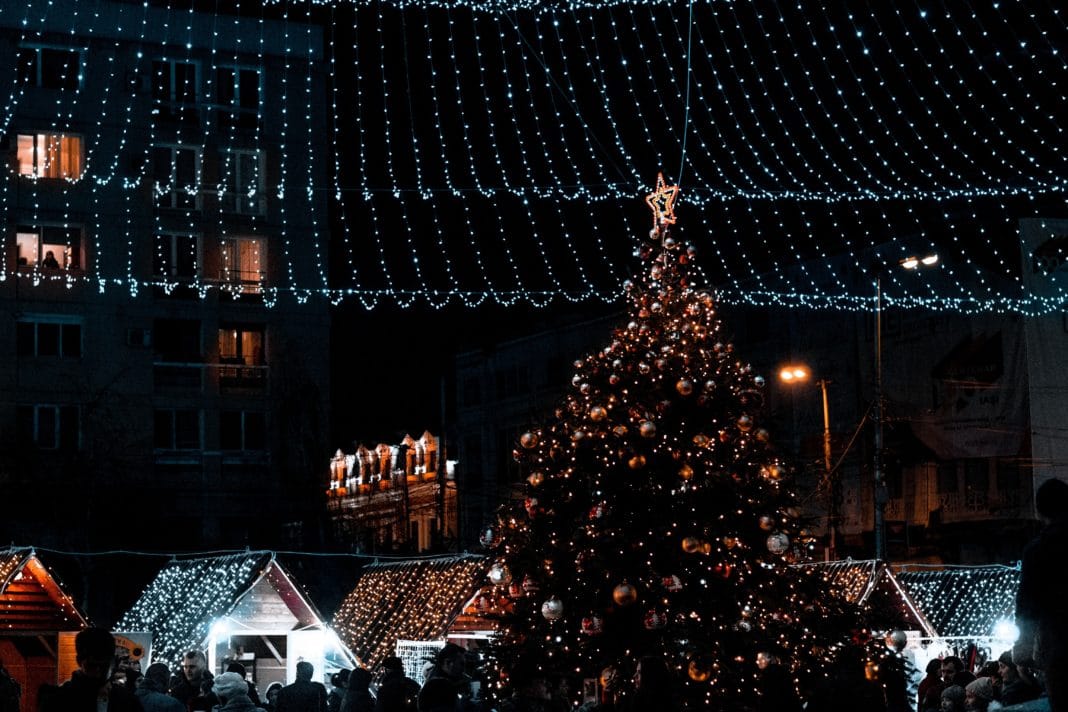 The Christmas Festival of Lights in Portland is something you need to experience for yourself. The well-dressed fir trees adorn the city's Catholic sanctuary, adding a touch of winter stillness. Portland's Botanical Garden and Grotto also participate in the merriment, with light displays all around. Enjoy the over 170 indoor holiday concerts hosted by the festival throughout the month of December. In fact, Portland is hosting the largest Christmas choral festival in the world. Listen to the renowned choir sing timeless Christmas carols here at the Festival of Lights.
Additionally, there are puppet shows and a petting zoo in the evening during this event. Of course, Portland's food cart scene is going to be as lively as always. Check out the array of offerings nearby as you enjoy the Christmas light displays.
You can catch the Christmas Festival of Lights in Portland through December 30th, so plan accordingly. Purchase your tickets in advance on the event website, or buy them at the gate. Visit the event each night between 5 and 8:30PM and soak in the abundance of holiday cheer.
Related Article: Best Christmas Light Displays In Every State