The Christmas spirit is in full swing around the world.
The days following Thanksgiving often include mounting excitement for the next major holiday – Christmas. All over the globe, countries commemorate the magic of the season in their own way. Make your Christmas celebration extra special this year with an international trip. You can spend your holiday in the city deemed the "Capital of Christmas." Strasbourg, France is a town ablaze with holiday wonderment during the holiday season. Strasbourg is home to its very own Christmas market and villages.
Strasbourg is the epitome of Christmas.
Strasbourg's Christmas Markets are a centuries-old tradition. Since 1570, the town has hosted festive annual markets. The early Alsatian culture still offers gastronomic and traditional influence in Strasbourg. This is evident as you walk through the market streets. Over 100 chalets fill the marketplace, providing an endless hub of festive activities.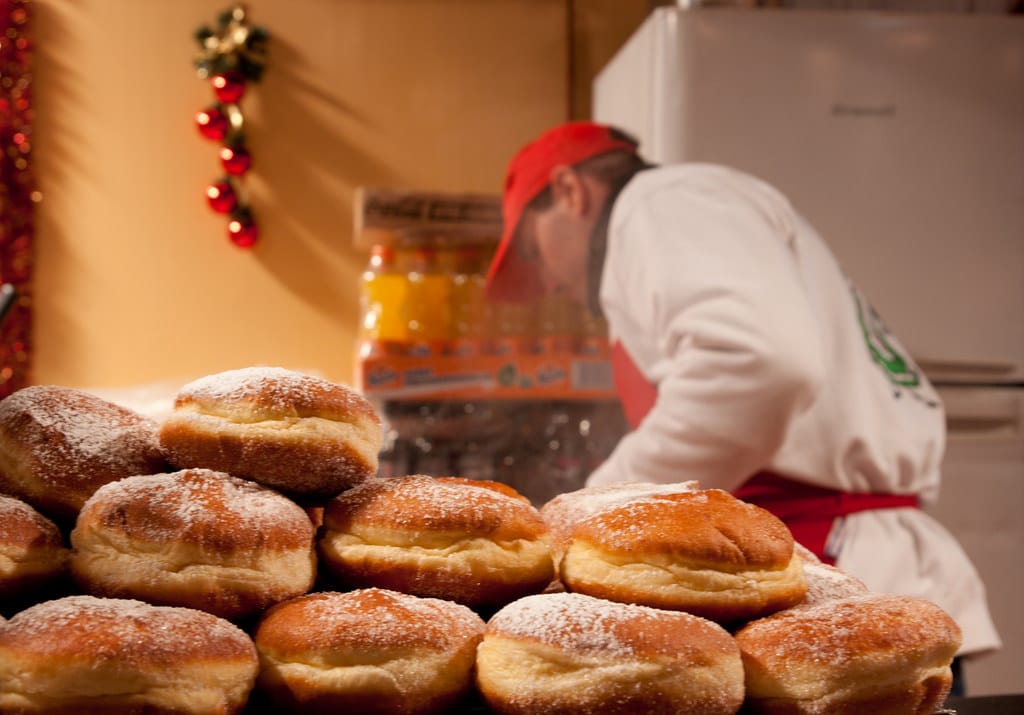 Strasbourg embodies a collection of Christmas villages within its parameters. Each portion has a specific theme for visitors to enjoy. The Alsace Farmhouse Village offers traditional fare like apricots and prunes. Next stop and sip fresh wine at the Village of Bredle. The Village of the Country hosts a particular nation each year. This year Belgium is the central focus of this village theme. The Village of Sharing keeps the true Christmas spirit alive. Here locals can leave gifts under a massive Christmas tree for those who are in need.
This year the markets last from November 24 to December 24. You can visit daily from 11 a.m. to 8 p.m. Don't miss your chance to visit one of France's oldest holiday traditions. It will be a Christmas you won't soon forget.
Spend your holiday in the Christmas capital and leave with enough holiday magic to last the rest of the year.
Related Article: Celebrate this Christmas on the Polar Express