Have a holiday to remember in this beautiful European country.
Estonia is a scenic country found in Northern Europe, located along the Baltic Sea. This land of over 1,500 islands offers thick forests, numerous lakes, and quaint beaches, also sure to satisfy every kind of traveler. The medieval influence is prominent throughout the nation, and you don't have to travel far to spot ancient castles and churches. Estonia offers delectable cuisine and spectacular music throughout. The food here is sure to amaze you, as you enjoy authentic tunes from local bands. Estonia has the ideal ambiance for the holidays. It's capital city, Tallinn, is a traveler favorite, and a wintery delight. Visit this festive town for the ultimate Christmas experience this year.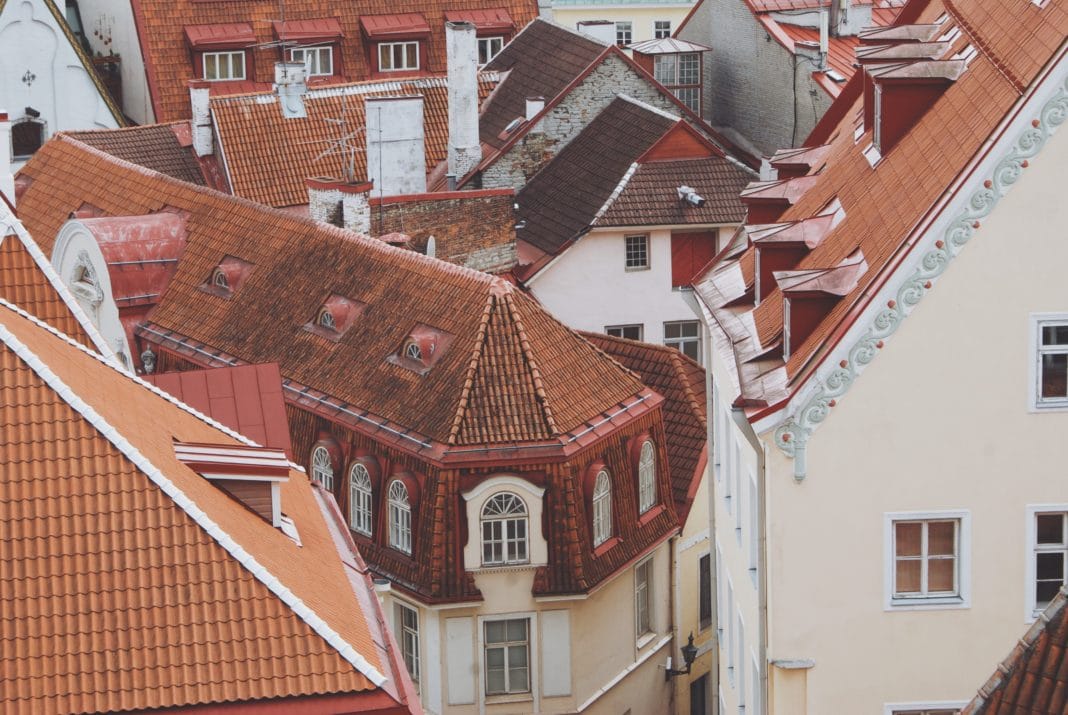 Tallinn is a beautiful piece of Europe's landscape.
This delightful town offers elegant cuisine and spectacular sights. Walk the streets and enjoy the medieval design, also from decades long ago. The fresh energy and delightful cityscape will leave you wanting more. Check out the Christmas tree in the center of town and hear the local's stories of how Tallinn was the first place in Europe to display the Christmas tree. This great tree has remained in the square since 1441.
While you are here, also check out the iconic Tallinn Christmas Market. Here you will have no trouble getting into the holiday spirit. Step into the square to find yourself immersed in a whimsical winter wonderland. The string lights illuminate the square and highlight the pine wreaths and garland. Enjoy delicious Estonian treats like black pudding or warm gingerbread. You might even spot Santa and his helpers on the town.
Celebrate the joy of the season in Tallinn, Estonia and make warm memories that will last you all year long.
Related Article: Disney World is Offering the "Most Magical Christmas Package"