Camping outside is fun, but have you ever tried car camping?
When it comes to outdoor adventure and accommodation, the options truly are limitless. If you are like most travelers out there, you are likely used to tent or hammock camping. These two methods make for wonderful options, but beyond this, there is a realm of possibilities. One unique accommodation choice is currently trending among travelers today. Car camping is becoming a practical way to literally sleep anywhere. It makes travel even more affordable and accessible, as your lodging goes with you.
If you are interested in trying out car camping for yourself, know that you are in for a true adventure. Depending on your travel style, car accommodation is extremely flexible, so prepare to customize your trip however you like. As with any travel experience, it helps to know a few tips and fun ideas to help you along the way. There are so many exciting ways to spice up your car camping experience.
Check out these top 7 fun car camping ideas.
1. Utilize free camping sites.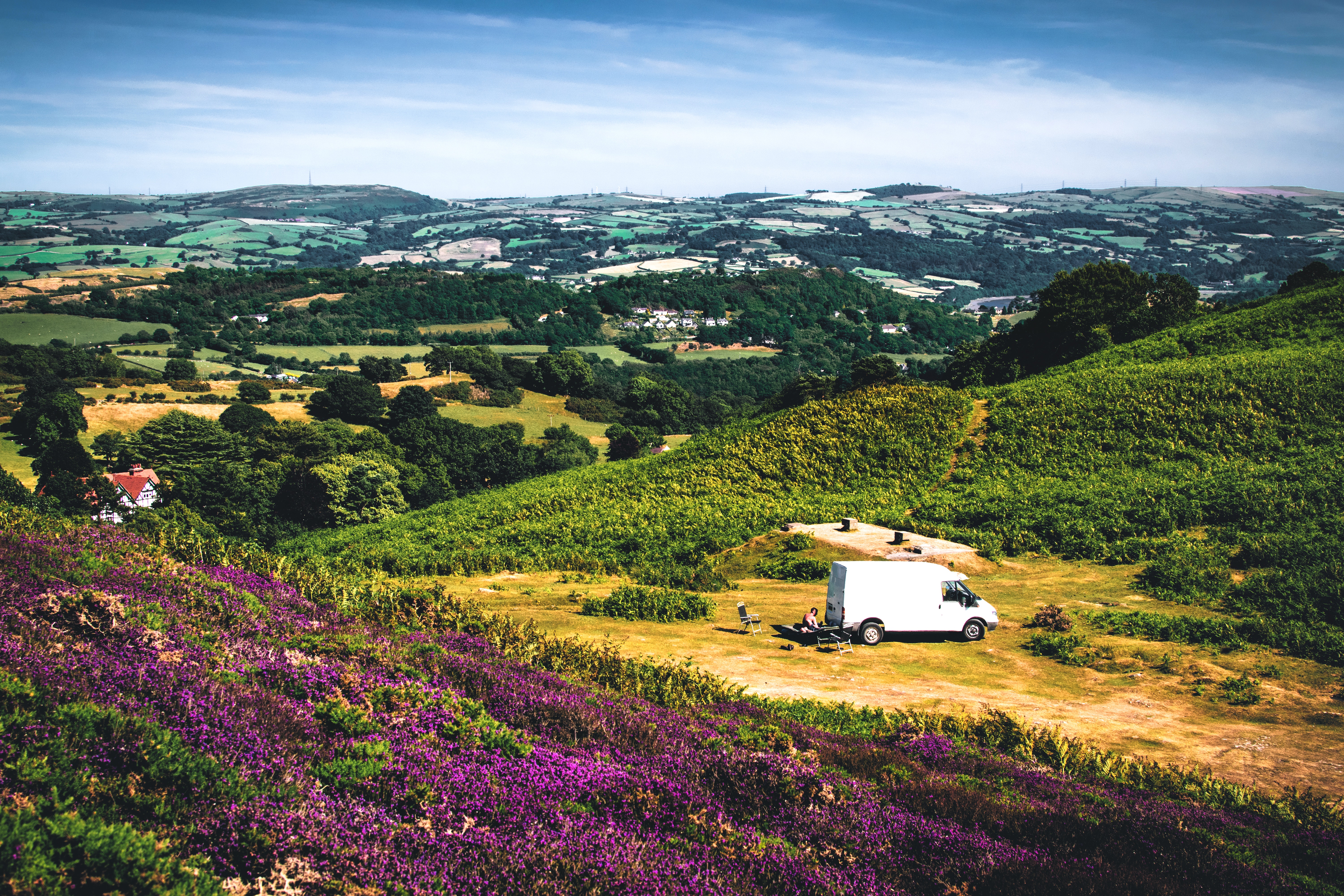 Likely the most important tip when it comes to car camping is being able to find a good place to park. National Parks prohibit sleeping in your car, so if you plan to venture around one, it is wise to look somewhere just outside. There are a number of free camping sites available throughout the United States, which gives you an affordable accommodation option. A simple Google search should procure many results you can choose from. These secluded spots are perfect for setting up your car accommodation.
2. Try out an inflatable car bed.
If you are camping in a sedan or smaller car, there are a number of hacks you can use to still get a comfortable night's sleep. Personally, I use a foam mattress cover in the backseat of my sedan, and it is incredibly comfortable. I also keep about six pillows on hand, so that also makes for a relaxing night. There are additionally inflatable mattresses available that are specifically designed for fitting into your car. These are perfect for managing that small space, as they are purposed to accommodate your car size. Try one out on your next car camping trip for the ultimate accommodation.
3. Light up the night with string lights.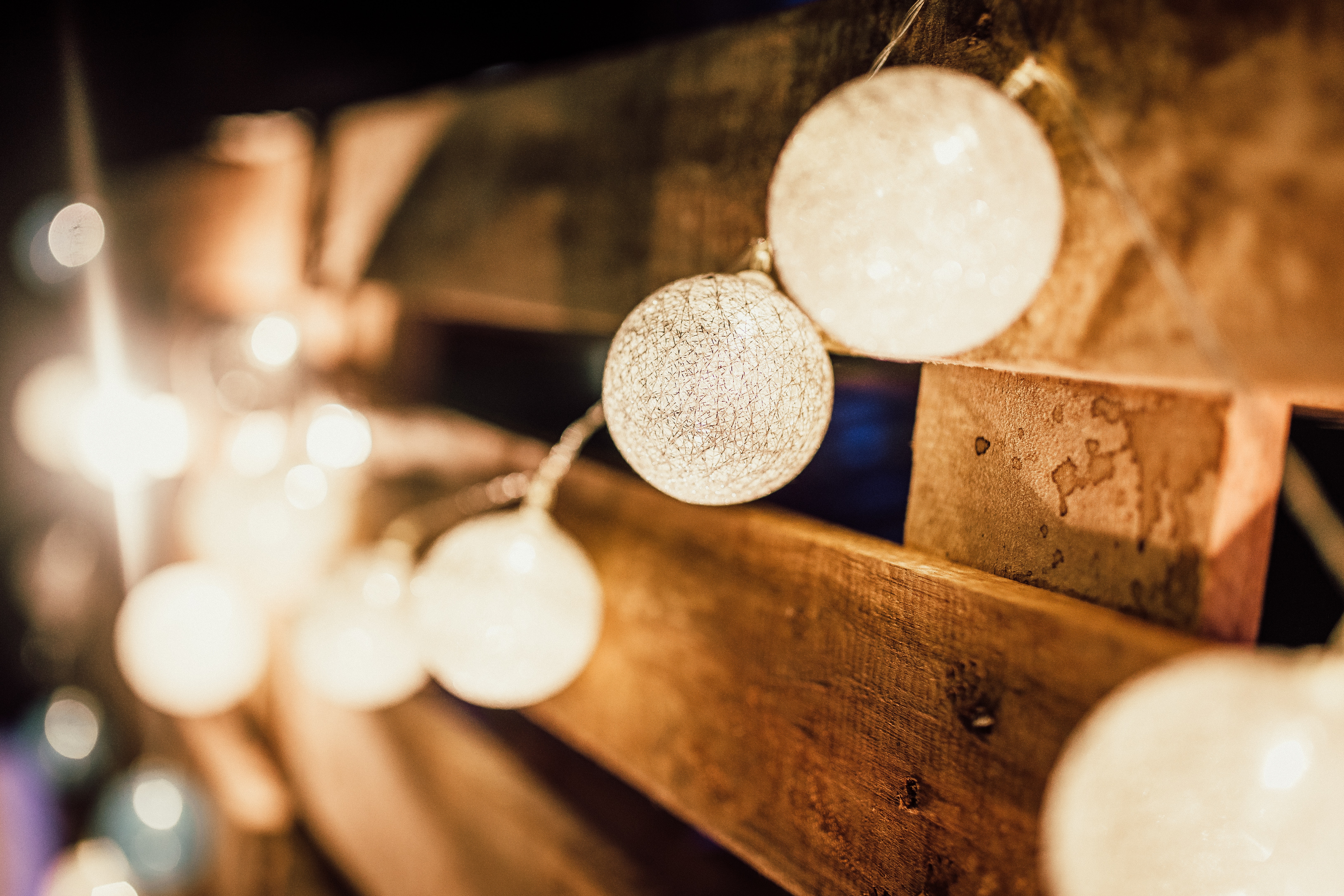 This simple idea can transform a dim evening into a magical night. A simple scroll through car camping ideas on Pinterest or any social media platform likely includes some string lights. String lights are popular because they are easy to use, and they make a huge difference. Use battery powered lights so you do not have to worry about an outlet. String them inside of your car or around your campsite for an enchanting finish to your camp set up.
4. Use camping screens for the car windows.
Car camping brings with it unique challenges. When you are dozing off inside your vehicle, it is preferable to have fresh air. It is ideal to keep a couple of windows open overnight when car camping. Of course, with this come the bugs. If you would rather not deal with mosquitoes and other nighttime insects invading your space, there are some good solutions available. Camping screens are a low cost and highly effective hack to ward off bugs, while still allowing fresh air flow. Simply open your window before bed, and snap the screens in place for a stress free night. You can find camping screens online or at any sporting goods store.
5. Build a platform for the back of your car.
If you follow any number of van life accounts, you are likely familiar with the platform structure method. Most people, when camping in their car, enjoy creating a wooden platform for their mattress or sleeping mat. Depending on how extensive your car camping tendencies are, it may be a good idea to build a platform for yourself. This helps free up some extra space beneath your bed to store gear and other necessities. Fortunately, it is easy to build your own platform on a budget. This above video highlights how to make your own bed inside your car for only $150.
6. Check out local coffee shops.
This might seems like an odd idea, but it is certainly practical if you intend to car camp for a longer period of time. Coffee shops not only have that much needed pick me up, but they also offer Wifi. If you are hanging out in your car for a while, you may find yourself needed access to an internet connection. Visiting coffee shops also gives you that opportunity to check out cute small towns and support local business.
7. Choose a fun car tent.
If you would rather sleep outside of your car, you can pick out a tent specially designed for your vehicle. These extremely innovation outdoor accommodation options give you all the perks of a tent, right next to your vehicle. You can set up your own platform and tent on top of a truck, or simply add a fabric extension to the length of your car. Either way you get some extra space beyond the confines of the vehicle. Check out some fun car tent ideas here.
These seven fun car camping ideas are sure to enhance your outdoor experience.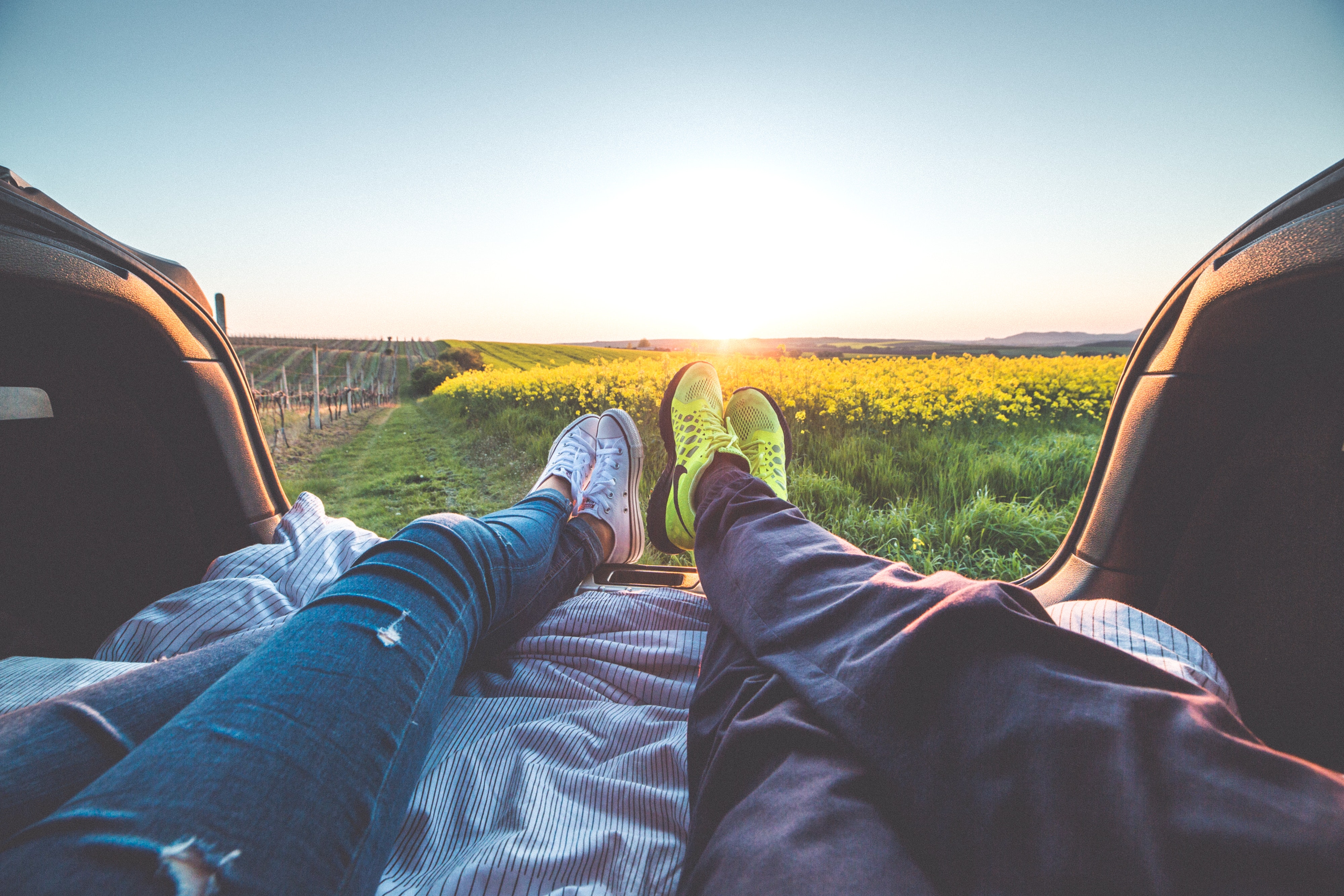 One of the best parts about car camping is that you can make it your own. When you have your accommodation in the back seat, the world is really at your fingertips. You can wake up to a sunrise overlooking the Rocky Mountains or set up camp within a redwood forest. There is no right or wrong way to do it, and the options truly are endless. Combine practicality and adventure is the recipe for a truly great car camping experience. Try any number of these ideas and more on your own adventure to see how they work for you.
Related Article: ​​he Best Car Camping Tent You Need for Your Next Adventure​​​