Spirit Airlines is adding another favorable destination to their itinerary.
Spirit Airlines is a North American based ultra low cost airline. This cheap travel option attracts many travelers, of course with flight pricing routinely dropping below $100 one-way. Of course with budget airlines, you have to take the good with the bad, but nonetheless, Spirit Airlines remains a popular choice. Their dynamic marketing and continual expansion into the international market make Spirit Airlines a whirlwind in the travel world. The airline's most recent endeavor includes tapping into the South American travel market.
Check out Spirit Airlines' latest route to Columbia.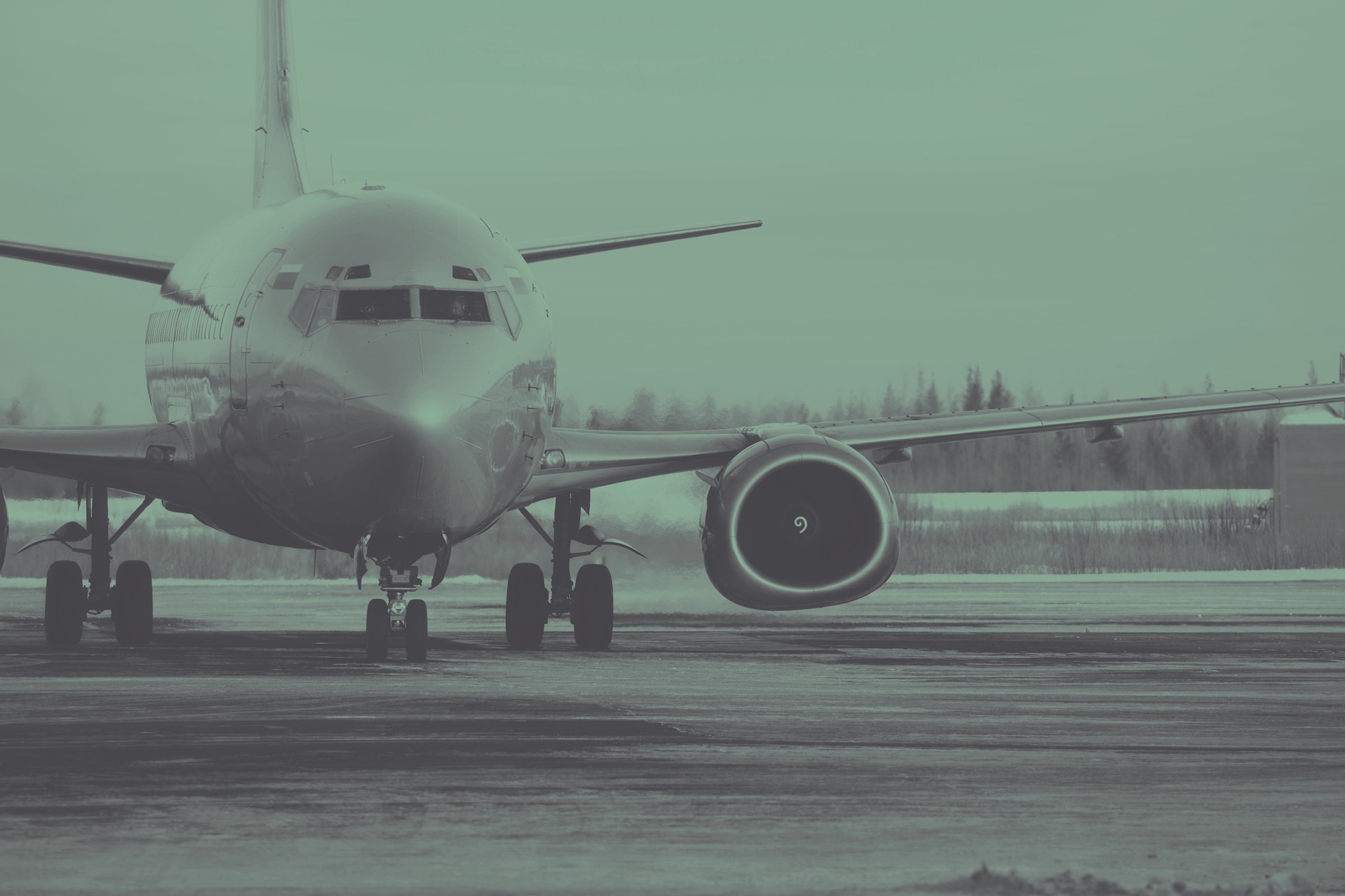 Spirit Airline has its sights set on connecting Columbia and the United States. The airline currently operates routes from Bogotá, Medellín, Cartega, and Armenia, Colombia to many major United States cities. With this newest addition, travelers can now venture to the salsa-saturated city of Cali, Columbia. This southeast city is the fifth place within Colombia where you can snag a flight through Spirit. Cali is also Spirit's 17th overall destination within Latin America. Outside the United States, you can currently fly with Spirit Airlines to numerous destinations within Latin America and the Caribbean.
This latest flight route runs from Fort Lauderdale-Hollywood International Airport (FLL) to Alfonso Bonilla Aragón International Airport. This nonstop flight is going to launch on December 20, 2018, just in time for the new year.
The airline is also working on providing WiFi connectivity for guests on their flights by the summer of 2019. This is to improve the quality of the flights and of course serve as an added convenience for travelers.
Start planning your trip to South America and consider using Spirit Airline to get there. The affordability of these flights makes travel more widely available to the average person.
Related Article: Spirit Airlines Baggage Fees: How To Keep Them As Low As Possible