It's like Airbnb meets the great outdoors with this latest start-up.
If you like camping and hiking, then this is the company for you. Many outdoor explorers understand the struggle of finding the right campsite to meet their needs. A recent start-up, donned Hipcamp, is designed to provide travelers with the latest information on top camping sites across the United States.
It all began with a girl simply looking for a place to crash on the beach to see the first sunrise of 2013. Founder and CEO Alyssa Ravasio was frustrated with the lack of resources available for travelers seeking campsites. From backcountry site tracking to high-class yurts, Hipcamp offers travelers a personalized camping experience. The flexible accommodation options appeal even to people who don't own camping gear.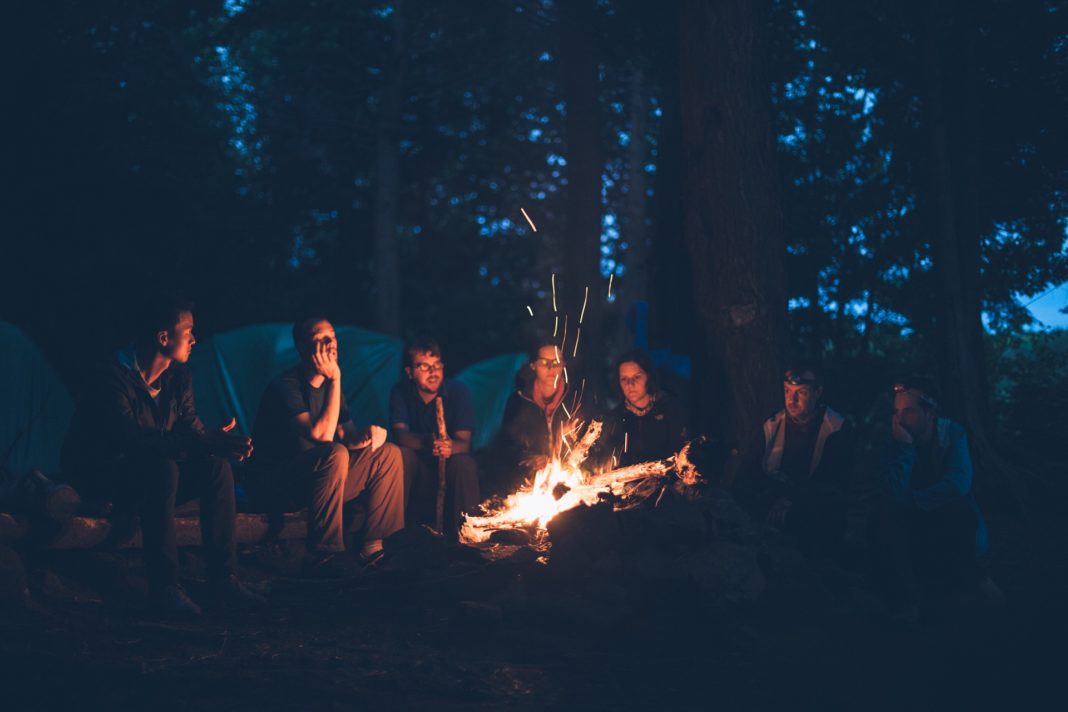 Since its initial launch in 2013, Hipcamp has plans to expand their online travel endeavors even further. In a series A funding round, Hipcamp raised $9.5 million to jumpstart future development and networking.
Spice up your next camping trip with the help of Hipcamp.
Right now over 285,000 campsites are registered with Hipcamp, making choosing your next outdoor destination easier than ever. Enjoy epic camping sites near major cities like Denver, Portland, Austin, and Orlando. Not only does Hipcamp offer endless places to pitch your tent, but there are also a number of outdoor guides. Whether you want tips about camping near a national park, how to scout the best spots for stargazing, or how to scout out the best swimming holes, Hipcamp has got you covered.
If you enjoy hosting people and have some land to share, you can also do it on this site. Travelers are also welcome to register their property as a Hipcamp camping location. It is free to sign up and hosts receive 90% of payments processed through Hipcamp.
Book your next camping trip through Hipcamp and take advantage of all that they have to offer outdoor enthusiasts and glampers alike.
Related Article: 5 Best Camping Tents for Outdoor Adventurers