If you're planning a trip out west, be sure to read up on the best things to do in Reno, Nevada.
When most people hear Nevada, their first thought is usually Las Vegas. But why not Reno? This is an incredible city that is overlooked far too often. And if the only reason you're going to Las Vegas is for the casinos, don't you worry. There are plenty of those in Reno, as well. But that's only a small fraction of what you can do there. There are so many fun and memorable things to do in Reno during your stay. So if it's not a part of your road trip route yet, then add it on there now. You won't regret it.
First starters, this city – and the entire state, really – is surrounded by natural beauty. Do you like hiking? Or swimming in crystal clear lakes? You can do that in Reno. If you're not into outdoor adventures, the city also has plenty of museums, galleries, and zoos to explore.
If you plan on making a trip out west soon, try to incorporate Reno into your journey. We're willing to bet you'll want to visit once you read up on all the best things to do in Reno.
Ready? Let's get started.
A Little History Of Reno, Nevada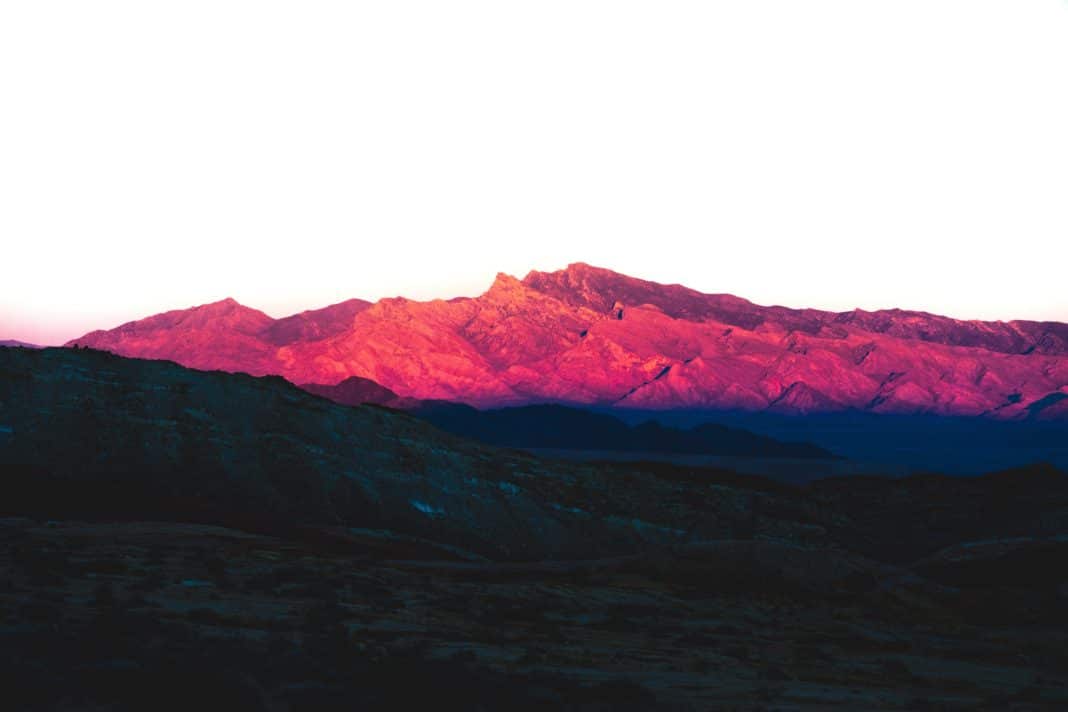 Before you visit Reno, take a minute to get to know it first. During the 1840's and 50's, Reno was a crossing point of the Truckee River for travelers heading to California in the heat of the gold rush. Reno was officially established in 1868, the same year that the transcontinental railroad reached Nevada. The city expanded even more in 1874 with the founding of the University of Nevada.
The university helped transform Reno into a cultural center. Thus the city got its nickname, the "Biggest Little City In The World." The next big transformation for Reno happened in 1931, AKA the year Nevada legalized gambling. Throughout the rest of the 20th century, the backbone of Reno's economy was developed on tourism and the gambling and entertainment industry.
Both are still huge parts of Reno's economy today. And they also contribute to many fun things to do in Reno, Nevada.
1. Lake Tahoe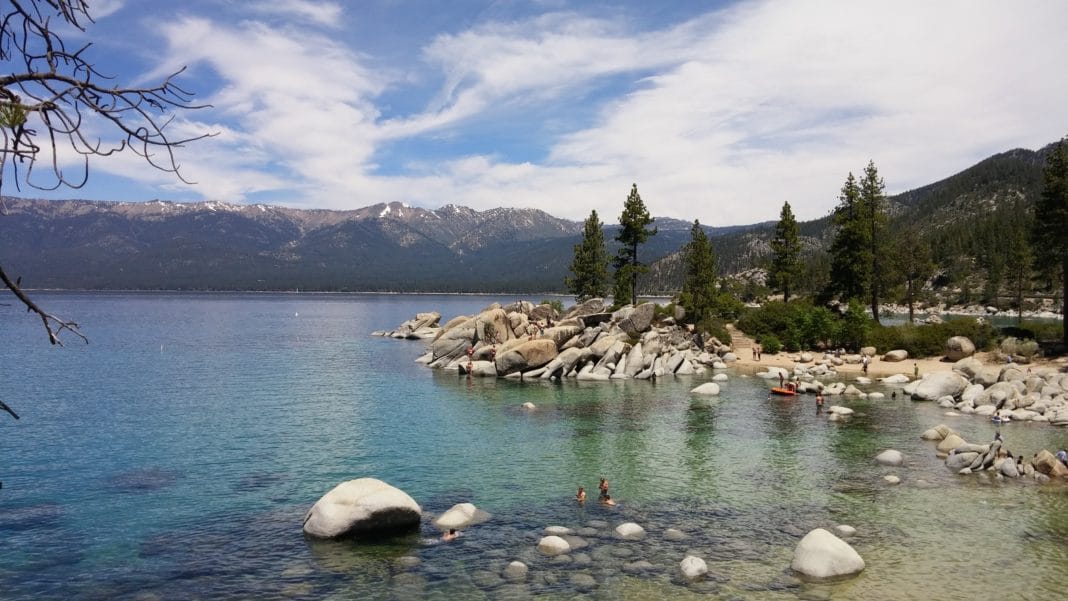 Gambling may be the backbone of the economy in Nevada. But going to a casino is far from being one of the best things to do in Reno, Nevada. Though Lake Tahoe isn't technically within Reno's city limits (it's about 40 miles outside) it is still one of the most popular things to do in Reno. And that's for both locals and tourists alike. Once you visit, you'll see why Lake Tahoe is such a popular place to go.
Located between Nevada and California, Lake Tahoe is arguably one of the most beautiful places in the United States. Travelers come from far and wide to marvel at the bright blue water and gorgeous mountains encompassing the lake. Around Lake Tahoe you will find beaches and hiking trails. You can also go boating, paddle boarding, swimming, and enjoy other water activities at the Lake.
Lake Tahoe is 6,225 feet deep and is 122,160,280 acres wide. This makes it the largest alpine lake in North America. And it falls just behind the five Great Lakes as being the largest by volume lake in the United States. You will instantly fall in love with the place the moment you arrive. That's why visiting Lake Tahoe will always be one of the best things to do in Reno, Nevada. And if you want to stay right by Lake Tahoe, there are plenty of great resorts close by.
2. Mount Rose Ski Resort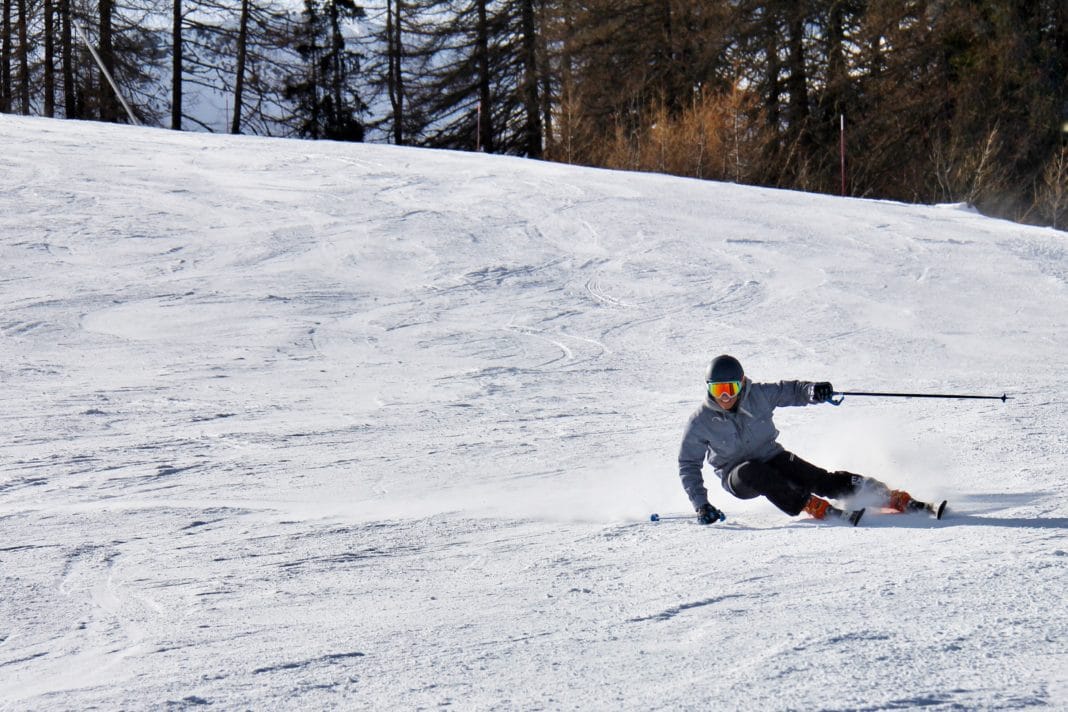 Didn't we mention that Reno is full of fun outdoor activities? And visiting Mount Rose Ski Resort is one of the best. Mount Rose is the closest ski resort to Reno, therefore you will see many locals flooding the slopes during the winter. One incredible thing about Mount Rose is that you can get a 360 degree view of Nevada's Truckee Meadows and Lake Tahoe from the top of the mountain. The view alone is enough of a reason to visit this beautiful place.
Fun fact: Mount Rose stands at more than 8,000 feet. That makes it the highest resort in the Reno/Tahoe area. And it's just a 20 mile drive from downtown Reno! Aside from the incredible views, the biggest reason to visit Mount Rose is to ski or snowboard. Mount Rose is home to some of the most beautiful slopes in the country. No matter what level of experience you are, it is worth it to ski or snowboard at Mount Rose.
But because visiting Mount Rose is one of the best things to do in Reno, the slopes can be crowded at times. Especially during high season. So if you want empty, more serene slopes to ski down, consider coming to Mount Rose in the middle of the week. You are more likely to have the entire mountain to yourself.
3. Riverwalk District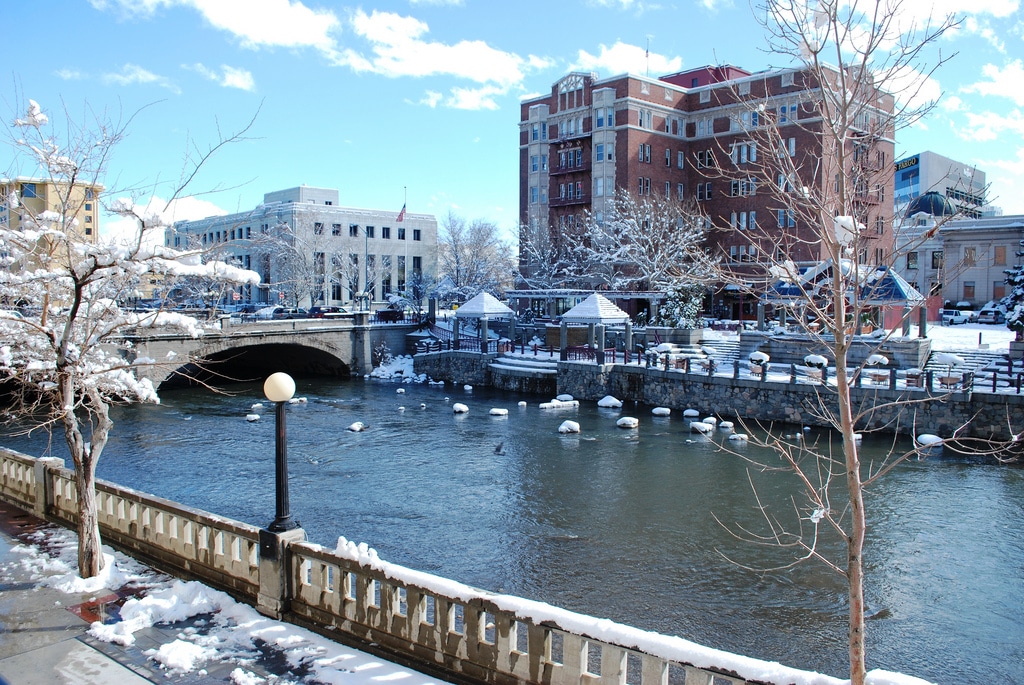 Credit: Vanessa Vancour
At the heart downtown Reno you will find the Riverwalk District. This is a quaint string of shops, bistros, cafes, lodging, bars, and more. The Riverwalk was opened in 1990 to celebrate Reno's scenic downtown river corridor. Today, it is one of liveliest parts of the city. It is a go-to place for locals and tourists in need of a great meal, or may just some retail therapy. Exploring Riverwalk District is also a fantastic way to take in the arts, culture, and heritage of Reno, Nevada.
Exploring the Riverwalk District is one of the best things to do in Reno if you're looking for a slow but scenic travel day. And don't worry – there's no way you can go hungry here. You will find all dining options available to you, from cozy coffeehouses to French cuisine and riverside grills. And if you want to end the evening with a nightcap, there is a slew of saloons, lounges, and wine bars to choose from.
There are also countless of entertainment options to choose from in the Riverwalk District. There you will find eclectic theater groups, live music, art shows, and more. Keep an eye out for open mics and other special events and happenings going on in the Riverwalk District throughout the year. It's this versatility that makes the Riverwalk Districts one of the best things to do in Reno, Nevada.
4. Nevada Museum Of Art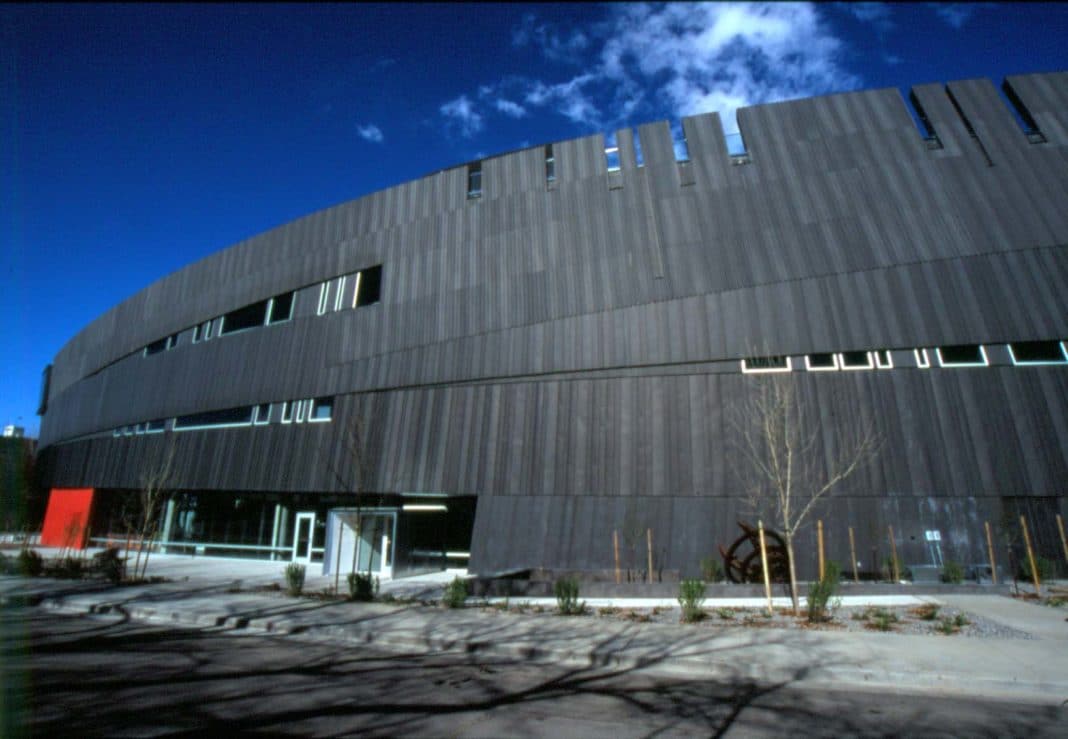 Credit: Nevada Museum of Art
This is one of the best things to do in Reno is you prefer the indoors than outdoor adventures. Or if you simply enjoy getting a bit of culture into your life. The Nevada Museum of Art opened in 1931. It was renovated in the early 2000s to be given a more modern design that was inspired by the Black Rock Desert in Nevada.
There are four different sectors of the museum, all of which has a different theme. You can find all kinds of art at the Nevada Museum of Art, including photographs, paintings, drawings, sculptures, and more. The museum is always rotating in and out incredible exhibitions. That's one of the reasons why this is one of the best things to do in Reno; because there's always something new to see.
Many of the exhibits at the museum celebrate the west and its culture. That includes a current exhibit, Art of the Greater West. The exhibit "aims to make connections between artistic practices and diverse cultures of the Greater West super-region—a geographic area that spans from Alaska to Patagonia, and from Australia to the American West." The museum is open Wednesday to Sunday from 10:00 a.m. to 6:00 p.m. It is closed on Monday and Tuesday. Visit their website to learn more.
5. Peavine Peak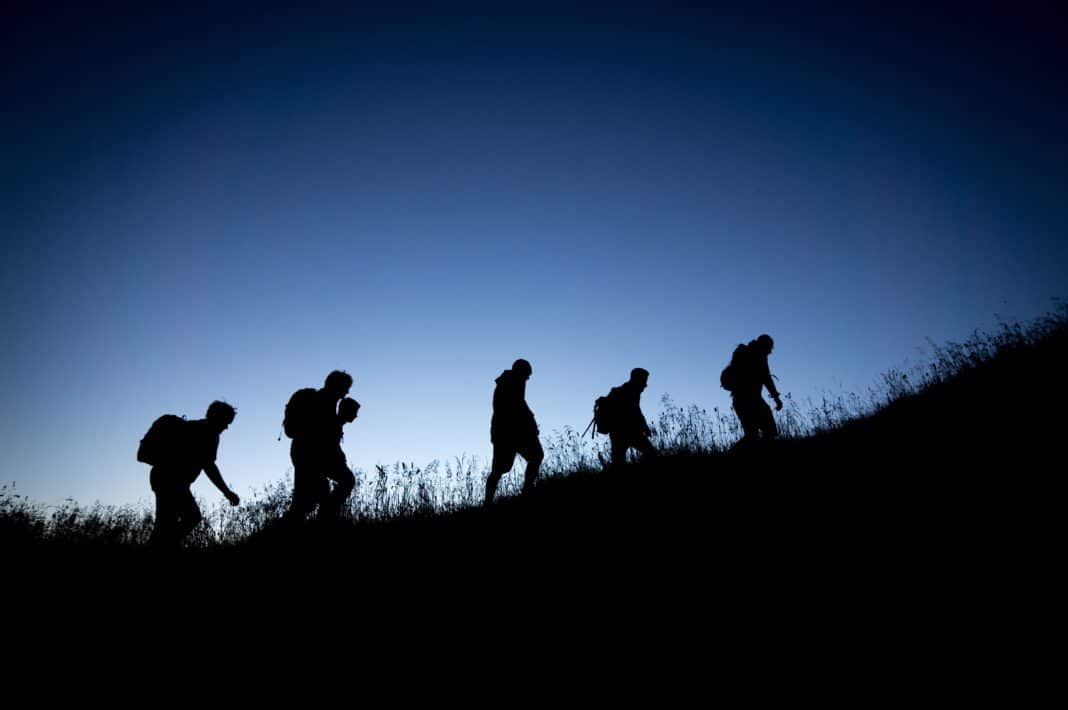 If you're looking for a great hike and beautiful scenery, check out Peavine Peak. The mountain is located just six miles northwest of downtown Reno. Once there, you have the options of mountain biking, hiking, off-roading, and more. And there are many different routes to choose from at Peavine Peak to accommodate hikers of all levels. If you're looking for a longer route, the path between McCarran to Poeville is approximately 13 miles round trip. This makes it a great option for intermediate mountain bikers and hikers.
But keep in mind that hiking on the west coast is a little different from hiking on the east coast. There are a lot less trees and more open areas. And the elevation gains tend to be more extreme. For example, the elevation gain between McCarran to Poeville is about 1,500 feet. Therefore be prepared for much colder weather at the top of the mountain than you experience at the top!
With so much natural beauty in Nevada, it's hard not to include hikes like this as some of the best things to do in Reno.
6. Fleischmann Planetarium and Science Center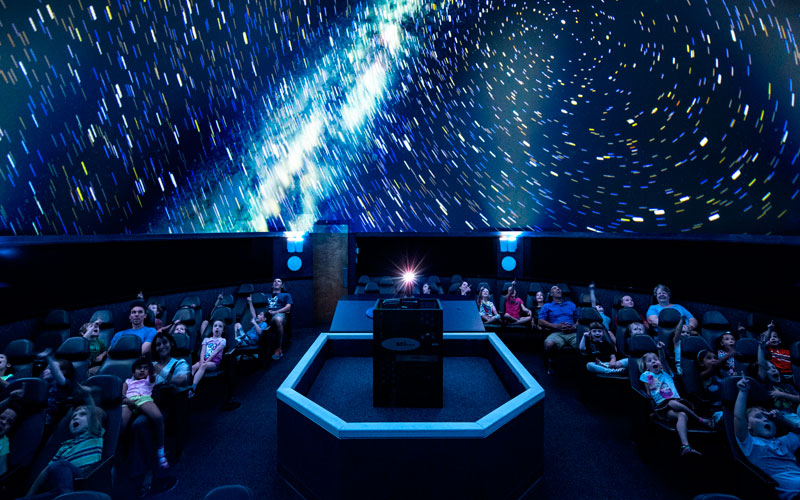 Credit: University of Nevada, Reno
Next up on our list of the best things to do in Reno: the Fleischmann Planetarium & Science Center. The planetarium was built in 1963 and is a part of the University of Nevada, Reno and Extended Studies. The center offers digital planetarium shows that are open to the public in its dome theater. If you grew up in the Reno area, then it's likely you went on a field trip there once or twice.
Fun fact: the center is one of the first world planetariums to use the Spitz SciDome digital projector. This is a high-resolution visualization tool that produces bright and colorful 3-D images of objects in space. Another interesting thing about this planetarium is the building's unusual shape. The architect, Ray Hellman, constructed it into a "hyperbolic paraboloid." Its creative design helped rank the planetarium on the National Register of Historic Buildings.
In addition to the Dome Theatre, the center also has an exhibit hall, a science store, and a classroom for education purposes, special events, and birthday parties. There is really so much to see at the center. Not to mention so much to learn! And that's why we think visiting the planetarium is one of the most interesting things to do in Reno, Nevada.
7. Animal Ark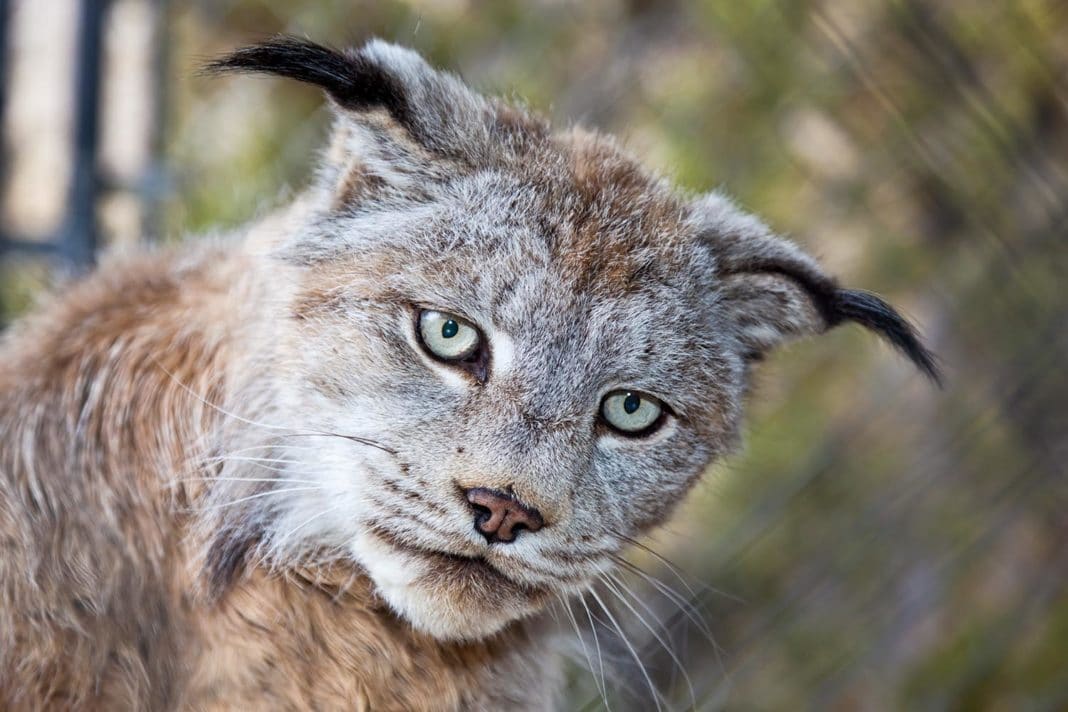 Credit: Animal Ark
If you're in Reno, then you have to visit Animal Ark. This is a beautiful wildlife sanctuary and education center with a great story. Animal Ark was established in 1981 to provide a safe habitat for abandoned and injured wild animals that could not be rehabilitated and released into their natural habitats.
This facility is incredible because they truly care about every single animal that comes through its doors. They go out of their way to build authentic enclosures and the animals with boulders, trees, bushes, grasses, and other vegetation that is native to that animal's natural home. Additionally, Animal Ark strives to provide fun activities for the animals so they do not get bored.
There are some major differences you will notice between Animal Ark and a zoo. For starters, the environments that these animals live in are much closer to their natural habitats than one would see at a zoo. There is also no breeding in captivity at Animal Ark. And finally, all animals at Animal Ark are offered sanctuary for life. So if you're looking for a fun and chill activity, visiting Animal Ark is one of the best things to do in Reno! You get to see bears, coyotes, wolves, foxes, cheetahs, reptiles, and more. What could be more fun than that?
8. Pioneer Center for the Performing Arts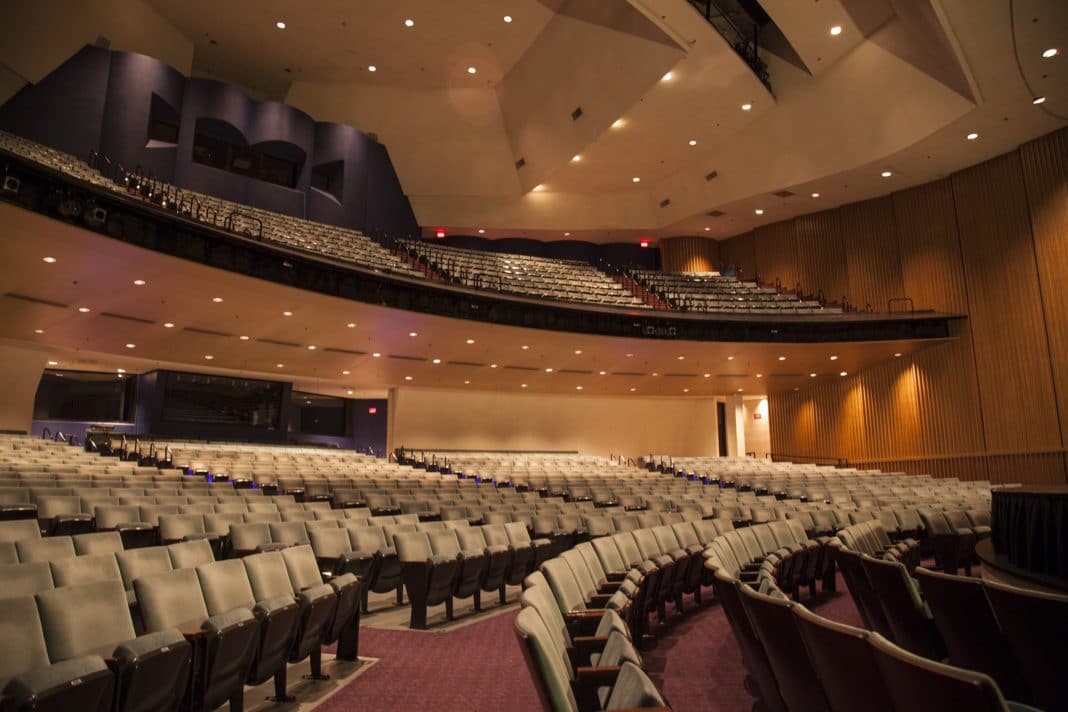 Credit: Pioneer Center
If you love live performances, then The Pioneer Center for the Performing Arts is one of the best things to do in Reno for you. The center was built in 1967. The building is a gorgeous golden dome that is often called "The Golden Turtle." If you go to the Pioneer Center for a performance, you can expect a somewhat intimate affair, especially if you'r eon the ground level. The theater has just 987 seats on the ground level and 512 in the balcony. So no matter where you're seated, you're bound to have a good view.
The Pioneer Theater is home to some of the areas more renowned art companies. This includes the Reno Philharmonic Orchestra and A.V.A. Ballet Theatre. The Pioneer Center, which is a non-profit organization, runs on a simple mission: "to facilitate and present the highest quality performing arts programming in northern Nevada." And that they do. There is never a shortage of quality performances going on at the Pioneer Center.
The Pioneer Center is committed to the belief "that the arts are an essential part of our community's quality of life and well being." Seeing a show here is absolutely one of the best things to do in Reno, Nevada. Stay up to date with performances at the Pioneer Center here.
9. Reno Rodeo Cattle Drive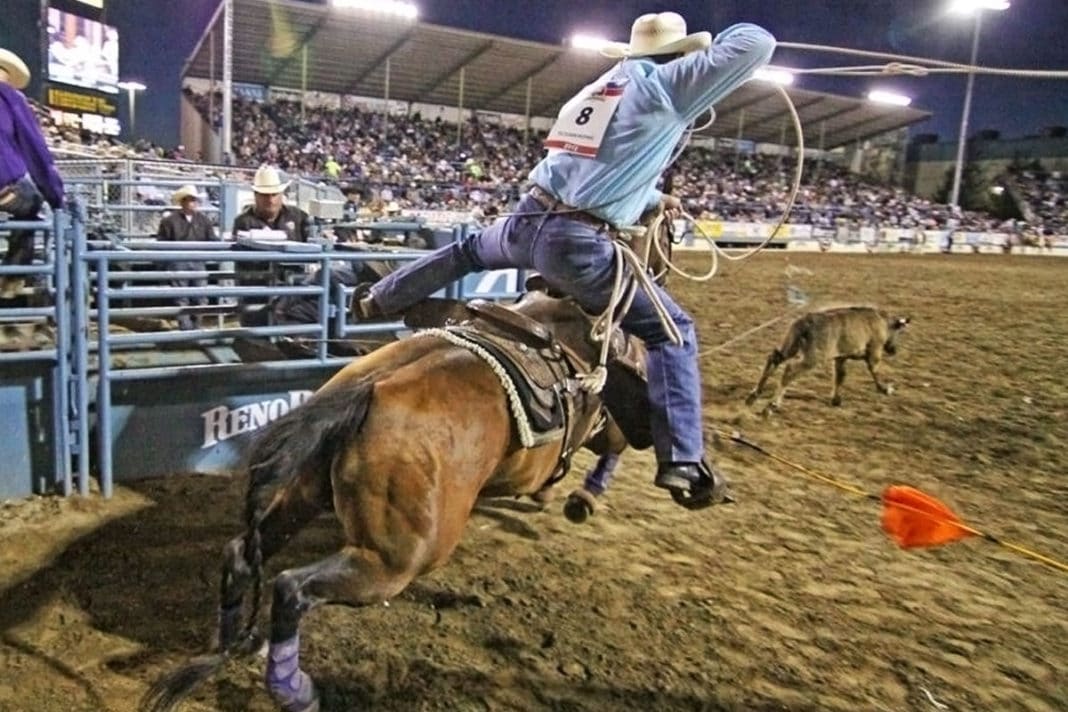 Credit: Reno Rodeo
If you've never been to a rodeo before, then the Reno Rodeo Cattle Drive ought to be on your list of things to do. The first Reno Rodeo event happened in 1919. And it has only grown from there. Today, this 10-day rodeo event draws in more than 140,000 fans to the Reno area every June. And it's easy to see why. The Reno Rodeo is always lively and eventful. There's a reason why it has been dubbed the "wildest, richest rodeo in the West."
Events that you will see at the Reno Rodeo include cattle roping, steer wrestling, barrel racing, and bull riding. There are also family friendly activities, including a carnival and a parade. Therefore the Reno Rodeo is also one of the best things to do in Reno if you are traveling with children.
In 2019 the Reno Rodeo will be celebrating its 100th birthday. In honor of this landmark event, the rodeo will go on for 11 days rather than 10. This is sure to be a rodeo to remember! Visit the Reno Rodeo website to learn more about the 100th birthday party event.
10. Casino At The Eldorado
Credit: Eldorado Reno Resort Casino
Well, we couldn't talk about the best things to do about a city in Nevada without recommending at least one casino to check out. Even if you are not a gambler, it's worth it to check out a casino or two. After all, gambling and casinos are the backbone of Nevada's economy! And how else will you get an authentic taste for the city if you don't go to one of its most iconic casinos?
Eldorado Casino Resort is hard to miss. The building is decorated with bright neon lights. Therefore it stands out amongst the other hotels and casinos in downtown Reno. The luxurious rooms and hotel staff earned Eldorado a spot on the "Best Rooms and Suites" by Casino Player Magazine. If you want to stay at Eldorado but you don't want to gamble, that's no problem. You can also enjoy the casino's on-site restaurants and shows at their Broadway-style theater.
And of course, if you decide you want to gamble a bit, you have plenty of options to choose from. You can start slot at the slot machines. Or head over to the card games and table games. There is also plenty of sports betting done at Eldorado's casino, as with other casinos in town. If you are a social gambler, however, Eldorado may stand out amongst the rest. This casino puts together many different tournaments to help guests interact…. And win a buck or two.
Needless to say, these are just a small handful of fun things to do in Reno, Nevada.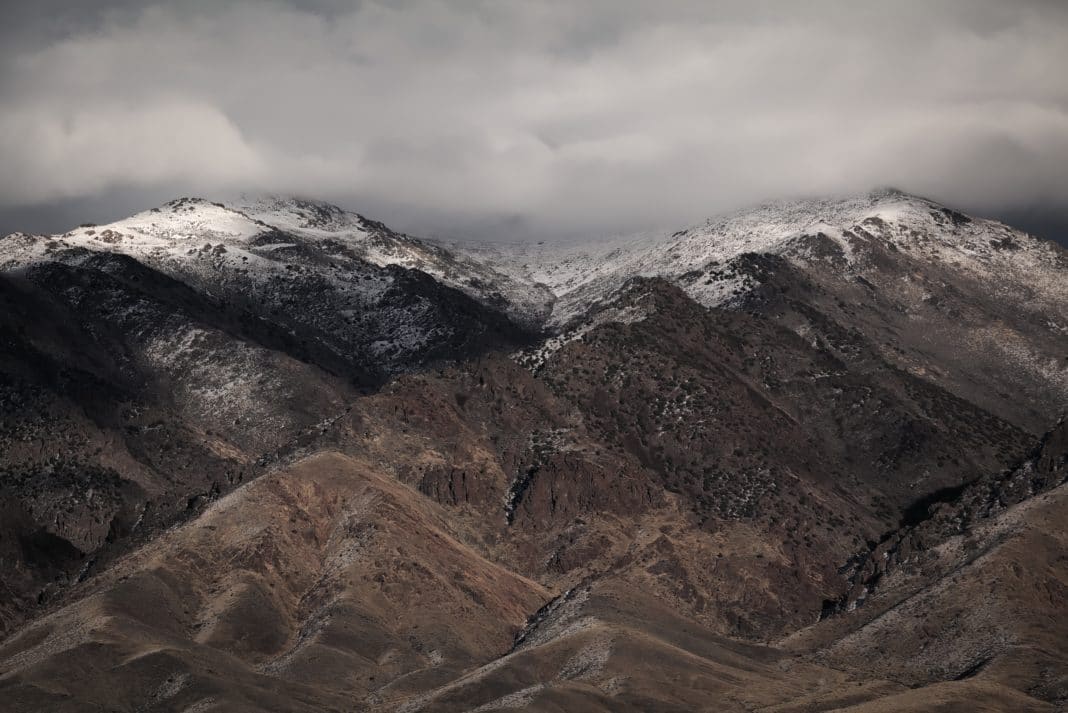 These ten activities are just the start of all the things to do in Reno. If you are looking for more sporty, outdoor activities, there are plenty of mountains to climb and parks to roam. If you are a foodie that is only interested in visiting Reno for the restaurant scene, there are a lot of places to try. And if you're interested in learning more about Nevada's culture, take a look at some of the other museums in the area.
Long story short – Reno is an awesome city. There is something for everyone to do there. Are you from Reno? Or have you visited their before? Do you have a suggestion on fun things to do in Reno for first-timers? Then leave us a comment and let us know! We're always looking for more fun things to do in great cities like Reno.
Related Article: The Top 12 Best Hotels in Vegas