You can easily make the trip between these two major East Coast cities.
The northeastern part of the United States boasts much character and history. Here there are numerous places to add to your bucket list. Amidst the attractions and entertainment are two major cities: Philadelphia and New York City. Consider taking a trip to the City of Brotherly Love and the Big Apple for an exciting urban adventure. Philadelphia offers extensive historical highlights and of course their iconic Philly cheesesteak. New York City, of course has the iconic Broadway strip, high-class shopping venues, and excellent eats. Clearly, you will not regret a trip to either of these destinations. Whether you need to travel from Philadelphia to New York City for work or for pleasure, there are options available to you. If you are looking for the most affordable or most efficient means to make the trek, read on.
Check out how to travel from Philadelphia to New York City.
Take a bus for $7.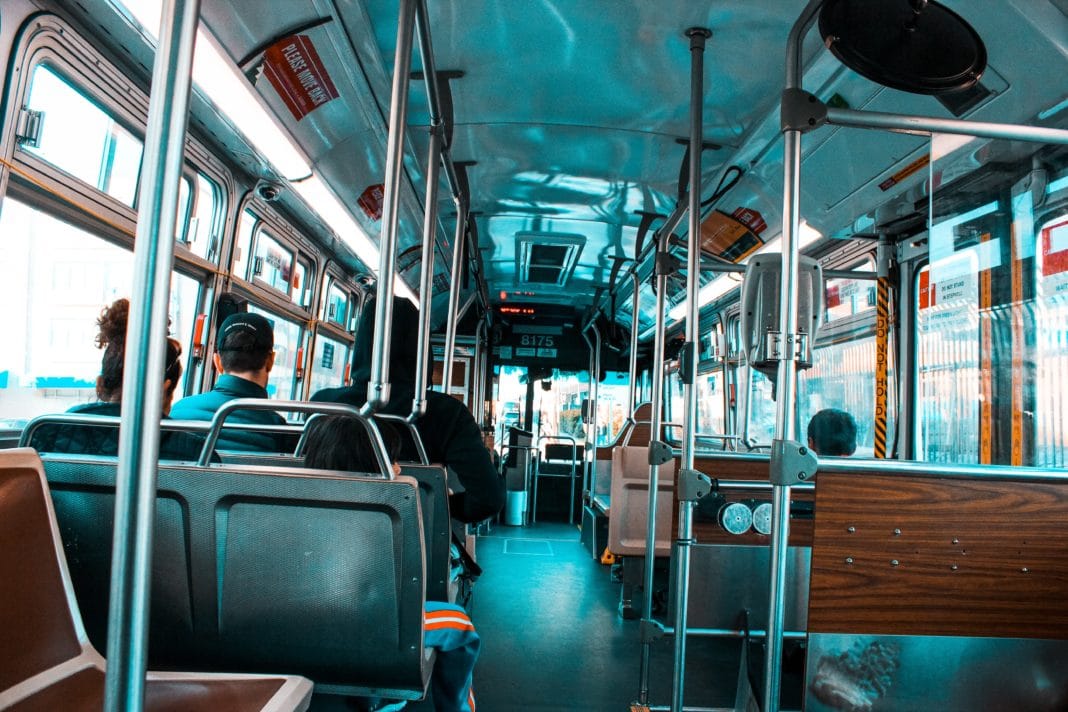 If you want to get from Philadelphia to New York City on a budget, then consider taking a bus. This option is ideal to accommodate your travel finance limits, while still getting you where you need to go. There are a number of bus services running from Philadelphia to New York, so you have plenty of choices. The average bus trip duration runs between two and three hours. Choose between various bus service companies such as Greyhound, Boltbus, or Megabus. Greyhound bus services depart from the Port Authority Bus Terminal. Boltbus and Megabus offer curbside pickup. Some bus tours let travelers enjoy the all day tour option, where they can ride into the city in the morning and then meet at a designated location in the evening to ride back to their original pick up point. Greyhound bus sells one-way bus tickets for as low as $10 and Megabus has tickets for as little as $1, so riding a bus is certainly a cost effective method.
Ride the rails for a low $39.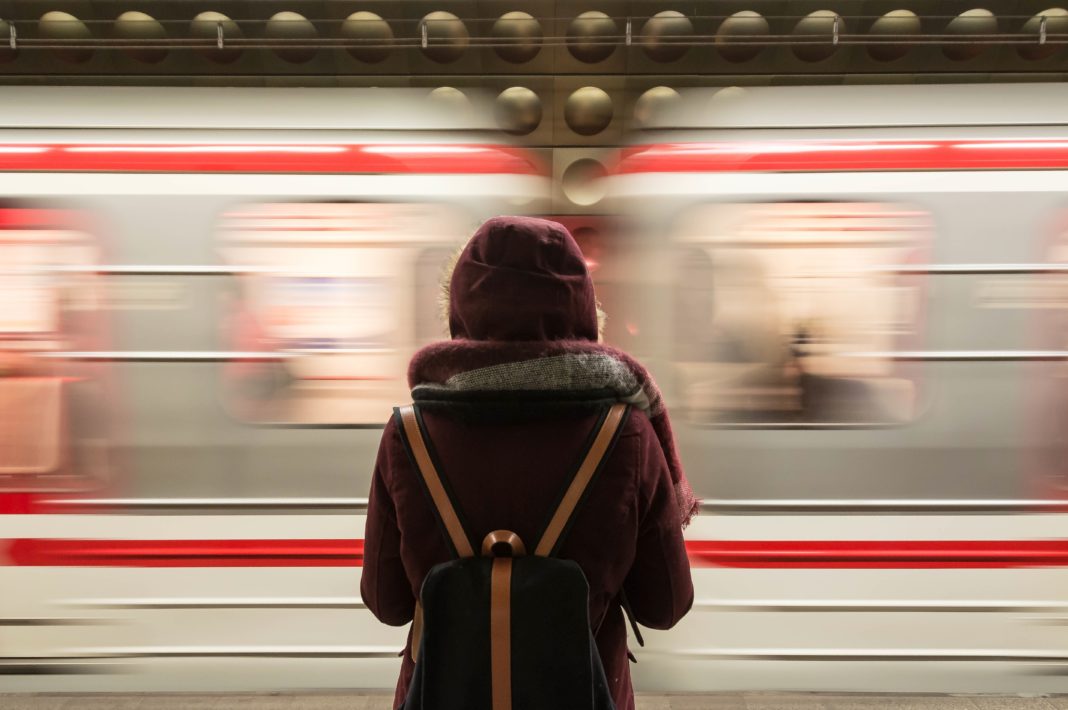 Amtrak is an excellent train system that runs throughout much of the United States. This train connects a majority of the nation's major cities. Philadelphia and New York City are no exception to this. Travelers often prefer the train to a flight, due to its comfortability and simplicity. Not to mention that traveling via rail is significantly cheaper. Amtrak includes free WiFi and spacious seating, so your trip is certainly going to be enjoyable. Your train ride is going to last roughly one hour and 30 minutes, which is not bad. Considering Philadelphia and New York City's extensive metro public transportation throughout, riding a train between the city makes sense. Once you get to New York City, simply connect to the metro rail system and continue to use it throughout the city.
Book a plane ticket for $200.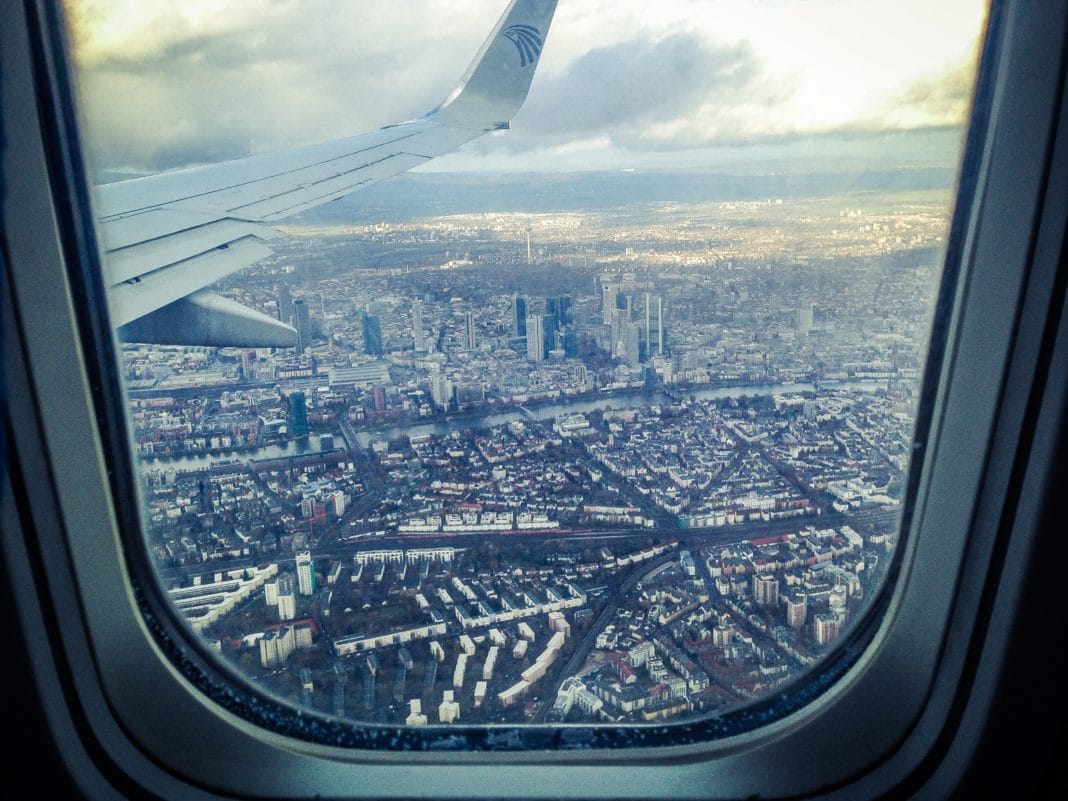 Clearly this option is a bit pricier than the first two. However, flying from Philadelphia to New York City may be a better option for some people. The duration of this flight is under an hour, so it is quite the time saver in a pinch. Additionally, if you travel for business often and want to earn those miles, then flying is ideal. Flights from Philadelphia to New York City generally go for around $200, the price is consistent. On occasion, you will come across an excellent deal for a flight between the cities.
Use any of these transportation options when you travel from Philadelphia to New York City.
Related Article: All the Ways to Travel from San Diego to Los Angeles