If traveling the globe whilst sipping a fine drink sounds like your kind of trip, then you might want to check out this job opportunity.
World travel and good beverages go hand in hand, and now you can get paid for both. A collective of London bars is partnering with Bombay Sapphire, maker of the world's most famous gin, for the ultimate adventure opportunity. This adventure is inspired by the travel endeavors of Phileas Fogg, Jules Verne's fictitious character in his timeless novel, Around the World in 80 Days. If you are wondering if you will also be going around the globe in 80 days, you are correct. Of course, the London bar collective Mr. Fogg's also derive their title from Verne's work.
Future plans: Travel the world and drink gin.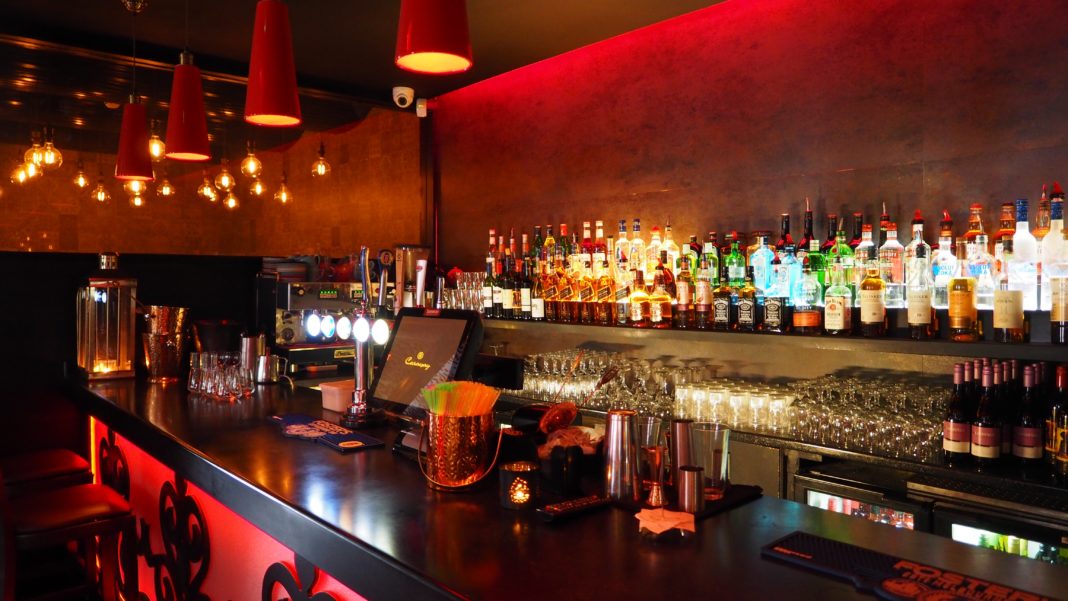 So what exactly does a job like this entail?
Bombay Sapphire and Mr. Fogg's are looking for an individual prepared to put a modern-day spin on Phileas Fogg's journeys and to document every step of the way. One lucky traveler and a travel companion have the opportunity to visit a number of major cities all around the globe. Check out Hong Kong, Tokyo, New York, Lisbon, and more, in search of the perfect cocktail concoction. Ultimately, your journey ends back in London, where you share your newfound libation knowledge.
You also are responsible for crafting your very own "Around the World Cocktail." If you have doubts about your ability to generate mixed drinks, rest assured that after 80 days of drinking alcohol around the world, you will have a little more experience with this. Not unlike Mr. Fogg, you also receive a number of sweet travel accessories, including n atlas, journal, luggage tags, and flask.
Feeling adventurous yet? Then apply for this opportunity by August 27 for consideration. If you are "formidable, brave, a lover of the unknown, and experienced in the art of adventure," then this just might be the voyage for you. Fill out an application answering a number of interesting questions about yourself. Visit Mr. Fogg's website and start the greatest endeavor of all time.
Related Article: 15 London Streets That Will Give You Serious Wanderlust