Venice expects an influx of visitors this coming weekend.
When visiting Europe, Venice, Italy is always an iconic place to experience. Its timeless charms add to Italy's appeal. The enchanting Italian city mesmerizes all with its canals and classy gondola drivers. With nearly 30 million visitors each year, Venice remains an iconic part of Europe's tourism scene. In the past, its high profile led to visitor number restrictions and cruise ships banned. In order to preserve the future of Venice tourism, the city continually implements measures to manage its popularity. It just so happens that this coming weekend is one of Europe's biggest holidays of the year.
Here is what visitors can expect when visiting Venice this weekend.
This weekend, from April 28 to May 1, Venice expects large crowds throughout the town. In order to prepare, Venice announced. that they are restricting tourist accessibility to certain sections of their city. In a statement, the city's mayor announced plans to implement "urgent measures to guarantee public safety, security and liveability."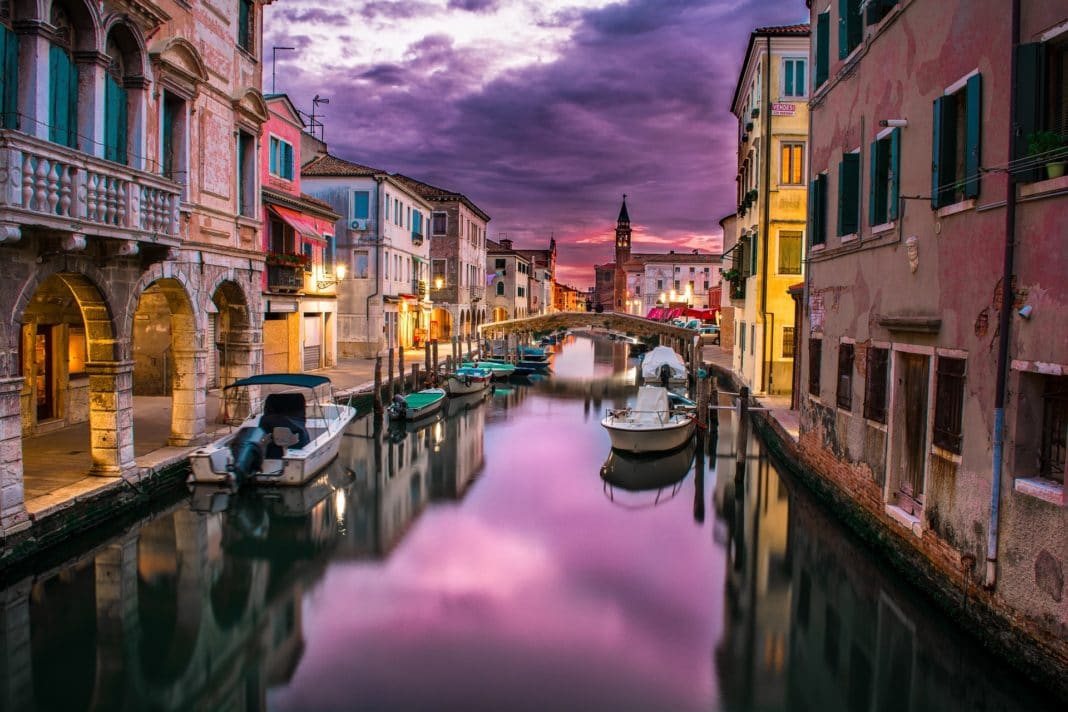 This hectic travel weekend limits tourists to popular attractions and common public areas. Locals may only access certain parts of the city if they possess a Venezia Unica card.
Of course, Venice welcomes tourists and appreciates all that they bring to the culture and economy. However, with the high travel risks of today and increased traffic, exercising precautions is of utmost importance to ensuring public safety.
Additionally, the high influx of visitors jeopardizes the preservation of the city. Numerous campaigns in the past attempted to protect Venice's iconic canals and historic architecture.
If you find yourself in Venice this weekend, be prepared to wait in lines and navigate large crowds. Don't be surprised if you aren't able to visit a particular part of the city. Keep checking the City of Venice's social media accounts for the latest updates regarding this matter.
Related Article: 12 Best Places to Visit in Italy for the Ultimate Holiday