Let us help you reach your destination – on time.
When traveling, there is not much worse than a delay in your transportation plans. Anyone who has experienced the chaos of the airport knows how frustrating a delayed or canceled flight can be. These are common issues frequent fliers run into, and they are never fun. Even a few hours delay often sets your travel itinerary back and can affect your entire trip. Of course, when scheduling flights, it is important to research the airline's track record to ensure you receive the most punctual service.
Researching the airport itself is also another method of screening flight schedule consistency. Fortunately, you don't have to put on your super-sleuth hat just yet, a U.K. company recently ranked worldwide airports based on their punctuality. The British based travel analyst firm OAG released their findings to the public Tuesday. OAG classified flights as on time if they arrived or departed 14 minutes and 59 seconds within their scheduled time. This is tough criteria to meet, considering the expanse of the daily flights that come through these high-traffic airports.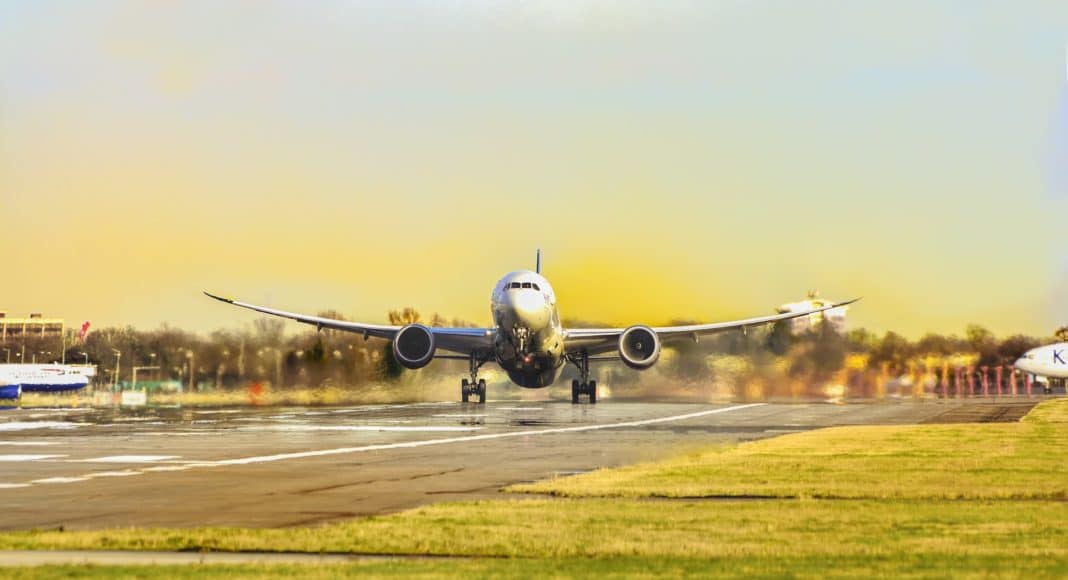 We have narrowed down their list to the ten best punctuality ranking airlines. Check out the top ten international airlines that made it into the OAG's 2018 Punctuality League.
You'll need this helpful list next time you book a flight.
1. airBaltic (90.01%).2. Hong Kong Airlines (88.83%).3. Hawaiian Airlines (87.24%).4. Copa Airways (86.39%).5. Qantas Airways (86.18%).6. Japan Airlines (85.27%).7. Vueling Airlines (85.35%).8. Jetstar Asia (85.08%).9. Skymark Airlines (85.00%).10. Aer Lingus (84.46%).
All of these airlines consistently operate at above 84% punctuality, ensuring a prompt trip to your destination. Save yourself the headache of flight setbacks, and book with one of the above airports on your next trip. Enjoy the luxury of arriving on time to your destination.
Related Article: An Outdoor Swimming Pool is Coming to this Caribbean Airport in December