Start adding top destinations to your autumn bucket list now.
As the hot and humid temperatures give way to that crisp breeze that is unique to the fall time of year, it is also time to begin planning your seasonal adventures. It is certainly no secret that so many destinations are that much more beautiful with fall foliage. A simple search for top fall destinations validates the wide expanse of travel options available to you. If you feel slightly overwhelmed at the many prospects, we are here to help. It turns out that Forbes just released the 6 Best Fall Travel Destinations for 2018. One particular city that stood out to us was the French Canadian gem of Montreal.
Here is why Montreal needs to be your next fall destination.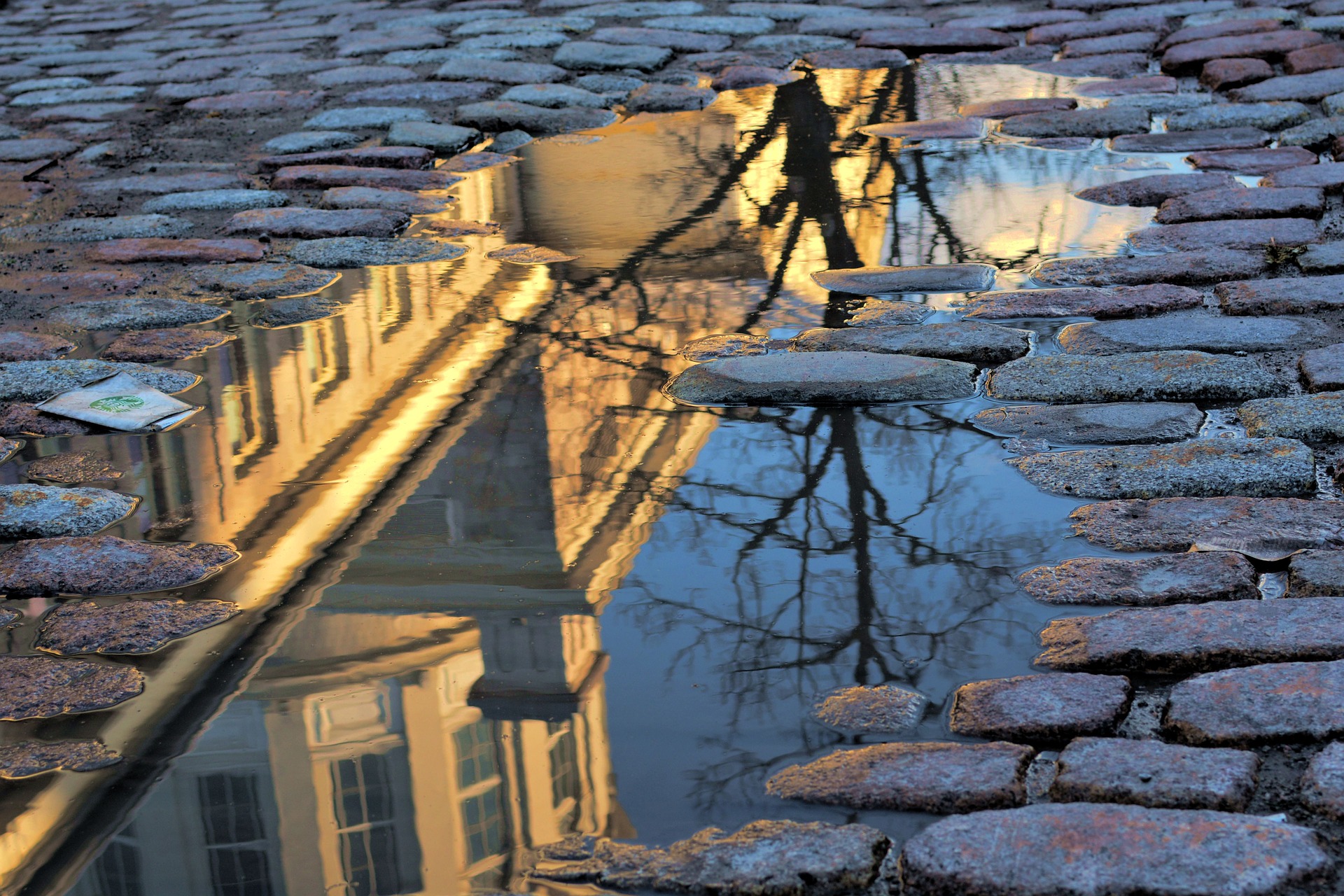 Canada's prime French Canadian province of Québec boasts rich historical heritage and a unique culture. If you want the feel of traveling to Europe without the hefty plane fare, then take a trip up to Québec. The European inspired architecture and colorful streets within cities such as Montreal make Québec a treat to visit year round. However, it does get a bit nippy in the winter (think sled dogs).
Before those temperatures drop lower, pay a visit to Montreal this fall. According to Forbes, the ideal time to capture a peek at those fall colors is between mid-September and early November. Explore within the city to experience astounding architectural sights such as the Notre-Dame Bastilica, a profound Gothic Revival cathedral. Of course, since you will be there in the fall, the Montreal Botanical Gardens are an obvious choice. Enjoy the beautiful natural autumn wonders within the garden.
There is truly so much to do and see within Montreal. From authentic European food to historic buildings, its allure is sure to draw you in from the start.
Related Article: Canada Named World's Favorite Travel Destination for 2017