The votes are in and it looks like 2019 is the year for an Asian adventure.
Planning a trip to Asia is always a rewarding experience. While there is something exciting to discover in each and every country, this is one you won't want to miss. Consider planning a trip to this nation within the coming year. Sri Lanka celebrated 70 years of independence in 2018 and in 2019 they are topping the charts as a top travel destination. Lonely Planet recently released their top 10 travel destinations for 2019. If you want to jump on the 2019 travel trends, plan a trip here soon.
Though slightly unsuspecting at first glance, Sri Lanka is certainly a worthy vacation option. This tiny nation is an ideal trip option for backpackers and honeymooners alike. The exotic beachfront, rich shopping venues, and simply breathtaking scenery all encompass the magic that is Sri Lanka.
There are endless trip ideas to do within Sri Lanka.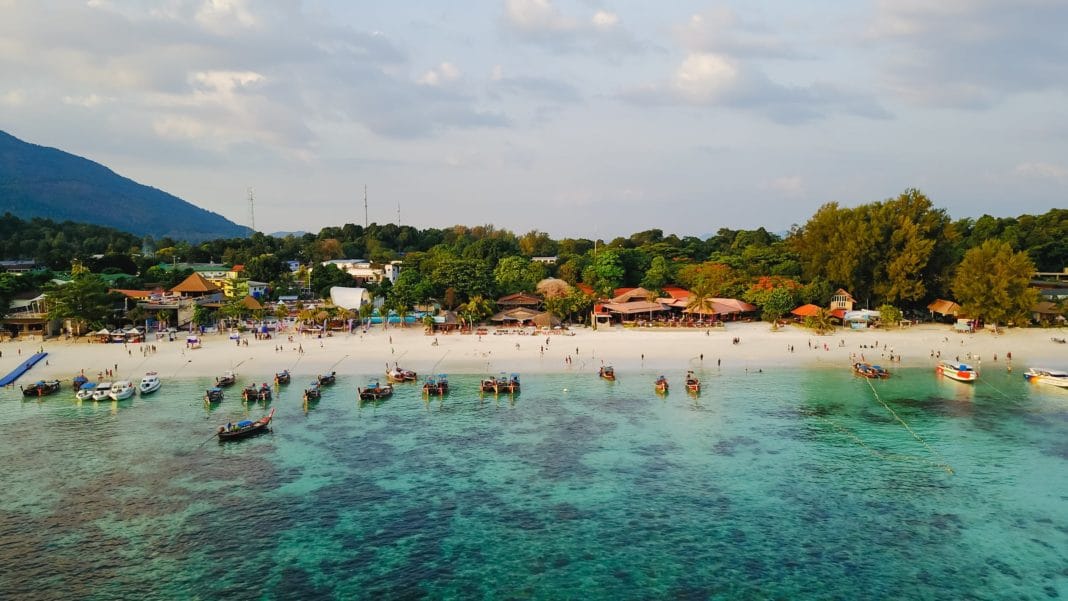 Sri Lanka has great transportation options for backpackers, with a new train system recently established. Travel from the sacred city of Kandy to the bustling capital of Columbo, full of culture and history. Make sure you try the excellent Ceylon tea, the famous beverage Sri Lanka is known for. If you are passionate about tea, then Nuwara Eliya is a must bucket list item. This hill county's name literally means 'City of Light,' and their tea production is sure to light up your travel experience. There are also numerous new hotels opening across the country, so you are sure to find excellent accommodation.
Looking for a great way to spend your vacation days in 2019? Well, of course, this Asian country is an ideal option. Enjoy your days lounging on Sri Lanka's pristine beachfront or exploring the culture of Sri Lanka's cities.
Related Article: 8 Exotic & Adventurous Things In Thailand