Meghalaya, the small state snuggly tuck in the north-eastern part of India, mesmerizes wanderlusts with its unparalleled natural beauty. The word Meghalaya literally translates as 'Land of clouds.' Every single traveler who has set foot on these untrodden lands will vouch for the fact that the name is entirely justified. Here is a list of the best among the beauties that Meghalaya offers you.
In and Around Shillong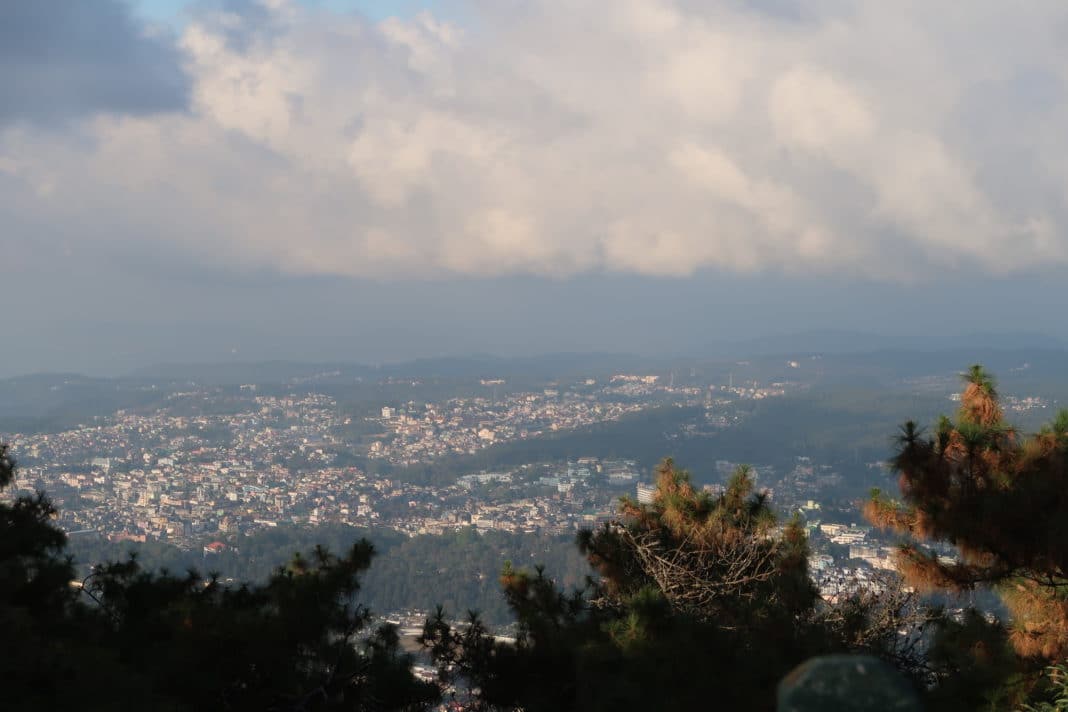 Shillong, the capital city, is definitely the must-visit part of Meghalaya. It acts as a base from where you can explore the state, in your own pace. Surrounded by lush pine forests, Shillong is as inviting as any hill station could be.
Shillong Peak
Shillong Peak is the place from where you get panoramic views of the entire city. This is the highest point in Shillong and you even get glimpses of mighty Himalayas from here. Trek to the top and enjoy the beauty around you. Clouds above, below and all around you, the closest you can get to heaven on earth!
Don Bosco Museum
Don Bosco Museum in Shillong is for those with a taste for history and culture. Here you can learn about the cultural heritage of the seven sister states of northeast India. Especially for first timers, this museum is a treasure house of information, provided you have the time and inclination to explore it fully. It also has a skywalk giving unobstructed views of the city.
Mawphlang Sacred Forests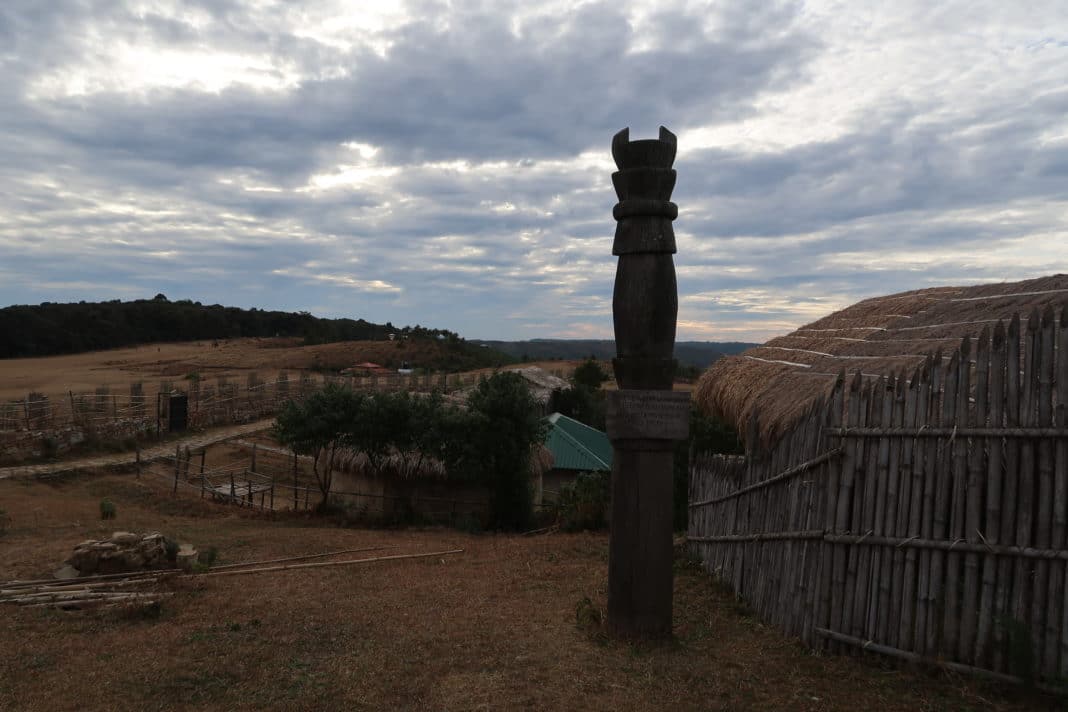 Mawphlang Sacred Forests treats tourists with a different version of Shillong. This forest has remained intact for ages, preserved by religious beliefs of locals. In olden times, people used to offer animal sacrifices to the deity of the forests before embarking upon important events. Today, the forest exudes serenity, an ideal destination for lovers of pure nature.
Umiam Lake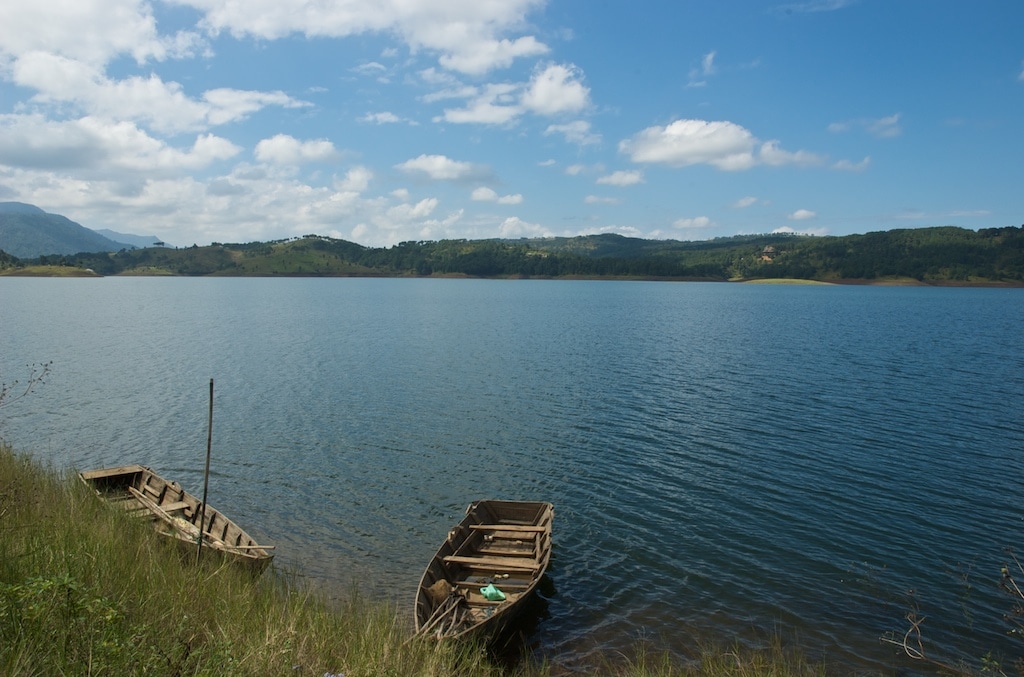 Credit: Vinod Panicker / Flickr
The picture-perfect setting of Umiam Lake, located 15 kms from Shillong, is a paradise for shutterbugs. The sight of blue waters surrounded by green all around is overwhelming for any nature lover. Water sports like kayaking, speed boats and row boats are available here.
Elephant Falls
Elephant Falls is another popular attraction of Shillong. The three layered waterfalls, though not enormous in terms of size, have a simple charm that makes you fall in love with the place. With foamy white waters smoothly gliding over black rocks, is it possible not to feel elated?
Laitlum Canyons
Gorgeous gorges of Laitlum Canyons offer a peek into the depths of beautiful valleys. This trekker's paradise is for those who have adventure running in their veins. Deep and steep canyons make you feel as though you are at the end of the world.
Mawlynnong: All Spick and Span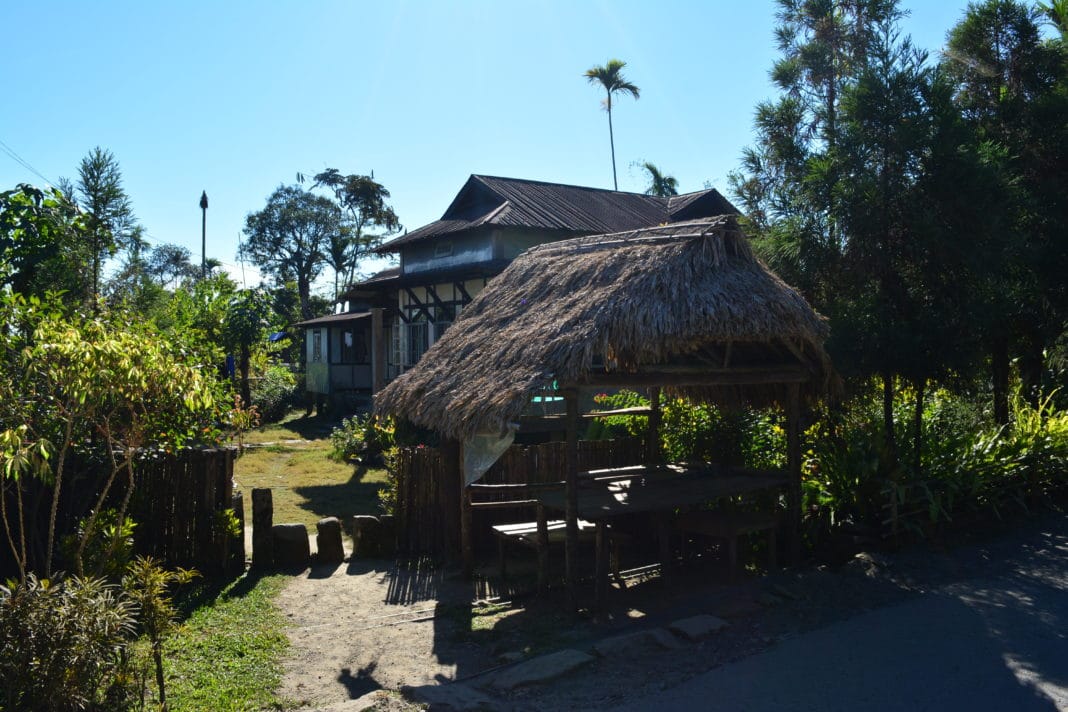 A chance to visit a village that has bagged the title of being the cleanest village in Asia will be a wonderful addition to your Meghalaya trip. Mawlynnong, a village 90 kms away from Shillong, has topped the cleanliness chart for quite some time. Here you come face to face with a magical reality. A village, where people do not look to their authorities for keeping their premises clean, but take the responsibility on their own shoulders, isn't that a lesson to take home? From young to old, every hand plays its role in this mission. Bamboo dustbins in every corner, plastic bags totally banned, Mawlynnong is a pride of every Indian.
Dawki: Bordering Ecstasy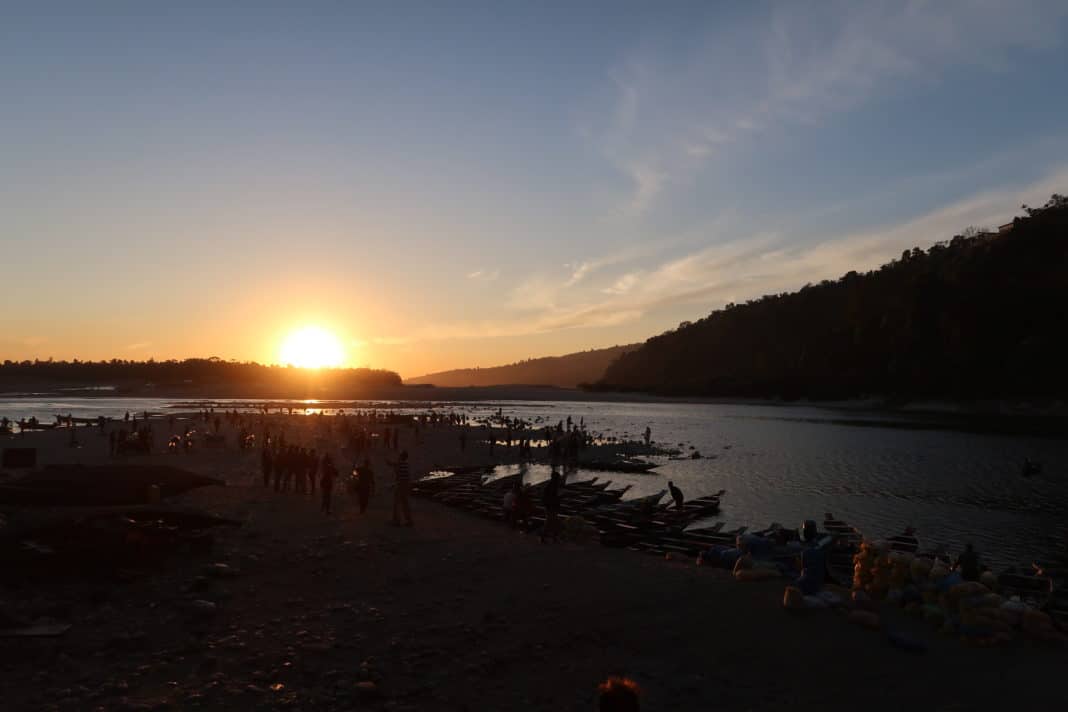 Located near India-Bangladesh border is Dawki, a hidden paradise in Meghalaya. Umngot River is the highlight of the area. With unbelievably clear, glass-like water which lets you see the bottom of the depths, a boat ride in this river will be etched in your memories for life! Dawki-Tamabil crossing, the international border between India and Bangladesh, is a border without much hullabaloo. No barbed fencing, just a few security personnel deployed, indicating an international crossover. A chance to step over to a foreign territory!
Cherrapunji: The Wettest
There are few people who haven't heard of Cherrapunji. The place held the title of being the wettest place on the surface of earth for a long time. Though the title has now been snatched by Mawsynram, its neighbor, Cherrapunji, still retains the record for receiving the most rainfall in a calendar month. A trip to Cherrapunji is an indispensable part of Meghalaya tour. A place where rains are part of life, Cherrapunji is blessed with abundant waterfalls, caves and natural wonders. True, relentless rains may not find favor with all, but if you love to get soaked up to skin, what better place than this?
Living Root Bridges
A bridge that is made not out of cement and stones, but out of things that are alive and growing, living root bridges of Meghalaya are fine examples of living in harmony with nature.
Double decker Root Bridge in Cherrapunji requires a little trek to reach, but is extremely amazing. The bridge formed by intertwining roots is in two layers. It is remarkable how they can support weights of up to 50 people.
The root bridge in Mawlynnong is smaller than the one in Cherrapunji, but it is easier to reach. It just takes a few minutes' walk that anyone can make. Root bridges literally take us back to our roots, reminding us that it is possible to live without disturbing nature's creation.
Mysterious Caves
Meghalaya is abundant in caves that are spooky, yet thrilling. Cave exploration is an important part of tourism in Meghalaya. Mawsmai Caves are the most popular, with numerous stalactites and stalagmites inside. Dim lighting and narrow walkways can make you feel claustrophobic, but overcome this and you are in another world! There are many other caves, each of which is an experience in itself. Never miss a chance to visit the caves of Meghalaya, after all our ancestors were cave dwellers!
A land with untapped potential for tourism, Meghalaya deserves a better mention in tourist circles. Let go of your preconceived notions for once, and traverse to this lovely land. You will be pleasantly surprised. And, if you are visiting Meghalaya during late November or early December, you can also venture into Nagaland and enjoy the world famous Hornbill Festival.
Related Article: ​Travel from Mumbai to Pune in 15 Minutes With Hyperloop One​​​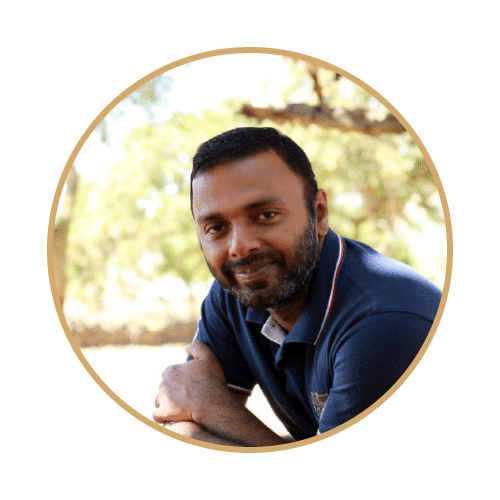 About the Author
E Jey is a passionate traveler and he scribbles all what he experiences during his vivid travels in the blog Jaunt Monkey. While travel is his passion, he also writes novels and short stories. His upcoming novel Somalia Days is a work of fiction that combines some of his experiences in Somalia during the earlyyears of this millenium. He always love meeting people of similar interests.