The end of summer holiday is all the rage this year.
Whether you are taking to the road, rail, or sky this Labor Day, know that you certainly are not alone. This Labor Day travel weekend anticipates record-breaking holiday travel numbers, as people set out to fully enjoy their time off of work and school. As you plan your Labor Day vacation, consider the expected influx of travelers throughout the next week.
Airlines for America, an industry trade company, just announced some astonishing stats on this year's Labor Day travel. According to their report, 16.5 million people should take to the skies over the next week. This amount of travelers is a 3.5 percent increase in last year's comparative numbers. 2018 overall was a busy year for air travel throughout the United States, and the rising traveler numbers only increase with the upcoming Labor Day travel weekend. The impressive amount of holiday flight deals offered this summer is likely a factor in airline travel accessibility. It is getting easier and easier to snag an affordable flight deal.
Are you going to be one of the 16.5 million travelers this year?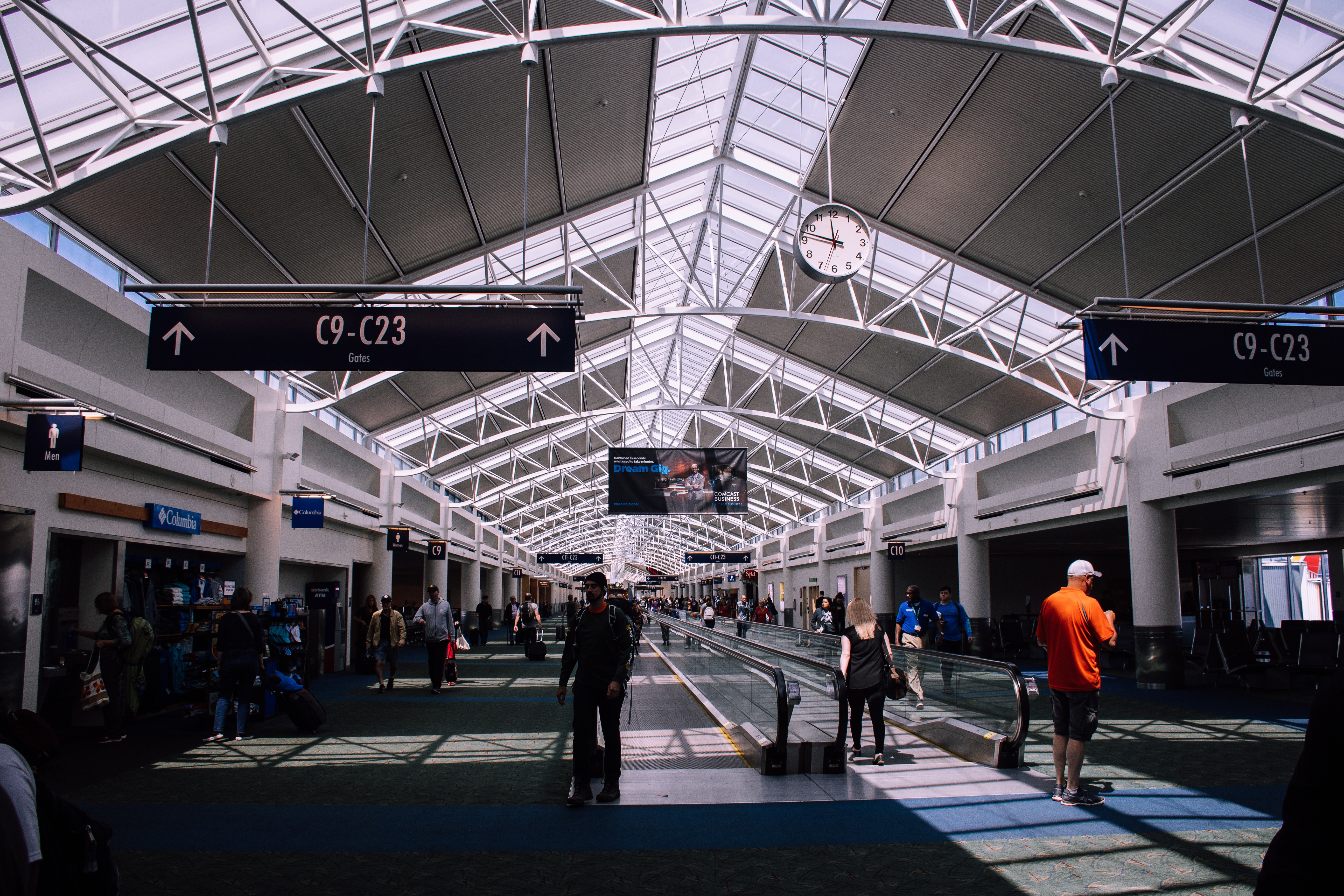 With numbers like this, there is a good chance you are also embarking on some traveling of your own this year. If you are still mulling over your plans and worried about the number of travelers, don't worry. Fortunately, we have the inside scoop here on when you should book your holiday flights and of course the best time to travel.
Don't let the increasing amount of travelers get you down this year. We are all just trying to get somewhere and enjoy our holiday weekend the best we can. Stay safe out there and have many exciting adventures with those you love most this Labor Day.
Related Article: 8 Best Places to Visit for Labor Day Weekend