Avoid any holiday travel stress by avoiding these times.
As summer is quickly ending, set your sights on the next big thing: Labor Day Weekend. This highly renowned holiday across the United States means a little extra time to relax and enjoy yourself before autumn begins. Of course, during this time of rest and general merriment, you likely don't want to get caught in any unnecessary lines. Battling your way through a crowded airport is generally not many people's idea of a perfect holiday. Fortunately, this travel forecast should clear up any uncertainty about when you should and shouldn't travel this Labor Day.
Here is the inside scoop.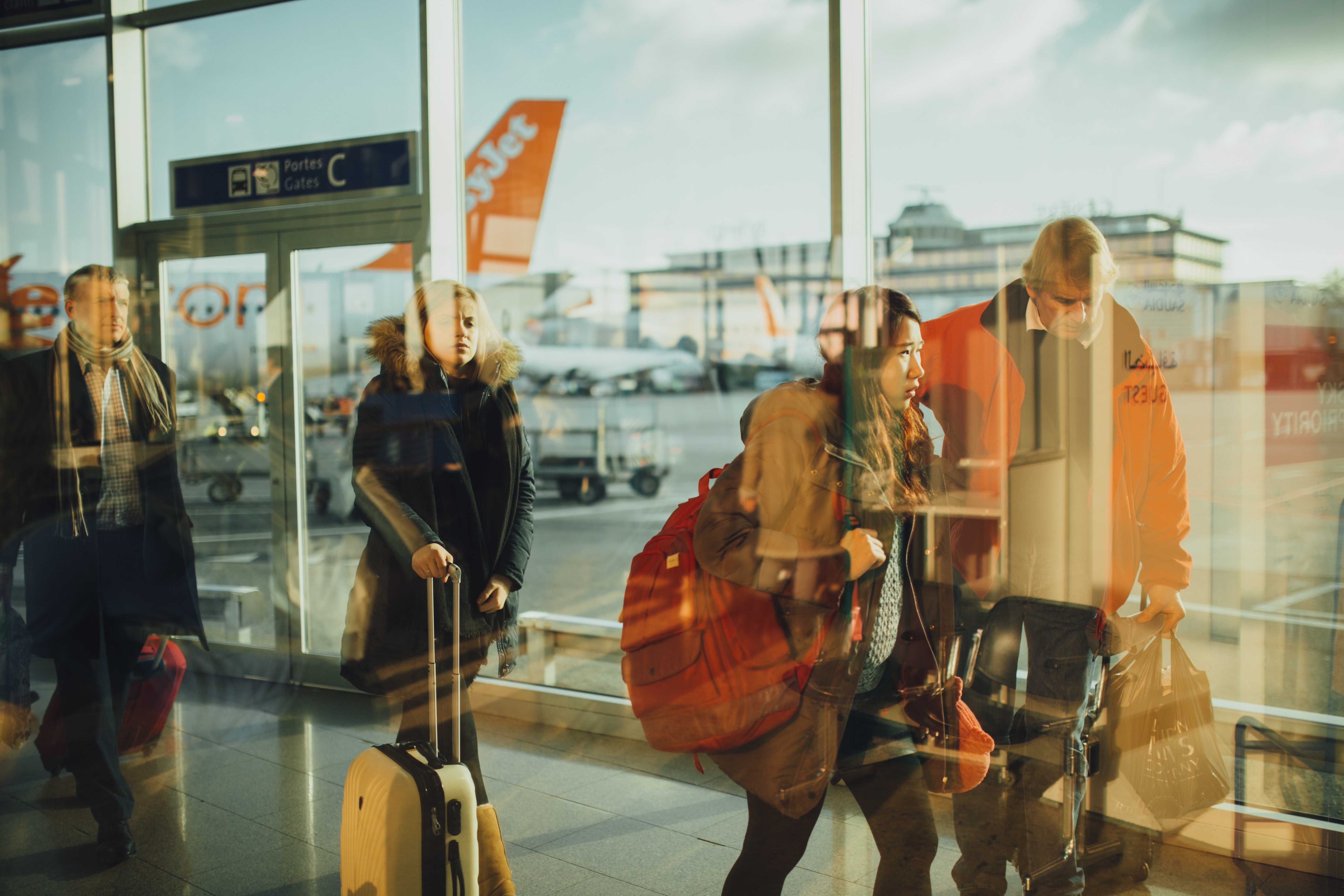 The travel pro company RewardExpert recently released their report on the latest intel for Labor Day 2018. They have the inside scoop on which airlines and travel times are best and which ones you should avoid. This expert travel company draws on information from the years 2012 through 2017 to determine previous travel trends. By referencing the period of eight days encompassing this holiday weekend, RewardExpert determined the 2018 forecast.
It turns out that the Friday before Labor Day (August 31) and the Tuesday after (September 4) are the worst days to book your flights. Historically these days tend to see the most traffic and the highest influx of travelers. Consequently, there are likely the most delays during these days as well.
Ideal days to travel are the Wednesday before Labor Day (August 29) and the following Monday (September 3) and Wednesday (September 5). These days you should expect smooth travels and minimal delays, if any. According to RewardExpert's report, the very best days to travel are the Saturday (September 1) and Sunday (September 2) during Labor Day weekend itself. Surprisingly weekend travel might actually be easier than during the week this year.
Plan your flights and travel times accordingly this year for a stress-free Labor Day experience overall.
Related Article: 8 Best Places to Visit for Labor Day Weekend