Step up your Smartphone photo game by trying out these creative tips.
If you have an iPhone or know someone who has you, you have likely noticed that the camera quality is pretty impressive. It also helps to know some iPhone photography tips. Smartphone innovation has increased substantially over the past several years, and this is evident even in photos. The iPhone X practically takes professional level pictures, all from the convenience of your Smartphone. That portrait mode lets you snap detailed shots with a blurred background.
If you are a Millennial, you probably understand the value of a quality photo. Whether it is a self portrait, or a snippet of your latest adventure, the digital image of your life has much significance these days. While it is fun to capture the moment, you probably don't want to carry professional camera gear with you everywhere you go. Of course, Smartphones give you the perfect way to snag a quality picture with minimal hassle. If you want to step up your Smartphone photography game, try incorporating some iPhone photography tips. We have a bit of advice to steer you in the right direction.
Check out these creative iPhone photography tips on your next shoot.
Use that camera access short cut in a pinch.
Some of the best moments come and go so quickly. If you strive for capturing those authentic moments, then you need to access your camera in an instant. Fortunately, you don't have to log in to your iPhone each time you want to snap a photo. If you need to have the camera open as soon as possible, simply swipe to the left of your lock screen. This opens the camera immediately so you can document that candid shot before it passes. This is also one of those iPhone photography tips that is helpful for a friend using your phone. They can also open your camera app without first entering your password.
Control the focus points on your screen.
The last thing you want to do is take a photo of a subject when the foreground is blurred. Occasionally when taking a picture, the phone camera doesn't have the right focus immediately. This is easily fixed by tapping the screen. It is certainly one of the most basic iPhone photography tips, it is also easy to forget. Whether you want the subject or the background to be especially highlighted, simply tap it on the screen. This also works for adjusting the lighting. If the image is washed out or too dark, try and tap different parts of the camera screen to adjust the lighting exposure.
Test out that golden hour lighting.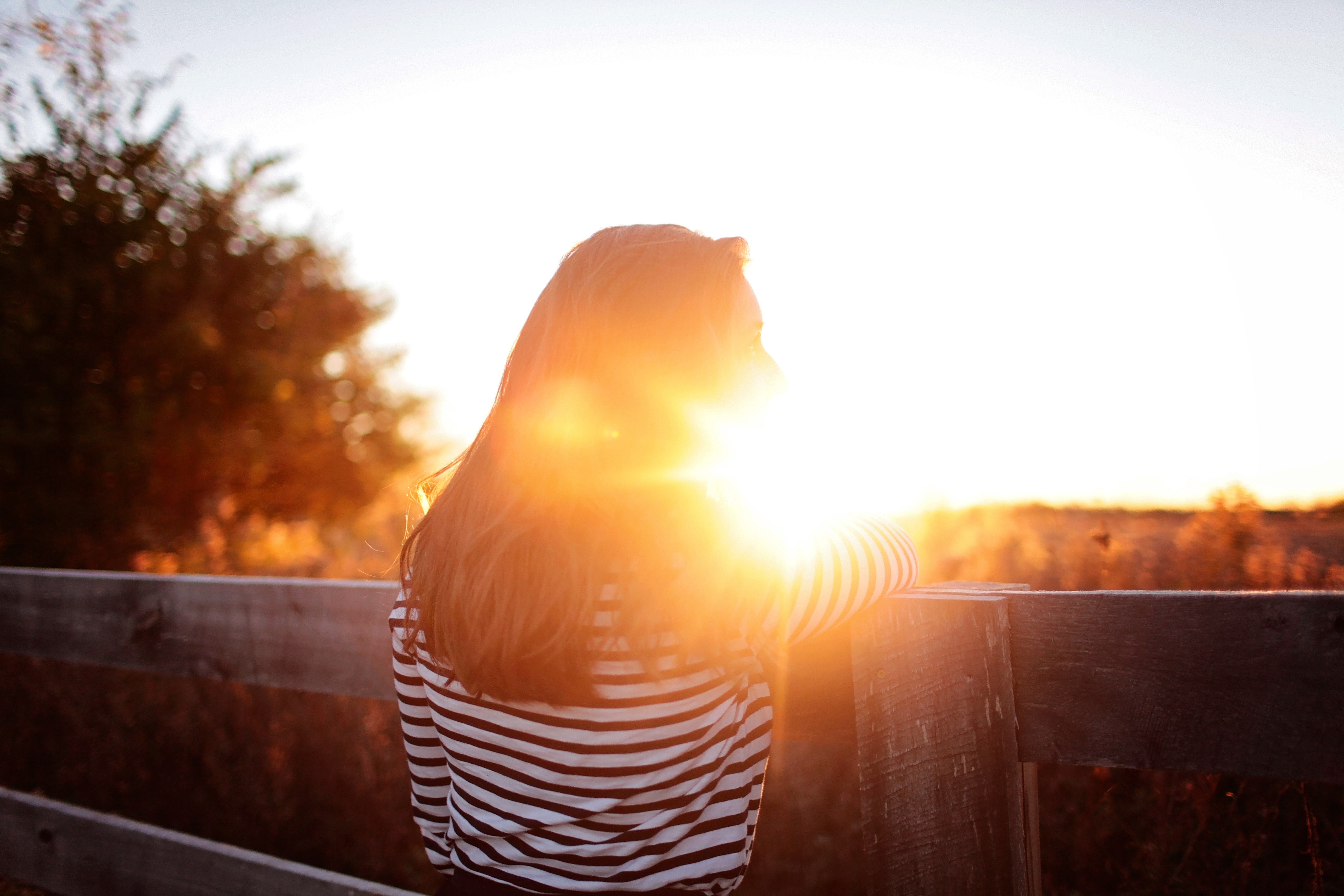 If you use Instagram, you may have seen some gorgeous photos captured during the perfect sun exposure. Golden hour is that period of time right before sunset, where the sun is in that perfect place. The soft, warm rays of light seem to fall perfectly around the subject, illuminating them in a magical way. Consequently, this is an ideal time for a photo shoot, whether spontaneous or planned. This natural means to experiment with iPhone photography tips could very well result in some incredible pictures. Get some friends together and plan to shoot before the sun goes down.
Experiment with silhouettes.
Speaking of golden hour, you can capture many creative shots around this time. If you missed the pre-dusk moments, don't worry just yet. As the sun goes down, your chances of snagging the perfect silhouette picture increase. Silhouette shots are the ultimate artsy portrait. The simple yet mysterious effect makes for a breathtaking picture. Capture a group silhouette shot on the beach at dusk, or an individual snippet with the sunset ablaze. Either way, your silhouette picture is sure to be all that you want and more.
Use the self-timer button.
We have all likely attempted to take a group selfie and had less than satisfactory results. If there is no random stranger available to snag a group shot, this predicament is easily alleviated by using the self-timer button. All you have to do is click the option within your iPhone camera to activate this setting. Tap the self-timer button option at the top right of your iPhone screen to choose the length of time. Say goodbye to those stressful group portrait moments and simply set up the self-timer. Set up your camera on a flat, stable surface for the optimal photo. This also is helpful if you need to snap a personal portrait instead of a selfie.
Try out different angles.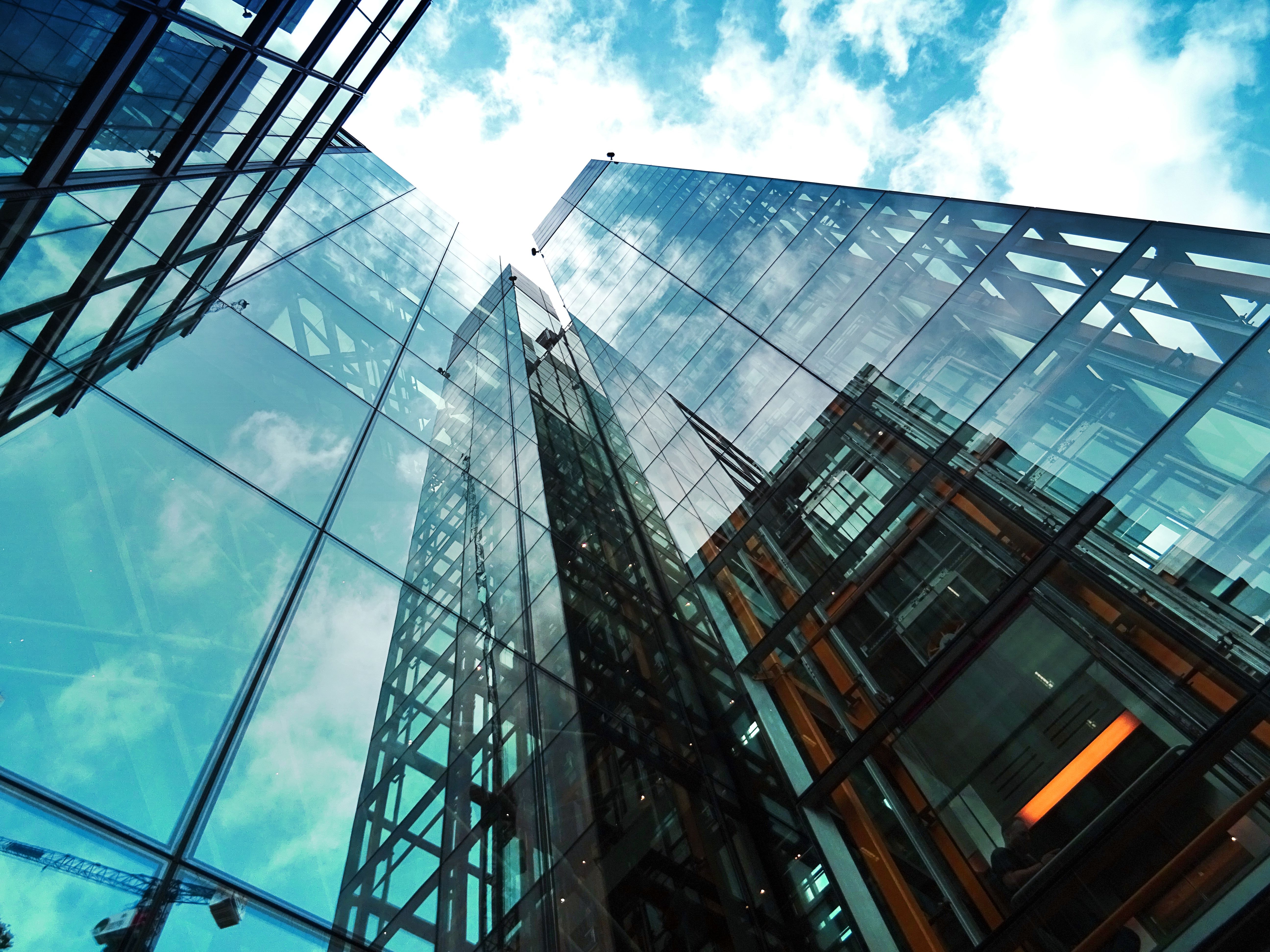 When it comes to photography, there really is no right or wrong way. It is all art. With this, you certainly have much creative freedom to explore your own personal style and capture the world around you through your eyes. Keep this in mind the next time you snap a photo. Instead of taking a traditional photo with the camera straight, try out some different angles to see things from a new perspective. Are you walking through a bustling city? Instead of taking a photo of the crowds all around, aim your camera to the sky for an epic view of the architecture from below. Walking along the beach? After you capture the view of the horizon, snag a cute pic of your toes in the seafoam as the waves crash on short. Don't be afraid to experiment with this, as the options are truly limitless. The world really is your own personal canvas.
Now you are in the know with the latest iPhone photography tips.
These helpful iPhone photography tips are sure to take your Smartphone photo game to the next level. Whether you catch the next golden hour, experiment with new angles, or snag that spontaneous memory on film, it is always exciting to capture the moment. If you have a social media photo sharing app such as Instagram, it also is nearly as enjoyable to share these highlights from life with your friends. If you want to get especially creative, check out these helpful photo editing apps to polish up that picture. As you go, you might be surprised how many amazing memories get stored inside your digital collection. Now it is your turn to begin capturing the moment. Turn your iPhone into your personal camera and start snapping shots from your everyday experience.
Related Article: The 7 Best iPhone Tripods to Buy in 2018