There is no better time than now for a Caribbean island getaway.
Whether you are just looking for a vacation escape or you are planning for an upcoming honeymoon, the Caribbean is always a good travel option. Lounging on a pristine beach while gazing at the sparkling blue waters is not a half bad way to spend your holiday. Of course, elaborate island vacations often come with a high price tag that many people cannot afford. Keeping your eyes out for the latest travel deals and promotions is often an ideal way to snag a good price.
If you have got the Bahamas on your mind, consider participating in the latest deal by Resorts World Bimini and Bahamasair. This resort and airline are partnering to offer an affordable vacation rate to travelers.
Here is why you need to book with Resorts World Bimini.
With 305 luxury rooms and 10 restaurants, bars, and cafes, Resorts World Bimini is the place to be. Enjoy the chance to rent a private condo or an elegant guest suite. The rooms include two queen beds or one king size bed and floor to ceiling windows with views of the lagoon pool. Exclusive suites even include a private patio and entrance to the resort's elegant lagoon pool.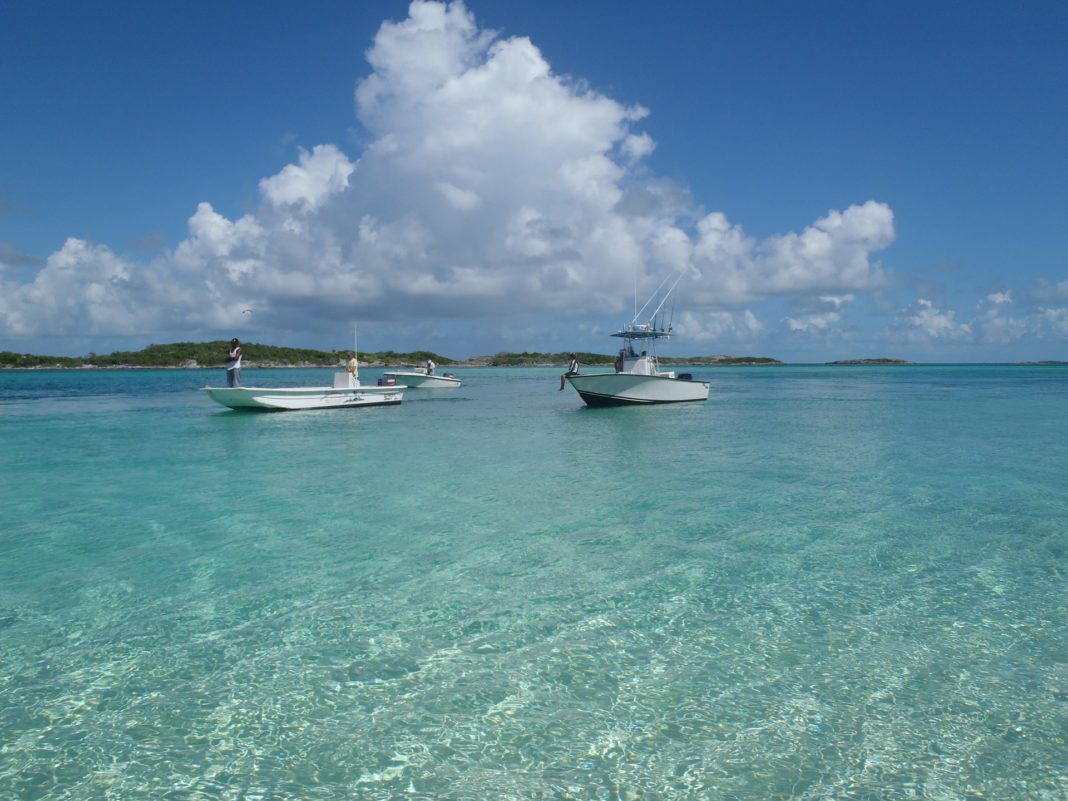 Resorts World Bimini's casino is one of their main attractions. As the first casino in the world to offer panoramic water views, you can still enjoy the tropical sights while getting in the game. The casino hosts routine events and tournaments year round, so there is no shortage of fun here.
Right now you can snag your dream trip for less with the resort's current promotion. For just $790, couple's get a two-night stay at the luxury resort, complete with airfare included. Bahamasair flies the travelers from Miami to South Bimini to reach the resort. You have until August 31 to book your trip, and a year from the purchase date to use it.
Related Article: Enjoy True Island Paradise in the Bahamas